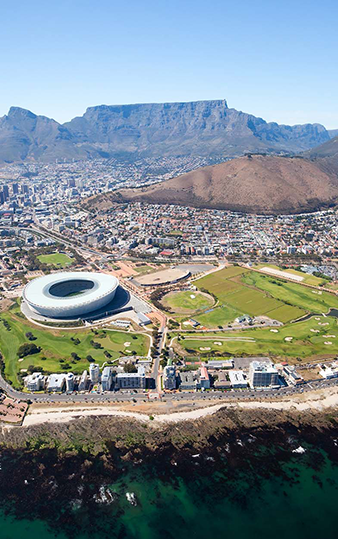 Destinations
South Africa
One of the world's most diverse destinations, South Africa has it all! From exciting big five safaris, through impressive coastal landscapes along the Garden Route, to the cosmopolitan cool of Cape Town, South Africa's description as the Rainbow Nation couldn't be more apt.
Explore the rich history of KwaZulu Natal's battlefields, the gastronomic heartland of the winelands and the parched sands of the Kalahari when you visit this beautiful country.
The most southerly country on the African continent, South Africa offers one of the most varied holiday destinations imaginable. Whether you're a honeymoon couple looking for luxury and romance, a family in search of your first malaria-free safari, or perhaps friends looking for the ultimate road trip, there's certainly something for everyone and we will expertly guide you to your perfect South African experience.
Explore Cape Town – the Mother City – a cosmopolitan, cultural melting pot with a strong European influence. Crowned by the iconic Table Mountain, a stone's throw from the chic Atlantic Seaboard resorts of Camps Bay and Clifton, and a short drive from the most southwesterly point on the continent; Cape Town is screaming out to be discovered.
For wildlife lovers, South Africa does not disappoint either. The vast Kruger area is the perfect spot to head to for a big five safari, and there are great malaria-free options on offer in Madikwe. For the seasoned safari aficionado you can't beat the uniqueness of the Kalahari, with its red dunes and famous black-maned lions. If you're looking for an ocean safari, we can take you to the beaches of the Garden Route and Hermanus which have regular dolphin sightings, not to mention the famous Southern Right Whale migration from June to November.
South Africa's ever-changing landscapes make it the ideal self-drive destination too. Whether you're a wine connoisseur or foodie, the Winelands are the perfect place to indulge, with world famous wine estates, boutique vineyards and top class restaurants, as well as some of the best examples of Cape Dutch architecture. For those looking to get off the beaten track we can easily recommend the Panorama Region, dominated by Blyde River Canyon, or exploring the spectacularly dramatic Drakensberg Mountains.
Often seen as the preserve of the business traveller, Johannesburg has undergone something of a renaissance and we believe it is worth a visit for those interested in South African culture and history. Occasionally an overnight stay in Johannesburg is necessary when combining South Africa with the beach destinations of Mauritius, Mozambique and the Seychelles, but this should certainly not be seen as a wasted opportunity.
For more information on how South Africa could be the perfect destination for your next holiday, don't hesitate to get in touch with your travel P.A.!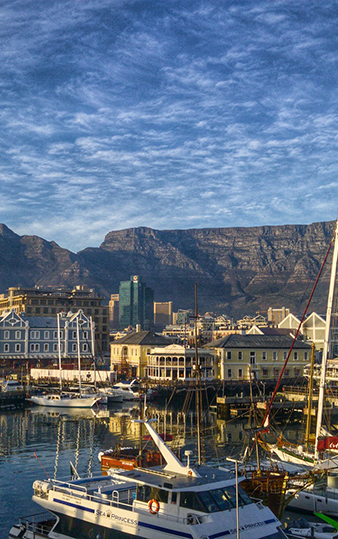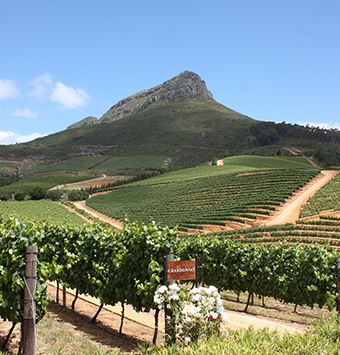 At a Glance
South Africa
Immunisations needed: Confirm primary courses and boosters are up to date.
Advised: Diphtheria; Hepatitis A; Cholera; Hepatitis B; Rabies; Tetanus; Typhoid.
Languages: English, Afrikaans, Zulu, Xhosa, Southern Sotho, Tswana, Northern Sotho, Venda, Tsonga, Swati, Ndebele, South African English
Time difference: GMT + 1 hour
Flight duration: 11.5 hours
Popular activities: Safari, road trips, adventure
When to visit:  May- September
Accommodation
South Africa
South Africa offers a wide range of guesthouses, safari lodges and beautiful hotels for you to enjoy.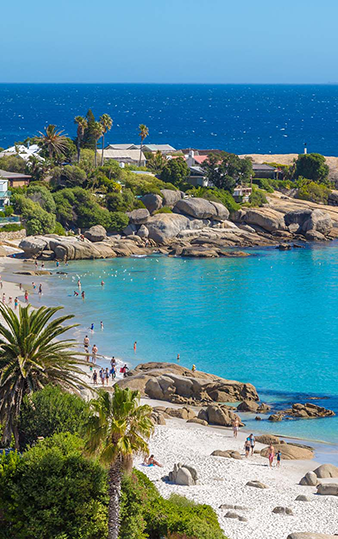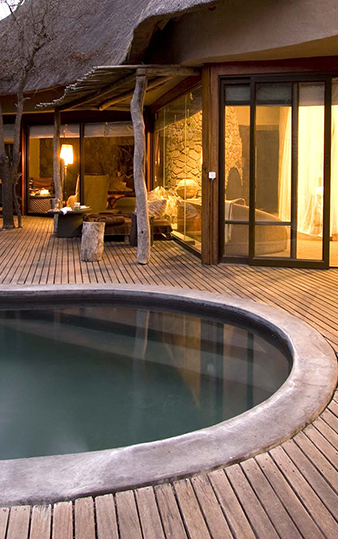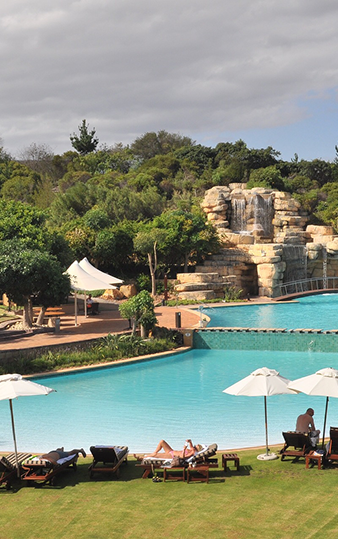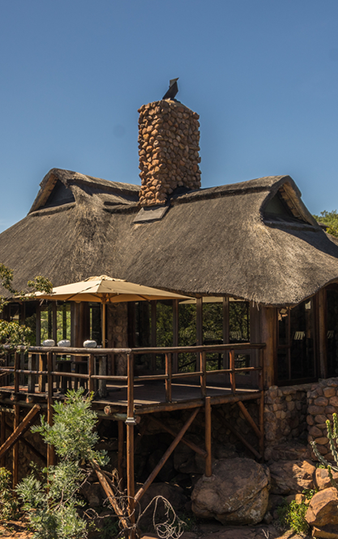 Blogs
Related blogs
Mount Kilimanjaro - Tanzania If your customer fancy trekking 5,895m above sea level, the highest point in Africa might just be for them! Explore follow the ...
Newsletter
Subscribe to our Newsletter
Stay up-to-date & don't miss a thing!