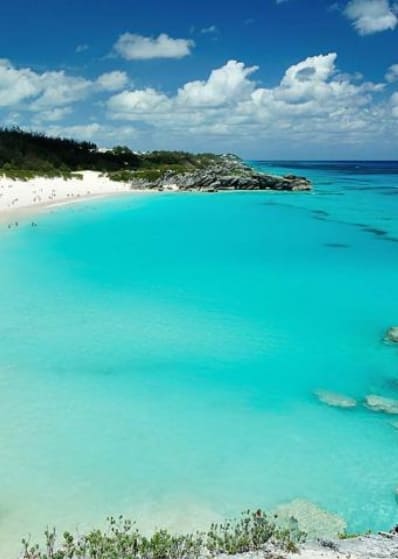 Holiday Types
What type of holiday would you like?
From safaris to city breaks, the whole world is waiting for you. Choose from short or long-haul holidays, or from UK breaks to luxury spa retreats. No matter what holiday you have in mind, we can arrange the perfect get-away, tailor-made just for you.
Below you'll find a short guide to the many different holiday types we can offer. For more information, simply contact a member of the Dragonfly Traveller team.
Newsletter
Subscribe to our Newsletter
Stay up-to-date & don't miss a thing!