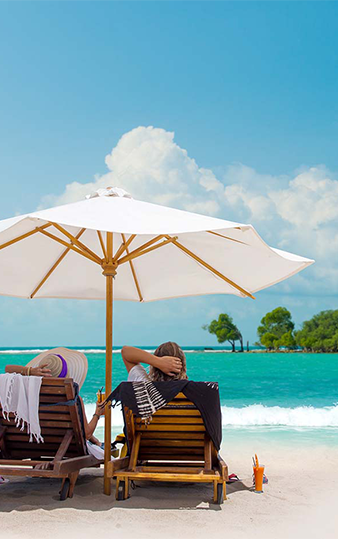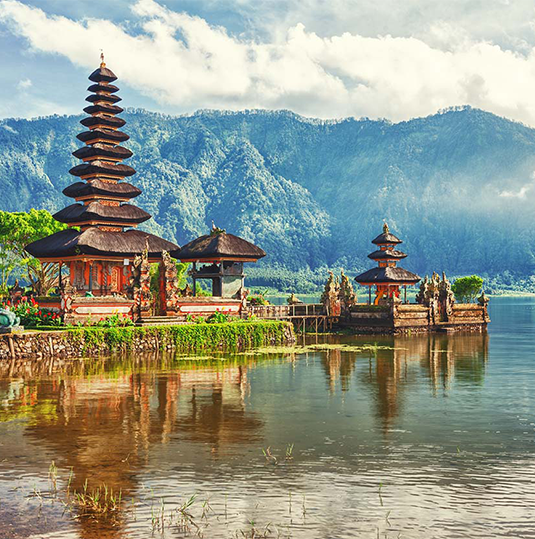 Destinations
Asia
From Bali to Vietnam, South Korea to Singapore, Asia provides a diverse and exciting opportunity for the keen traveller.
Whether you're considering backpacking across this wonderful continent, or choosing a few specific locations and staying in luxury, we can help to plan the ultimate Asian adventure. One thing that remains constant wherever you travel in Asia is the people. Here you'll find the most welcoming of locals, proud of their heritage and culture and keen to make your stay as wonderful as possible.
If want to immerse yourself into Asian culture, Bali is a beautiful place to start. Here you'll find lush landscapes of terraced rice paddies, superb beaches and waterfalls, captivating culture and deliciously exotic cuisine. The cuisine is another constant when it comes to Asia – it's delicious! Prepare yourself for incredible street food in Singapore or the freshest of seafood in Malaysia.
When it comes to sightseeing, take your pick from ancient temples, floating villages, incredible landscapes and awesome skylines. We can handpick the perfect locations to tailor-make the holiday of your dreams, it's what we do best. Simply get in touch for more information.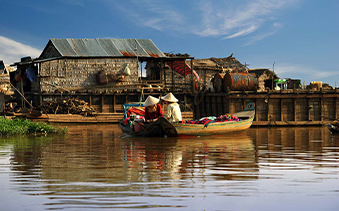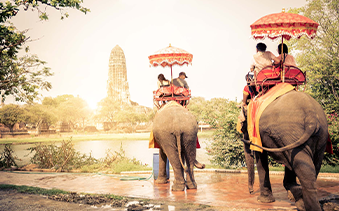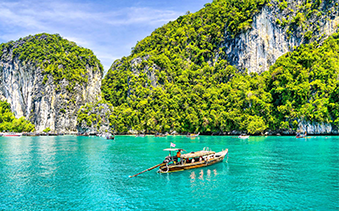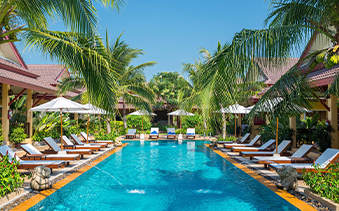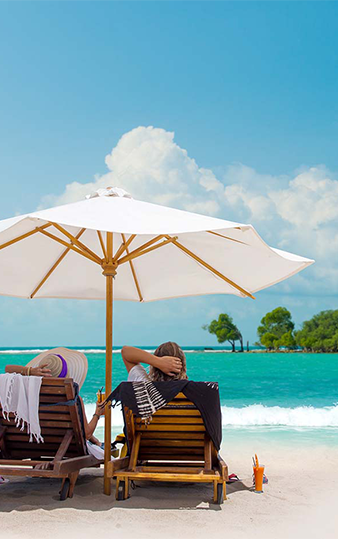 Tailormade holidays to
client specific requests
Quite often, clients have some specific ideas in mind about where they want to go for their holiday. In this case, Andrew and Louis knew they wanted a tailormade holiday to Vietnam. They'd done some research and had some ideas but were struggling to pull an itinerary together. They wanted to visit certain locations and were looking for ideas for other activities, but also wanted to include some time to relax between touring excursions.
– ANDREW AND LOUIS
Blogs
Related blogs
There are so many places we still have yet to visit in the world but I guess we all have our favourites. Ours come ...
Newsletter
Subscribe to our Newsletter
Stay up-to-date & don't miss a thing!