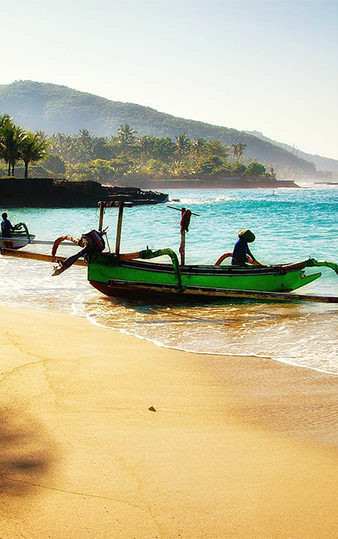 Destinations
Bali
Bali is the jewel in Indonesia's crown. It's the ultimate tropical paradise. It's the perfect spiritual island, home to lush landscapes of terraced rice paddies, superb beaches and waterfalls, captivating culture, deliciously exotic cuisine and, of course, its enchanting people. These are just a few of the many reasons to consider Bali for your next adventure.
We can show you the local secrets and hidden gems that Bali has to offer, meaning you don't have to compete with the crowds. We can show you waterfalls and landscapes that would fulfil the dreams of any photographer. From nature treks to climbing volcanoes, Bali teases the adventurous spirit in each of us. Or you could choose to enjoy watching skilled artisans at work and visit magnificent temples from the 11th Century.
Watch the sunset over Jimbaran beach, whilst enjoying the freshest local seafood and perhaps an ice cold Bintang beer. Or take a trip to the Gili islands, just outside Bali, where bicycles are the only means of transport – perfectly demonstrating the pace of life here. Bali will give you the chance to take on challenges you never thought you could… scuba dive, cliff dive or simply dive into the exciting Balinese culture. Meditate, relax and experience hospitality like no other.
With so many iconic sites to visit, we can plan your journey to be one etched in your memory forever. You could choose to visit Uluwatu, at the southern tip of Bali, a quieter, iconic site, with incredible landscapes and exceptional surfing beaches. Or you could opt for Sanur, a firm favourite with holidaymakers. Kuta, forever popular with surfers, has a lively atmosphere with great shopping and a wonderful nightlife, whereas Ubud is Bali's artistic centre, surrounded by the Balinese jungle, it's perfect for those looking for spa relaxation and cultural pursuits. It's an easy going town with a unique culture, allowing you to browse the local market and even explore the monkey jungle.
Exclusive five star resorts are found in stylish Nusa Dua, which is also home to one of the best beaches on the island. Similarly, the luxurious and well-developed Seminyak offers a more refined atmosphere; home to many more luxurious hotels, sophisticated restaurants and beautiful shops. Bali is one of the most popular places to visit in Southeast Asia, and it's not difficult to see why. Your adventure is just a phone call away, your travel P.A. is waiting.
Your adventure is just a phone call away, your travel P.A. is waiting.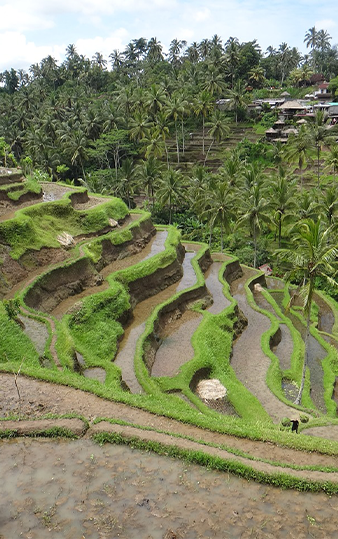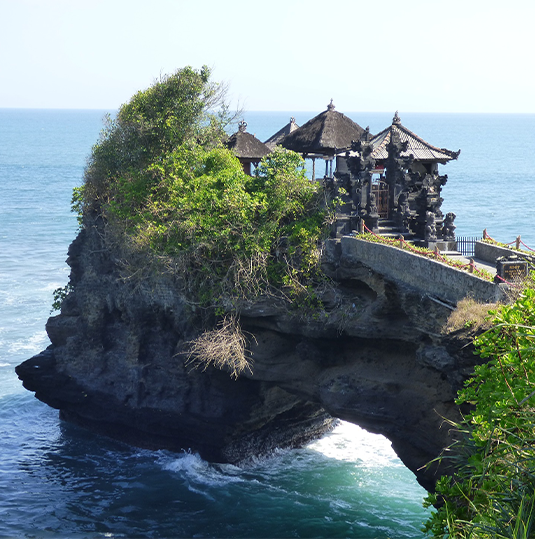 At a Glance
Bali
Immunisations needed: Confirm primary courses and boosters are up to date.
Advised: Diphtheria; Hepatitis A; Tetanus; Typhoid, Cholera; Hepatitis B; Japanese Encephalitis; Rabies
Languages: English and Indonesian
Time difference: GMT + 7 hours
Flight duration: 16 hours via singapore
Popular activities: Scuba Diving, Swimming, Exploring, Shopping
When to visit: April – October
Accommodation
Bali
In Botswana you can choose to stay in 5* luxury safari lodges, or camp under the stars in the desert.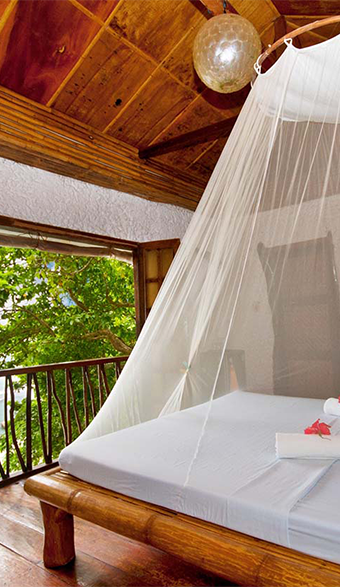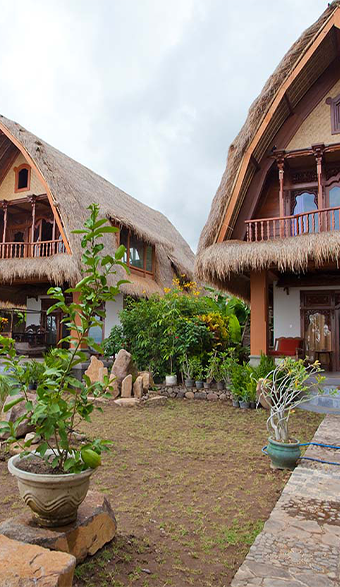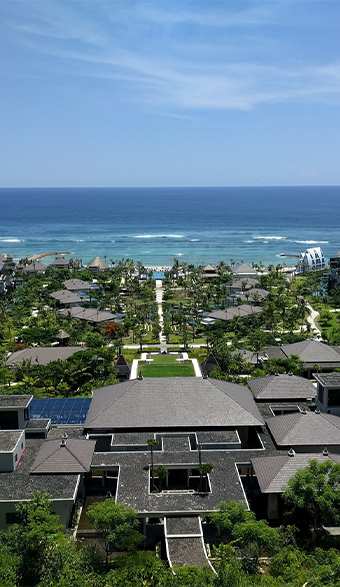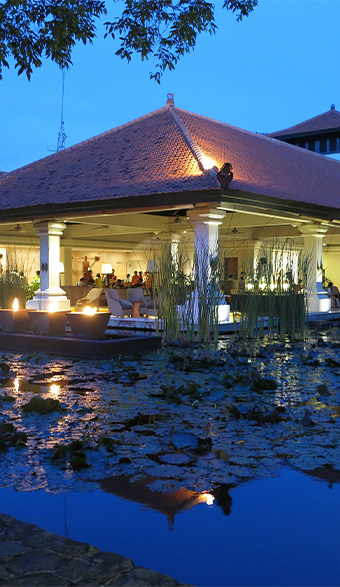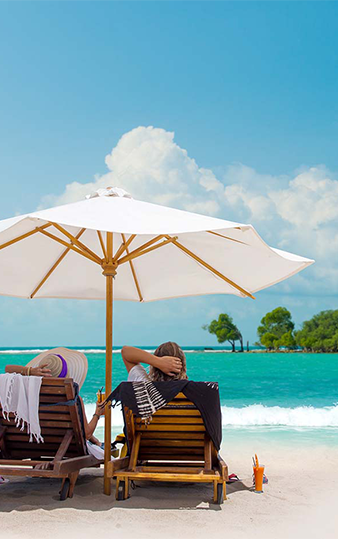 Tailormade holidays to
client specific requests
Quite often, clients have some specific ideas in mind about where they want to go for their holiday. In this case, Andrew and Louis knew they wanted a tailormade holiday to Vietnam. They'd done some research and had some ideas but were struggling to pull an itinerary together. They wanted to visit certain locations and were looking for ideas for other activities, but also wanted to include some time to relax between touring excursions.
– ANDREW AND LOUIS
Blogs
Related blogs
There are so many places we still have yet to visit in the world but I guess we all have our favourites. Ours come ...
Newsletter
Subscribe to our Newsletter
Stay up-to-date & don't miss a thing!