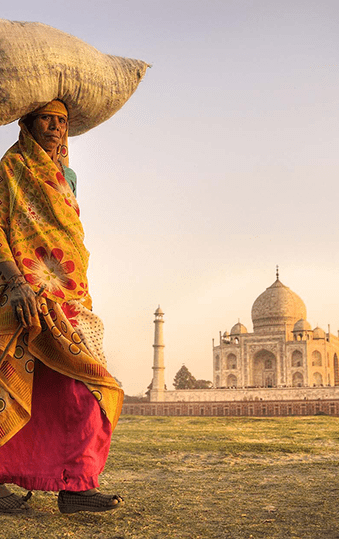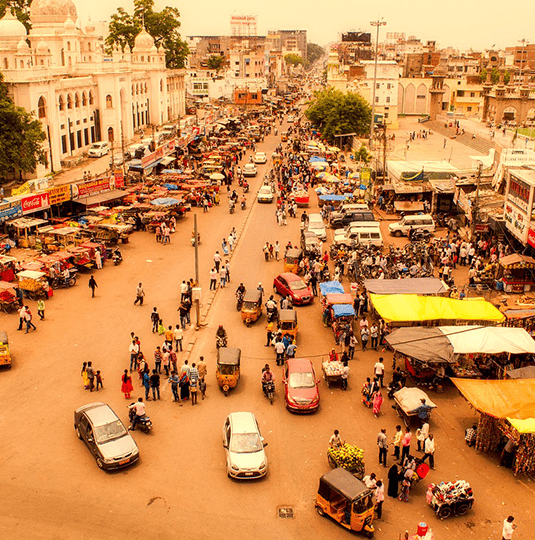 Destinations
India
The food alone is reason enough to travel to India, but it's quickly becoming a popular place to visit due to its outstanding culture and heritage, not to mention the option on relaxing on one of India's many beautiful beaches.
Whether you're looking to explore iconic destinations such as the Taj Mahal, or simply immerse yourself into Indian culture, there's very little you can't do. Shop, dance, sing and meditate when you travel to India.
One of our favourite destinations to take you to in India is Goa. Here you'll find outstanding beauty with beaches that stretch as far as the eye can see. Choose from exceptional nightlife that offers all night beach raves, or pristine beaches that offer the ultimate relaxation experience.
There's so much that India has to offer and we can work with you to create a holiday like no other. Get in touch today to begin your Indian adventure! What are you waiting for?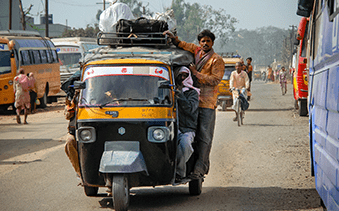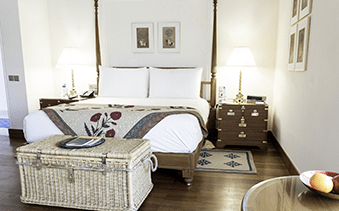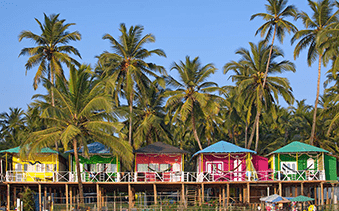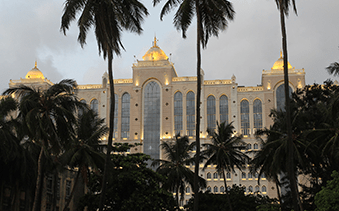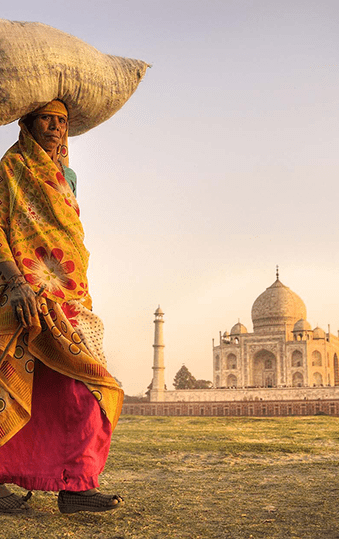 Dragonfly Traveller make our
holiday experiences a real pleasure
We have booked holidays now with Rob and the team at Dragonfly Traveller several times. Each time we book, it just gets easier. They know all of the family, have all our details, know our budget, the type of hotels we like and the type of flights we prefer.
– Jason & Family
Blogs
Related blogs
We were curious when we learnt that one of our favourite suppliers has decided to add 22 new "impact initiatives", which are activities that "support environmental ...
There are so many places we still have yet to visit in the world but I guess we all have our favourites. Ours come ...