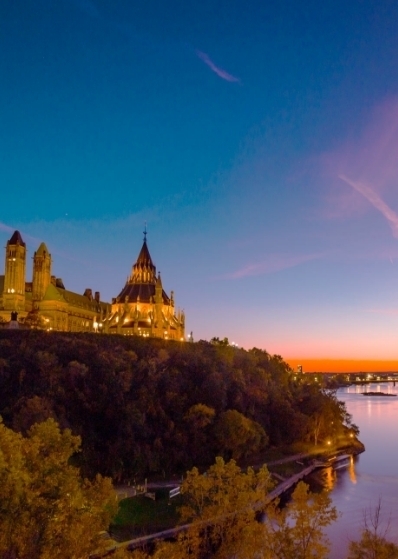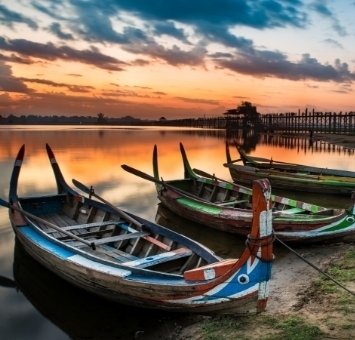 When to go where
WHY CHOOSE July?
School's out for summer – which means it's holiday time for anyone with children, or indeed for the teachers!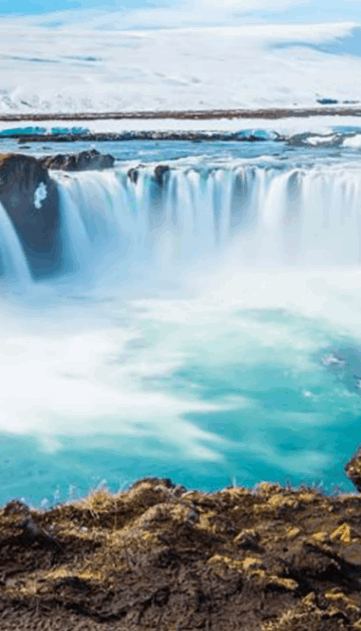 01.
July
Iceland
Iceland's capital, Reykjavik is the world's most northerly capital.
The heart, locally known as 'Old Reykjavik' is the focal point for many visitors, and we can arrange a walking tour of the city. From the Old Harbour we can take you on a whale watching trip, or a puffin viewing trip. These trips are unmissable, particularly the whale watching, so keep your eyes peeled for humpback whales, white-beaked dolphins and Minke whales. Reykjavik also boasts cosy cafes, a lively nightlife and a cool Nordic culture for you to enjoy.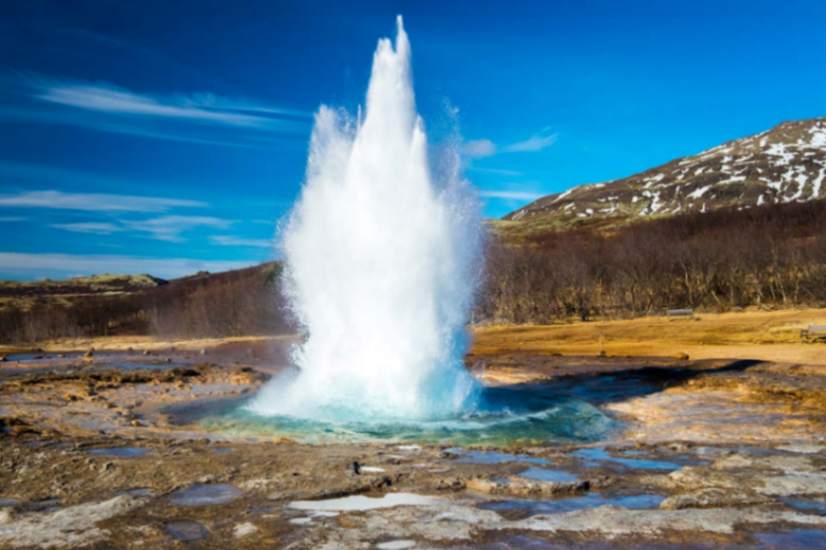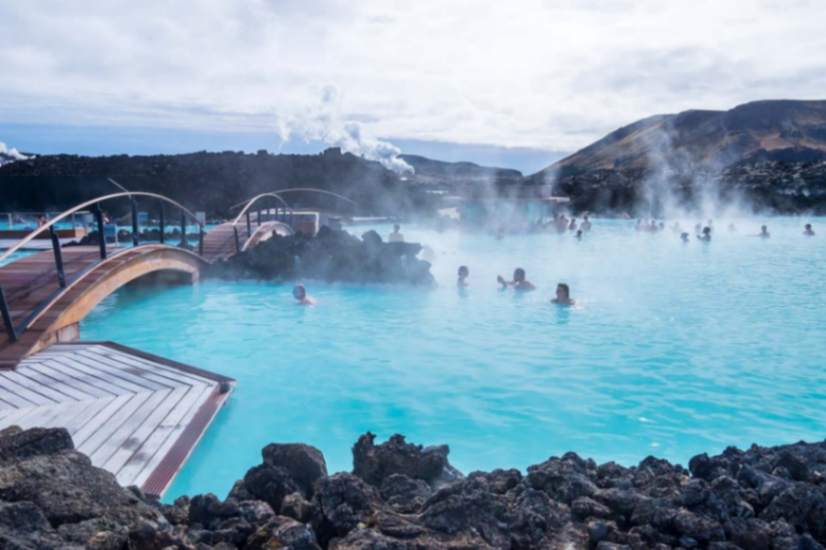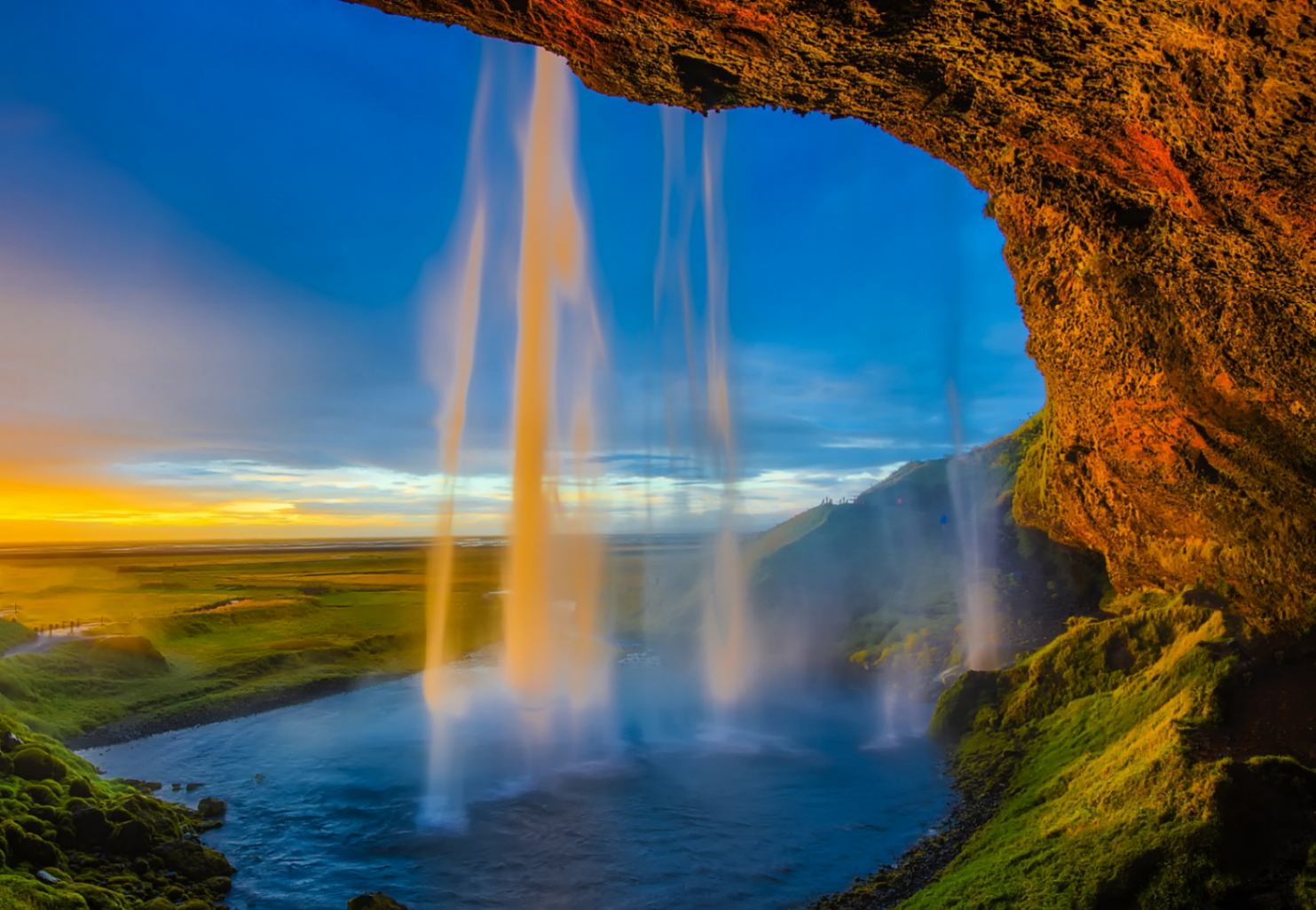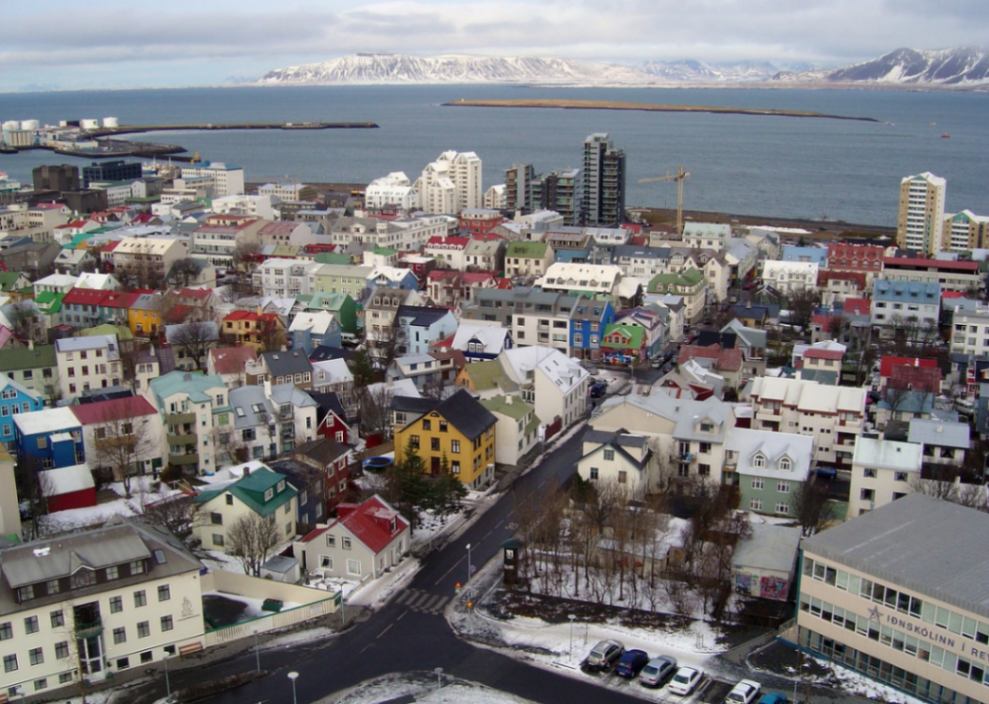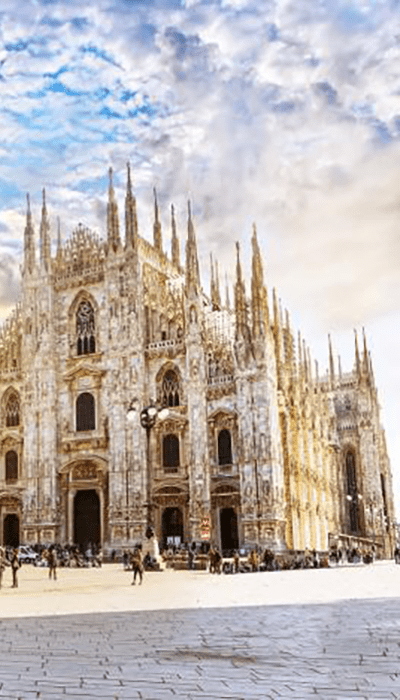 02.
July
Puglia
There is so much to do and see in Italy that maybe for you just one destination is simply not enough!
If that's the case, then let us design your own tailor-made holiday to take in as many regions as you like. Just let us know what you'd like to see and do and we will pull together your own bespoke itinerary.
Venice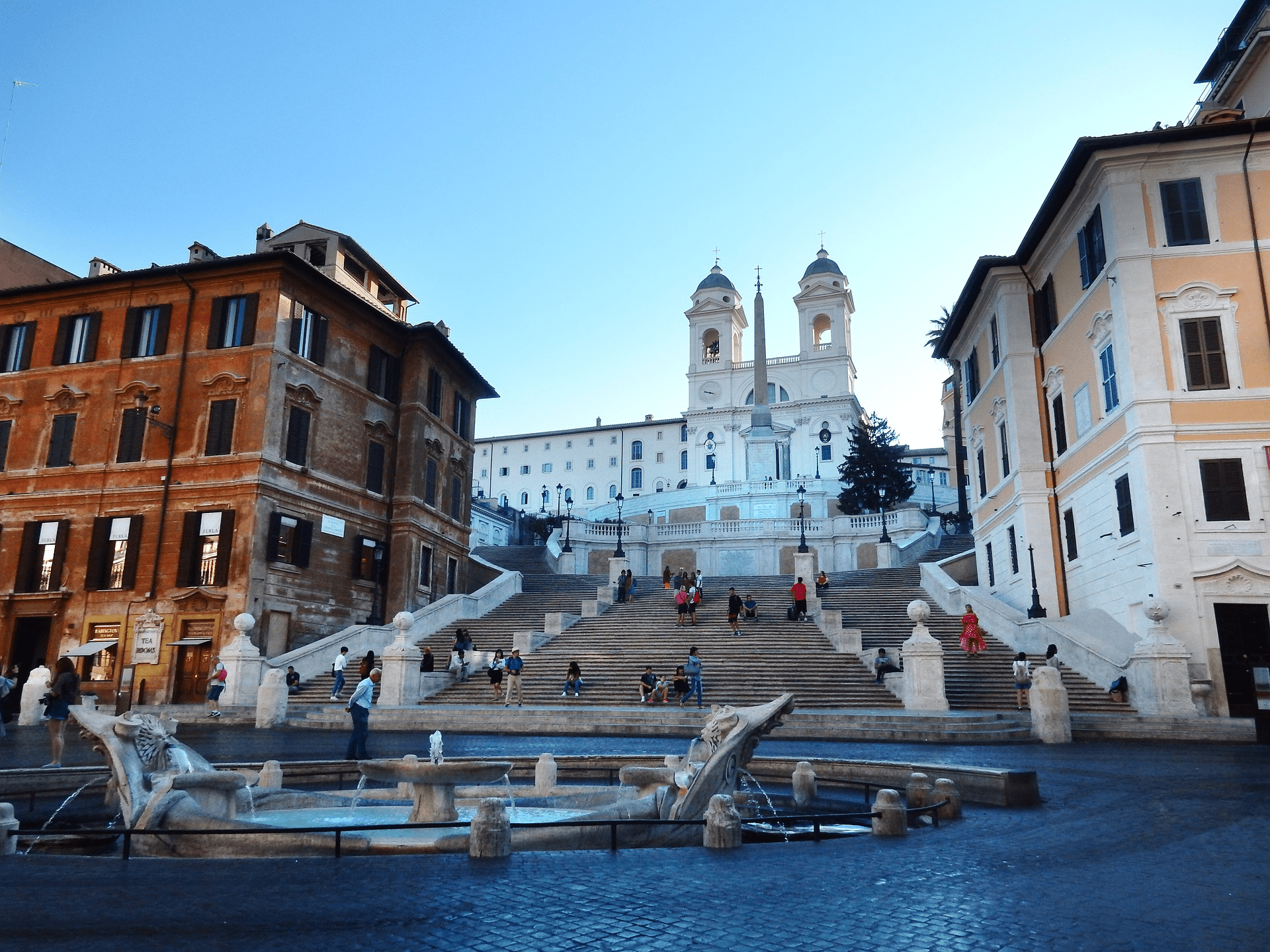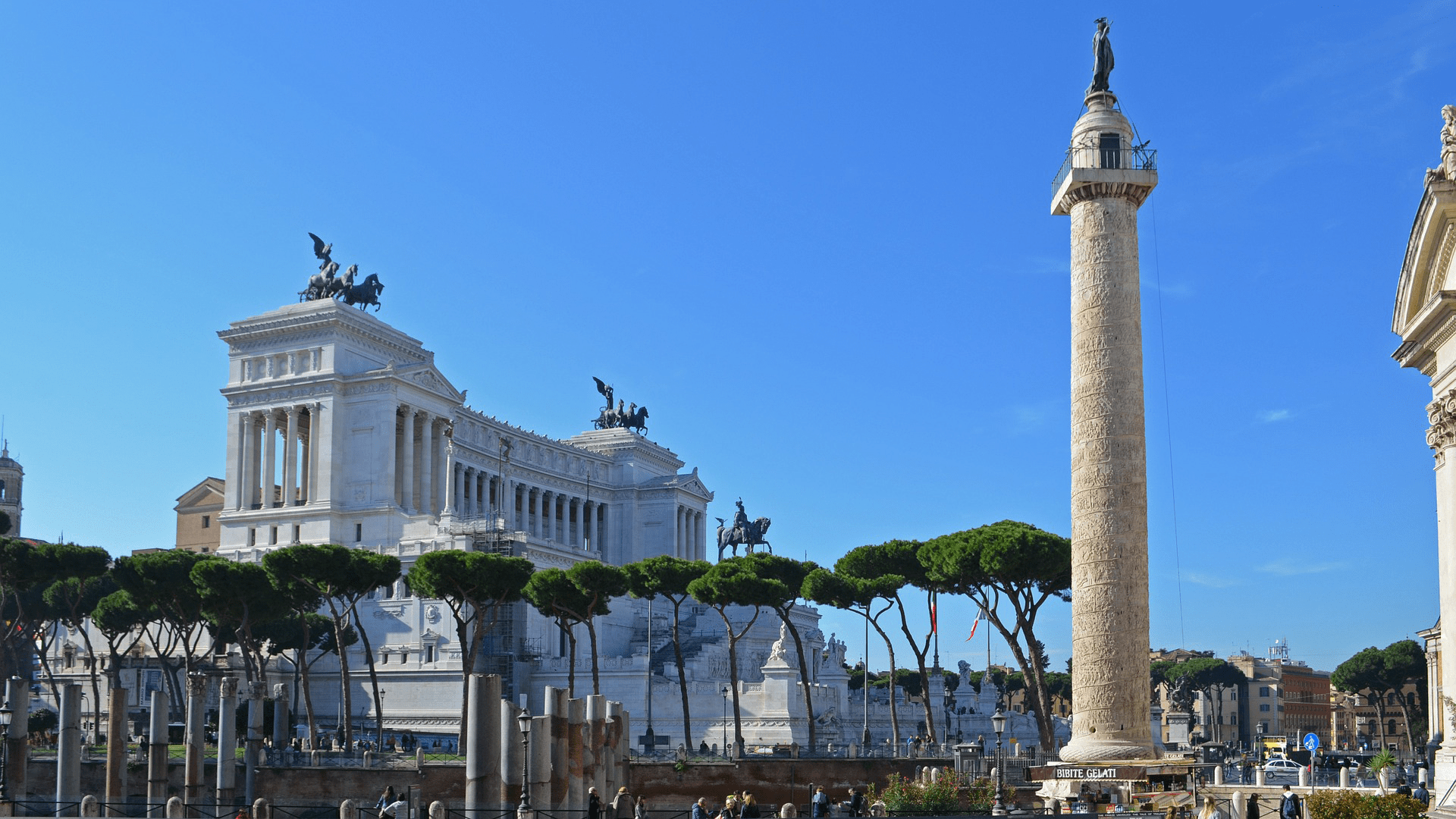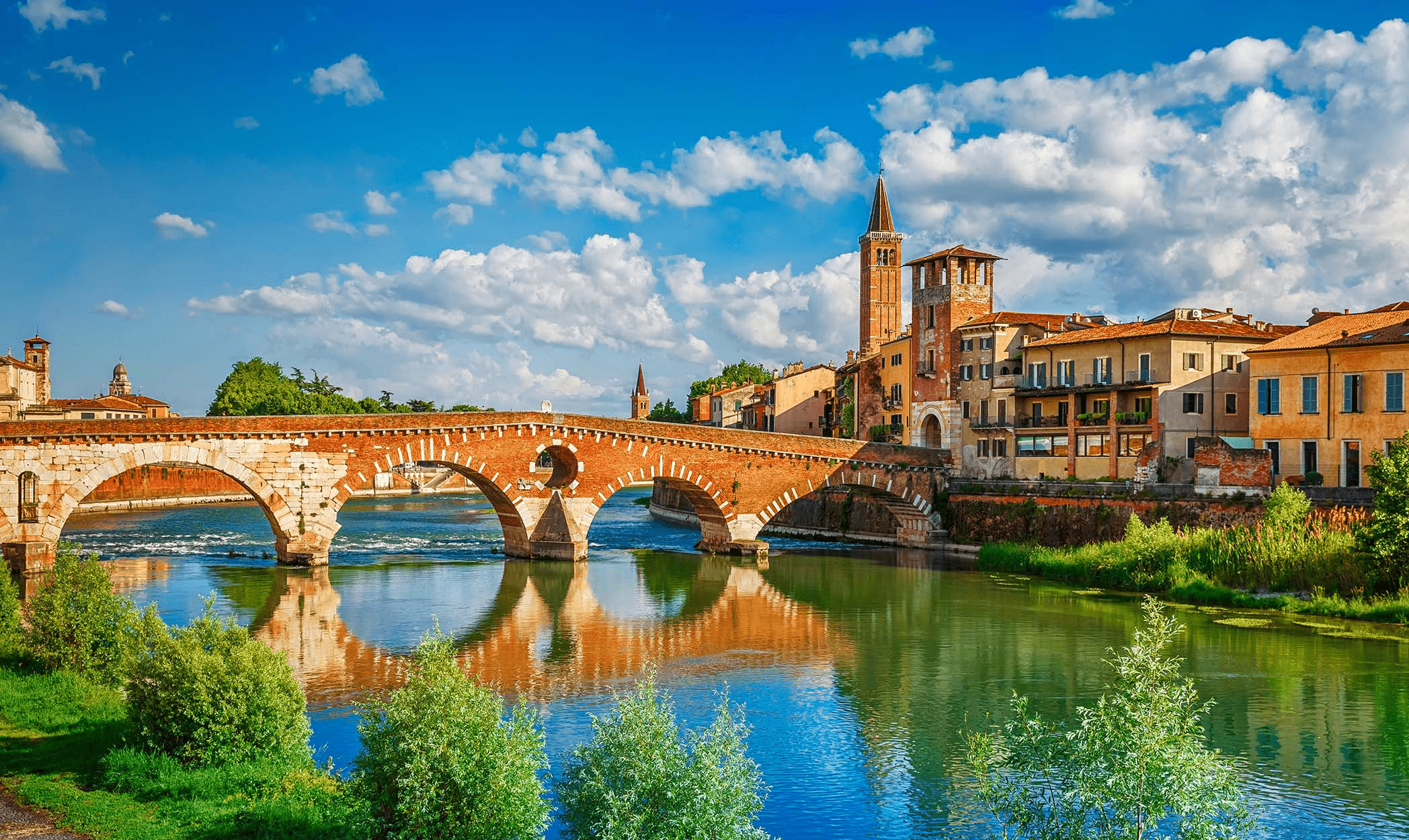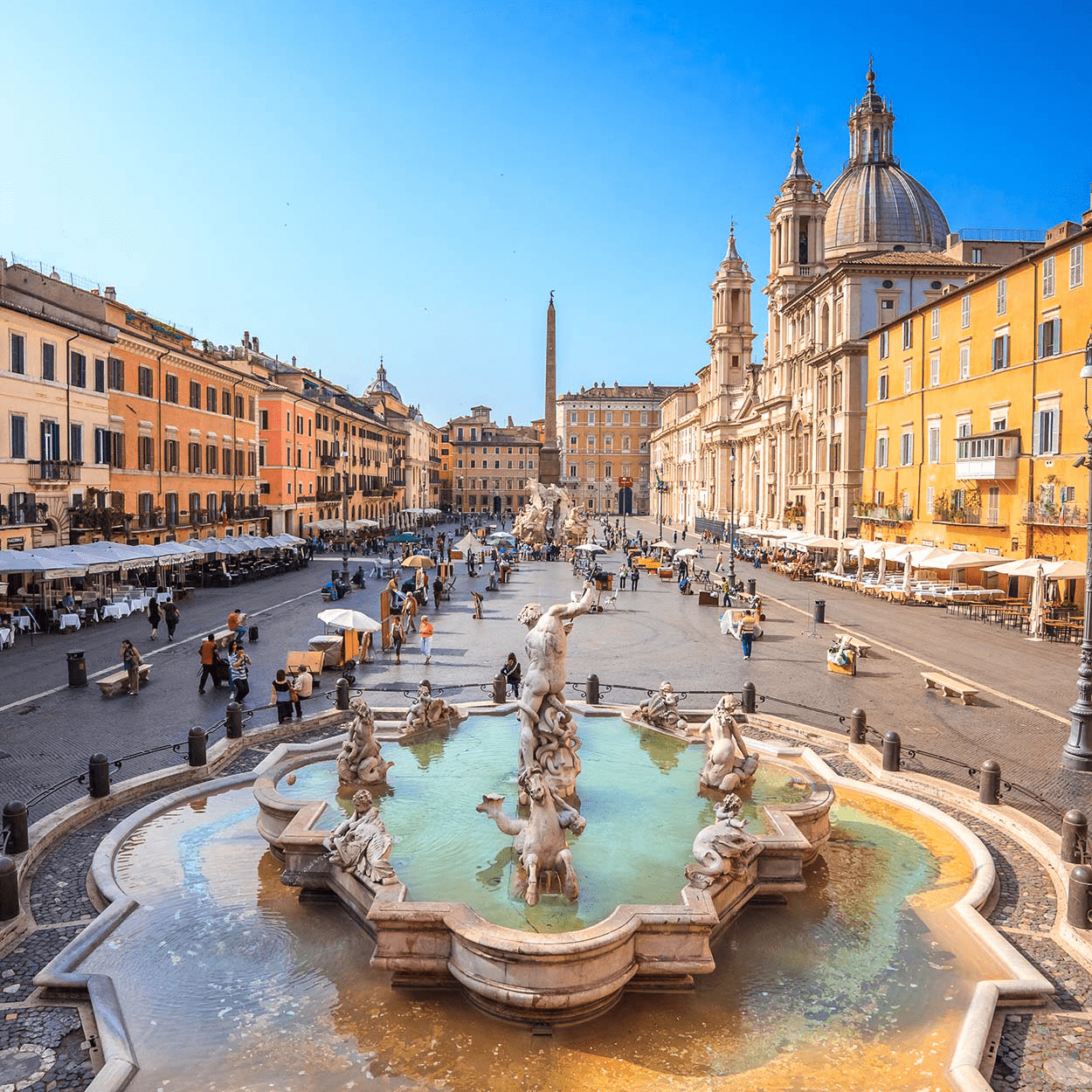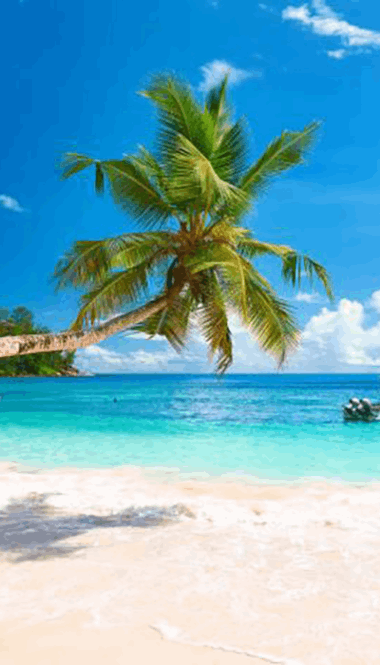 03.
July
Seychelles
The diversity of the Seychelles landscape rushes up to greet you the moment your aircraft begins its descent and we can promise a long list of exciting things to do during your stay.
Seychelles is famous for having some of the best beaches in the world: pristine and uncrowded. Some are framed by age-old granite boulders and others offer powder-soft sands, but what remains the same is the warm, turquoise, clear waters which create sublime opportunities for swimming, snorkeling and pure relaxation.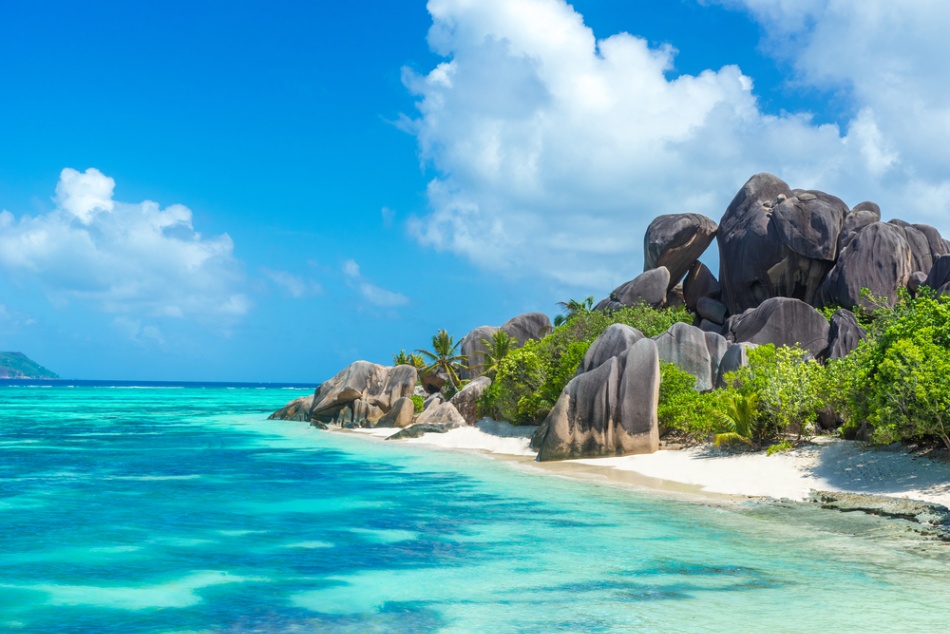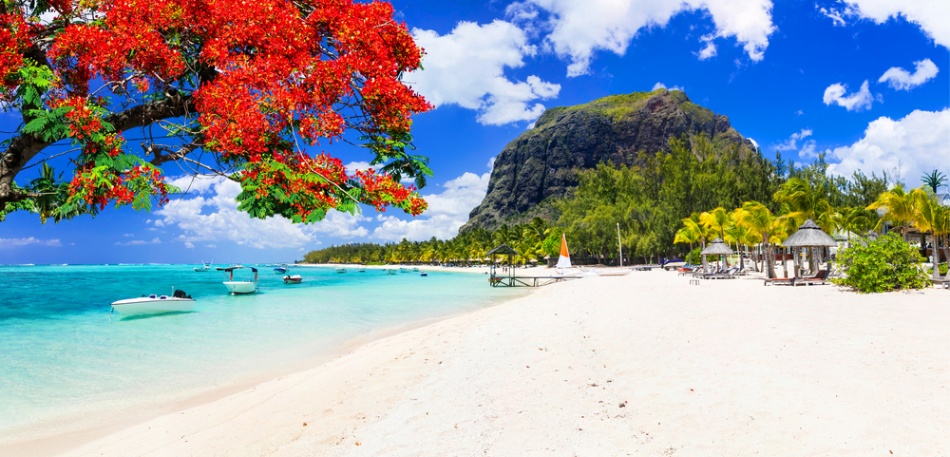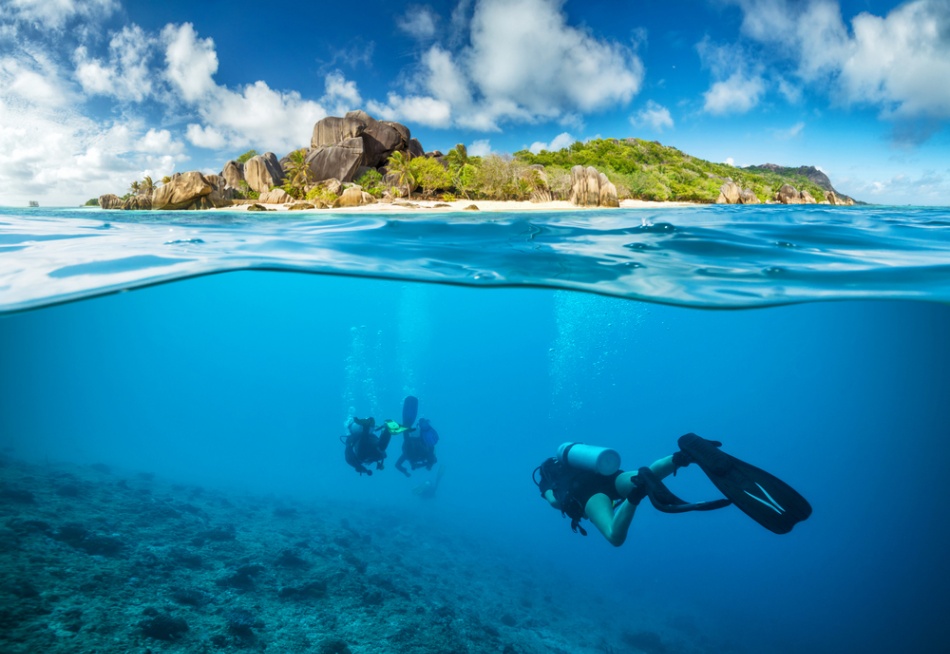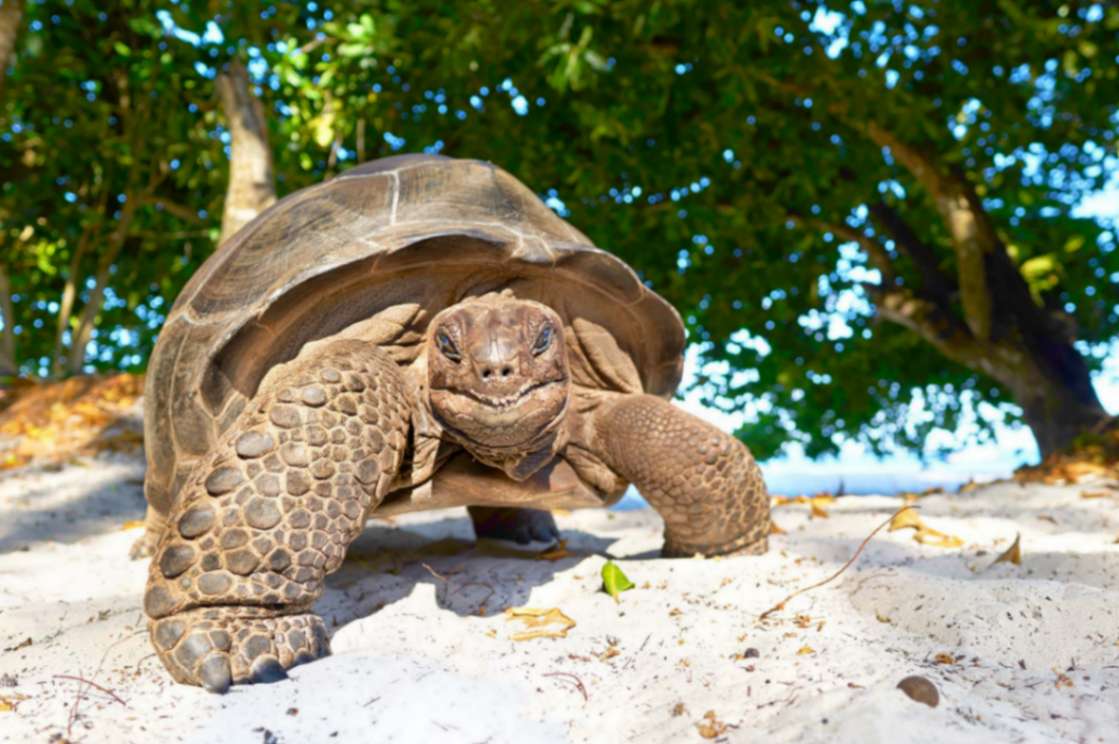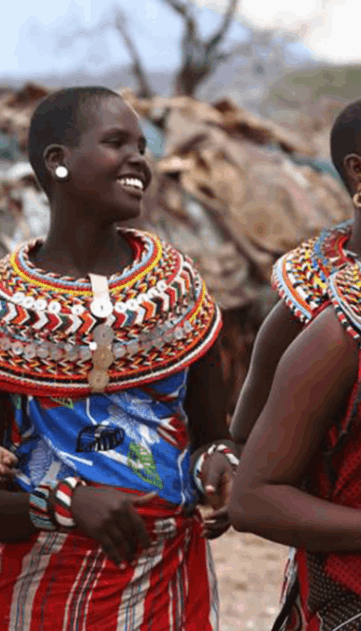 04.
July
Kenya
From elephant parades, wildebeest migrations and flamingo-filled lakes to lush rainforests, rolling grasslands and sun-baked plains, Kenya packs in plenty to thrill both first-timers and repeat safari lovers. While most come here for the game drives, there is more to this land than close encounters with 'The Big Five'; from lazing on stunning palm-fringed beaches to floating above the savannah in a hot-air balloon, we can create a handpicked experience just for you.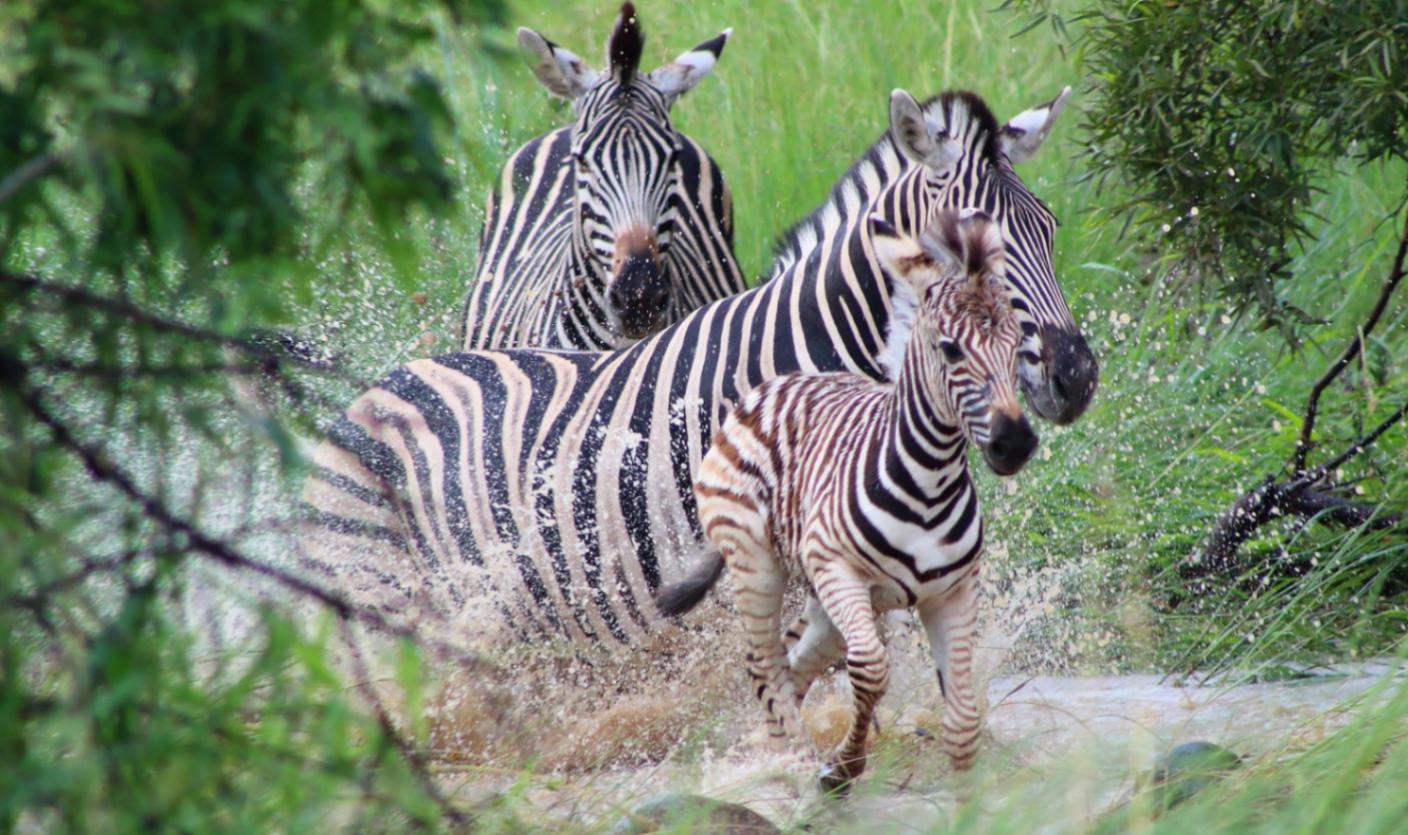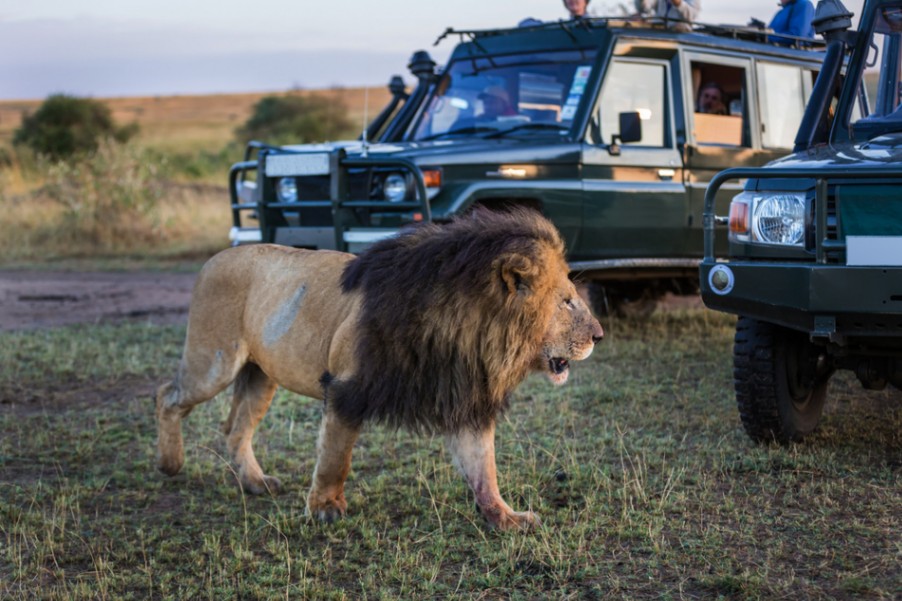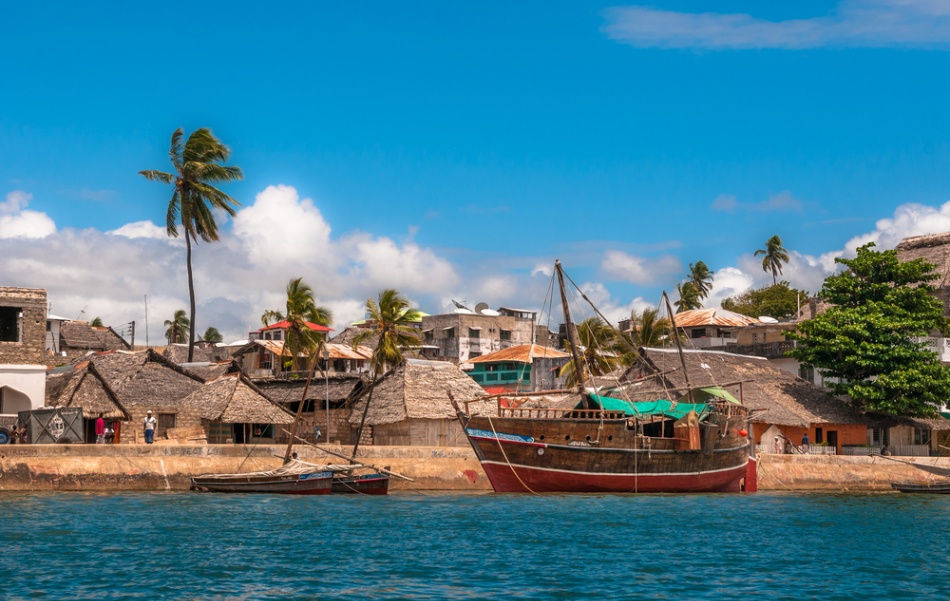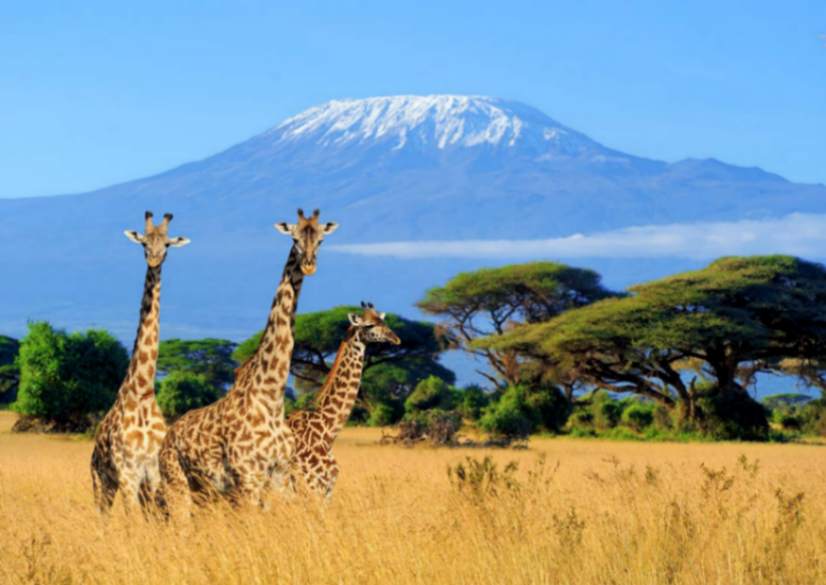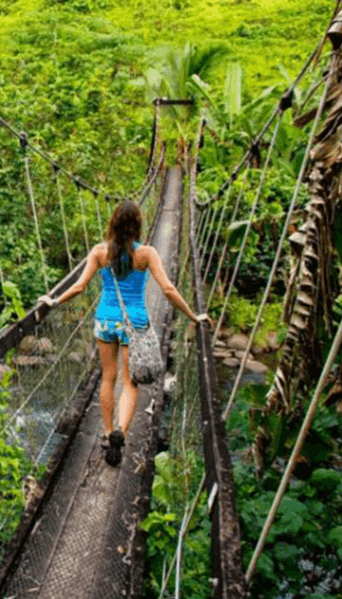 05.
July
Fiji
The beaches are the main draw to Fiji.
You can expect coconut trees, white sand, clear turquoise waters, hammocks, cocktails and exceptional hospitality. Simply put, it's paradise. One of the joys of a holiday to Fiji is island hopping on the Yasawa flyer. One island isn't enough, and we can take you to some of our favourite islands including Mantaray Island, where you can snorkel, dive and swim with some gentle giants – manta rays!
The snorkeling and diving in Fiji is among the best in the world. Colourful fish will come up to greet you, not to mention the opportunity to dive heart stoppingly close to bull sharks and hammerhead sharks!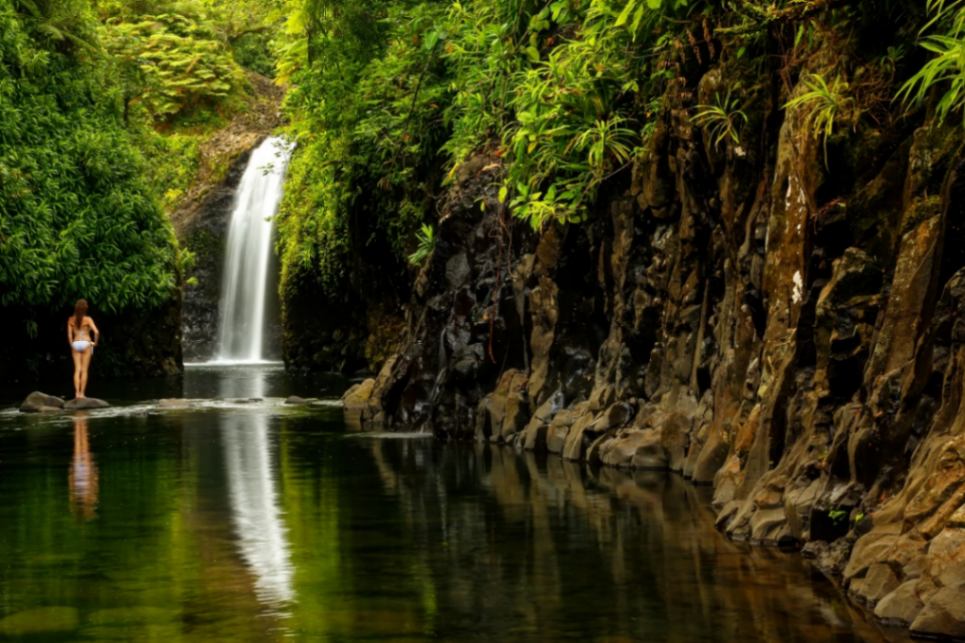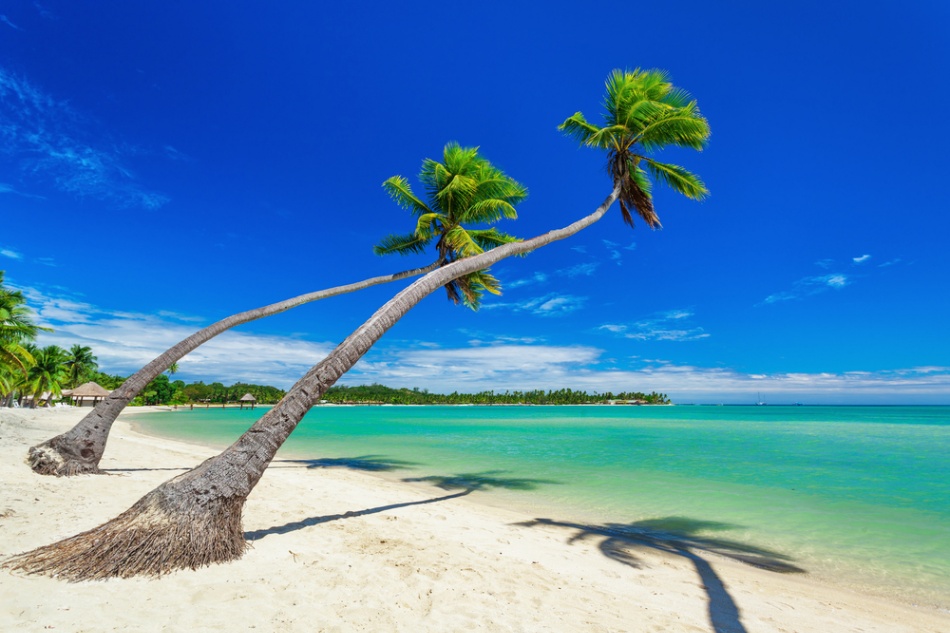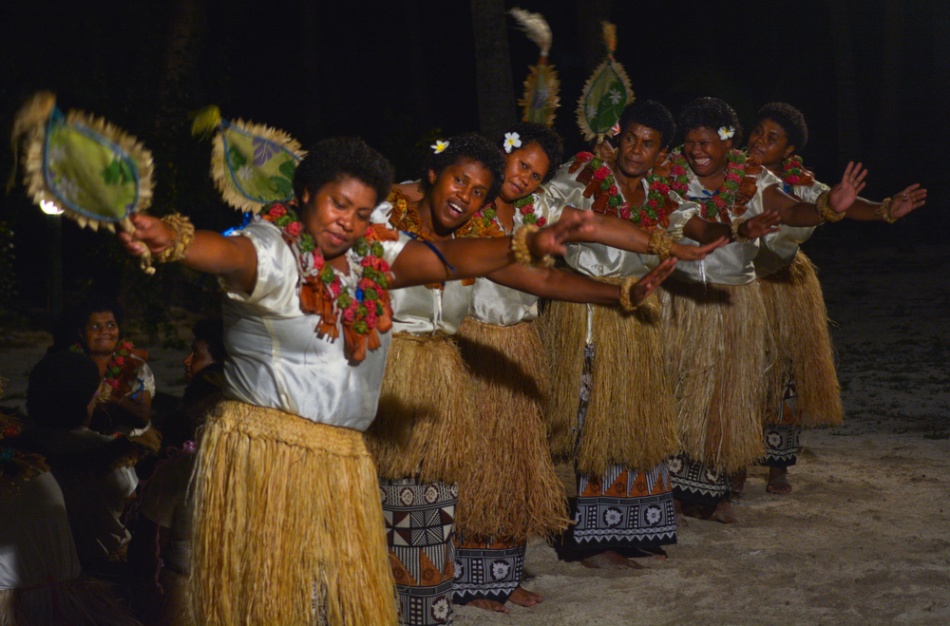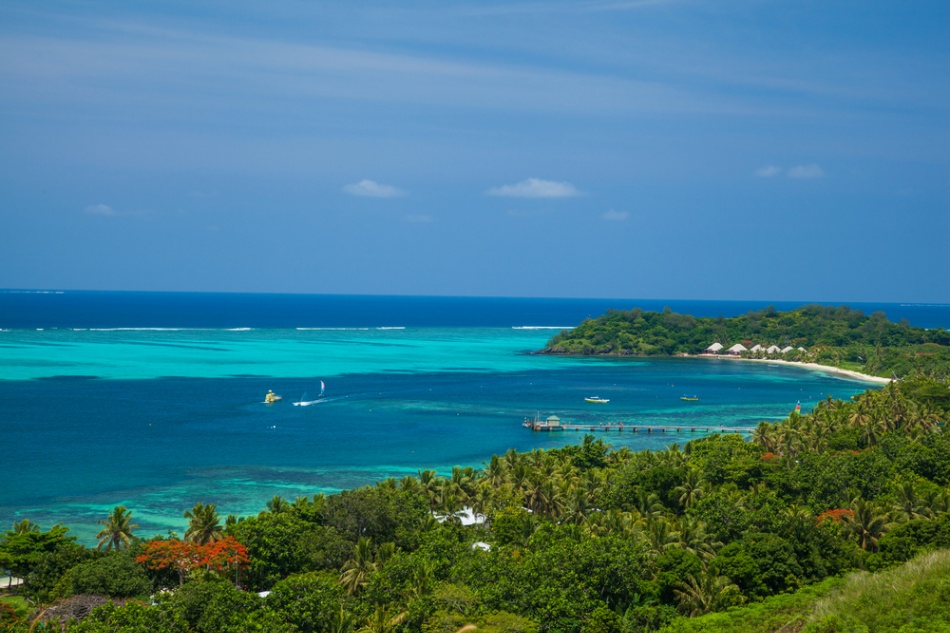 Blogs
Related blogs
Studies show that spending time in nature is good for us – helping to reduce stress and improve our overall wellbeing. Perhaps that's why ...
Newsletter
Subscribe to our Newsletter
Stay up-to-date & don't miss a thing!