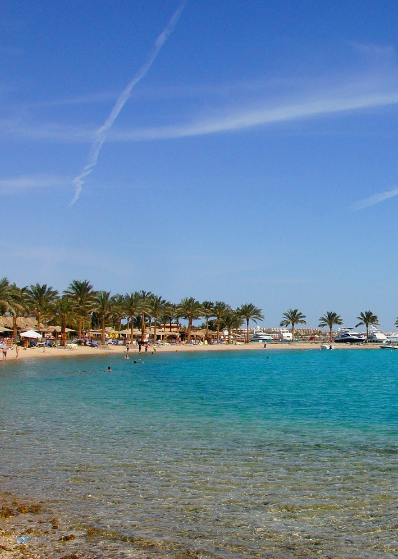 Destinations
Seychelles
The diversity of the Seychelles landscape rushes up to greet you the moment your aircraft begins its descent and we can promise a long list of exciting things to do during your stay.
Seychelles is famous for having some of the best beaches in the world: pristine and uncrowded. Some are framed by age-old granite boulders and others offer powder-soft sands, but what remains the same is the warm, turquoise, clear waters which create sublime opportunities for swimming, snorkeling and pure relaxation.
This unique destination also provides great opportunities for island-hopping between the 16 islands that currently offer beautiful accommodation. These range from sumptuous 5-star resorts to the more secluded option of rustic island lodges and cosy beachside bungalows that open up onto the beach. On your way, you will discover such gems as the legendary Vallée de Mai, home to the legendary Coco-de-Mer, and lush greenery – making it the ultimate tropical paradise.
You will also find proud national monuments, beautiful Creole houses, artists' studios, national reserves and marine parks, as well as breathtaking natural wonders above and beneath the waves. We can organise various excursions that will introduce you to the pleasures of glass-bottom boating, or you could simply enjoy a choice of water sports.
There's also excellent golf courses and, for the keen explorer, guided nature tours where you can enjoy some of the rarest species of flora and fauna on earth. We can't forget to mention the mellow Seychelles nightlife, where you can take in a casino, some local bars and fine restaurants offering unforgettable Creole and international cuisine. The food here is vibrant, and includes delicately spiced dishes and the freshest of seafood.
What sets Seychelles apart from so many other holiday destinations is its wide variety of islands — each one with its own particular geography, character and history. We believe this makes the Seychelles an extra special holiday destination, whether you choose a day excursion to one of the many inner granitic islands, or an extended stay on one of our exotic island hideaways, Seychelles has something exceptional to offer for everybody.
Experiencing more than one island during your stay is a must and will add a dimension to your holiday experience that you will never forget. Whatever your choice, we can ensure you can catch a ferry, domestic flight or even a helicopter transfers to get you to where you want to go.
For an incredible tropical paradise, the Seychelles makes the perfect choice. We can ensure you create memories that last a lifetime with a tailor-made holiday just for you. Contact your Dragonfly Traveller Travel P.A. to turn this dream into a reality.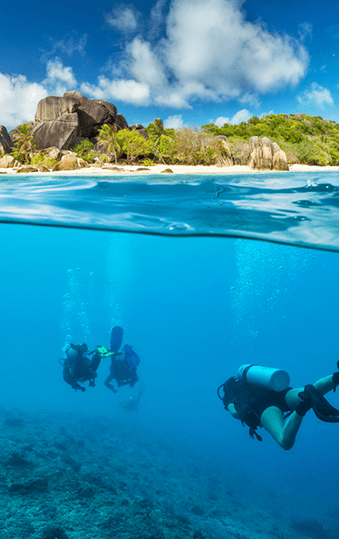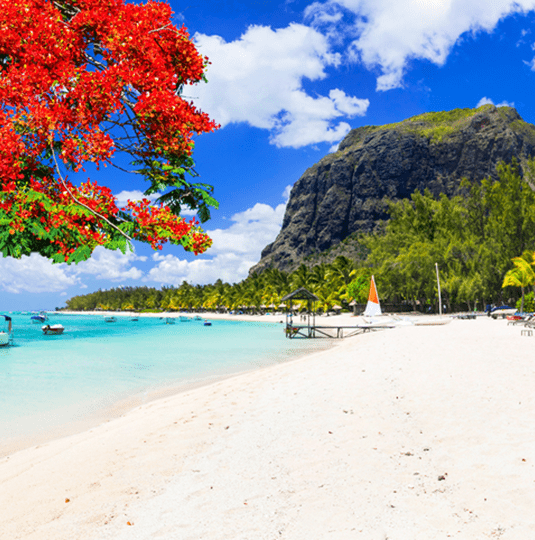 At a Glance
Seychelles
Immunisations needed: Confirm primary courses and boosters are up to date.
Advised: Hepatitis A; Tetanus; Hepatitis B; Typhoid.
Languages: English, French, Seselwa
Time difference: GMT +3 hours
Flight duration: 10 hours
Popular activities: Diving, snorkelling, sailing, helicopter rides, exploring, relaxing.
When to visit: April, May, October and November.
Accommodation
Seychelles
Expect sumptuous 5-star resorts, or the more secluded options of rustic island lodges and cosy beachside bungalows that open up onto the beach.