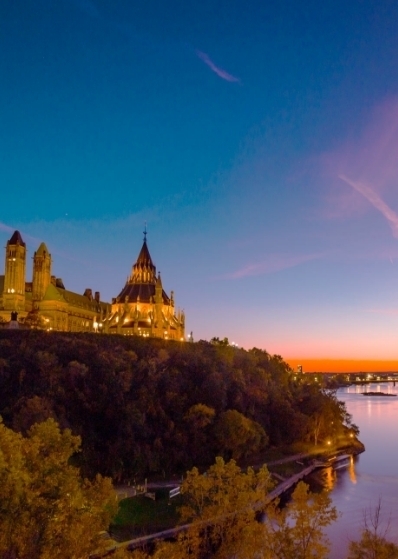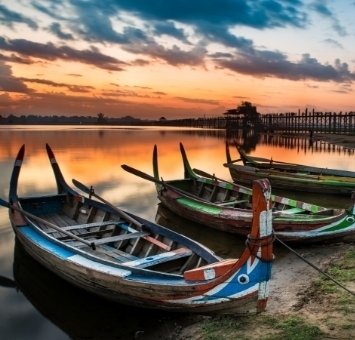 When to go where
WHY CHOOSE February?
February offers stunning weather in the tropics, perfectly powdered slopes in the Rockies and a whole host of colourful festivals that will have you dancing til' spring. Falling prices also make this the best month for a long-haul adventure, whether you want to soak up some late winter sun in the Caribbean or trek across rugged West Africa. Inject some joy into the seemingly endless winter with a revitalising break to one of these top places to go in February.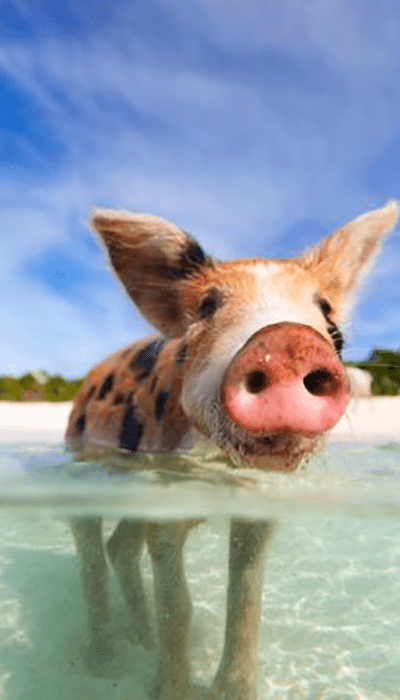 01.
February
Bahamas
We can plan a trip to the Bahamas that can be as relaxing or as high octane as you want.
There's not shadow of a doubt that the Bahamas epitomises what a tropical paradise should be. Whether you choose to bask on a stunning beach, indulge in the glamour of Paradise Island, sail to the dreamy Out Islands or swim with dolphins, simply sip a Bahama Mama and contemplate your next move. We can ensure that your trip is the most relaxed, most luxurious and most memorable.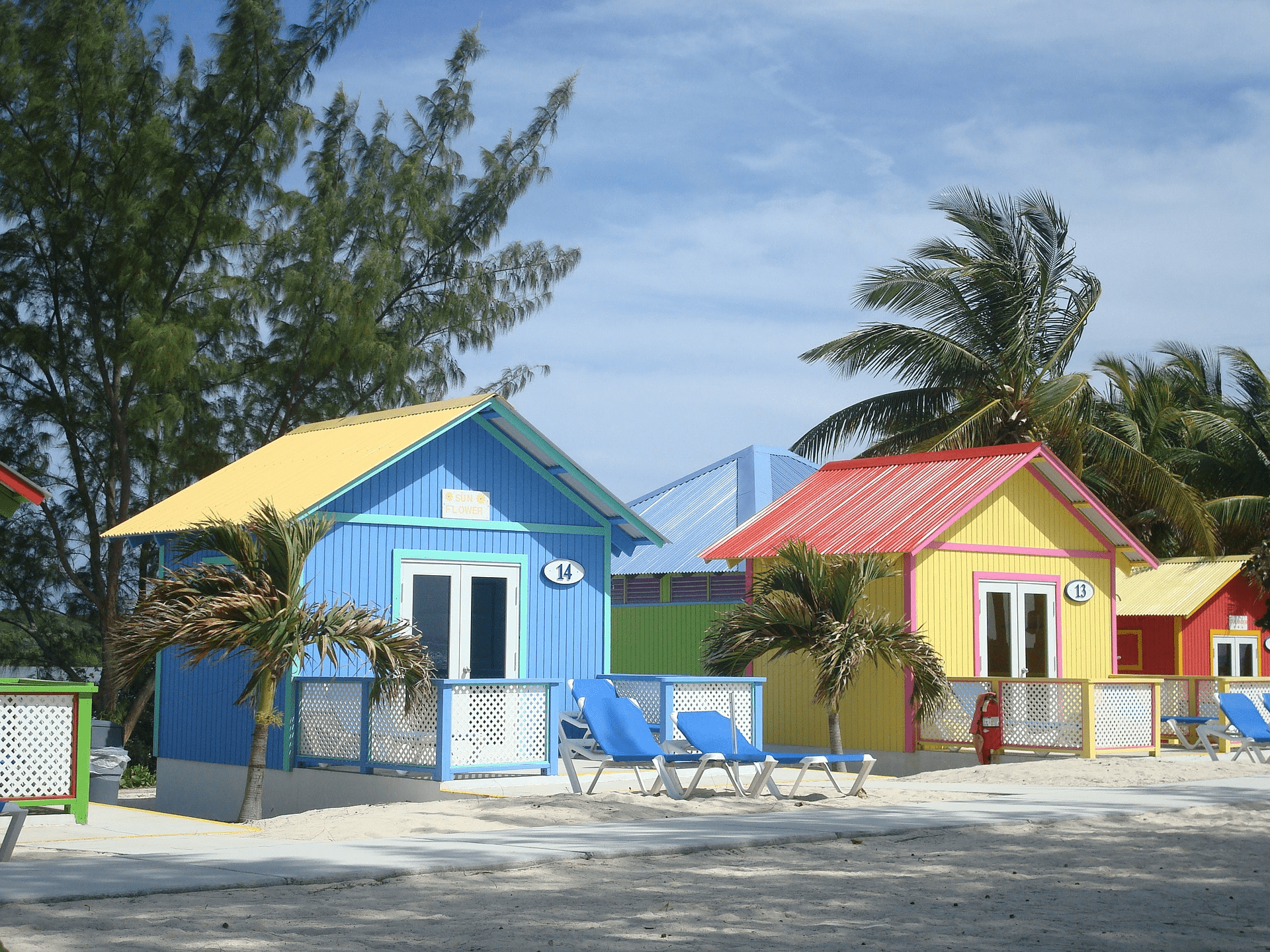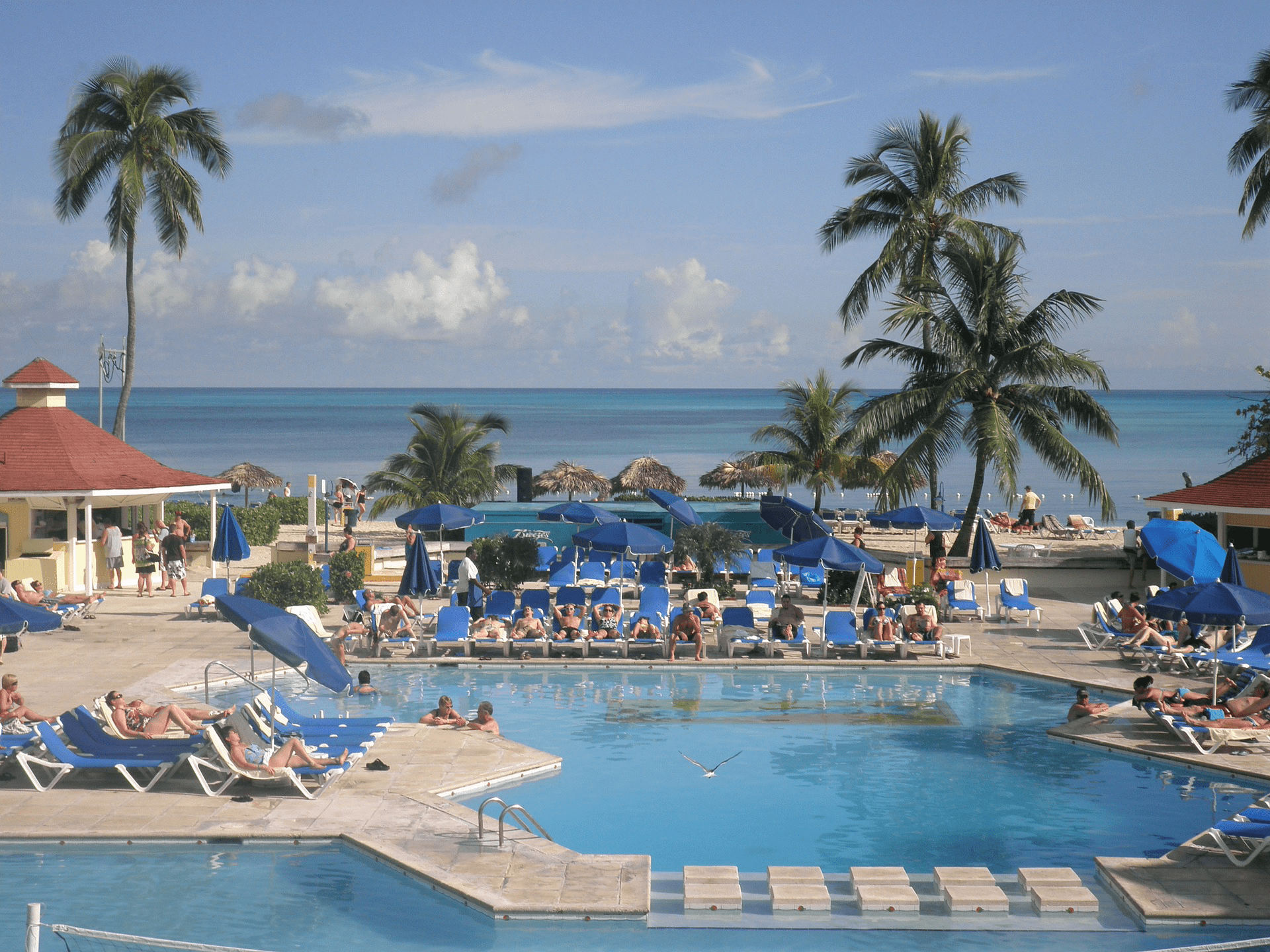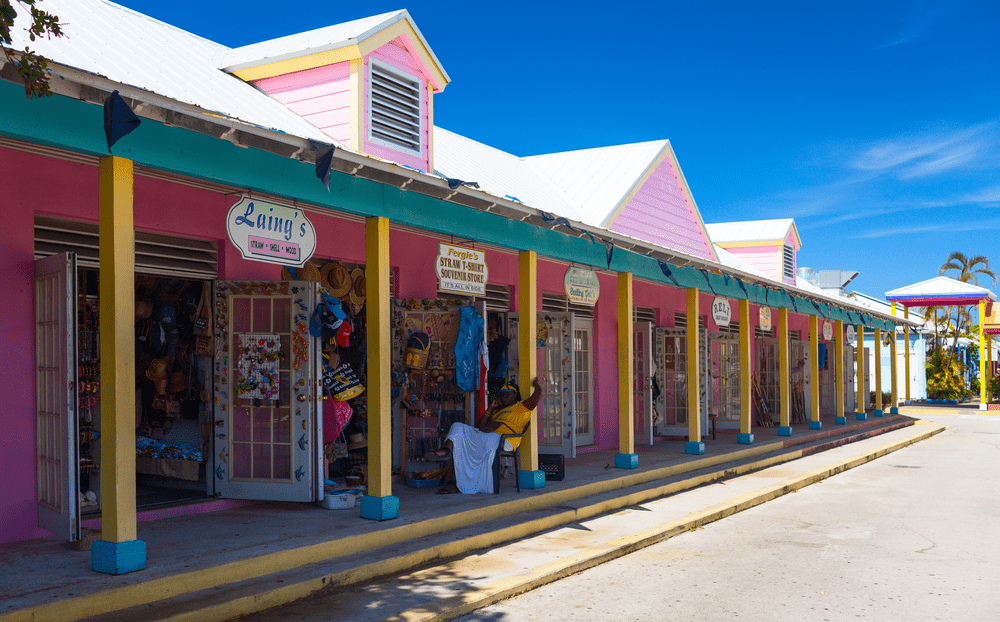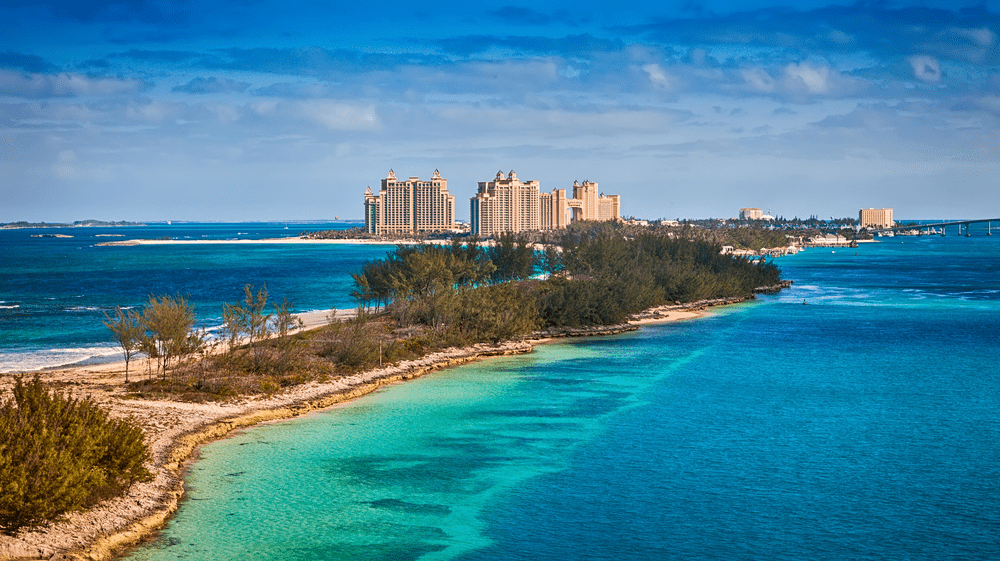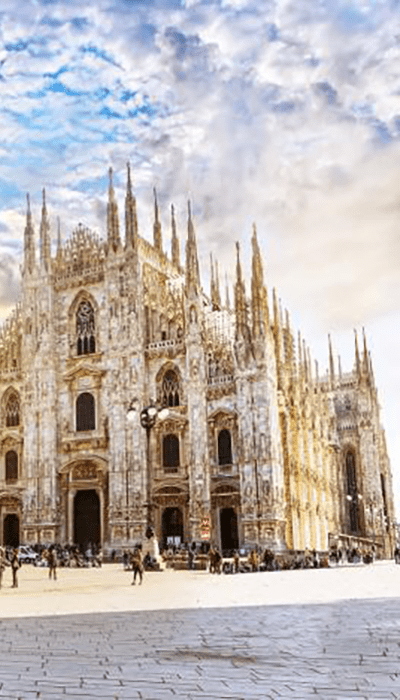 02.
February
Venice
There is so much to do and see in Italy that maybe for you just one destination is simply not enough!
If that's the case, then let us design your own tailor-made holiday to take in as many regions as you like. Just let us know what you'd like to see and do and we will pull together your own bespoke itinerary.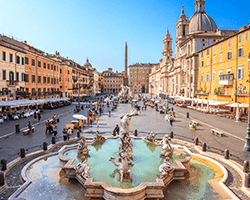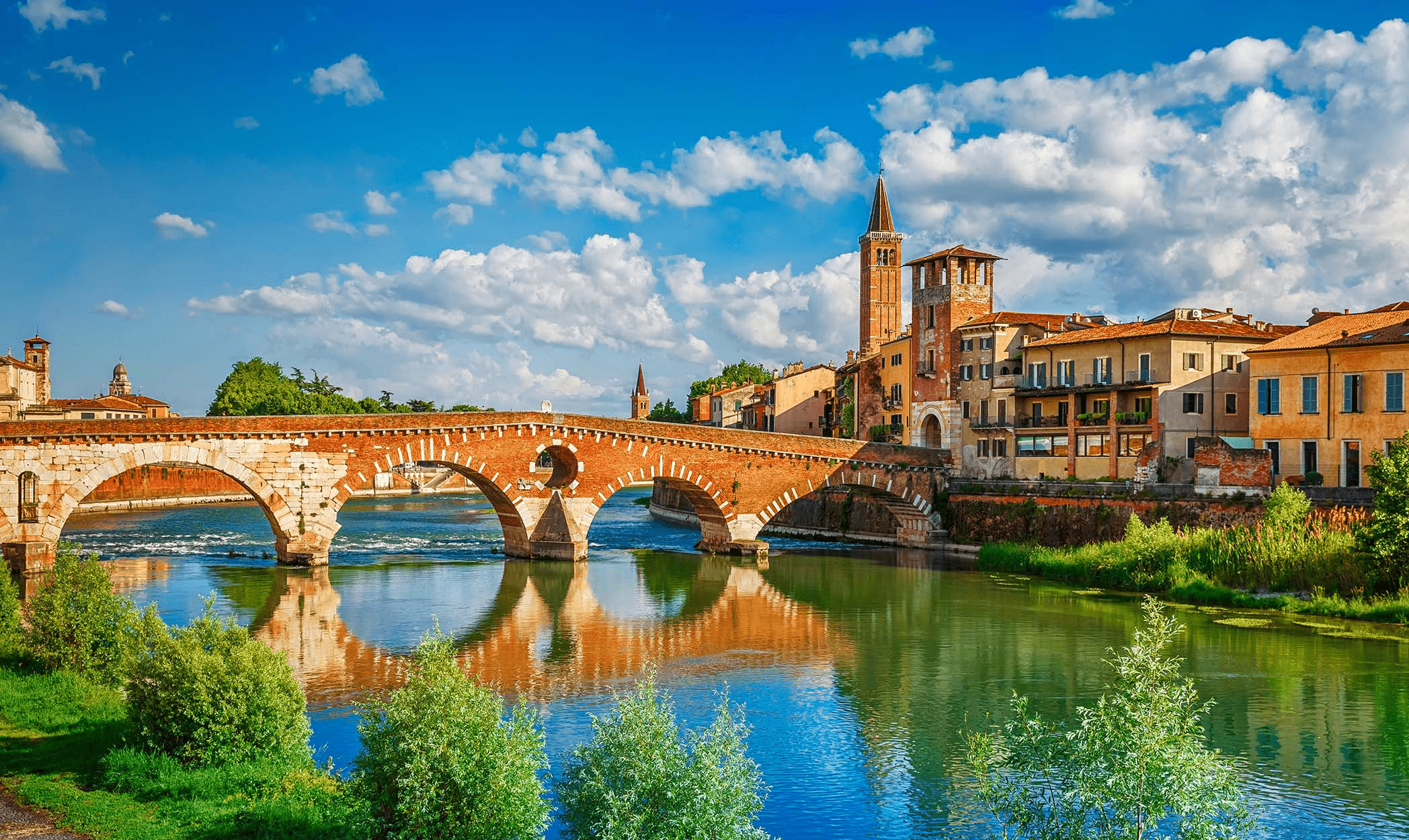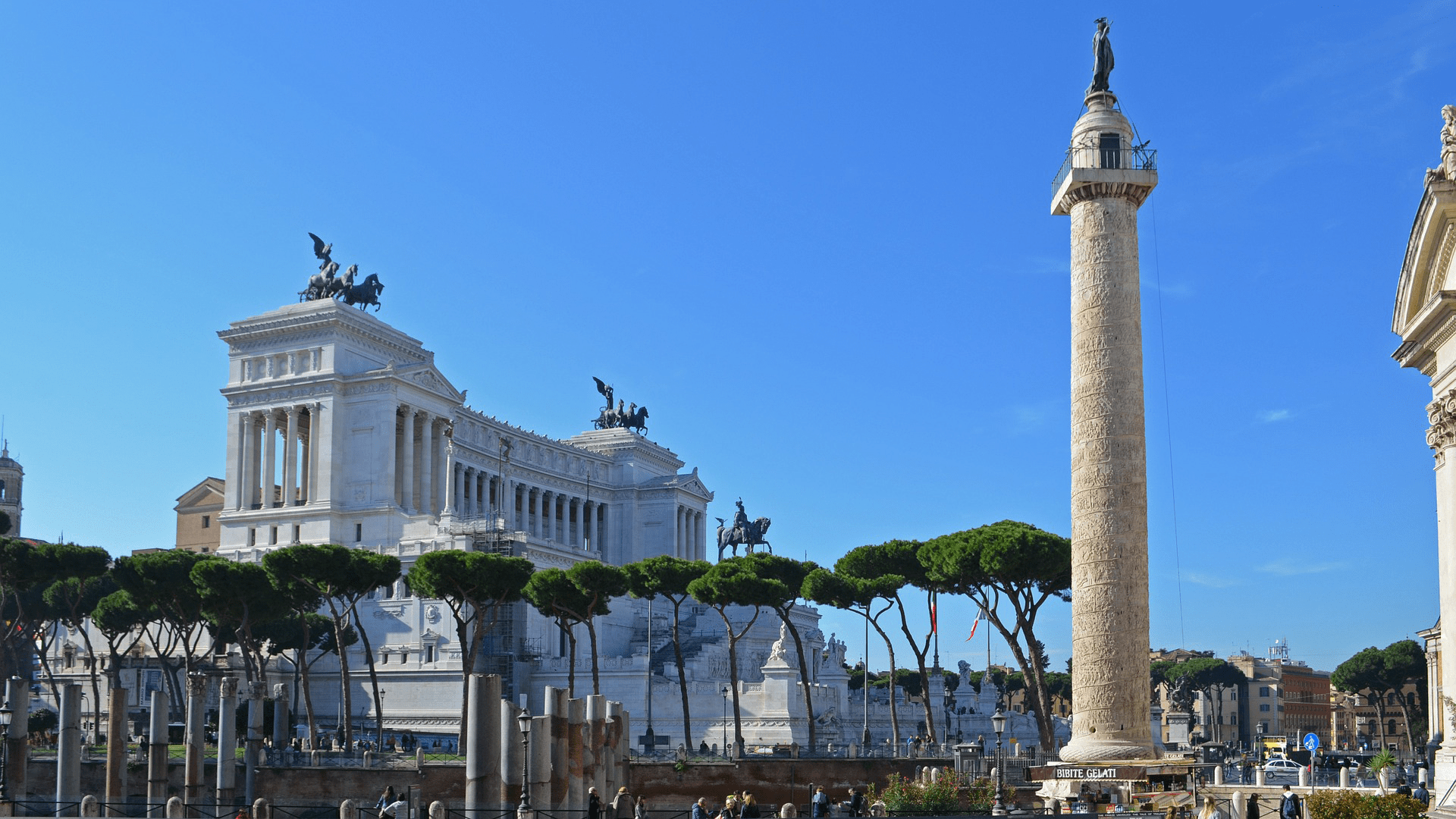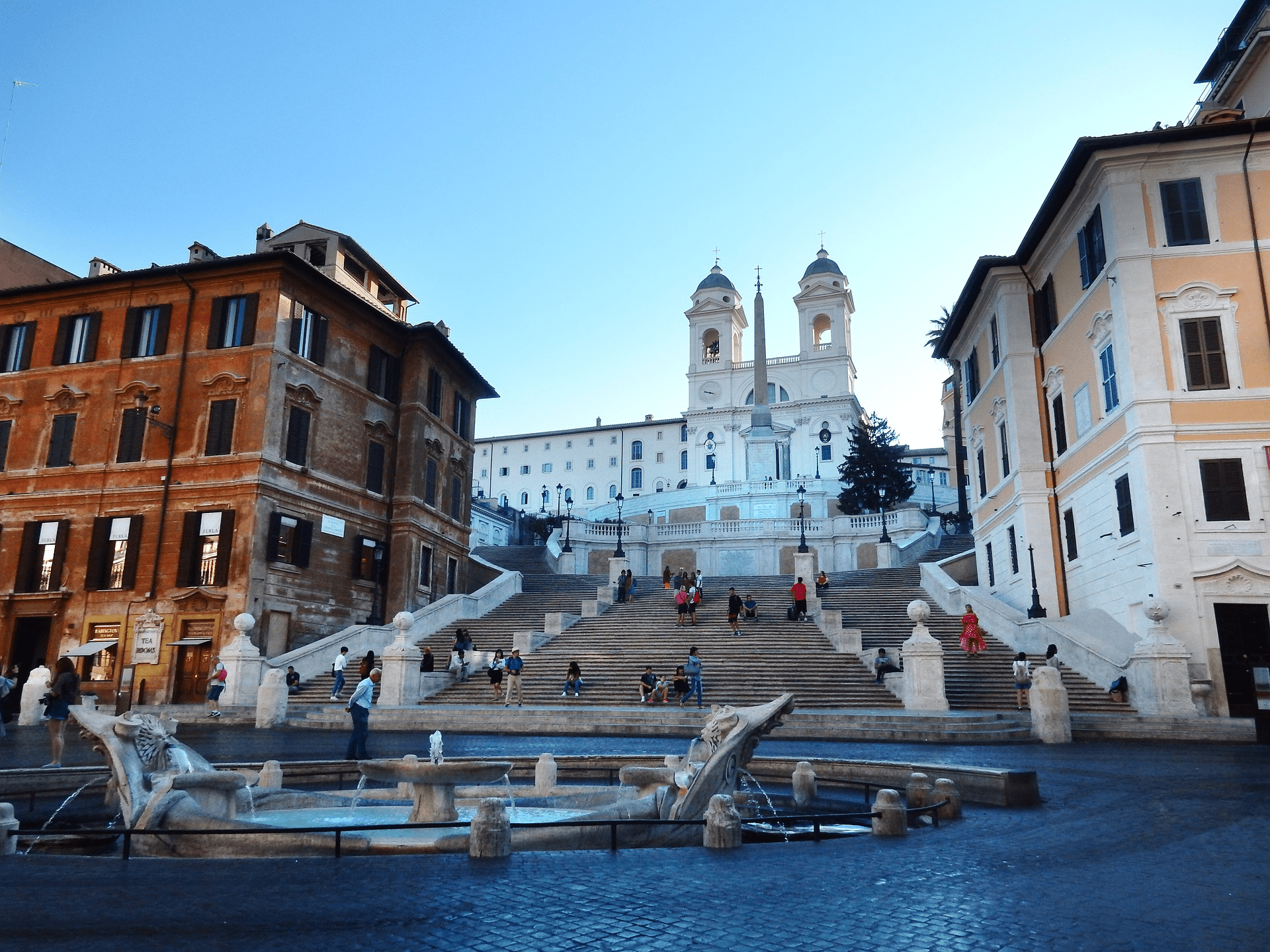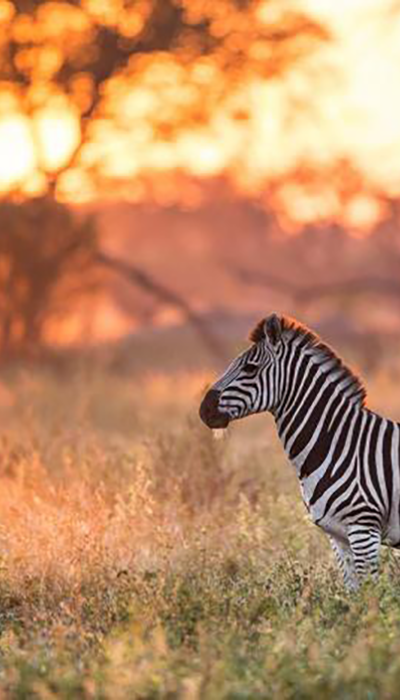 03.
February
Senegal
From the north African hotspots of Egypt and Morocco to the safari dreams of Botswana and Namibia, Africa really does offer something for everyone.
In north Africa you can lose yourself in the many souks and markets and perfect the art of bartering with the locals. Just a short flight away, you'll be amazed at the difference in culture, a real assault to the senses in the most incredible way! Visit the Egyptian pyramids or rock climb in the Anti-Atlas mountains, to name just a couple of adventures that you could embark on.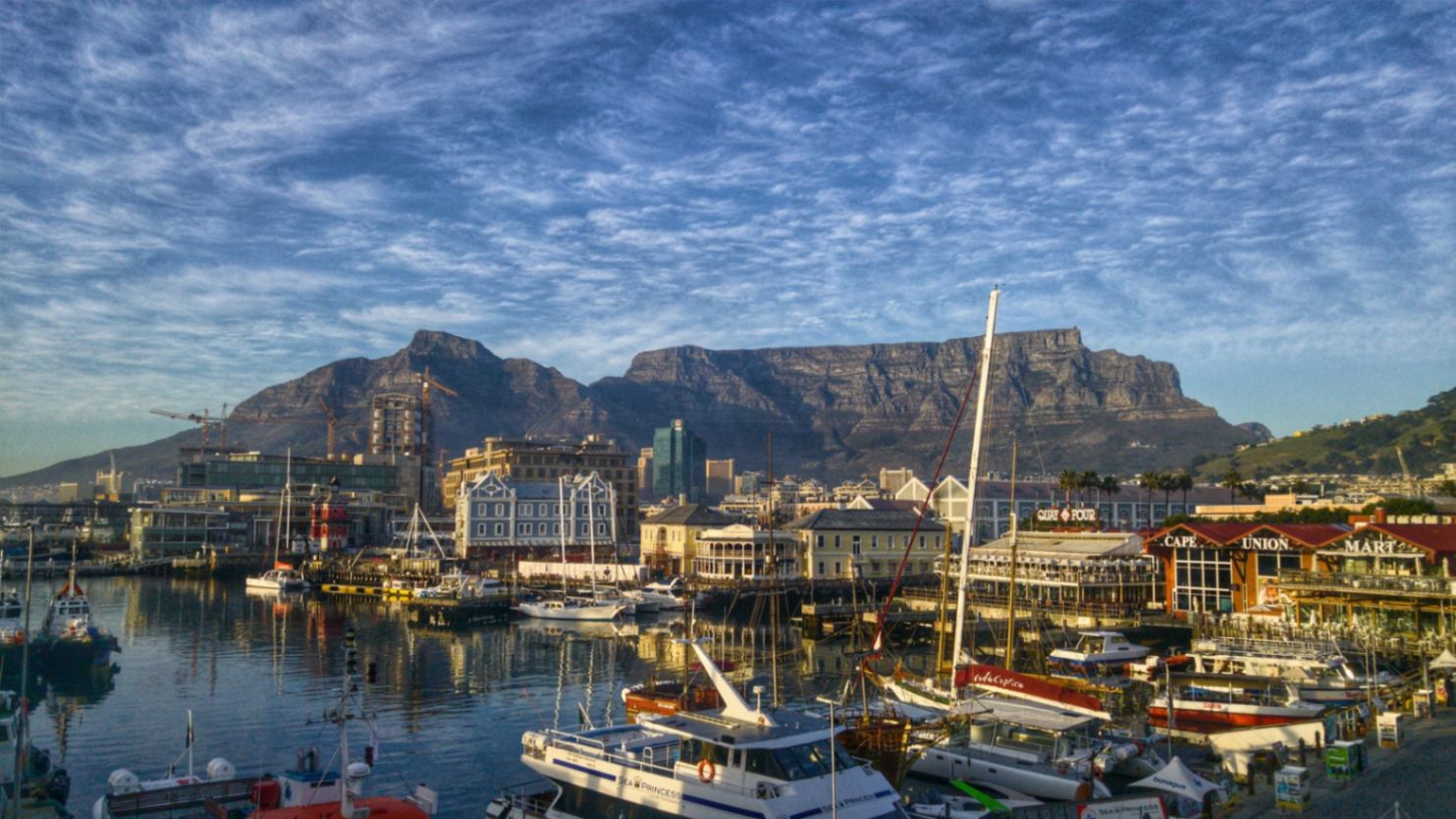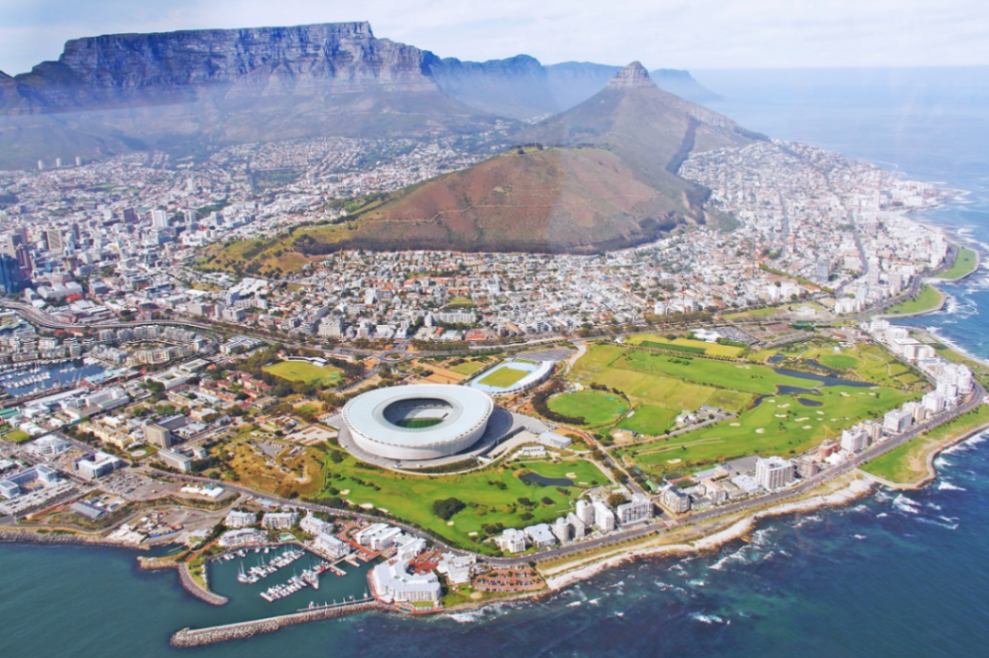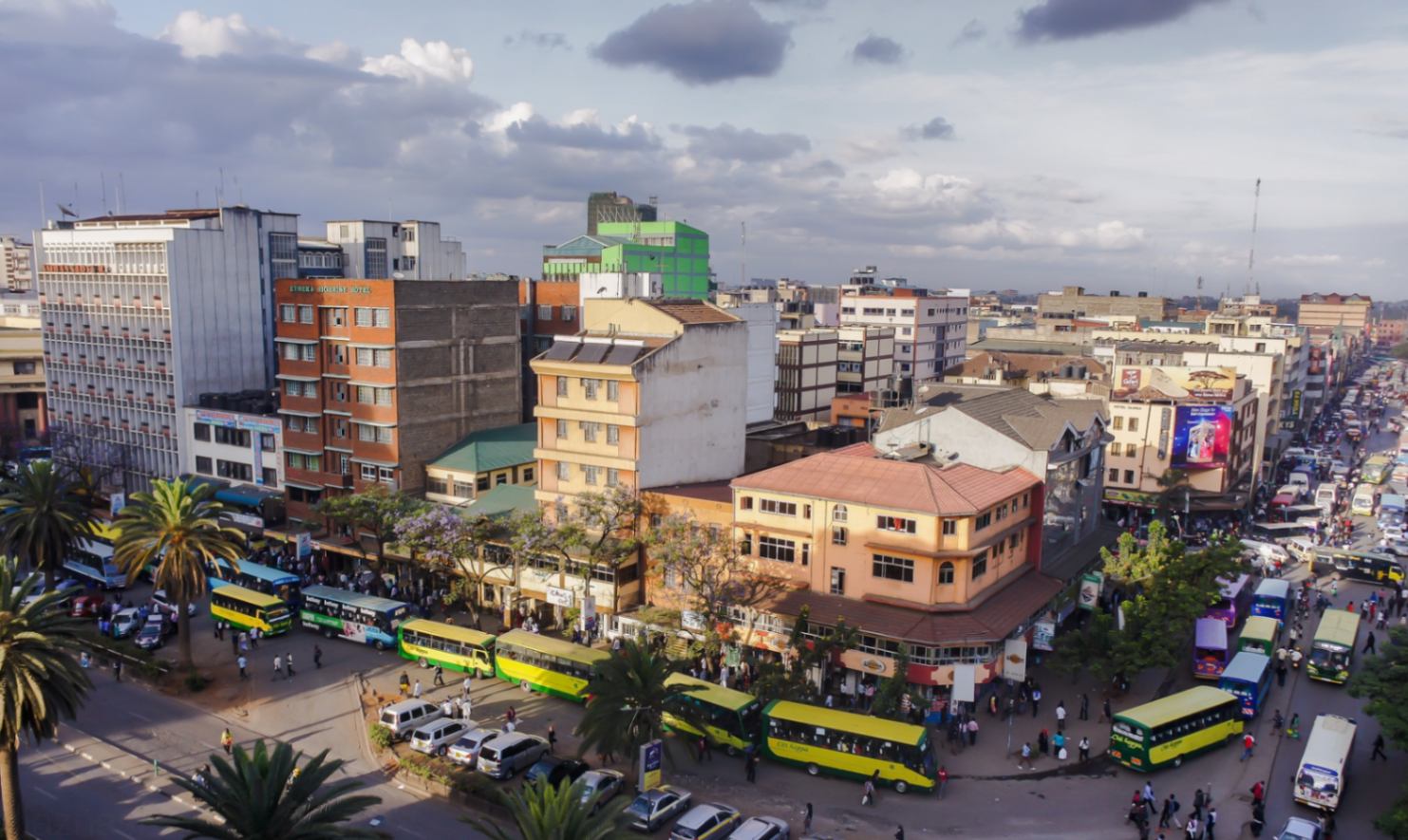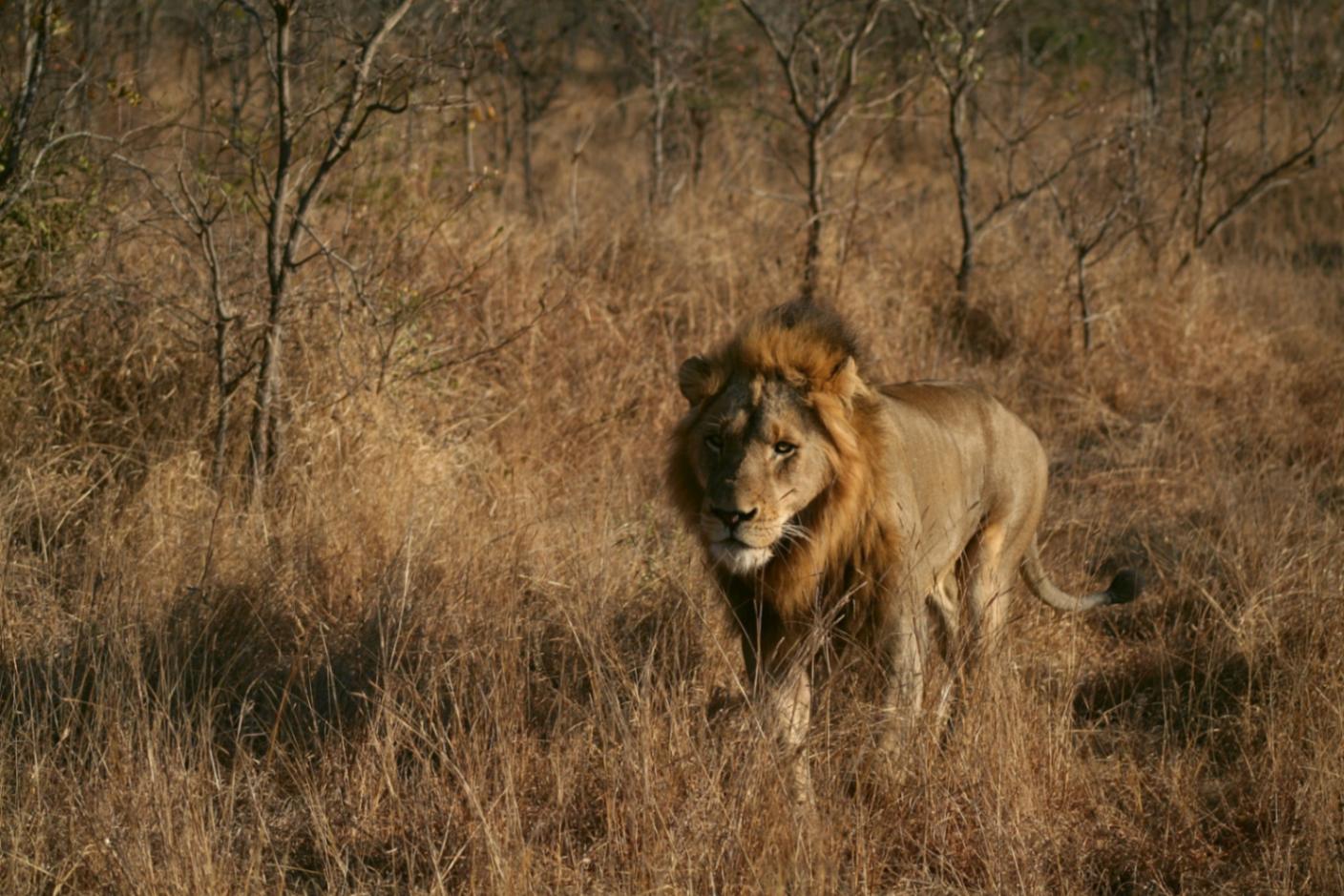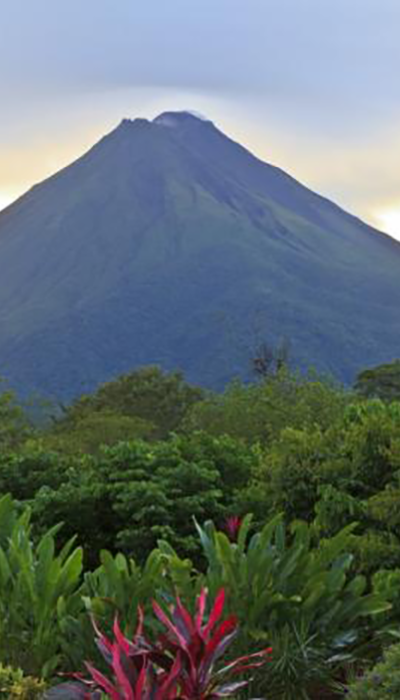 04.
February
Costa Rica
Costa Rica is a cultural fusion, including Africans, Chinese, Jews, Lebanese and Italians, and the indigenous peoples of the Bribrí, Cabécar, Maleku, Teribe, Boruca, Ngäbe, Huetar and Chorotega groups.
This creates a diverse fusion of culture, religion and cuisine, making it an exciting country to explore. This is before we even mention the incredible landscapes and wide range of places to visit and activities to enjoy.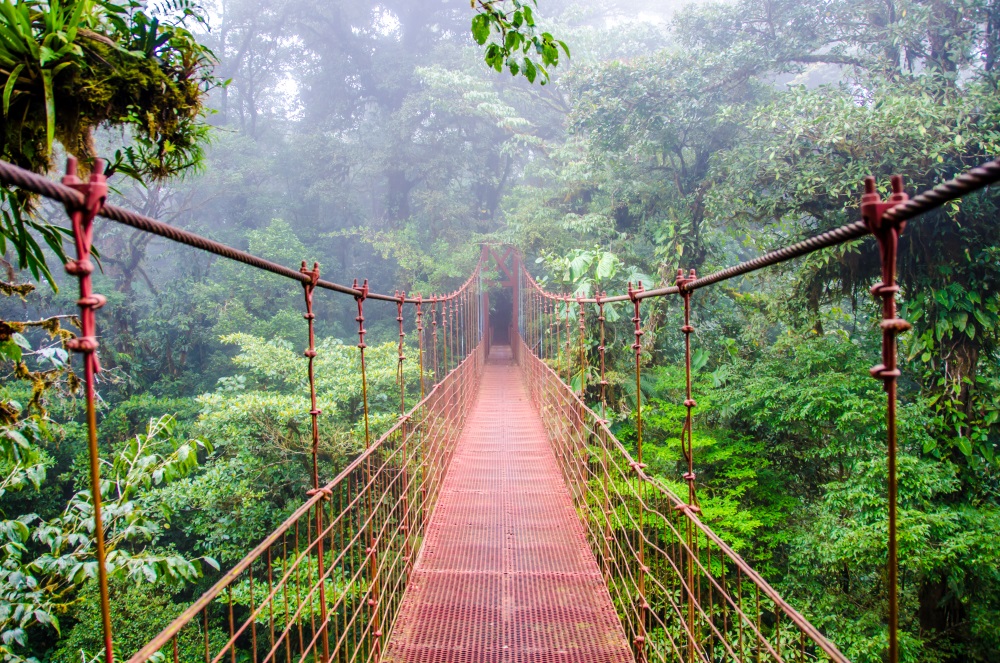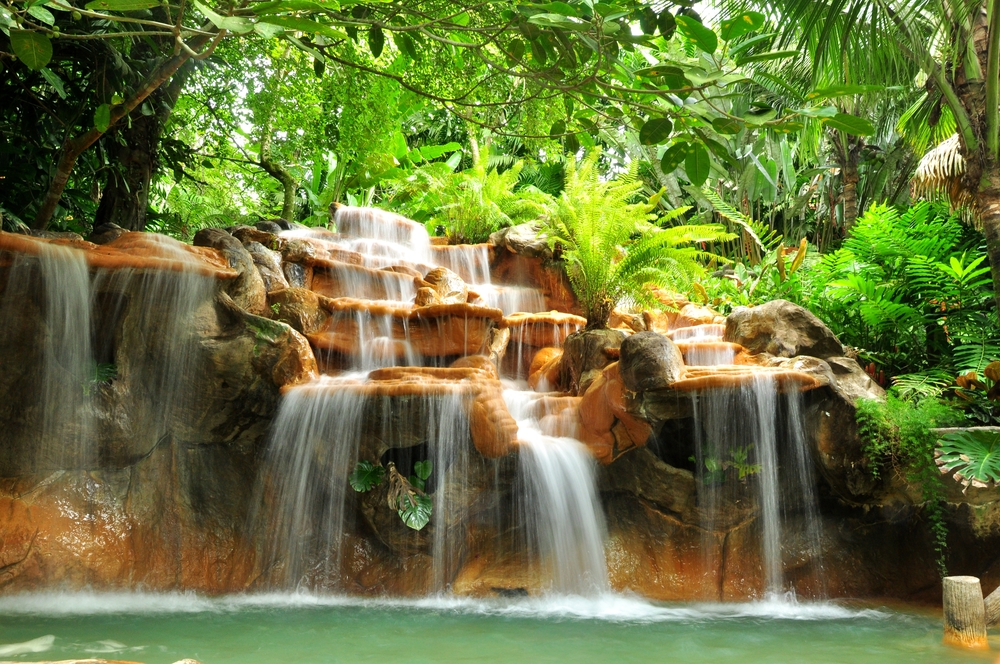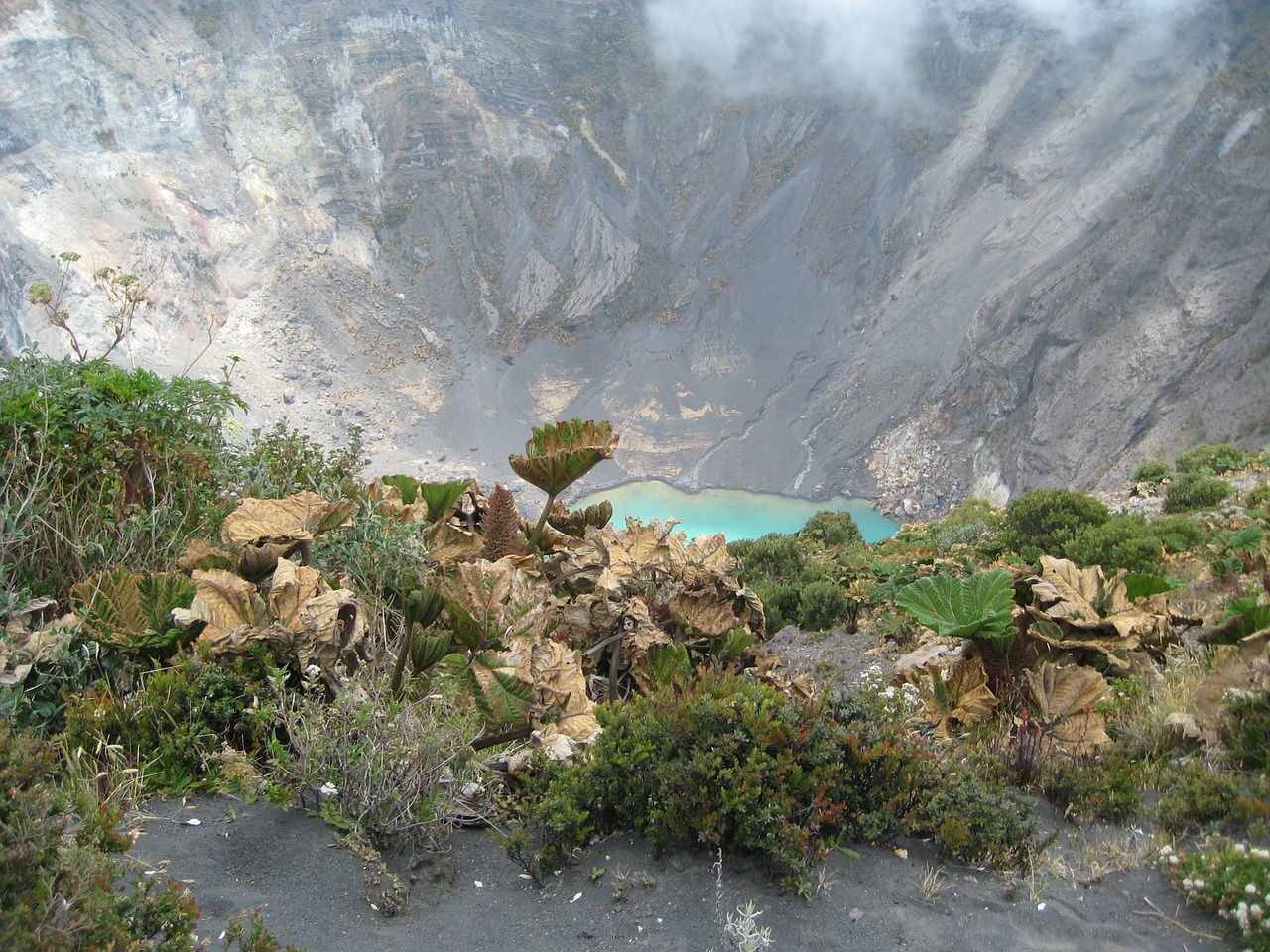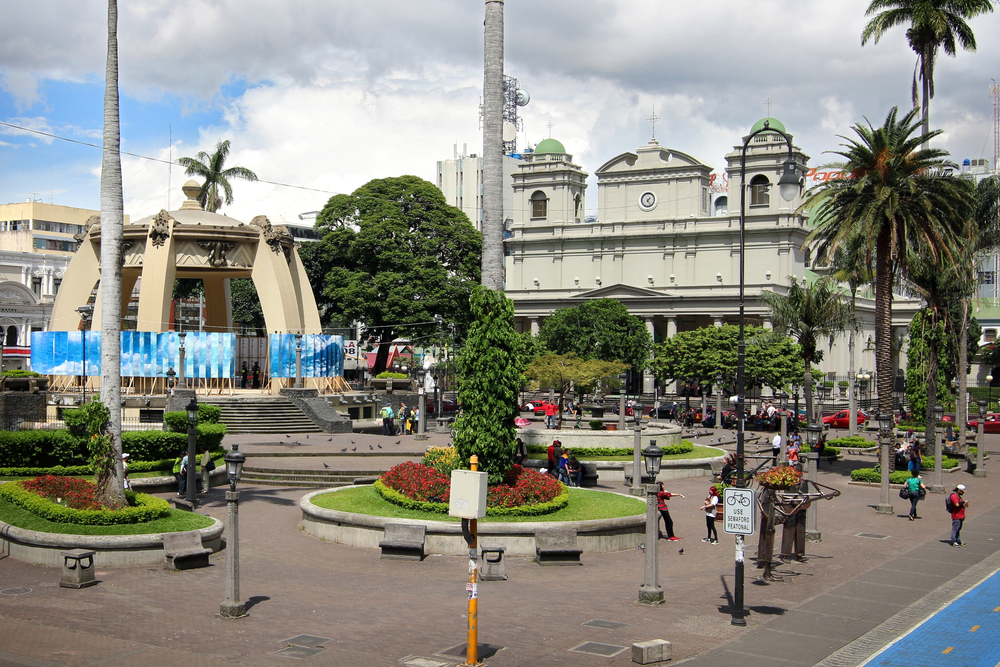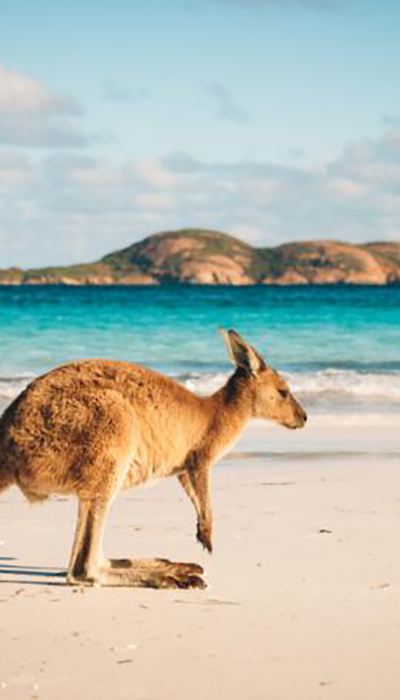 05.
February
Melbourne
Australia is one of the world's ultimate travel destinations; an enthralling country endowed with a myriad of natural wonders, shimmering cities, wonderful wildlife, dazzling beaches, captivating culture and a renowned laid-back lifestyle.
We all know of Sydney's iconic Opera House, but there's so much more to Australia than this, and we can help you to plan the ultimate Australian adventure. The nation's sports capital, Melbourne, blends mid 1800s architecture with modern glass skyscrapers to offer a surprisingly diverse cityscape. Adelaide is a magnet for art lovers, with spectacular beaches that seem to stretch to infinity. Brisbane is the hub of a huge holiday region with surf beaches, mountains and rainforest.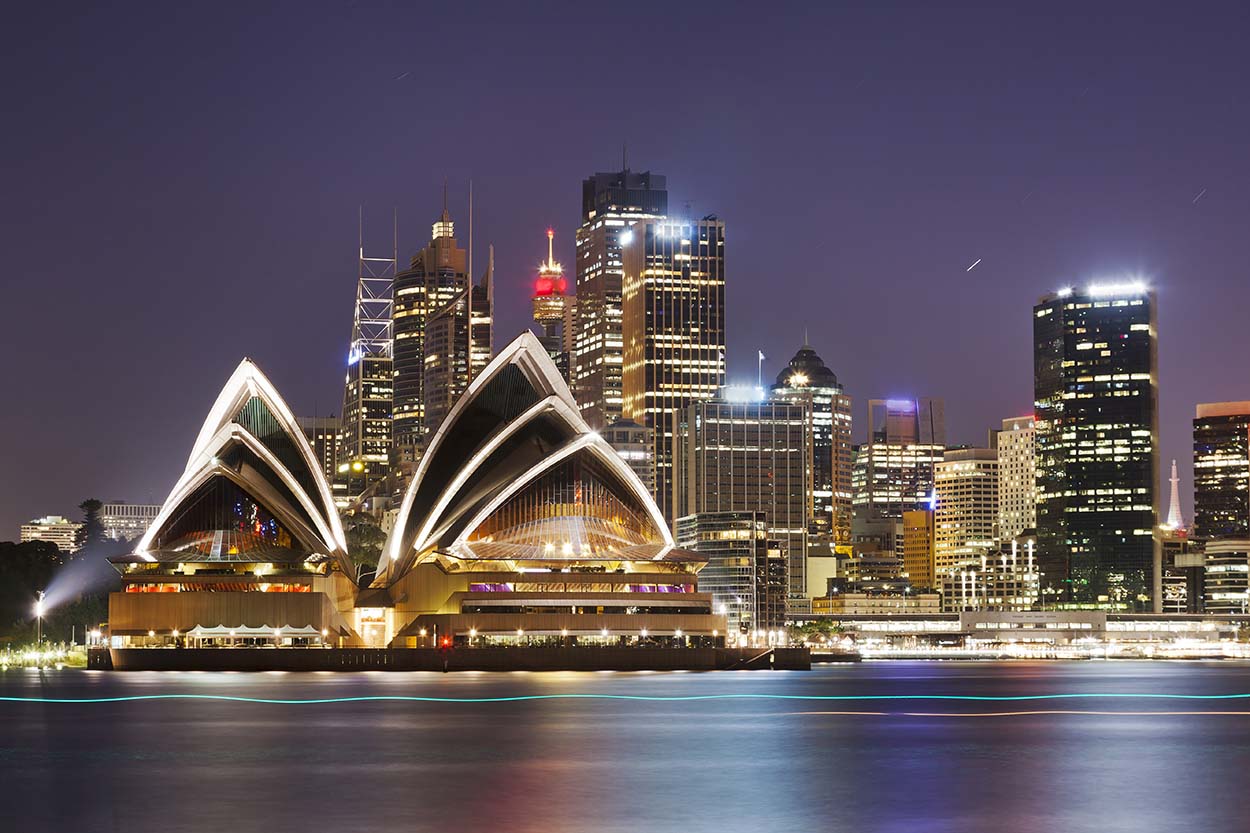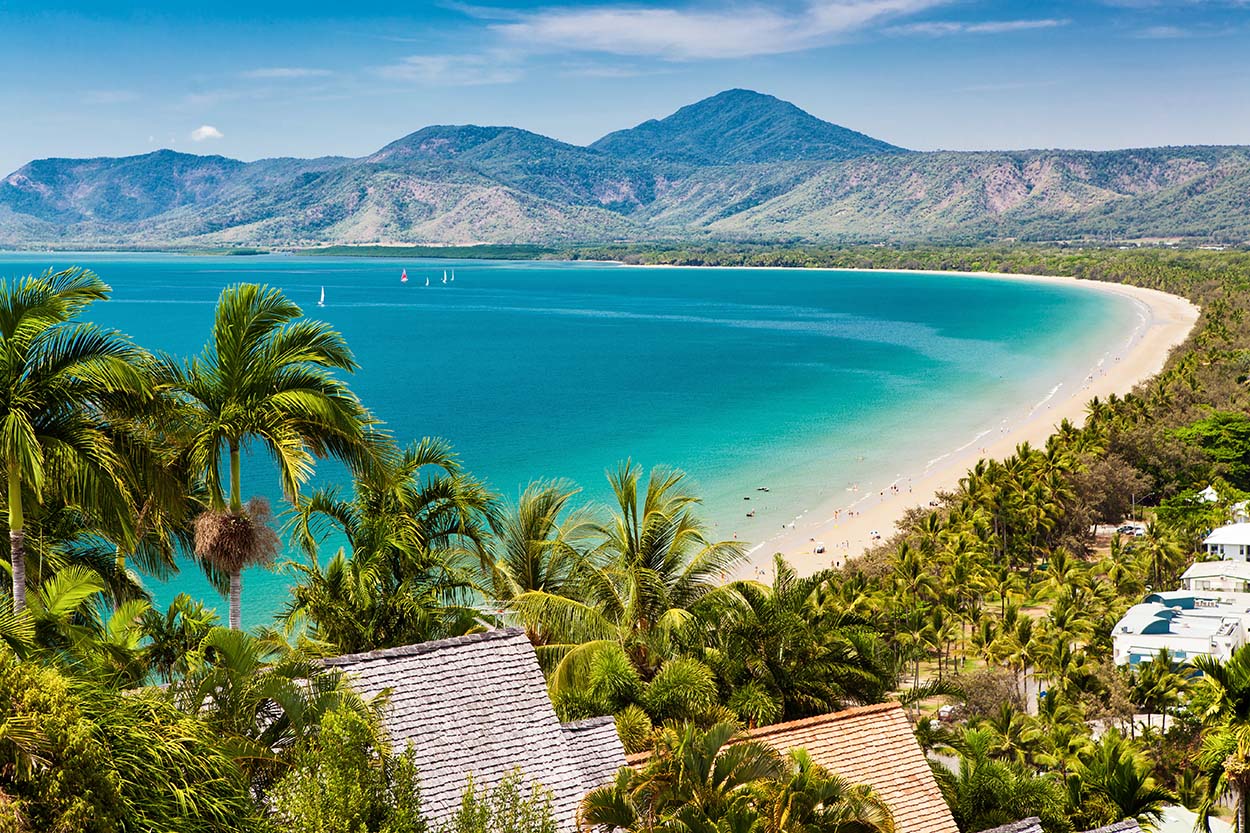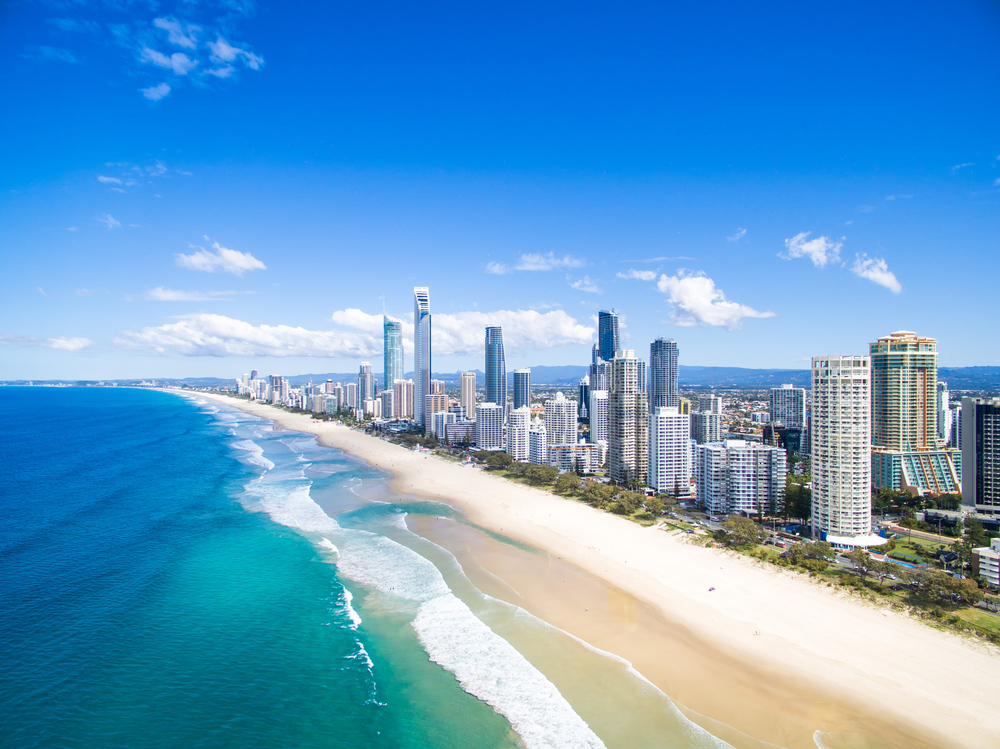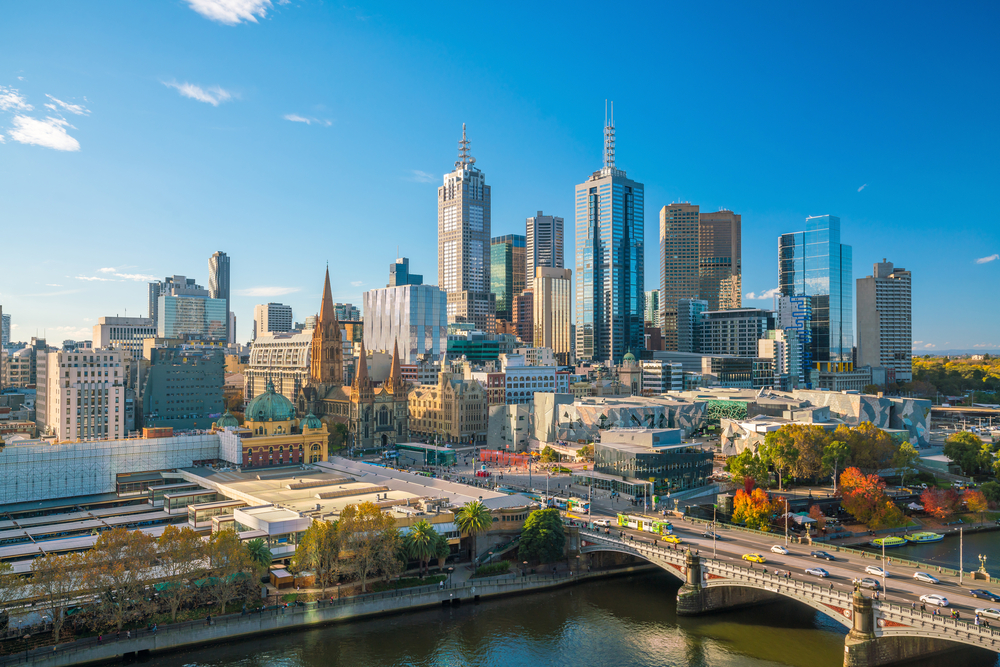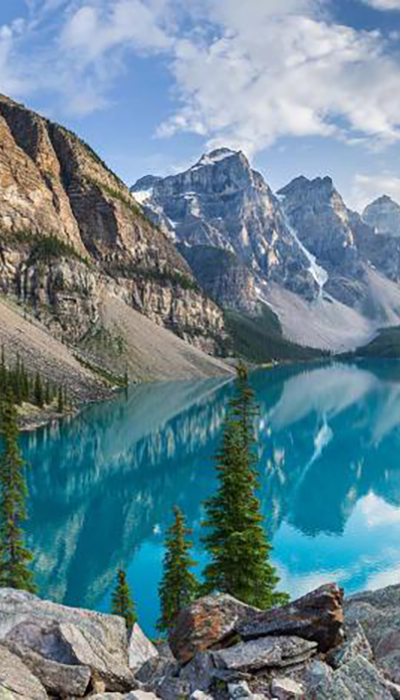 06.
February
North American Ski Resorts
From exceptional landscapes to exciting outdoor activities, Canada offers a surprisingly affordable itinerary.
The main attraction to Canada is its wildness. Here you can trek through the Rocky Mountains and prepare to be blown away by the snow-capped mountain ranges, stunning lakes and deep forests. With so much to explore you can be sure you aren't alone, as you'll be sharing your adventure with moose, elk, black bears, grizzly bears, coyotes, cougars and bobcats… to name just a few! It's the perfect place to unplug yourself from the modern world and get back to basics. Although, this doesn't mean compromising on comfort, as you can rest your head in a luxury log cabin at the end of a long day.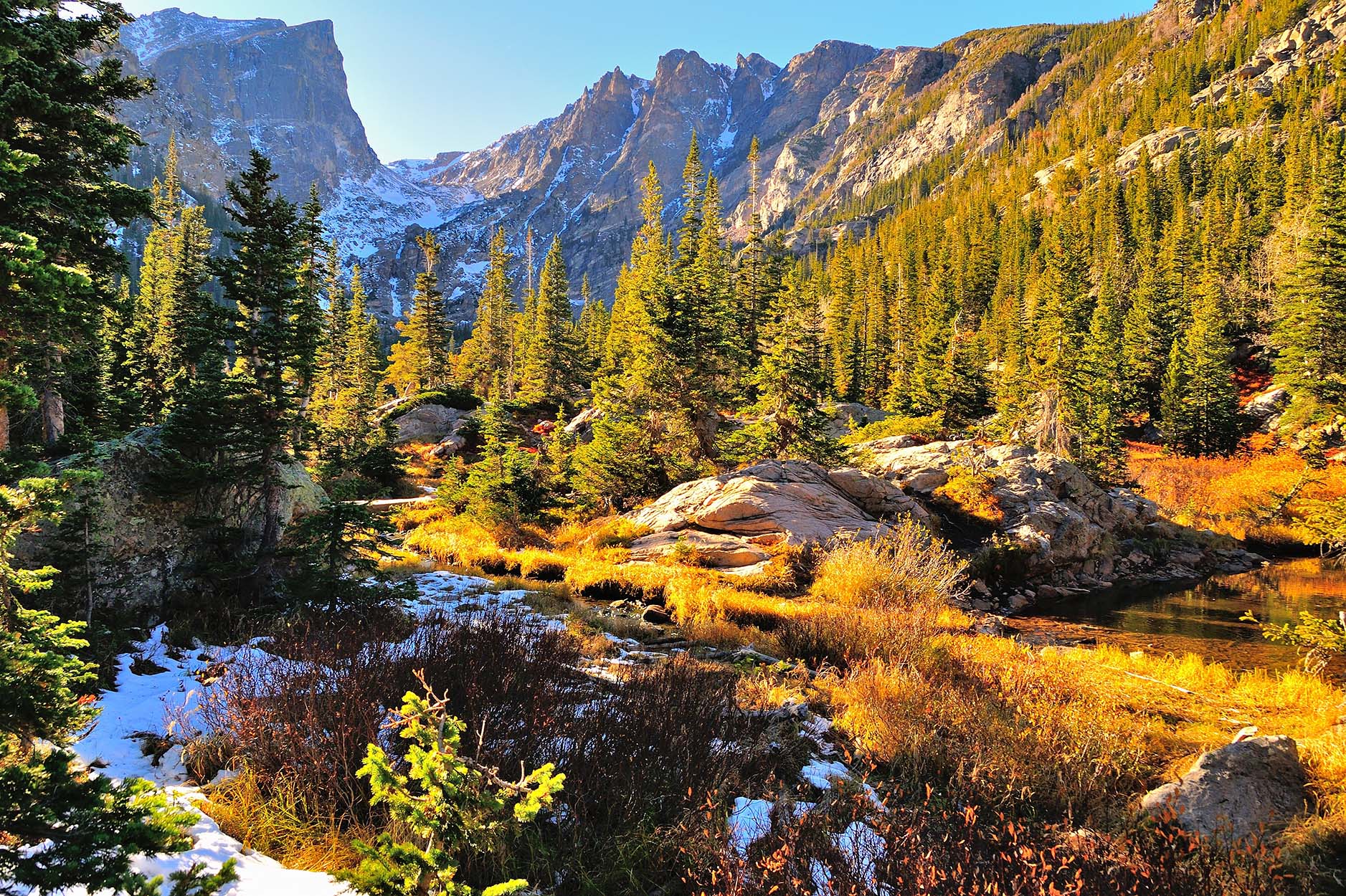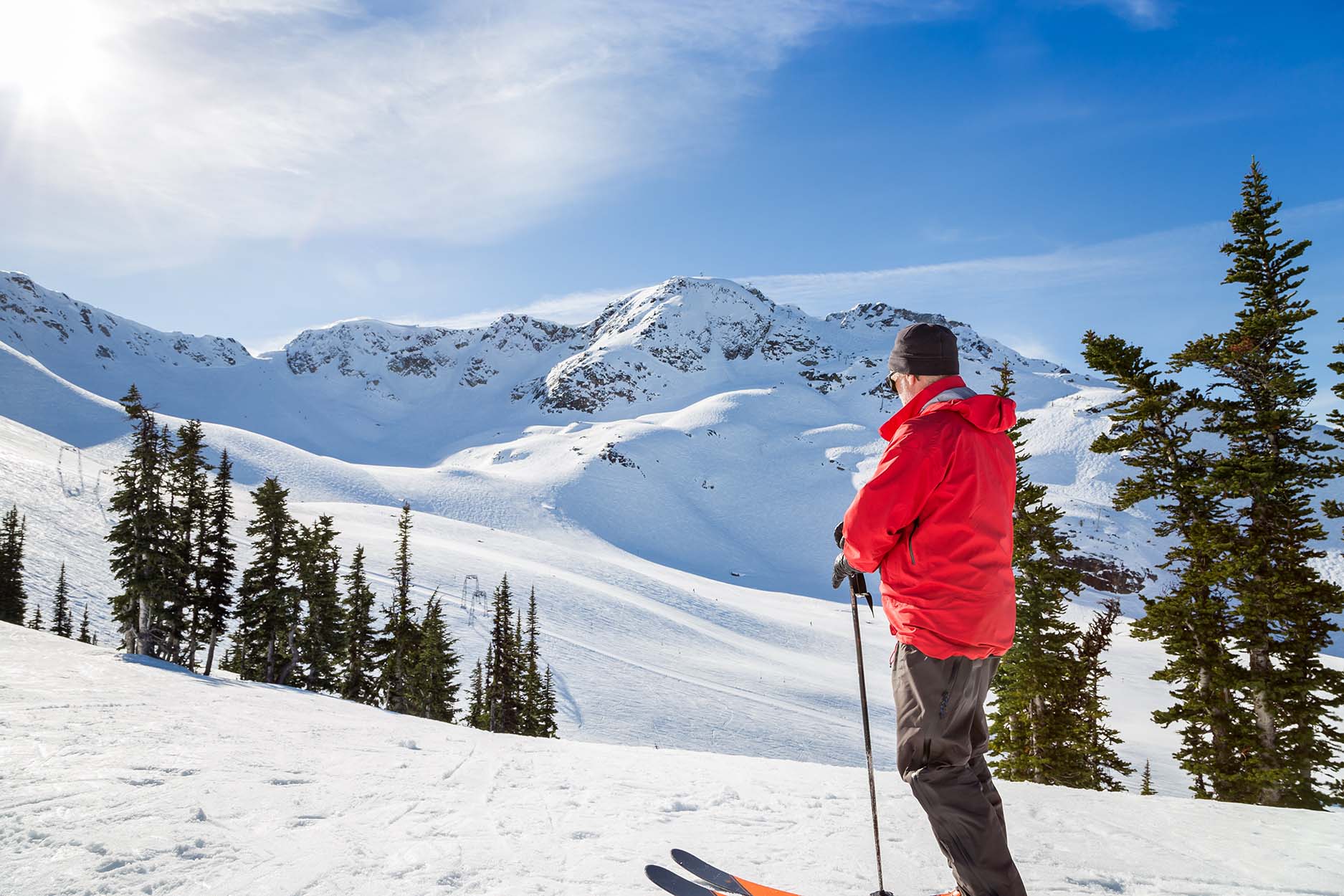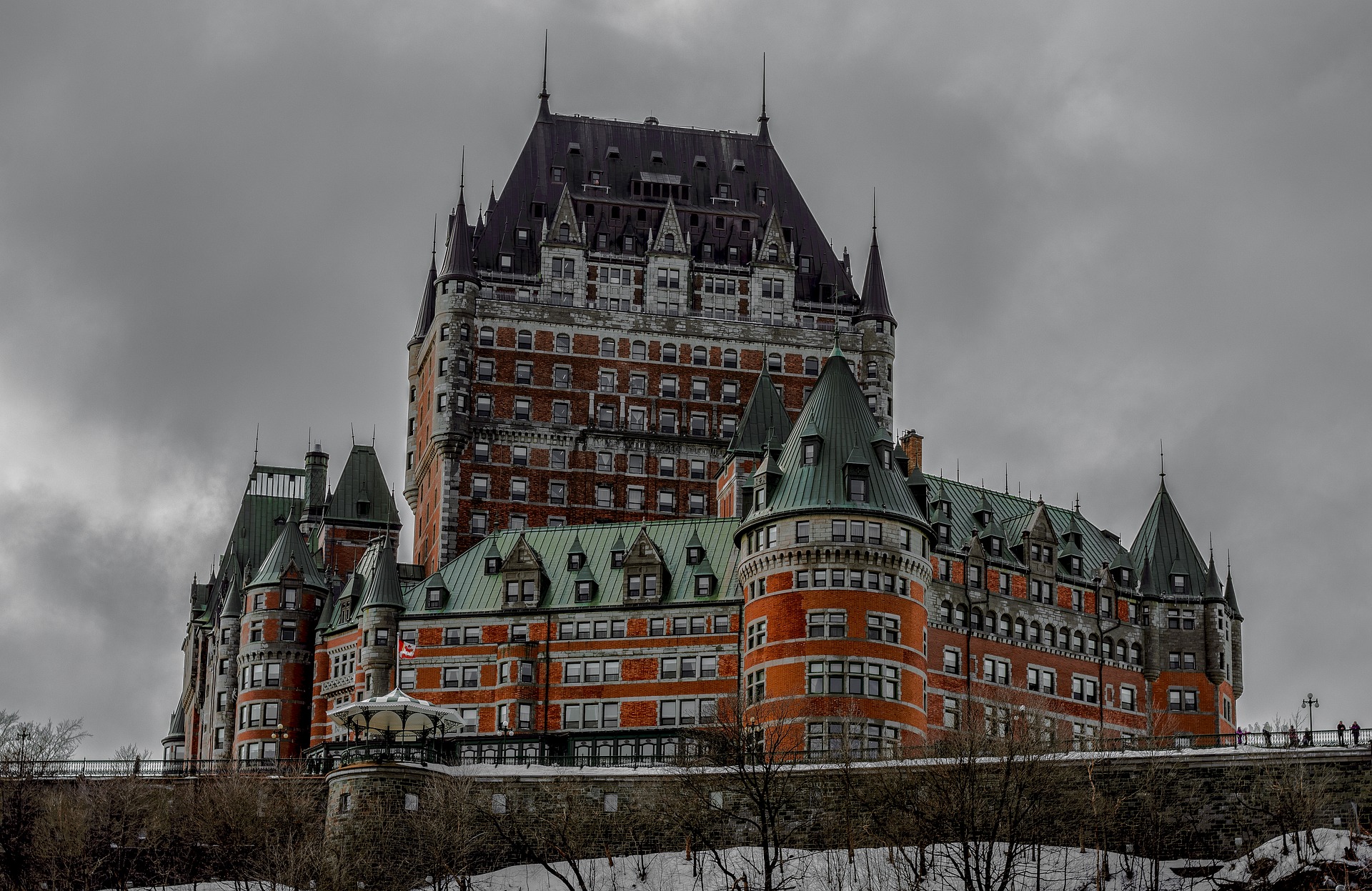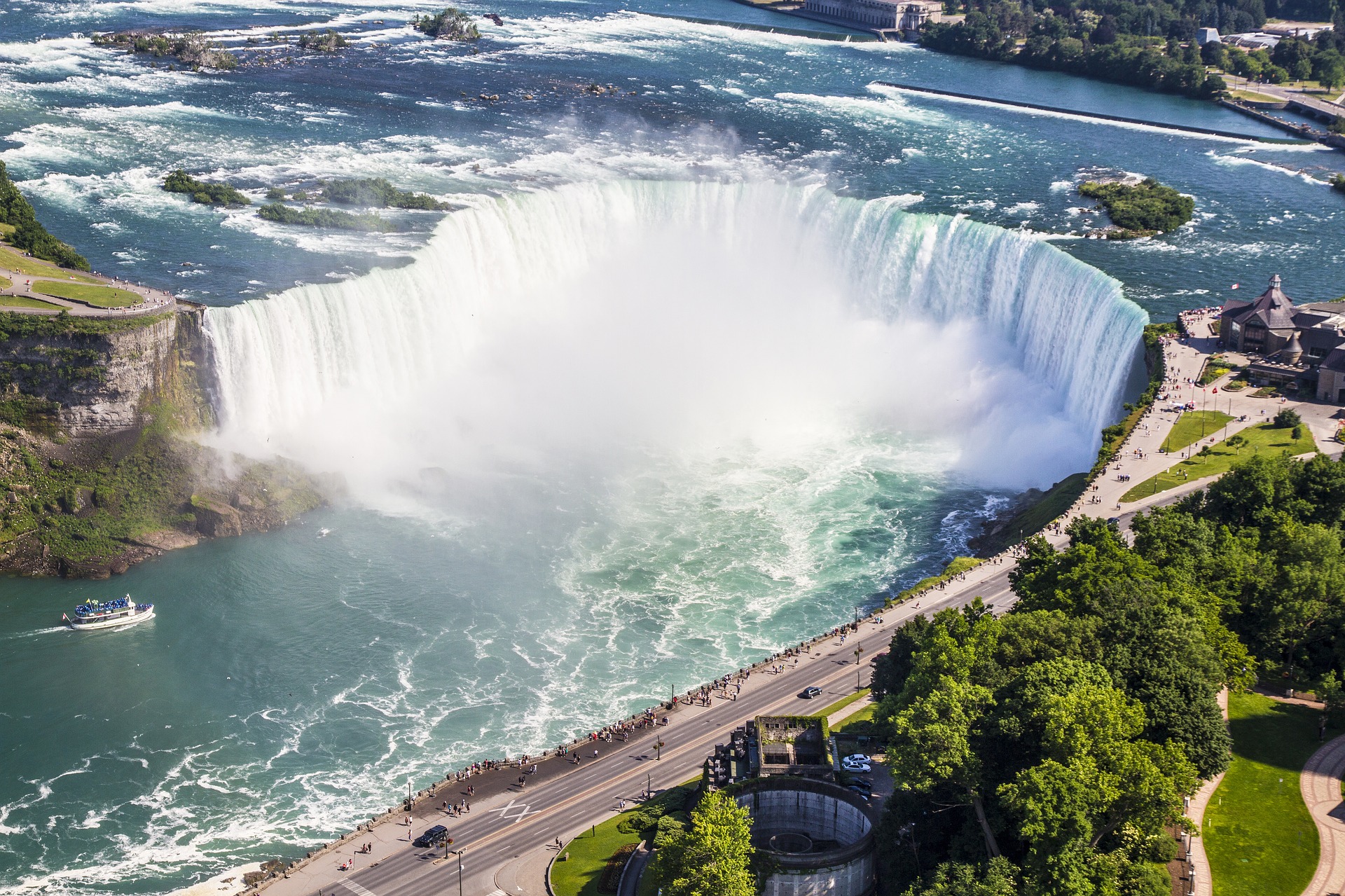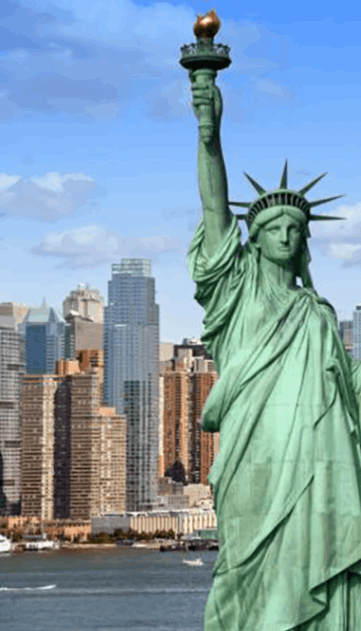 08.
February
New Orleans
From the beaches of Miami to the sightseeing in New York, no other destination offers the diversity in both landscape and culture that the USA.
For a luxury paradise, we can take you to Hawaii, where you can unwind of unspoilt beaches and enjoy an exceptionally romantic getaway. If you want beaches but also a party atmosphere then Miami and Florida Keys would be the perfect locations for you to enjoy. For beaches and incredible theme parks, Orlando and California are calling for you!
The USA also has some fantastic city breaks, although you'll need more than a long weekend to do it properly. New York, Boston, Las Vegas and Washington D.C. all offer amazing cultural insights, perfect for both couples and families alike.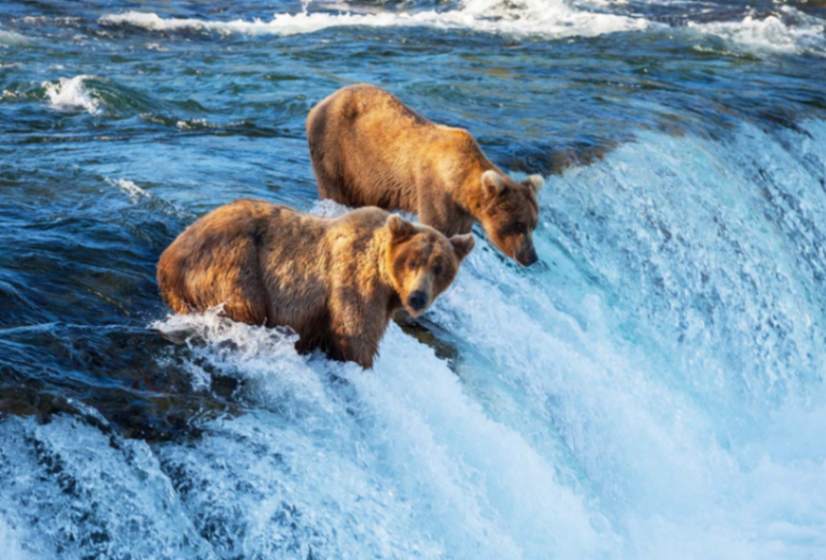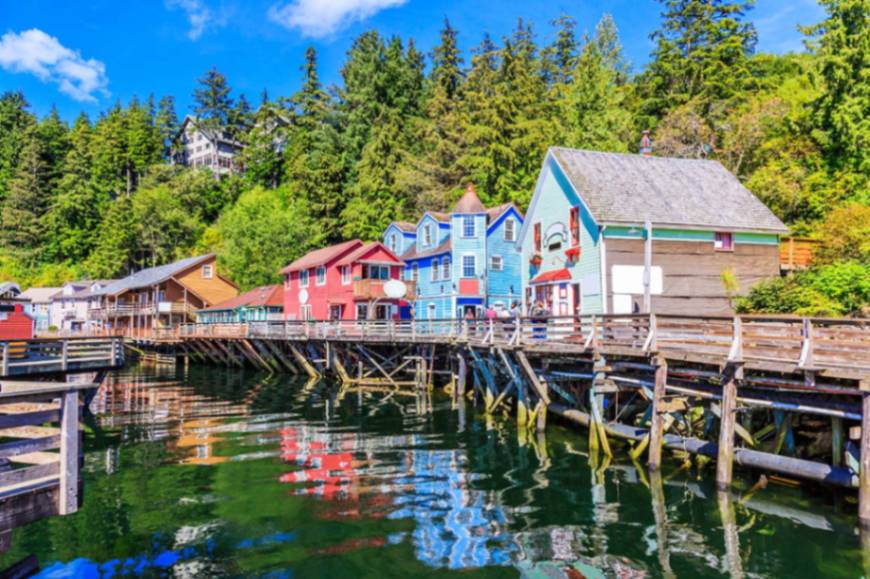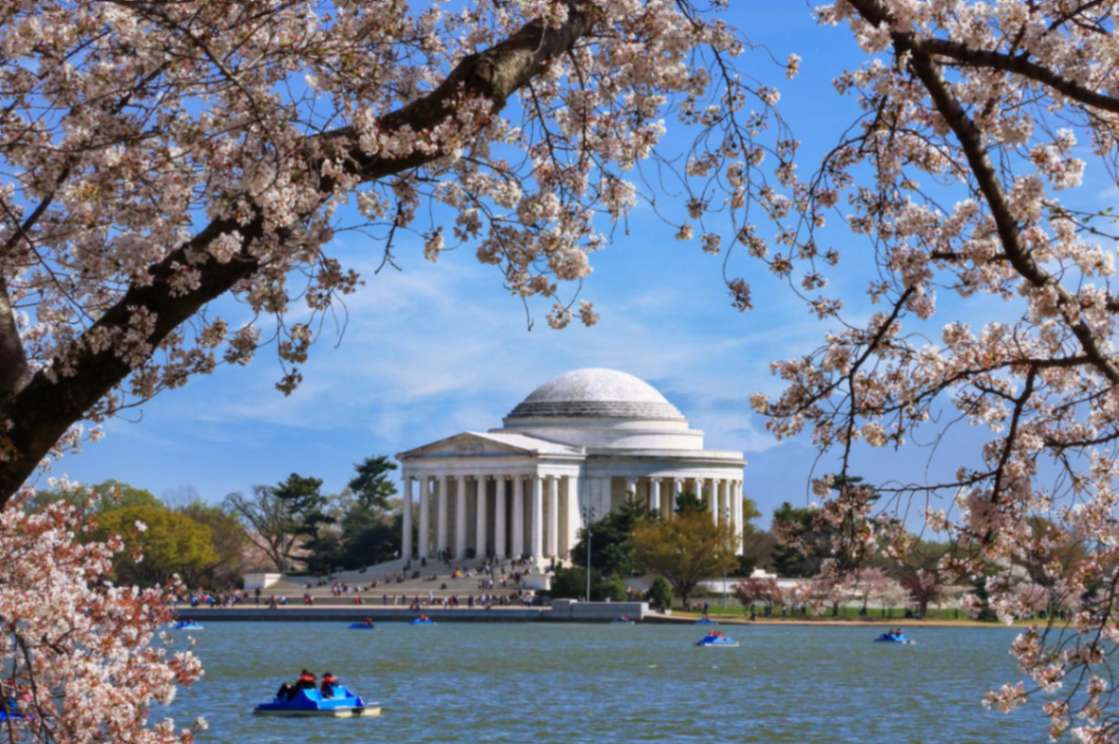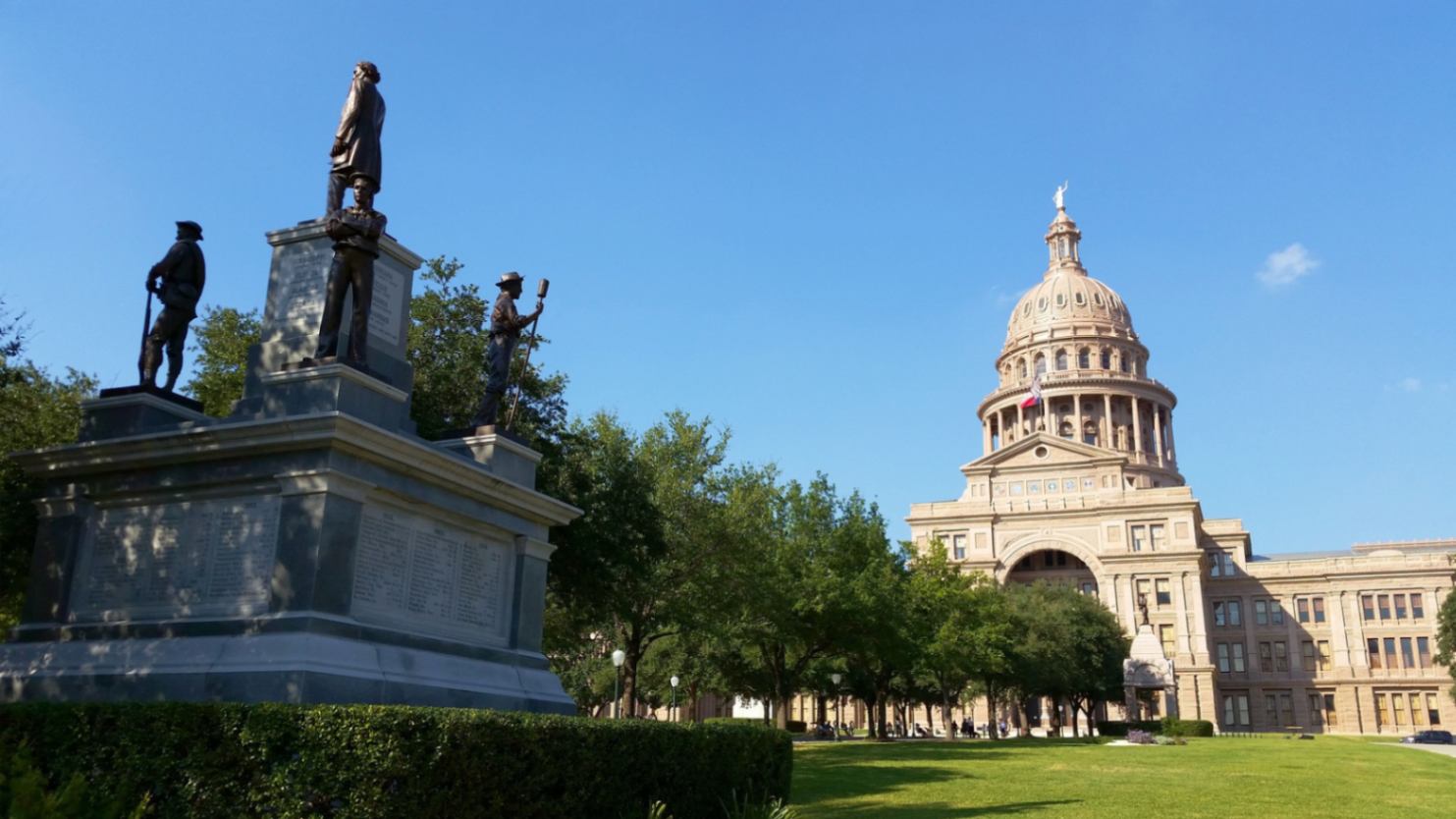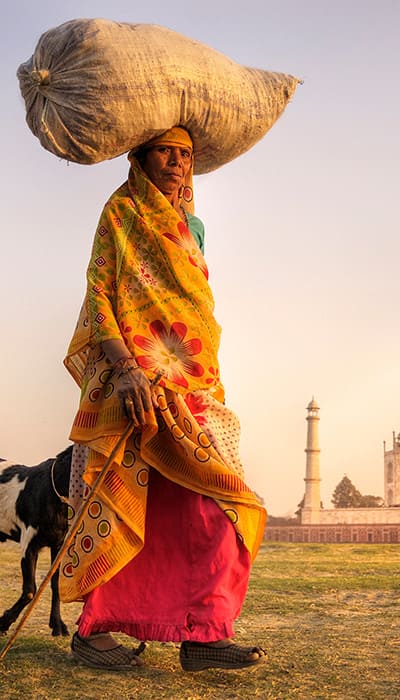 09.
February
Kerala
The food alone is reason enough to travel to India, but it's quickly becoming a popular place to visit due to its outstanding culture and heritage, not to mention the option on relaxing on one of India's many beautiful beaches.
Whether you're looking to explore iconic destinations such as the Taj Mahal, or simply immerse yourself into Indian culture, there's very little you can't do. Shop, dance, sing and meditate when you travel to India.
One of our favourite destinations to take you to in India is Goa. Here you'll find outstanding beauty with beaches that stretch as far as the eye can see. Choose from exceptional nightlife that offers all night beach raves, or pristine beaches that offer the ultimate relaxation experience.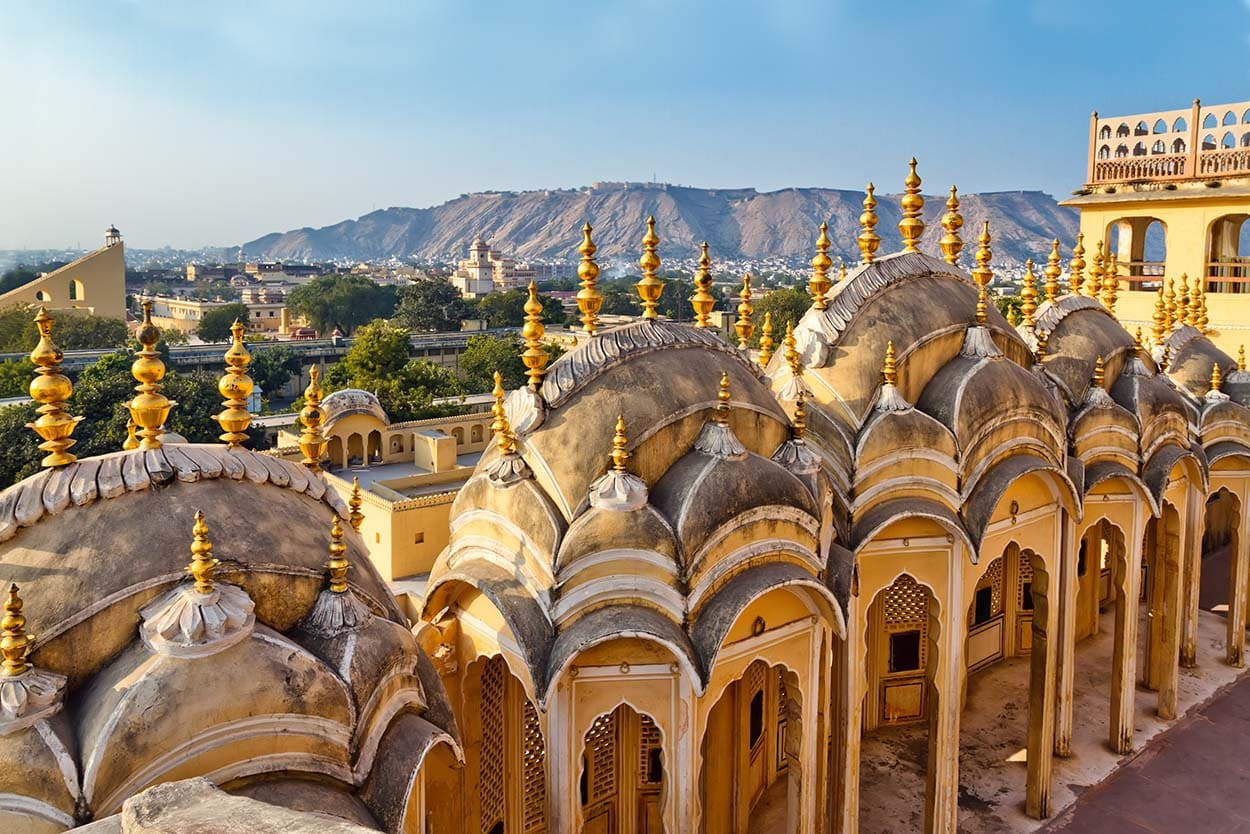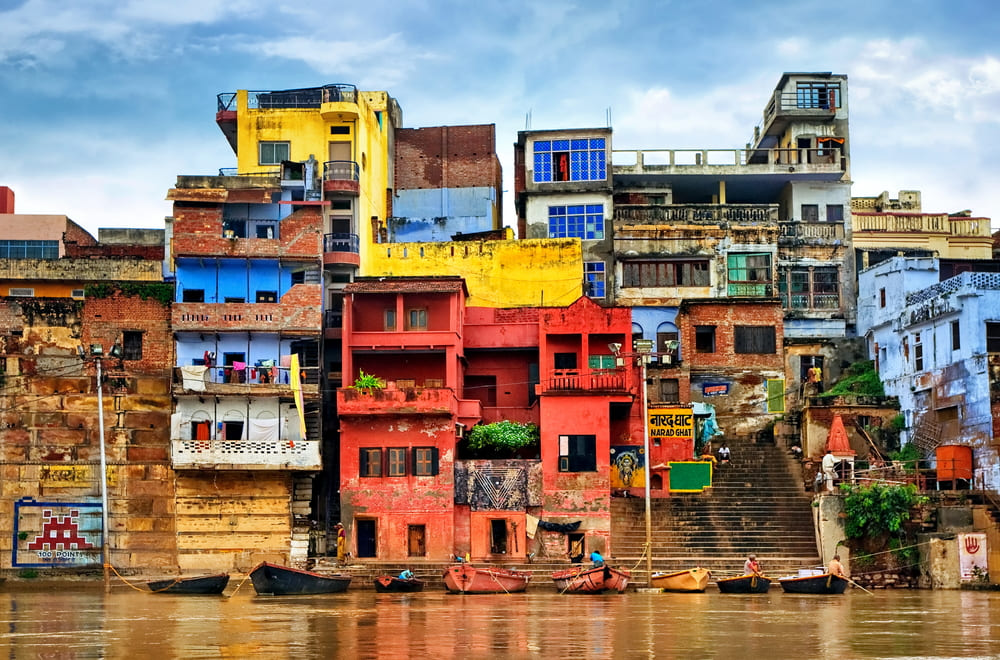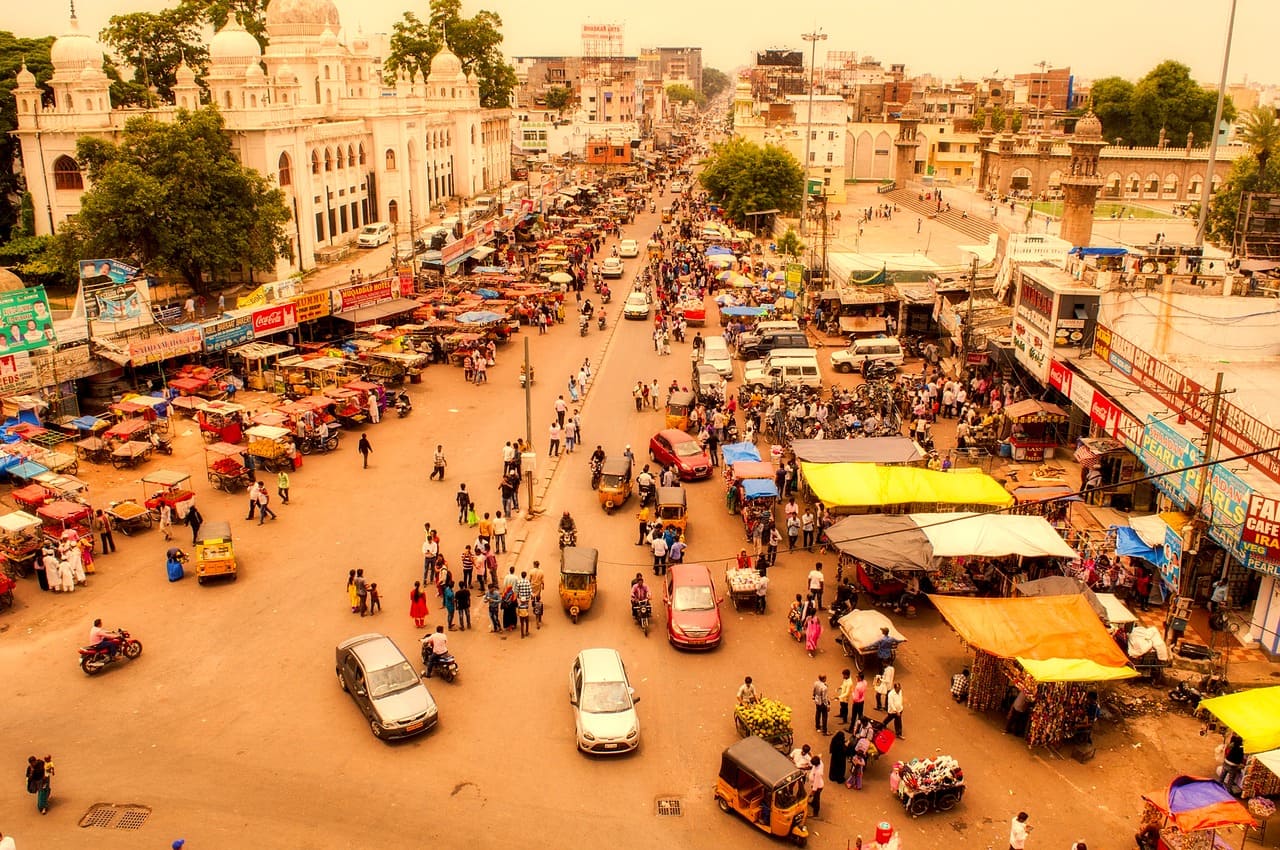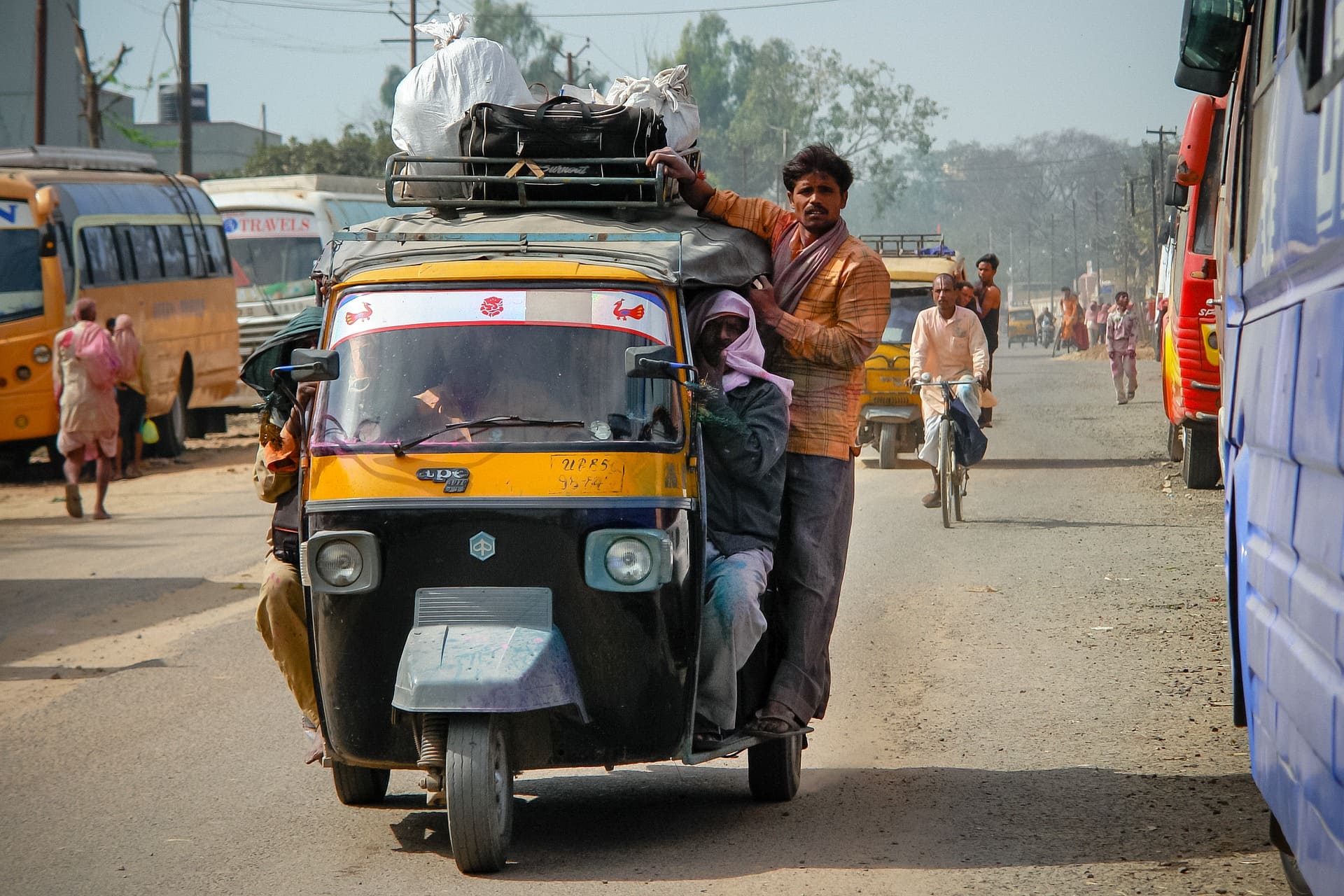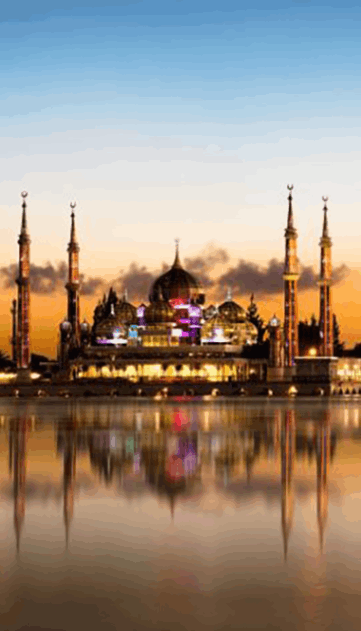 10.
February
Malaysia
Fine Dining City Escapes
From the ever-expanding metropolis of Kuala Lumpur to its rural villages and tea plantations, Malaysia has an amazing culture just waiting to be explored. The variety of Southeast Asia is evident for all to see in the diverse nation of Malaysia, which acts a crossroads between the East and the West.
Malaysia presents an intriguing mix of the new and the old, and you'll quickly realise how people are just so welcoming and eager to show off their home. Malays, Chinese, Indian, Europeans and indigenous groups live in harmony throughout the Malay Peninsula and on the many islands of the Malay Archipelago. A relaxed and welcoming ambience permeates its way into vibrant cities, verdant highlands, wild forested landscapes and along flawless talcum-white beaches.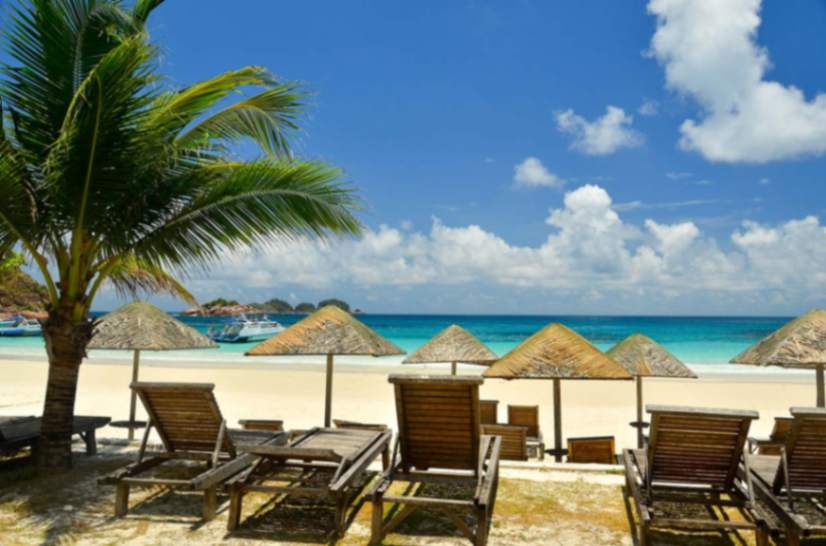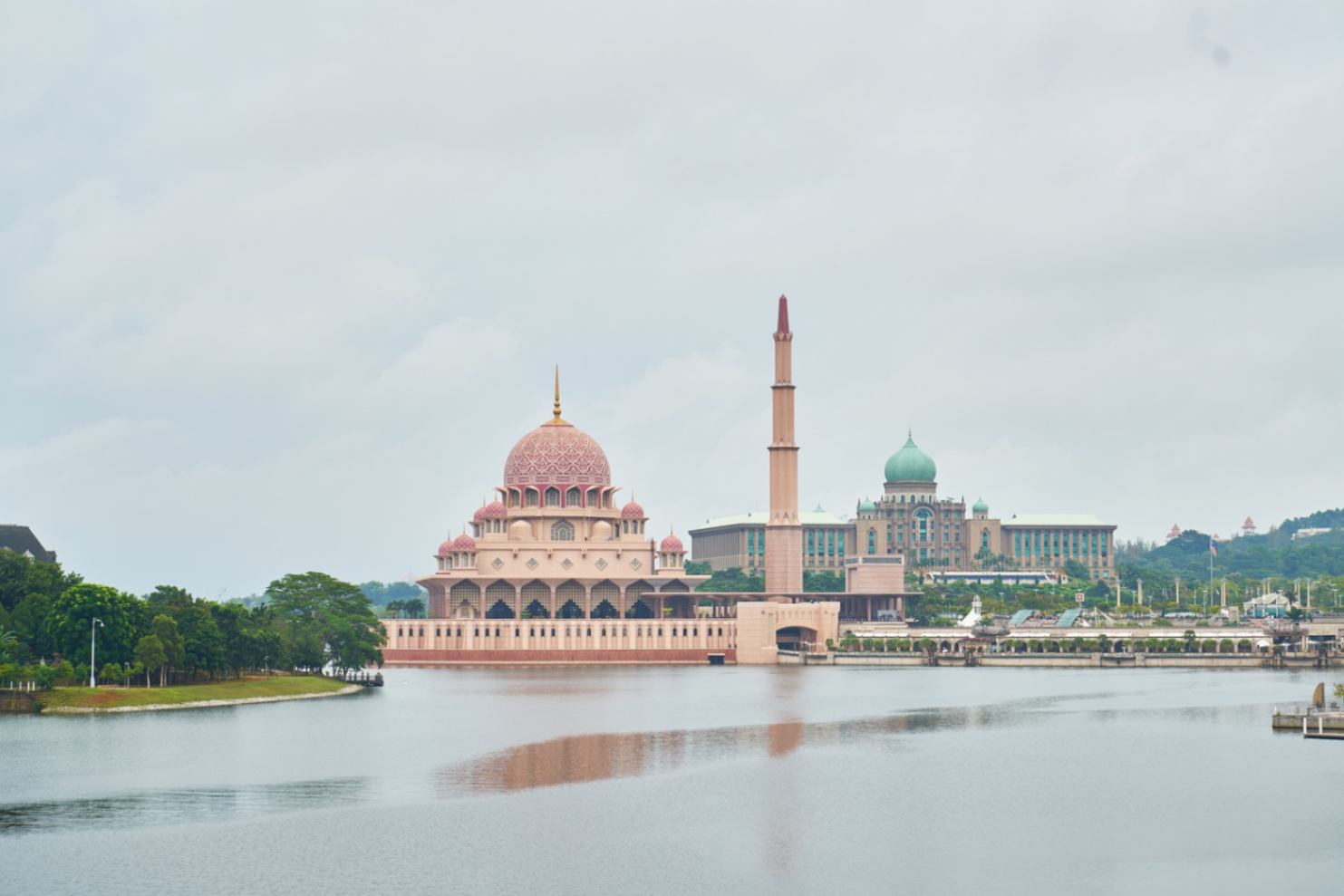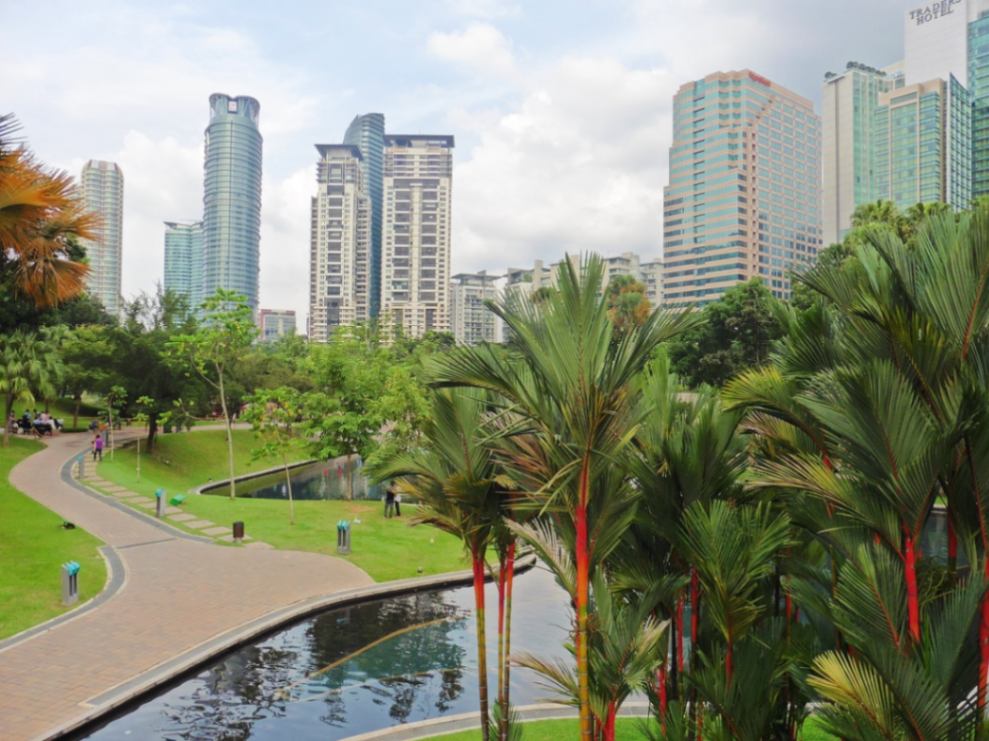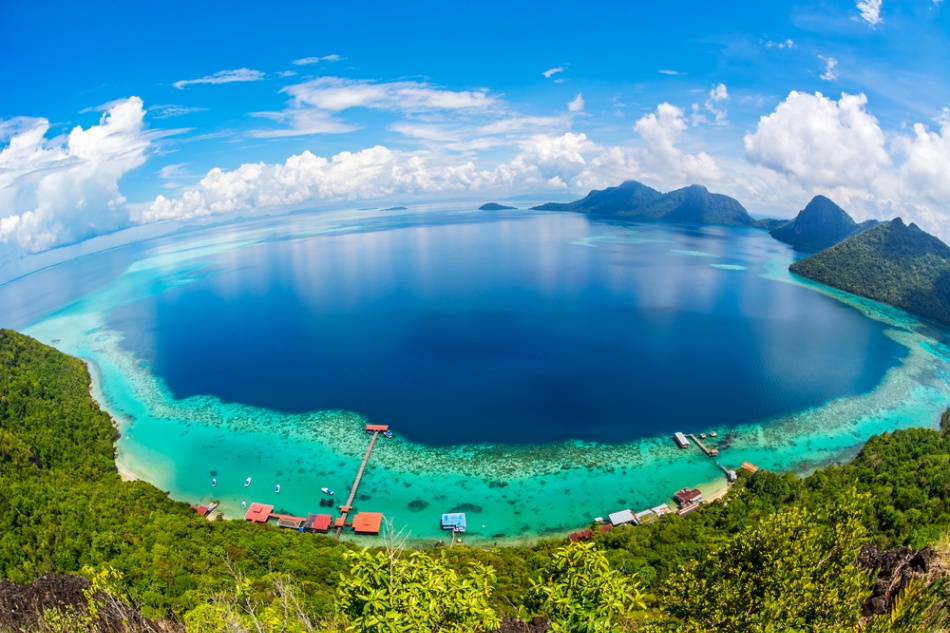 Blogs
Related blogs
Studies show that spending time in nature is good for us – helping to reduce stress and improve our overall wellbeing. Perhaps that's why ...
Newsletter
Subscribe to our Newsletter
Stay up-to-date & don't miss a thing!