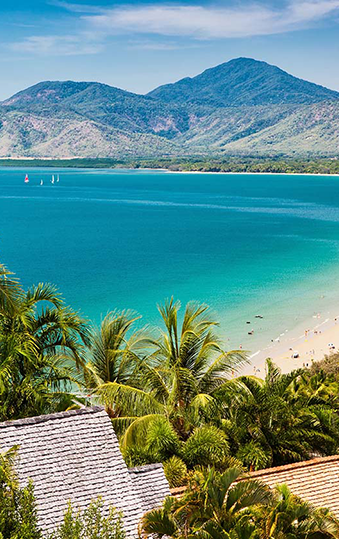 Destinations
Australia
Australia is one of the world's ultimate travel destinations; an enthralling country endowed with a myriad of natural wonders, shimmering cities, wonderful wildlife, dazzling beaches, captivating culture and a renowned laid-back lifestyle.
We all know of Sydney's iconic Opera House, but there's so much more to Australia than this, and we can help you to plan the ultimate Australian adventure. The nation's sports capital, Melbourne, blends mid 1800s architecture with modern glass skyscrapers to offer a surprisingly diverse cityscape. Adelaide is a magnet for art lovers, with spectacular beaches that seem to stretch to infinity. Brisbane is the hub of a huge holiday region with surf beaches, mountains and rainforest.
If adventure is on your list then we suggest you head to Darwin. With a harbour twice the size of Sydney's, this truly multi-cultural city is closer to Jakarta than Canberra, the nation's capital. Far out west, Perth is a place for relaxed and easy living, where blue skies, friendly people and uncrowded beaches are certainly the order of the day. And last, but by no means least(!), we can fit in a visit to Tassie's port capital, Hobart, Australia's second oldest city.
New South Wales
Sydney
The view of Sydney Opera House against a backdrop of Sydney Harbour Bridge is reputed to be one of the most recognised sights in the world, and it's not difficult to see why. Relatively small as cities go, with a population of around 4 million, this is a city which has it all: iconic structures, fantastic beaches, stunning vistas, a cosmopolitan atmosphere and fantastic weather. It should most definitely be on your must-see list, and even if you've visited before, we know you'll want to return again and again!
South Australia
Adelaide
South Australia's elegant and cultured capital is also Australia's food and wine capital thanks to its fusion of worldwide cuisines and delectable local wines. The city centre is surrounded by parklands, historic buildings, wide streets, cafés and restaurants with stunning rolling hills to the east and beautiful beaches to the west. We can highly recommend visiting Kangaroo island, Australia's third largest island. It's just 50 minutes from the mainland by ferry, and is home to a host of unspoilt and natural wonders with seals basking on the beaches, koalas gorging on gum trees as well as plenty of kangaroos, wallabies and penguins. This is an amazing place to explore off the beaten track on a private tour, and we can organise a private cabin to stay in, a stones throw from the beach, surrounded by kangaroos, of course.
Victoria
Melbourne
Melbourne is the second largest city in Australia, and it's the younger, more refined and eclectic cousin of Sydney. Famed for its culinary excellence and inspired by its diverse migrant influences, Melbourne is a food and wine lover's paradise. This bustling metropolis flaunts trendy bars and clubs, a chic café scene and a selection of art galleries and museums. This sport-loving city is host to many high-profile sporting events and is thought by many to be the fashion capital of Australia. St Kilda is located 3 miles from the city centre and is Melbourne's seaside playground. Here you can join locals who walk, cycle and skate under the palms on the foreshore, or sail, windsurf or kitesurf on the bay.
Western Australia
Perth
There is no other state capital in Australia where you can enjoy the beach lifestyle, relax in natural bushland, sample world-class local wines and watch an ocean sunset all within just 30 minutes of the city! Averaging 3,000 hours of sunshine a year, it's also the sunniest state capital and boasts a string of 19 beautifully clean and uncrowded beaches, from iconic Cottesloe to the surf hotspot of Scarborough. Situated beside the Swan River, we believe that the best city views are found from Kings Park and Botanic Garden, where you can stroll the tree-top walk or picnic among the gum trees. Another must see is the Swan Bells, while retail therapy is on offer at King Street or the Murray and Hay Street malls.
Northern Territory
Alice Springs
Surrounded by spectacular gum trees and refreshing waterholes, the friendly outback town of Alice Springs is the vibrant hub of central Australia and it's an ideal base for exploring the Red Centre. We can ensure you have the opportunity to try your hand at four-wheel driving out in the desert, ride a camel, hike the nearby MacDonnell Ranges, meander around aboriginal art galleries, visit the Todd Mall markets or see the home of the Royal Flying Doctor Service – to name just a few things to add to your itinerary list! Then there's Ulluru, rising from the desert plain, the site is visually stunning and your first view is something you will never forget.
Queensland
As Australia's sunshine state, Queensland offers more than just a sunny climate. It boasts an abundance of natural attractions, vibrant cities, relaxed seaside towns, gourmet food and wine, world class shopping, chic bars and cafés, buzzing nightlife and bags of character.
It's here we can explore The Great Barrier Reef, which stretches 1,200 miles all the way along the coast. It's easily a diver's and snorkeler's paradise, and underwater you'll be overwhelmed by the colours and diversity that live beneath the waves. It's here you can stay on the Whitsunday's islands, which are famed for their pristine white sand beaches and crystal clear waters, and also happen to offer some of the world's finest sailing areas too. To really appreciate the scale of The Great Barrier Reef and the Whitsunday's islands, why not let us take you on a helicopter ride so you can truly appreciate its scale from the air?
Tasmania
Tasmania may only be 150 miles away from mainland Australia but it is a whole world apart. It has glacial lakes, lush green valleys, undeveloped coastlines and amazing mountains. It is also Australia's smallest state, and for visitors, the compact nature of the island is a great advantage as it's possible to drive from one end of the island to the other in a single day!
Wine Enthusiasts' areas
Hunter Valley – New South Wales
Barossa Valley – South Australia
McLaren Vale – South Australia
Yarra Valley – Victoria
Margaret River – Western Australia
With so many destinations to tick off the list, organizing a trip to explore Australia could become a daunting task. With Dragonfly you have your very travel P.A., ready to create the trip of a lifetime for you and your loved ones.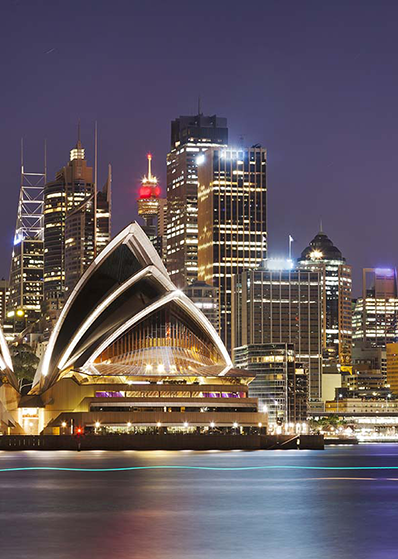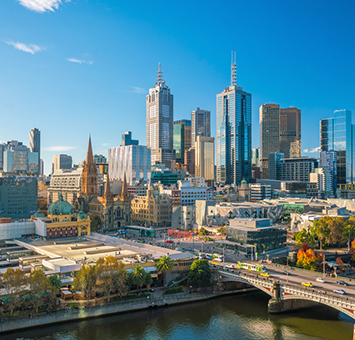 At a Glance
Australia
Immunisations needed: Confirm primary courses and boosters are up to date.
Advised: Diphtheria; Japanese Encephalitis; Tetanus.
Time difference: GMT + 9 hours
Flight duration: 21.5 hours
Popular activities: Surfing
When to visit: September – November, March – May
Accommodation
Australia
Stay in private villas, or choose from an array luxury hotels that could even open up onto the beach.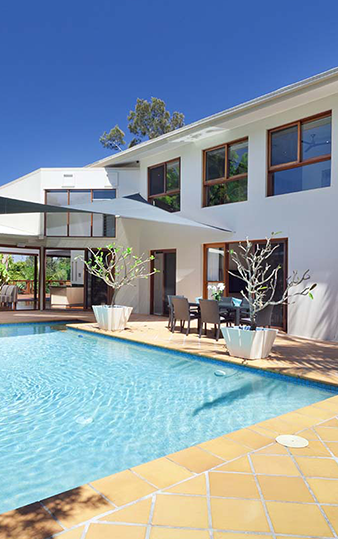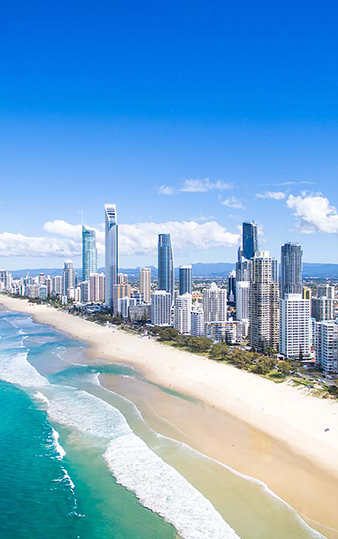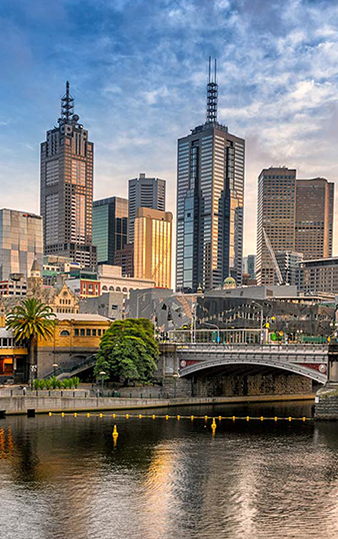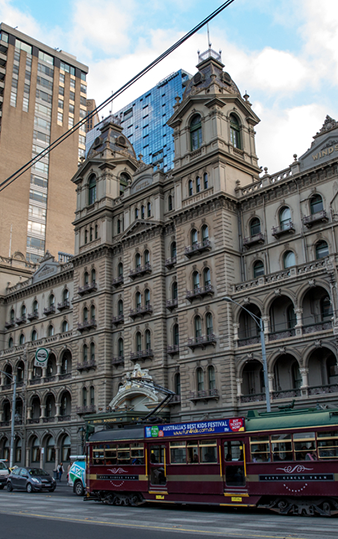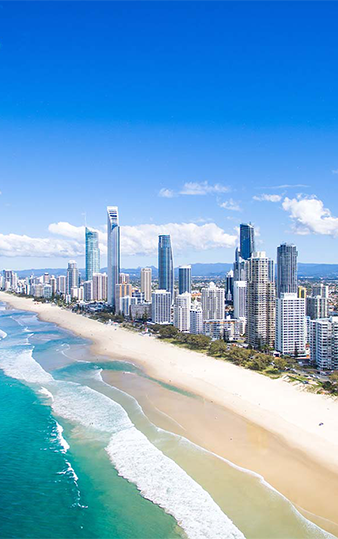 Good Old Fashioned
Customer Service
Dragonfly Traveller took care of everything, very slick and very professional – good old fashioned customer service. They did exactly exactly what they said they would. Took all the hassle away from me. The holiday and the hotel were fantastic, we had a great time thank you to Rob and the team at Dragonfly Traveller.
– David and Juliet
Blogs
Related blogs
On 1 August, France removed all of its remaining Covid restrictions, including the requirement to show proof of vaccination or a negative test result ...
Newsletter
Subscribe to our Newsletter
Stay up-to-date & don't miss a thing!