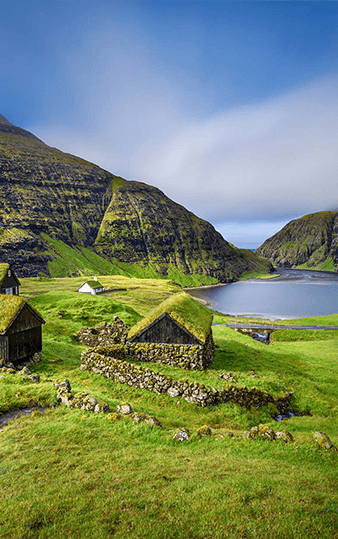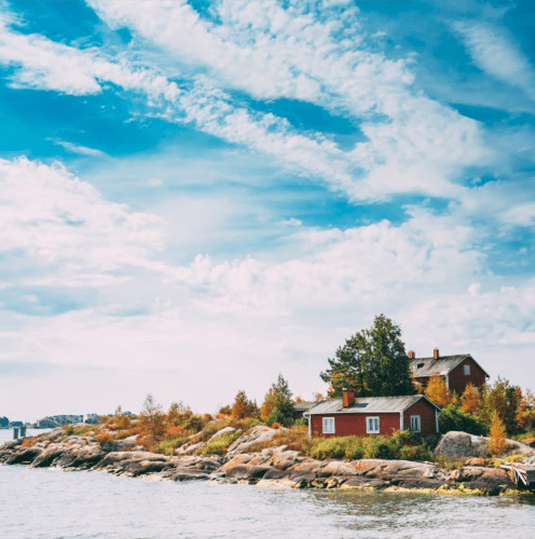 Destinations
Nordics
The Nordics consists of Iceland, Denmark, Finland, Norway and Greenland, most of which present the incredible opportunity to view the northern lights, otherwise known as the 'Aurora Borealis'.
Each country is blessed with exceptional landscapes and incredible scenery. Explore Finland in a snowmobile, use a dogsled to navigate Lapland, or even take a helicopter ride in Greenland. Whilst these countries can't offer sun soaked beaches, they offer exceptionally beautiful fjords, magnificent icebergs and powdery white snow. It's in this part of the world where you can meet Santa Claus, and where you can bathe in the Blue Lagoon Spa in Iceland. This naturally warm spa is filled with conditioning and exfoliating minerals, so you emerge baby soft and refreshed, surrounded by fields of lava.
Denmark and Norway also boast exceptional cuisine, with a focus on the best of the best, with locally sourced ingredient. To prove just how good the food is, Denmark is home to 28 Michelin-starred restaurants, 15 of which are in Copenhagen. This part of the world has a rich and proud culture, unlike anywhere else in the world. It also offers some of the most unique accommodation options, from ice hotels to igloos to camping in trees – and everything inbetween!
For those that enjoy winter sports, it's unsurprising that Nordics offers some of the best skiing and snowboarding in the world too. Finland, Iceland and Greenland all have exceptional ski resorts, where you can take to the mountains and even go cross country should you wish to. This is complimented by wonderful restaurants at the end of a long day on the mountain, and beautiful places to rest your head for the night.
We can help you to navigate this winter wonderland to ensure you get the very most out of your stay. Contact a member of the Dragonfly Traveller team today for more information.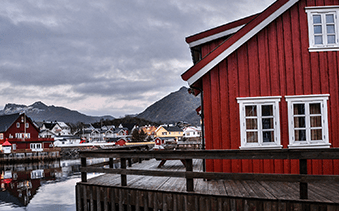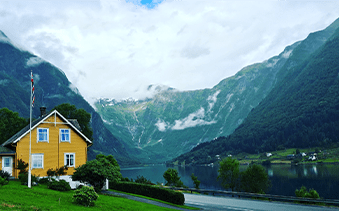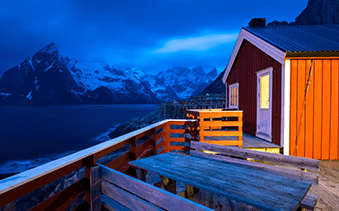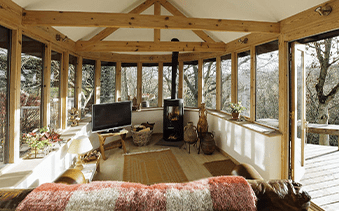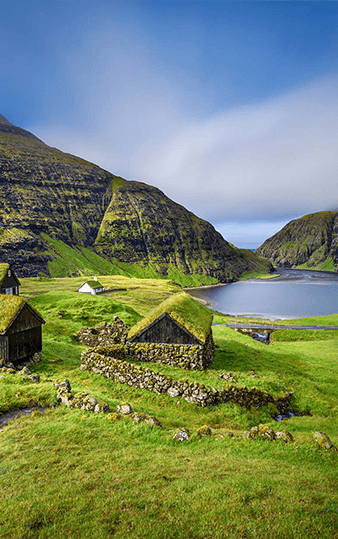 Making the complicated possible
We helped them from the very start of their trip, with a car to pick up the family from their home and take them to Southampton, where their Norwegian cruise began. The cruise was set to depart and end at Southampton, but to save them time, we arranged for the family to disembark at the last stop in Bergen, where they can fly straight to Amsterdam for their European travels.
– Simon, Juliet and their 3 children
Blogs
Related blogs
On 1 August, France removed all of its remaining Covid restrictions, including the requirement to show proof of vaccination or a negative test result ...
"Sleigh bells ring, are you listening? In the lane, snow is glistening. A beautiful sight, we're happy tonight. Walking in a winter wonderland." The ...