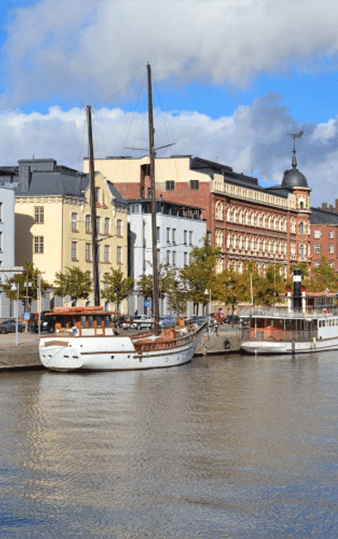 Destinations
Finland
Finland offers a wide range of winter activities, from dog sledding, to reindeer sleigh rides, snowmobile safaris and ice fishing. This makes it an excellent choice for a snowy getaway, as there's just so much on offer here.
It's every child's dream to visit Santa, and this is exactly when you can do in Lapland, Finland. It's a real winter wonderland, where you can shoot off on a sled pulled by reindeer, play snow hockey, ride on toboggan and visit Santa's personal grotto to meet the man himself!
With all this snow, Finland makes an amazing skiing destination too, and it's a perfect place to learn to ski. The ski season starts late in October and offers everything from kid's runs to black runs, making it a perfect choice for families. For those more experienced and love a bit of thrill-seeking, Finland also offers exceptional cross country skiing.
When it comes to accommodation, Finland offers some truly exceptional and different choices. So, why not stay in an exotic snow igloo at Lucky Ranch and experience an unforgettable night under the northern lights? Or you could choose to stay in a mobile cabin on the Lake Inari, another excellent opportunity to capture the northern lights from your bed. The northern lights here are generally green making for a striking nighttime display, and they're best viewed in the autumn and spring. For something truly unique, let us take you to the tentsile experience at eco camp in Nuuksio National Park where you can camp in a tree tent!
Our extensive knowledge means we can plan a tailormade holiday for you and your family. Contact your very own Dragonfly Traveller P.A. for more information.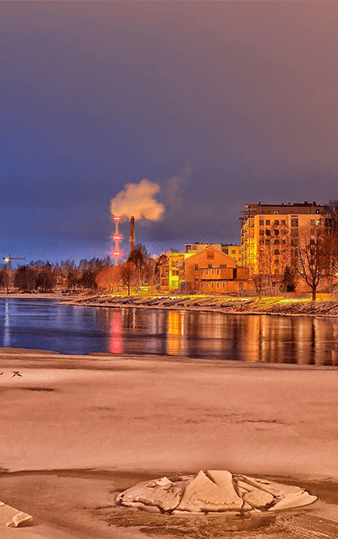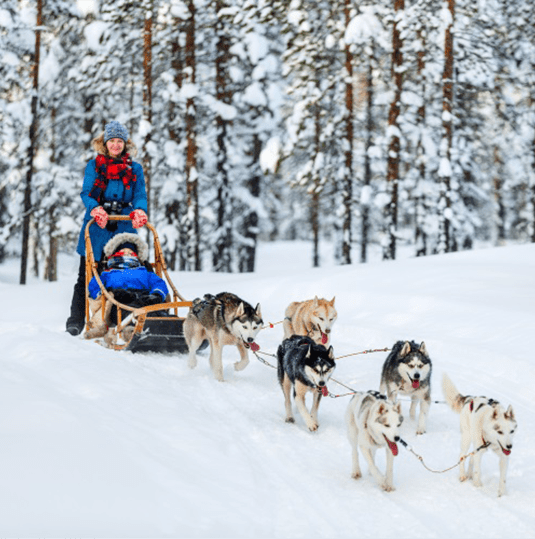 At a Glance
Finland
Immunisations needed: Confirm primary courses and boosters are up to date.
Advised: Tetanus; Tick-borne Encephalitis.
Languages: Finnish and Swedish
Time difference: GMT + 2 hours
Flight duration: 2:45 hours
Popular activities: Entertainment, Skiing, Exploring Culture, Sightseeing, Santa
When to visit: May – September
Accommodation
Finland
Finland offers some of the most unusual accommodation options. Choose to stay in a mobile cabin on the frozen lake Inari, opt for an exotic snow igloo or perhaps choose to camp in the trees at eco camp in Nuuksio National Park!