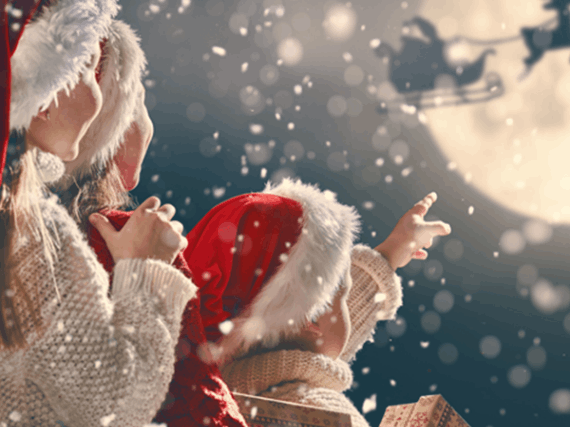 Top 5 Winter Wonderland Destinations for a White Christmas
"Sleigh bells ring, are you listening? In the lane, snow is glistening. A beautiful sight, we're happy tonight. Walking in a winter wonderland."
The search for a perfect Christmas is one that we all share. For some it means staying at home, for others it means finding an amazing location and exploring Christmas in a new and exciting way!
So, as a gift to you, we have put together our top 5 winter wonderland destinations.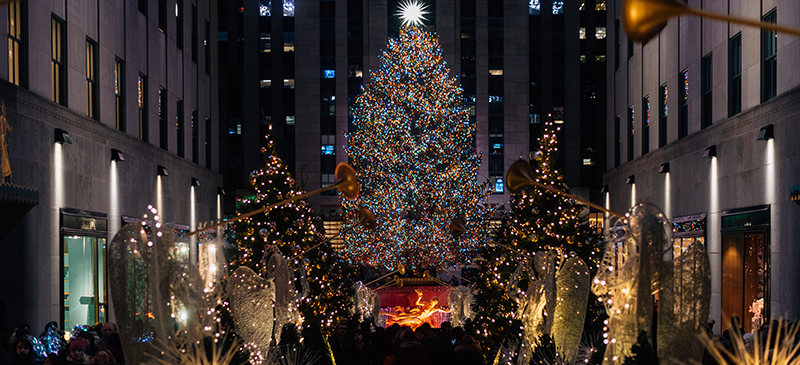 New York, USA 
From the Saks Fifth Avenue light show to carriage rides throughout Central Park, New York is a must at Christmas.
It is one of the most spirited places to spend such a festive holiday, and the perfect place to start the celebrations is at the Rockefeller Centre. This winter-only ice-skating rink comes to life when Christmas hits – featuring an appearance by a Norwegian spruce Christmas tree, usually standing at over 70 feet tall, decorated head to toe in enchanting lights and twinkling stars – fun fact, the tree is so big that every year it has to be crane lifted in and out!
Other places to visit include the Christmas markets, The Rockettes, Bryant Park and Tavern on the Green. It may not always snow here, but believe me, you will need all the layers that you can pack!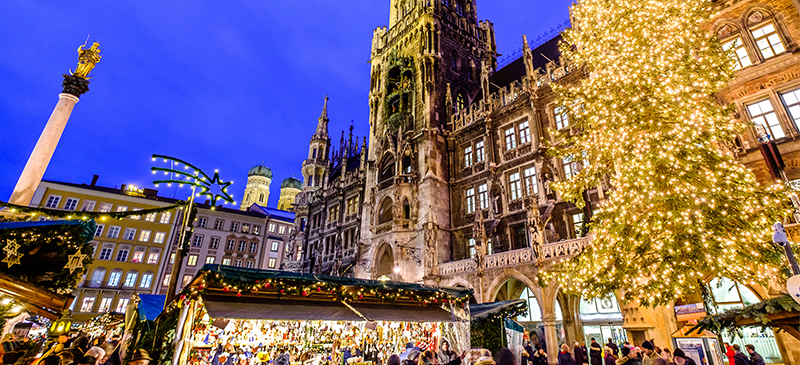 Munich, Germany 
If you are looking for a more traditional Christmas vacation, then Munich could be the place for you!
Dating back to 1642, the atmospheric weihnachtsmärkte (Christmas markets) are celebrated right through the heart of Munich. Warm your hands with mulled wine, buy local made ornate woodcarvings and ornaments, and munch on handmade gingerbread.
After spending time listening to spirited music at the cathedral, enjoying the international Tollwood winter festival and ice-skating on the largest ice rink in Munich, you may find yourself in the Royal Residence, where a small Christmas village springs to life with wooden huts, life-sized nativity scenes and historic carousels.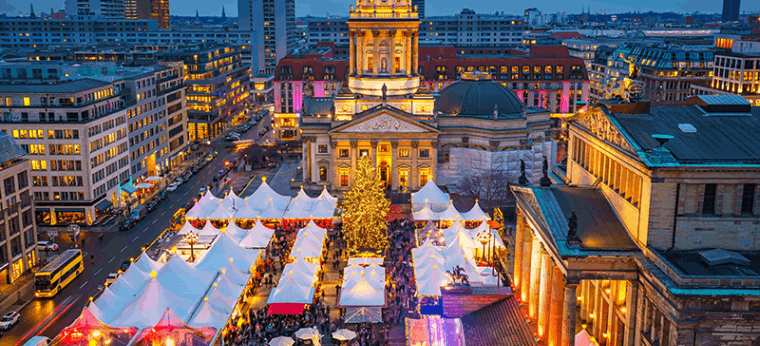 Berlin, Germany 
Munich is not the only German Christmas paradise; Berlin is one of the most magical places to spend the Christmas period.
Although the brisk cold air may be hard to withstand, you will be able to warm up your bodies and spirits with Christmas vendors offering traditional German treats, including Wurst (Sausage), Reibekuchen & Kartoffelpuffer (Potato Pancakes) and Gebrannte Mandeln (Roasted Almonds).
Once you are properly wrapped up, you can take part in Unter den Linden, a romantic walk under festive lights, visit Spandau's Old Town and even head to Alexanderplatz, a Christmas funfair!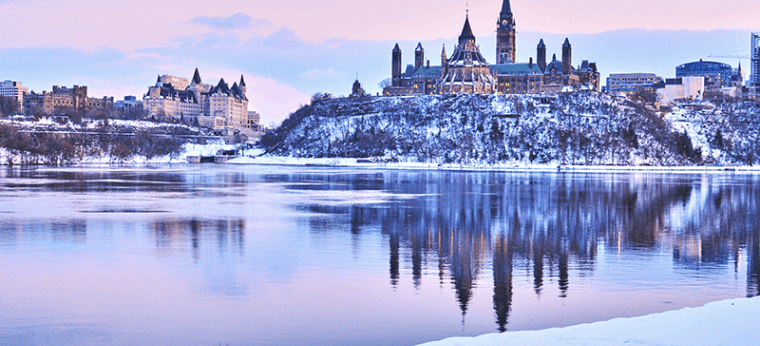 Montreal, Canada 
Montreal at Christmas really stands up to the name Merry Montreal! Once winter hits, streets become filled with red, green and gold store windows, festive street vendors and soft snow carefully cascading down buildings.
As you've probably sensed, markets are one of the most common places that people will go come Christmas time, and Montreal is no exception. The La Petite Floride, or Little Florida, is a little winter market, featuring culinary culture, coffee, art and even games!
Be merry in the Place Emilie-Gamelin, a park filled with outdoor fireplaces and carol singing, ski on Mont-Royal, experience Défilé des rêves (the parade of dreams), and view amazing Christmas fireworks at the old port.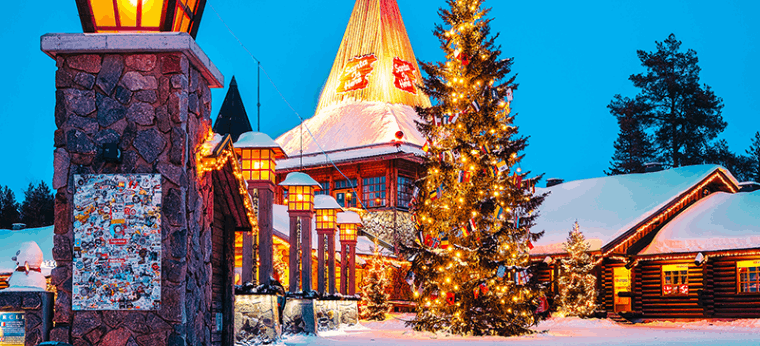 Lapland, Finland 
We may have saved the best till last.
Winter in Lapland is the embodiment of Christmas! From seeing the Northern Lights to dogsledding with huskies, you can make every childhood dream come true.
Find out if you are on the naughty or nice list by visiting jolly Santa Claus (and his busy present wrapping elves) at one of the best Santa grottos in the world, take part in ice fishing upon frozen lakes, journey across the Arctic Circle in a train and even stay in a hotel made entirely of ice!
With temperatures commonly ranging from about -7°C to -35 °C, Lapland guarantees a white Christmas – and because the daylight hours are limited to between 10:30am and 3:00pm the whole area seems to stay in a state of eternal twilight, making it a real-life Narnia.
Here at Dragonfly Traveller in Northampton, we are experts in the field and will ensure that your Christmas holiday goes off to a flying start. Contact us on 01604 661100 or by using our contact form, to plan your next adventure.