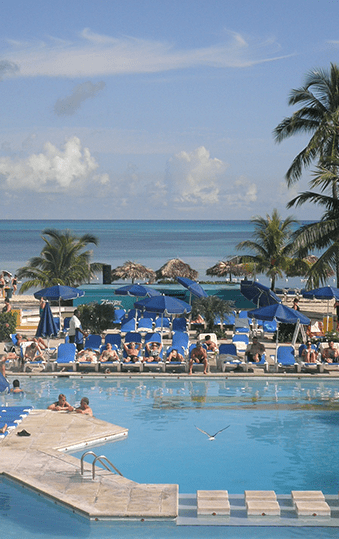 Destinations
Bahamas
We can plan a trip to the Bahamas that can be as relaxing or as high octane as you want. There's not shadow of a doubt that the Bahamas epitomises what a tropical paradise should be.
Whether you choose to bask on a stunning beach, indulge in the glamour of Paradise Island, sail to the dreamy Out Islands or swim with dolphins, simply sip a Bahama Mama and contemplate your next move. We can ensure that your trip is the most relaxed, most luxurious and most memorable.
Formerly home to the legendary Blackbeard, the capital city, Nassau, on the island of New Providence, is full of pastel pink shops, Georgian architecture, tree-lined streets and fish fry shacks.
Take your time to meander through this wonderful city, it's a hub of activity, boasting resorts, hotels, an aquarium and a wonderful golf course.
For a once in a lifetime experience, take a swim in the crystal-clear waters of the Exumas with the wild pigs that reside on Big Major Cay. These friendly animals will piggy-paddle alongside you for a unique photo opportunity. Nothing with prepare you for the sight of these little swimming pigs, clearly loving their Caribbean lifestyle, and more than happy to share their tropical paradise with you!
Next let us take you to Harbour Island, where you can enjoy three miles of dreamy pink sands, laid back vibe and delicious local cuisine. We will also take you to the secluded island of Eleuthera, where you'll taste some of the sweetest pineapple in the world – bliss!
Whichever island you choose, watersports enthusiasts will be spoilt for choice with bone fishing, sailing, snorkelling and diving. You'll find colourful coral reefs just offshore and for more adventurous scuba divers, the Bahamas is home to some of the most challenging cave and wreck diving on the planet.
The Bahamas is the ultimate holiday destination, and you'll truly be spoilt for choice. To get the very best out of your stay, contact you Dragonfly traveller P.A., who will be able to tailor-make the perfect holiday for you.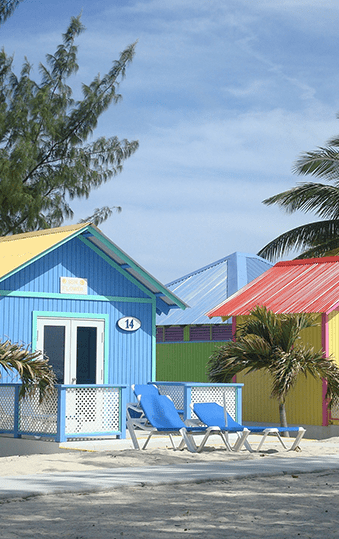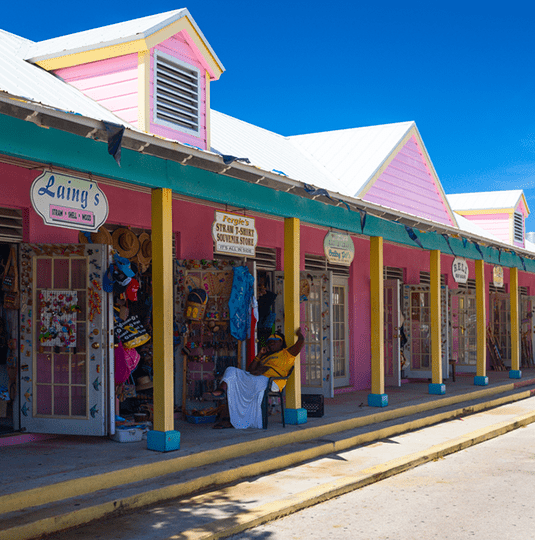 At a Glance
Bahamas
Immunisations needed: Confirm primary courses and boosters are up to date.
Advised: Hepatitis A. Hepatitis B; Tetanus.
Languages: Bahamian Creole (English)
Time difference: GMT – 4 hours
Popular activities: Snorkelling, Relaxing, dining
When to visit: November – mid-April
Accommodation
Bahamas
Whichever island you choose, we can find the perfect accommodation for you and your loved ones, whether that's a luxury hotel or private villa.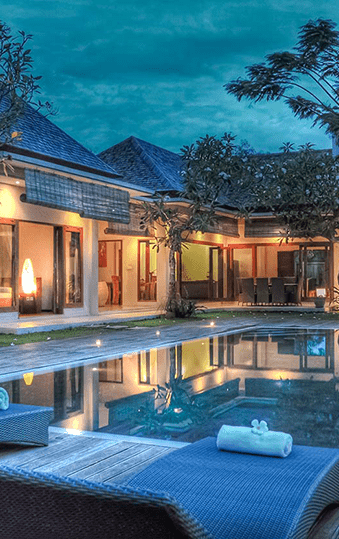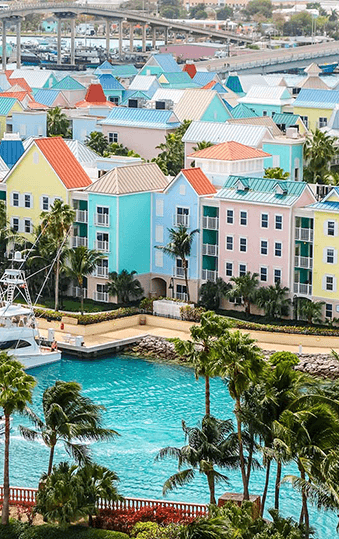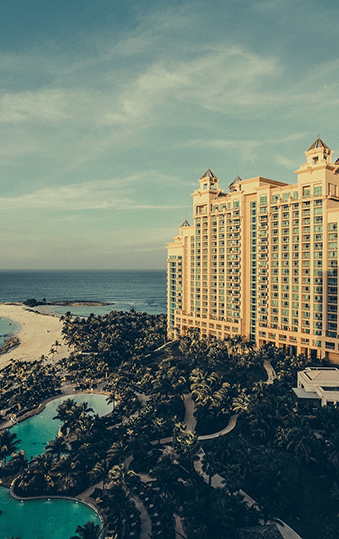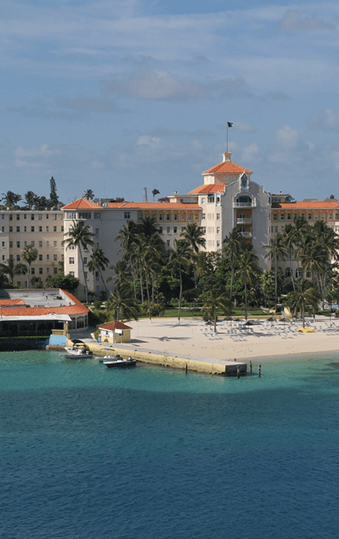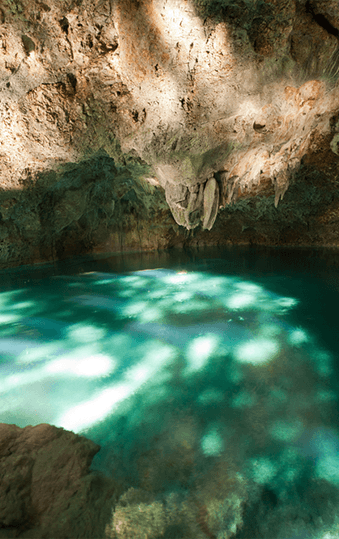 Taking the pain out of
booking a holiday
It sounds straight forward, but every time they went to book their cruise directly with the cruise line, they were faced with a long online process, but were unable to highlight their particular needs, which includes special assistance at the airport and on the flights, due to Mary's restricted mobility.
– Dennis & Mary
Blogs
Related blogs
Studies show that spending time in nature is good for us – helping to reduce stress and improve our overall wellbeing. Perhaps that's why ...
Newsletter
Subscribe to our Newsletter
Stay up-to-date & don't miss a thing!