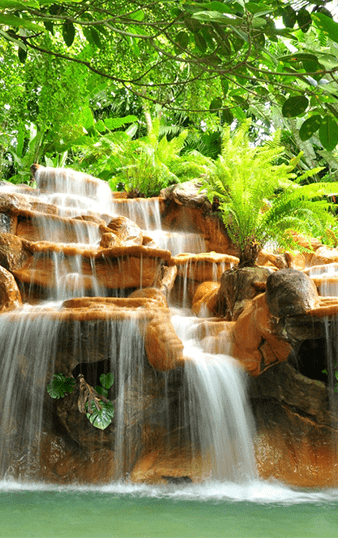 Destinations
Costa Rica
Costa Rica is a cultural fusion, including Africans, Chinese, Jews, Lebanese and Italians, and the indigenous peoples of the Bribrí, Cabécar, Maleku, Teribe, Boruca, Ngäbe, Huetar and Chorotega groups.
This creates a diverse fusion of culture, religion and cuisine, making it an exciting country to explore. This is before we even mention the incredible landscapes and wide range of places to visit and activities to enjoy.
Costa Rica's beaches a varied and beautiful, full of character and diversity. The beaches of Cahuita and Punta Uva are perfect for diving and snorkelling, or you can watch giant sea turtles lay their eggs on the beaches of Tortuguero, alternatively you could choose to surf at Puerto Viejo de Talamanca. Costa Rica's beaches are surrounded by forests, and many are home to beautiful coral reefs too. Due to their unique positioning, we can arrange for you to take part in a range of activities, including hikes to mangroves, sport fishing, hiking on trails or even horseback rides.
Next we can take a visit to one of Costa Rica's islands, Coco island, for example, is ideal for hiking and diving. It's beautiful, secluded and can only be reached by boat. Another popular island is that of Tortuga, a great destination for watersports, but for a more culturally rich experience, we can show you Cano island, full of pre-columbian history and excellent for diving too.
Away from the big cities, the countryside is home by huge coffee plantations, several of which can be explored on tours. Combine coffee with adventure on a tour of a working coffee plantation, and even learn the best way to prepare your favourite drink! The people of Costa Rica really know their coffee, and to visit their country without attempting to understand it yourself would be a crime!
Costa Rica is an exceptional country. It's full of rich and varied things to do in a stunning landscape with wonderful beaches.
Begin your adventure today with a handpicked experience just for you.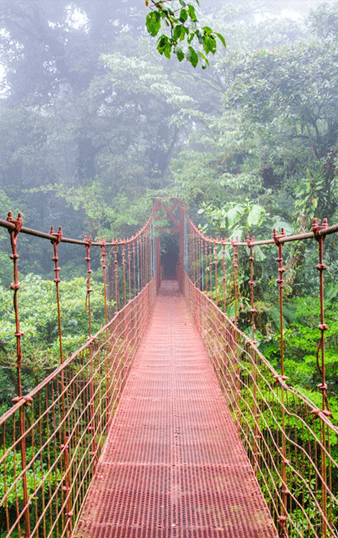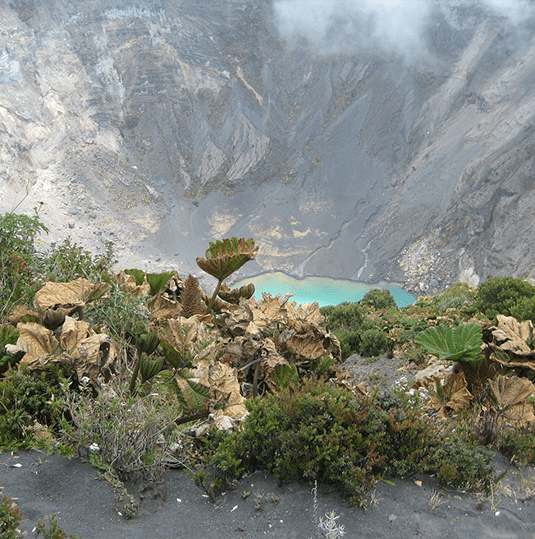 At a Glance
Costa Rica
Immunisations needed: Confirm primary courses and boosters are up to date.
Advised: Hepatitis A. Diphtheria; Rabies; Tetanus.
Time difference: GMT – 6 hours
Flight duration: 11 hours
Popular activities: Hiking, Relaxing and Snorkelling
When to visit: December – April
Accommodation
Costa Rica
Stay in your own hut in the middle of the forest, or opt for a luxury resort on the coast.