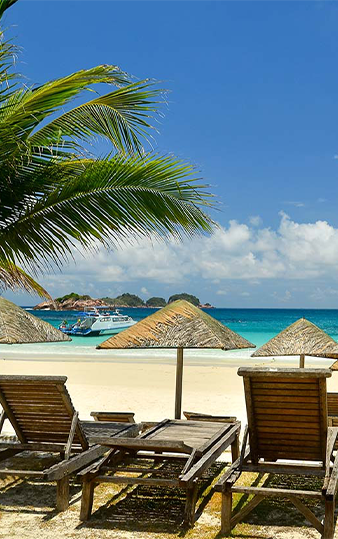 Destinations
Malaysia
From the ever-expanding metropolis of Kuala Lumpur to its rural villages and tea plantations, Malaysia has an amazing culture just waiting to be explored. The variety of Southeast Asia is evident for all to see in the diverse nation of Malaysia, which acts a crossroads between the East and the West.
Malaysia presents an intriguing mix of the new and the old, and you'll quickly realise how people are just so welcoming and eager to show off their home. Malays, Chinese, Indian, Europeans and indigenous groups live in harmony throughout the Malay Peninsula and on the many islands of the Malay Archipelago. A relaxed and welcoming ambience permeates its way into vibrant cities, verdant highlands, wild forested landscapes and along flawless talcum-white beaches.
Once just a small Chinese tin mining town, Kuala Lumpur has grown to become a major 21st Century Asian city, and a popular destination for stopovers when travelling to and from Malaysia's exotic beach destinations. It's a city dominated by iconic skyscrapers and exquisite shopping malls that sit happily alongside Moorish buildings, colonial architecture and more traditional street markets. Lose yourself in the Sunday markets, and perhaps stop to snack on some durian – the king of fruits! Whilst the smell might not tingle your taste buds in a good way, we assure you that the golden seeds inside are well worth a try.
Next, we can take you to the strikingly beautiful archipelago of Langkawi, which is made up of 99 islands situated off the west coast of mainland Malaysia and is blessed with sleepy fishing villages, pure white sand beaches and lush vegetation. We can ensure you seamlessly find yourself amidst clear, calm waters, with the opportunity to relax in total tranquillity. Surrounded by resplendent turquoise waters, Langkawi is ideal for relaxing in luxurious spa resorts, exploring the lush jungle clad hills or diving and snorkelling in coral rich sea.
For those of you looking to explore Malaysia's history we can take you to the popular island of Penang, which is rich in sightseeing opportunities. Here you can explore Hindu temples, Buddhist statues and colonial life in the capital of Georgetown, through to a myriad of watersports and exquisite luxuries provided by the hotels lining the famous Batu Ferringhi Beach. You can also dine on excellent regional cuisine, including sublime seafood at local restaurants or from the numerous hawker stalls at the bustling night market.
Malaysia plays host to a number of tranquil and secluded beach hideaways and we have hand picked some of the finest for their delightful locations, unique attributes and serene ideals.
If you want to marvel at the long sandy beaches of Malaysia's unspoilt East Coast, lapped by the waters of the South China Sea; the underwater marine life around the Tioman islands; or the emerald rainforests on the private island of Pangkor Laut, then please don't hesitate to get in touch.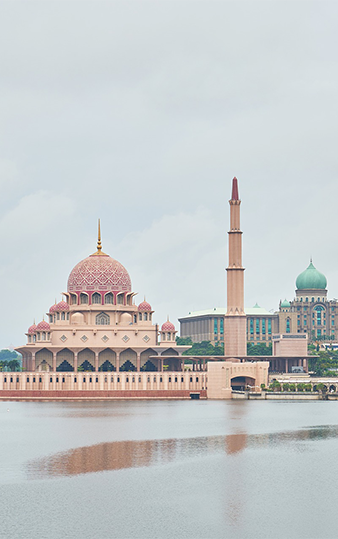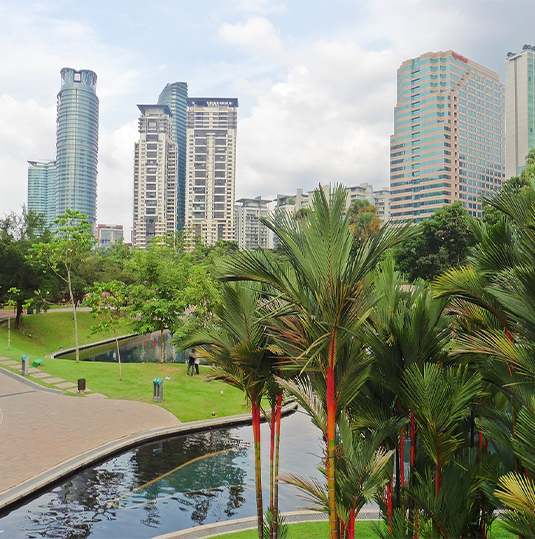 At a Glance
Malaysia
Immunisations needed: Confirm primary courses and boosters are up to date.
Advised: Hepatitis A; Tetanus; Cholera; Diphtheria; Hepatitis B; Japanese Encephalitis; Rabies; Typhoid.
Time difference: GMT + 7 hours
Flight duration: 14 hours
Popular activities: Scuba dive, mountain climbing, jungle trekking.
When to visit: March – October
Accommodation
Malaysia
Relax in total tranquility in a stunning over the water private hut or a luxurious spa resort.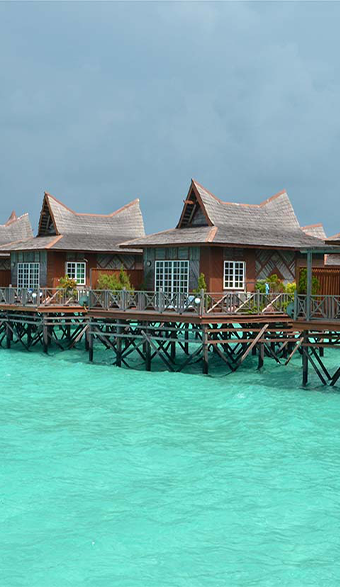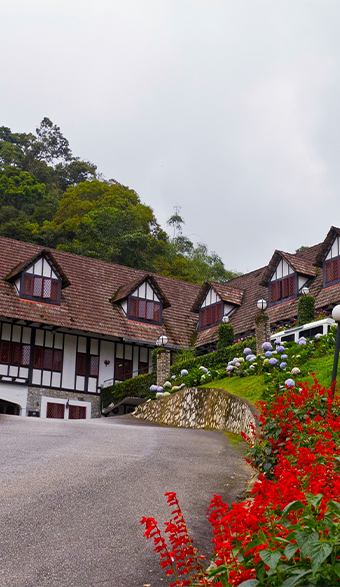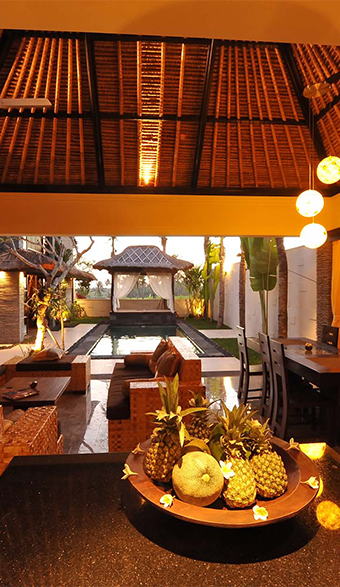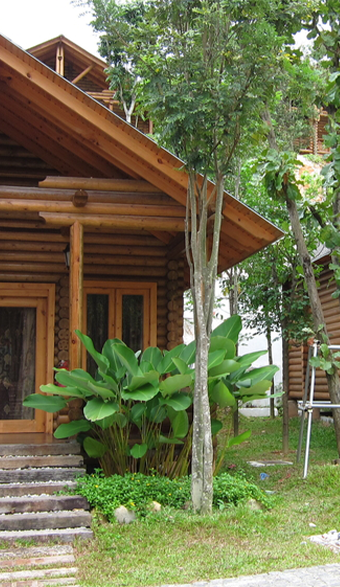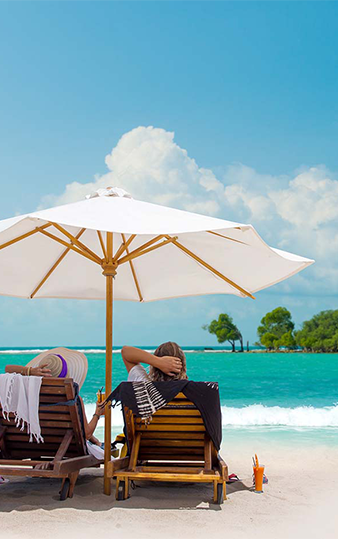 Tailormade holidays to
client specific requests
Quite often, clients have some specific ideas in mind about where they want to go for their holiday. In this case, Andrew and Louis knew they wanted a tailormade holiday to Vietnam. They'd done some research and had some ideas but were struggling to pull an itinerary together. They wanted to visit certain locations and were looking for ideas for other activities, but also wanted to include some time to relax between touring excursions.
– ANDREW AND LOUIS
Blogs
Related blogs
There are so many places we still have yet to visit in the world but I guess we all have our favourites. Ours come ...
Newsletter
Subscribe to our Newsletter
Stay up-to-date & don't miss a thing!