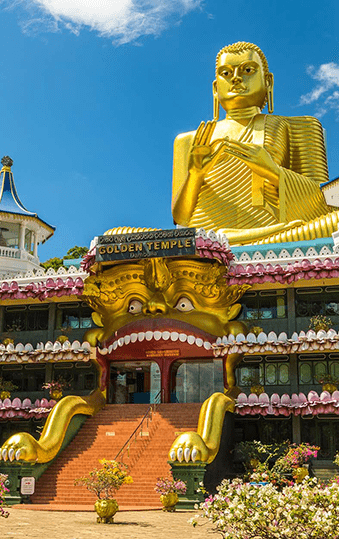 Destinations
Sri Lanka
Romantically christened the 'teardrop of India' Sri Lanka is an island full of surprises. Along with a stunning coastline, it offers you history spanning 3,000 event-filled years, eight UNESCO World Heritage Sites and culture of unbelievable depth and diversity.
For those interested in history and heritage, Sri Lanka is a treasure trove.
Set amongst lush, green and picturesque mountains lined with tea plantations, and alongside golden, sandy beaches, the setting is spectacular and makes for the holiday of a lifetime.
We can arrange a private tour for you to visit many of the must-see sights, including Sigiriya (Lion's Rock), or we can visit a turtle sanctuary or go on an elephant safari, enjoying the conservation efforts to protect these beautiful creatures. You'll quickly become accustomed to sharing your path with monkeys and lizards too!
Sri Lanka is perfect for enjoying a string of enchanting beaches with the warm, tropical waters of the Indian Ocean, which dot the coast for over a thousand miles. This means no matter where you go, you're close to a dazzling gem of a beach! The west coast includes Negombo, a small resort town known for its fine beaches and superb seafood, while the established resort of Bentota on the south coast has excellent accommodation options and an array of watersports.
Nearby Kalutara is a bustling village well known for its fantastic beaches and handicrafts, and the popular destination of Galle is home to the colonial Dutch Fort area. The east coast resorts of Trincomalee and Passikudah are home to even more long white sandy beaches, fantastic surf and mangrove lagoons, ideal for diving, snorkelling and whale watching.
Sri Lanka is an wonderfully tropical and diverse destination, with welcoming locals, beautiful accommodation options and a rich culture. If it's not somewhere you've considered, it certainly should be, and we can help you to plan a holiday that makes the very most out of such a wonderful country.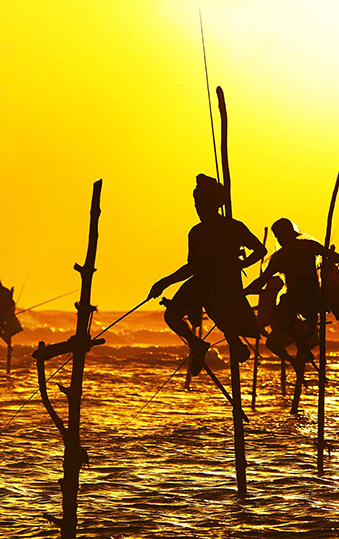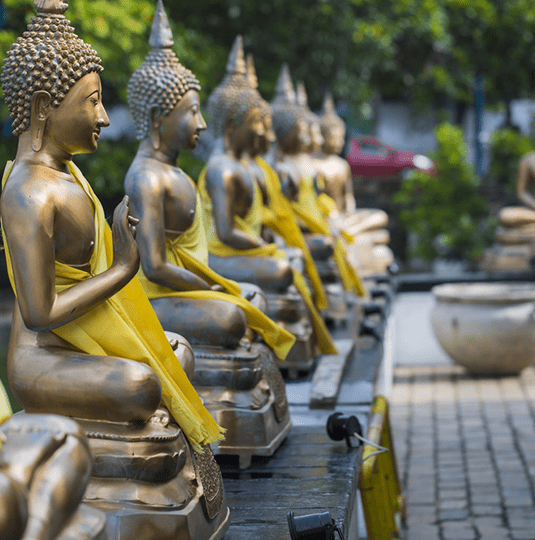 At a Glance
Sri Lanka
Immunisations needed: Confirm primary courses and boosters are up to date.
Advised: Hepatitis A; Tetanus; Typhoid; Hepatitis B; Japanese Encephalitis; Rabies.
Languages:  English, Sinhala and Tamil
Time difference: GMT +4.5 hours
Flight duration: 10.5  hours
Popular activities: Elephant safari, turtle sanctuary, water sports
When to visit: January – April, July – September
Accommodation
Sri Lanka
In Sri Lanka you can stay in 5 star luxury, with rooms that open up onto a tropical paradise.