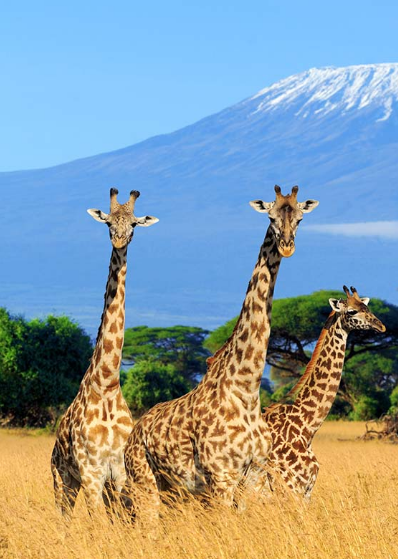 Destinations
Kenya
From elephant parades, wildebeest migrations and flamingo-filled lakes to lush rainforests, rolling grasslands and sun-baked plains, Kenya packs in plenty to thrill both first-timers and repeat safari lovers. While most come here for the game drives, there is more to this land than close encounters with 'The Big Five'; from lazing on stunning palm-fringed beaches to floating above the savannah in a hot-air balloon, we can create a handpicked experience just for you.
Fulfilling every 'Out of Africa' fantasy, Kenya's unbeatable landscapes set the scene for epic safari adventures. With backdrops that range from the open savannah of the Masai Mara to the sparkling snow-capped peak of Mount Kenya, this East African gem boasts an extraordinary number of national parks, extinct volcanoes, and wildlife reserves.
Safari, meaning 'long journey' in Swahili, is Kenya's best asset, especially in the country's finest reserves of Masai Mara, Amboseli, and Samburu. Whilst 'The Big Five' – a term coined by big game hunters to reference lion, leopard , rhino, elephant and
buffalo – get all the glory, you can also get your fix of giraffes, baboons, hyenas, jackals, colourful parrots, crocodiles, cheetahs and ostriches.
Wildlife sightings come fast and furious, but we can help you to time your visit so you can catch the annual wildebeest migration in full swing and witness huge herds of game pouring into the Masai Mara. The Masai Mara National Reserve is Kenya's safari star, revered for its superb lion, cheetah and leopard sightings, huge savannahs and the crocodile-infested Mara River. What better way to take in this exceptional landscape than by hot air balloon? We can arrange for you to take to the air and capture the sun rising over the Masai Mara National Reserve – an opportunity not to
be missed.
Beyond life filled with daily game drives, we can help you to discover the three volcanic islands at Lake Turkana, climb up Mount Kenya, dive at Wasini or Watamu, take the ferry to Lamu Island, home to Kenya's oldest Swahili settlement, and visit Laikipia, Kenya's wild Northern frontier country – to name just a few exciting options for you.
For the ultimate paradise, head to Diani Beach on the shores of the Indian Ocean, just south of Mombasa. Studded with soft sugary-white sands, palm trees, glamourous villas and luxury hotels, this is by far the most beautiful beach on the Kenyan coast.
In Kenya's capital, Nairobi, we can take you on a tour of Karen Blixen's House and Museum, the farmhouse once belonging to the 'Out of Africa' novelist that opened to the public in 1986. You can also visit the stately Giraffe Manor, one of Nairobi's most iconic buildings that is set in 140 acres of park and forest. Equally compelling is Daphne Sheldrick's Elephant Orphanage located in the Nairobi Game Park. Run by a Kenyan conservationist and expert in animal husbandry, this world-famous sanctuary rescues and fosters baby elephants and successfully reintegrates them into the wild.
Kenya offers so much more than a safari experience – although embarking on a journey to see such incredible animals is a must when visiting this extraordinary country. Let us plan your journey together, ensuring you get the best of everything when you visit Kenya.
Simply get in touch today to find out more.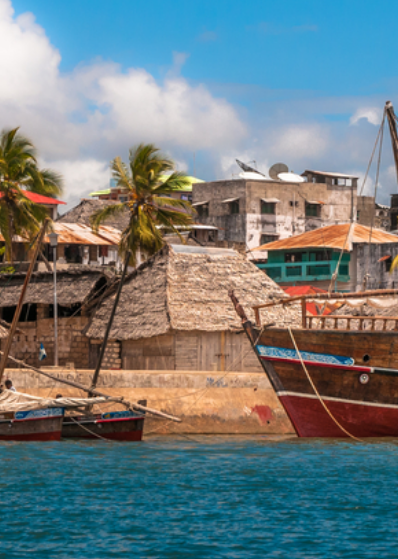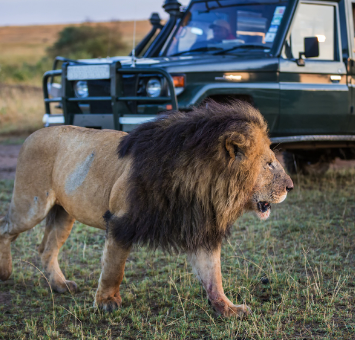 At a Glance
Kenya
Immunisations needed: Confirm primary courses and boosters are up to date.
Advised: Diphtheria; Hepatitis A; Poliomyelitis; Tetanus; Typhoid, Cholera; Hepatitis B; Meningococcal Meningitis; Rabies; Yellow Fever.
Languages: English and Tswana
Time difference: GMT + 1 hour
Flight duration: 11 hours
Popular activities: Safari, Hiking
When to visit:  May- September
Accommodation
Kenya
Camp amongst 'The Big Five' or choose a little bit of luxury when you travel to Kenya.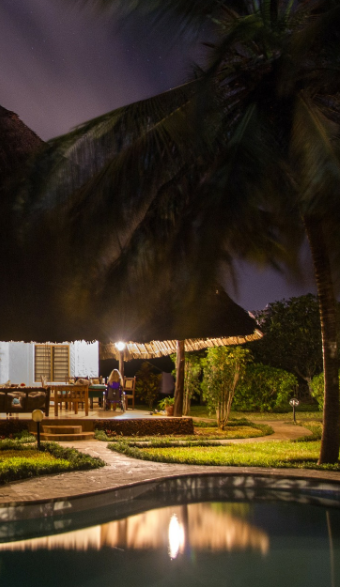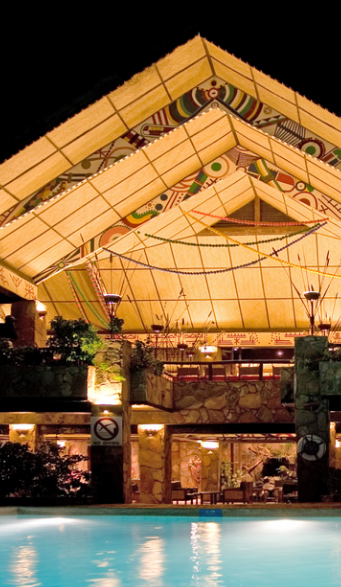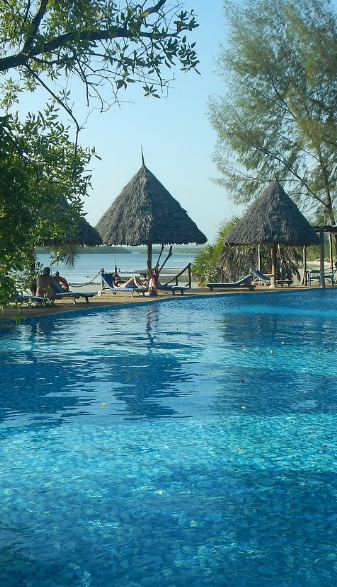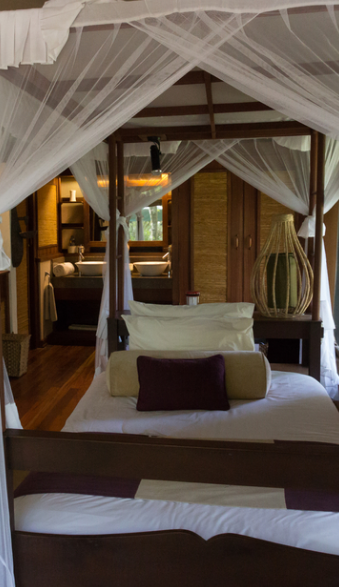 Blogs
Related blogs
Mount Kilimanjaro - Tanzania If your customer fancy trekking 5,895m above sea level, the highest point in Africa might just be for them! Explore follow the ...
Newsletter
Subscribe to our Newsletter
Stay up-to-date & don't miss a thing!