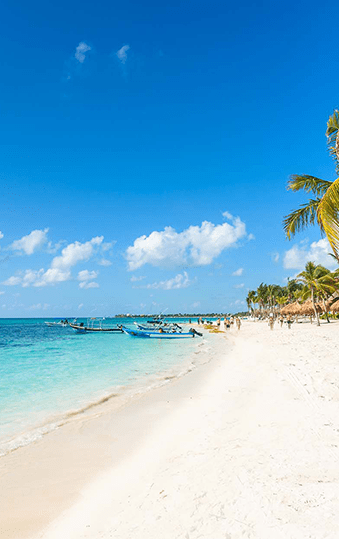 Destinations
Mexico
Mexico is a country awash with vibrant colour, from the papier mache skeletons and sugar skulls of the famous Day of the Dead celebrations, to souvenir sombreros and juicy prickly pears just begging to be tasted!
You'll be met with world class beachfront resorts, magnificent jungles and that famous national tipple, tequila. Indulge in luxurious spa treatments, sip cocktails under a thatched palapa on a secluded beach, or take the road of exploration to mystical Mayan sites.
Stylish hotels are located on the Caribbean coast of the beautiful Riveria Maya on the Yucatan Peninsula, home to some of the most stunning beaches and richest coral beds in Mexico.
The Mesoamerican Barrier Reef is the second biggest in the world, where stripy sergeant majors, parrot fish and colourful sea anemones bring hours of fascinating exploring.
We can take you to can swim in underground cenotes, or take a boat trip over to the beautiful Isla Mujeres where you can rent a golf buggy to explore the island. Here you can visit the turtle farm, have lunch in a local restaurant and then relax in a hammock under the palm trees on the beautiful white sand beach of Playa Norte.
Spend the day browsing the many shops on the Quinta Avenida in colourful Playa del Carmen.  You'll find lovely boutiques selling silver jewellery, local pottery and glassware. Then when the sun goes down, enjoy a cocktail or two on a rooftop sunset bar before sampling some authentic Mexican cuisine at one of many excellent local restaurants.
While many come to Mexico simply for its stunning shores and balmy days, the ruins of the ancient Mayan civilisation are also a fascinating draw. As the sun beats down on Chichen Itza, have a bottle of water on hand to tour the central pyramid, and clap your hands at the base to hear the resounding echo of the legendary Quetzal call in return. Climb to the top of Nohoch Mul, visit the tropical jungle ruins of Tulum, or tour the pre-Columbian city of Uxmal for a deeper look into Mayan culture.
If you're more into nightlife is than history then Cancun is known for its non-stop party scene, but Puerto Vallarta has made waves as the cosmopolitan alternative. Here street vendors share pavement space with some of the best restaurants in the country, and lively bars line up next to VIP nightclubs.
To plan your Mexican adventure, get in touch with your very own Dragonfly Traveller P.A. today. We can't wait to plan your next trip of a lifetime.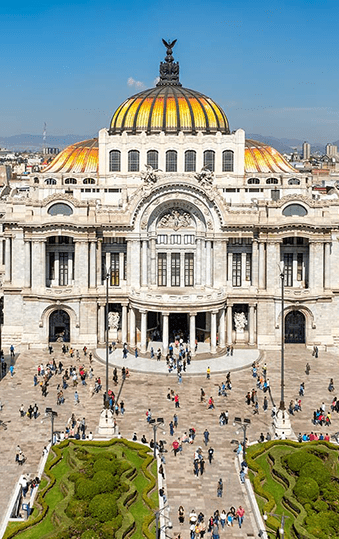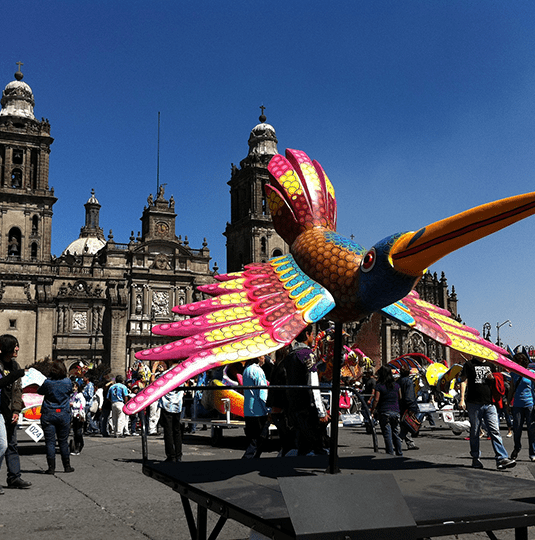 At a Glance
Mexico
Immunisations needed: Confirm primary courses and boosters are up to date.
Advised: Hepatitis A; Tetanus; Typhoid. Diphtheria; Rabies
Languages: Spanish and English
Time difference: GMT -5 hours
Flight duration: 10.5 hours
Popular activities: Historical sites, Dining, Relaxation
When to visit:  December – April
Accommodation
Mexico
Choose to stay in one of the many stylish hotels located on the Caribbean coast of the beautiful Riveria Maya, or opt to stay in a luxury holiday complex, perfect for families and couples alike.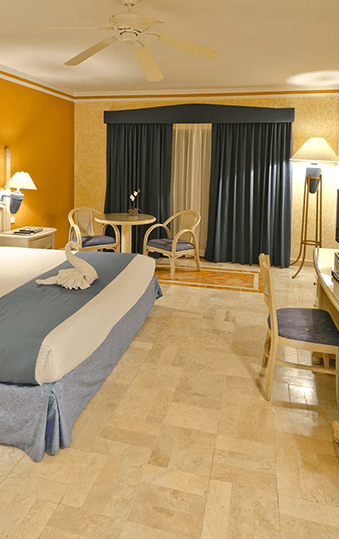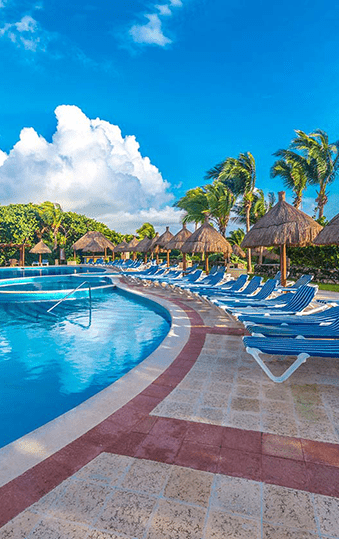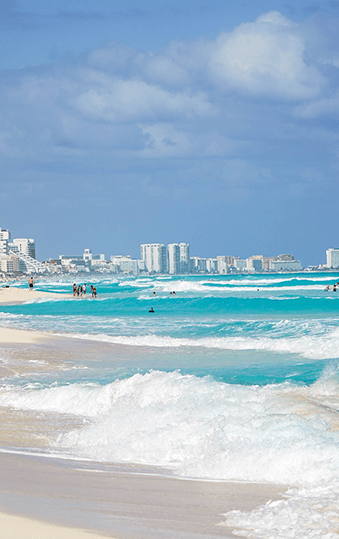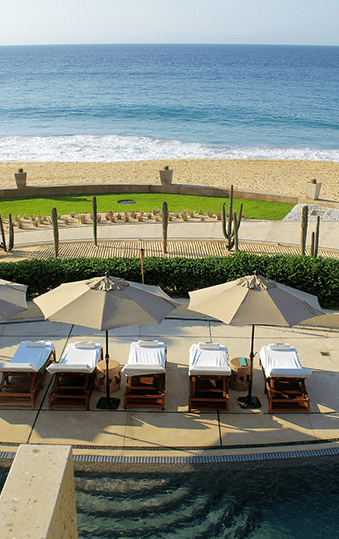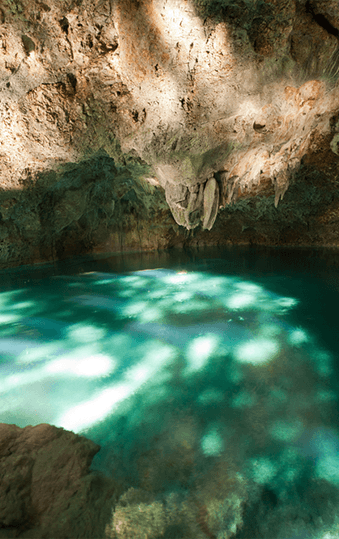 Taking the pain out of
booking a holiday
It sounds straight forward, but every time they went to book their cruise directly with the cruise line, they were faced with a long online process, but were unable to highlight their particular needs, which includes special assistance at the airport and on the flights, due to Mary's restricted mobility.
– Dennis & Mary
Blogs
Related blogs
Studies show that spending time in nature is good for us – helping to reduce stress and improve our overall wellbeing. Perhaps that's why ...
Newsletter
Subscribe to our Newsletter
Stay up-to-date & don't miss a thing!