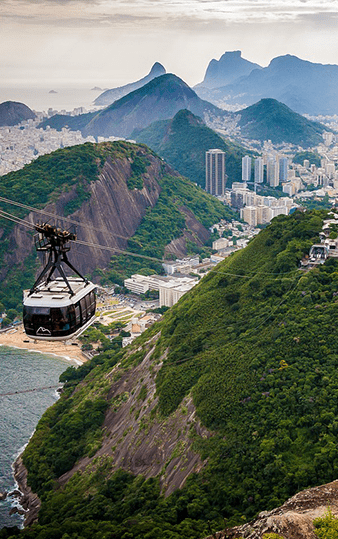 Destinations
Brazil
Escape to paradise, escape to Brazil. The list of choices you have on offer in this beautiful country is astounding, and it takes an experienced hand to know how to plan the best Brazilian getaway. This is where Dragonfly Traveller can help.
Expect stunning beaches, lush jungles, colonial villages, diverse wildlife, delicious restaurants and an exceptional nightlife. The most popular destination in Brazil is arguably Rio de Janeiro. This boasts golden beaches, breathtaking mountains, an awesome nightlife and of course, football! It's no wonder this city is affectionately referred to as the Cidade Maravilhosa (Marvellous City).
One of the main draws to Brazil is the food, and jaraqui will undoubtedly be on the menu. Enjoy fresh and exciting dishes, whether that's from highly recommended street vendors or exceptional restaurants.
A visit to Bahia must be on your itinerary too. Here you can enjoy 1000km of coconut-fringed beaches and a wonderful climate to match. At its heart is the Chapada Diamantina Mountains, which offers incredible trekkings and climbing opportunities for those more adventurous among us! If you're more into watersports we can take you to the Sao Francisco Lakes, where you can hop into a canoe or kayak and spend a day on the water. Not to missed is Salvador, a historic Old City, consisting of a lively culture, exciting architecture and beautiful beaches, including Porto de Barra, Flamengo and Stella Maris.
Brazil is huge, and to know where to start takes a specialist's touch. Contact our team to find out more.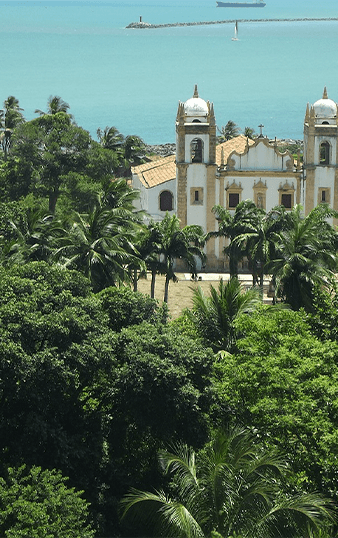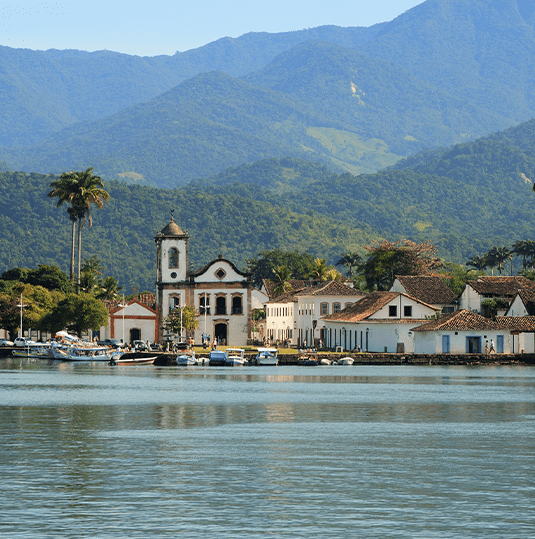 At a Glance
Brazil
Immunisations needed: Confirm primary courses and boosters are up to date.
Advised: Diphtheria; Hepatitis A; Tetanus. Rabies; Typhoid and Yellow Fever.
Time difference: GMT – 2 hours
Flight duration: 11.5 hours
Popular activities: Sightseeing, Hiking and Exploring Culture
When to visit: Varies depending on location
Accommodation
Brazil
We can book you into a hotel that opens up on to white sandy beaches, or perhaps a quirky hotel in Salvador is more your cup of tea.