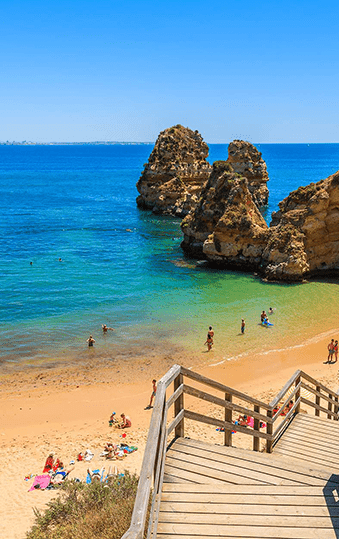 Destinations
Portugal
Portugal's winning combination of sandy beaches, dramatic scenery and world-class golf courses has kept it firmly on the holiday map for decades. And if all that wasn't enough, the country also has excellent weather credentials, basking in around 300 days of sunshine a year!
The Algarve
Curving round the south coast is the Algarve region, which has a dramatic coastline scalloped with sandy bays and secluded coves. Resort-wise, you can choose between large, lively towns and sleepy fishing villages. This pocket of Portugal is also one of the best places in Europe for golfers – and trust us when we say some of the courses are truly spectacular.
Madeira
The Portuguese island of Madeira is set in the Atlantic Ocean, about 1,000 kilometres away from the mainland. It's been nicknamed the 'Floating Garden' thanks to its flower-filled botanical gardens. The capital, Funchal, is a real mix of old and new, with cosy tavernas and traditional markets sitting next to swanky wine bars and chic boutiques.
Porto Santo
North of Madeira is tiny Porto Santo. It's a bit of a newcomer to the travel scene, making it an excellent place to discover without hordes of tourists. Vila Baleira, the only town, is a typically Portuguese affair, with cobbled lanes and whitewashed houses. It's your gateway to the island's 10-kilometre-long sandy beach, too.
Lisbon
Wonderful Lisbon has absolutely every element vital for a great weekend break (or more). Burgeoning social, food, arts and design scenes, with great little places to eat and drink, interesting old corners and markets to poke around, glorious architecture with just the right amount of crumbling and poster-paint-bright historic facades. We can recommend some beautiful old palaces to stay in, and rooftop bars with pools to hang out in. What's more,
Lisbon is ridiculously ad delightfully affordable. Go at any time – though April is a great time to go to Lisbon, when the days are long and sunny, and the cobbled streets are beginning to warm up.
Let us help to plan your next holiday to this wonderful country, simply get in touch for more information.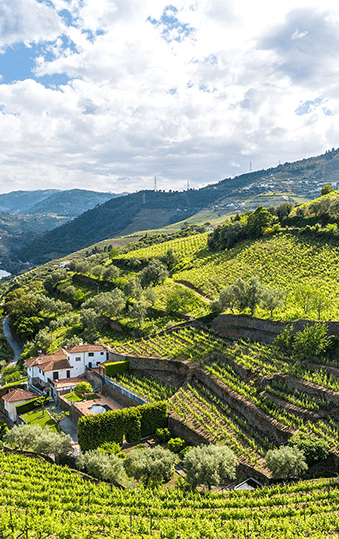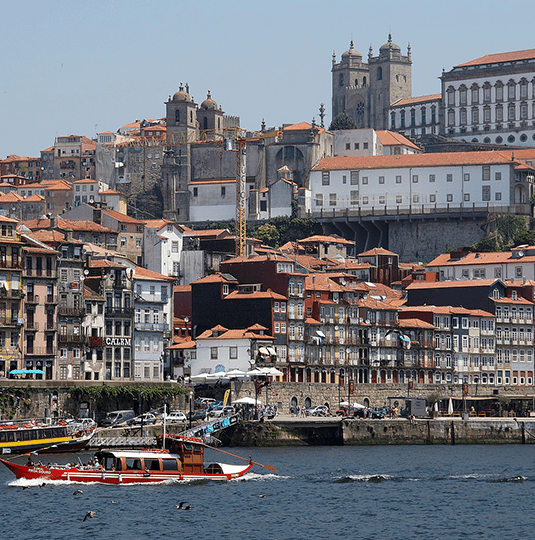 At a Glance
Portugal
Immunisations needed: Confirm primary courses and boosters are up to date.
Time difference: GMT +1 hour
Flight duration: 2.20 hours
Popular activities: Historical Sites, watersports, hiking, landmarks
When to visit: April to October
Accommodation
Portugal
Stay in one Portugal's main cities, or opt for a private villa that opens up onto the sea itself.