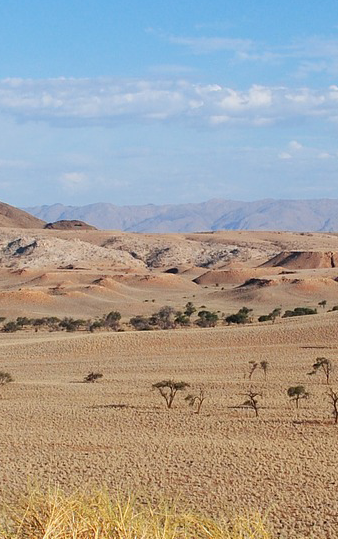 Destinations
Namibia
Namibia is one of Africa's youngest countries, presenting soul-stirring and heart-moving adventure amid some of the most photographed mist-shrouded coastlines and rolling desert-scape on the planet.
A holiday to Namibia will allow you to take in its spectacular topography and exceptional wildlife, along with spellbinding deserts, mighty dunes, mysterious shipwrecks, hidden caves, majestic sunsets, cultural riches, and some of the world's grandest national parks. These are just a few reasons why Namibia should be on your bucket list of travel destinations, and together we can turn that into a reality.
The Kalahari offers semi-grassed dunes, dry riverbeds, fascinating wildlife, bare rocks, and boundless beauty. We can arrange for you to trek with mules and discover the immensity of Fish River Canyon, the world's second largest canyon, and watch the sunset over the incredible dune fields of the Namib Desert.
Safari lovers can spot lions, giraffes and elephants at Namibia's flagship park, Etosha National Park. Here you can see desert-adapted elephants in the Kunene region, and whale-watch off Swakopmund – the adventure capital that quirkily mixes colonial-era buildings, seaside promenades, and a German-Namibian charm. Equally inspiring are the cheetah and leopard safaris held at the 55,000-acre Okonjima Game Reserve, home of the AfriCat foundation, and the big game and water-loving species that are found in the protected areas within the Caprivi Strip.
For cultural highlights, we can plan a day-trip to Namibia's capital city, Windhoek, where neo-baroque cathedral spires and skyscrapers punctuate the skyline. Here you can also visit the once-opulent Kolmanskop – an eerily deserted diamond-mining ghost town now abandoned to the sand. We can also arrange for you to the experience the Himba tribe, who live a semi-nomadic life in the Kunene Region and have managed to maintain their traditional way of life.
For dusty splendour, we can head to The Namib Desert for the ephemeral salt pan of Sossusvlei, located in the Namib-Naukluft National Park – one of Namibia's star attractions. Equally spectacular is Dead Vlei, a surreal-looking white clay pan, scattered with dead Acacia trees and some of the highest sand dunes in the world. Further north lies the spooky Skeleton Coast, where dunes are filled with animal graveyards and skeletal ship remains – a scene straight out of The Lion King.
There's a reason why Namibia is known as the 'spirited soul of Africa'. It's an unforgettable destination and a land of contrasts. Get in touch today to plan your Namibian adventure.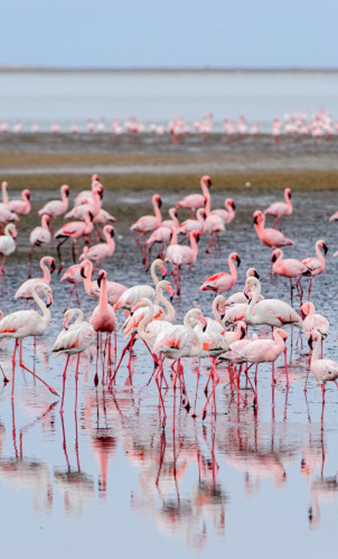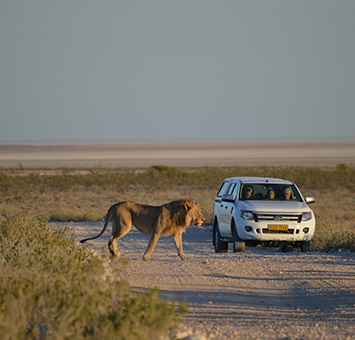 At a Glance
Namibia
Immunisations needed: Confirm primary courses and boosters are up to date.
Advised: Diphtheria; Hepatitis A; Tetanus; Typhoid; Cholera; Hepatitis B; Rabies
Time difference: GMT + 1 hour
Flight duration: 14 hours
Popular activities: Fishing, Nature Watching, Historical Sites
When to visit:  June – October
Accommodation
Namibia
Choose from friendly hotels with outstanding views, to safari lodges and 5* rooms.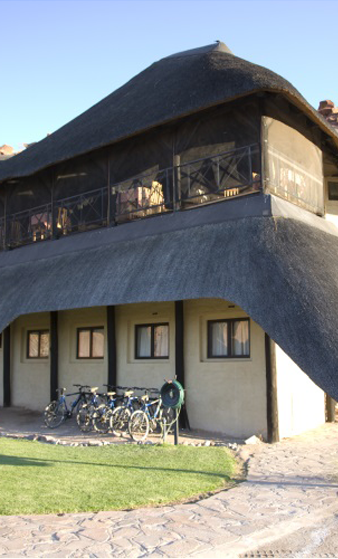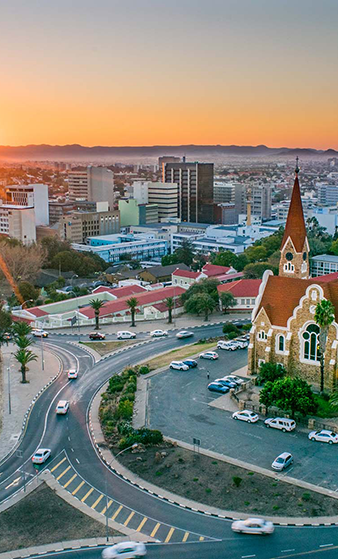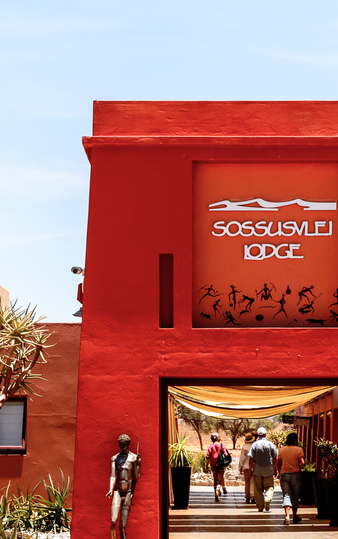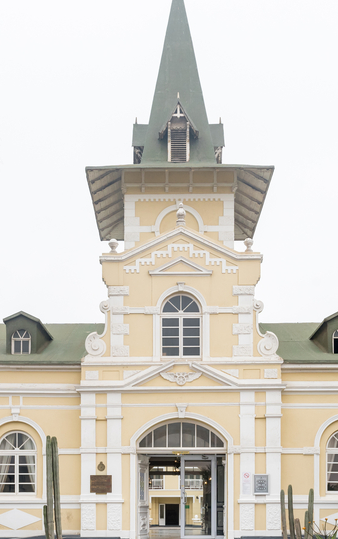 Blogs
Related blogs
Mount Kilimanjaro - Tanzania If your customer fancy trekking 5,895m above sea level, the highest point in Africa might just be for them! Explore follow the ...
Newsletter
Subscribe to our Newsletter
Stay up-to-date & don't miss a thing!