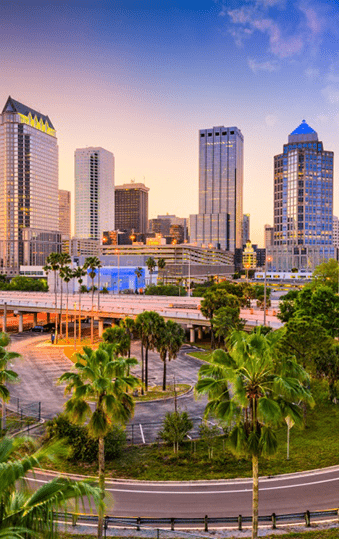 Destinations
Florida
Florida is the perfect retreat for a little rest and relaxation, saying that it's perfect for those with an adventurous spirit! This sunshine state offers exceptional shopping opportunities, exciting nightlife, wonderful beaches and a rich history.
The number one reason for planning a holiday to Florida is the beaches
With thousands of miles of beautiful coastline, and an exceptional weather forecast to match, it's easy to see why this is the main draw. The beaches in Florida are varied too, and we can take to the most beautiful, where you can relax, unwind, swim and enjoy a wide variety of exciting water sports.
If the beaches aren't your primary reason for visiting Florida, it's likely that the theme parks are! You don't have to be a Disney fan to enjoy them though, as the theme parks here are as varied as the beaches. We can take you to SeaWorld Orlando, Universal Studios and the Islands of Adventure.
Every great holiday makes time for shopping, and when in Florida, we can take you some exceptional shopping destinations, including the luxury boutiques on South Beach Miami, the beautiful St. Armand's Circle near Sarasota, or even to Orlando. When it comes to nightlife, Florida sets the bar high! On the east coast, we can take you to Miami Beach and West Palm Beach, or if you're looking for a theme park that comes to life just as much after hours then the Walt Disney World Complex won't disappoint.
Whilst Florida is known for being a destination where you can fill your itinerary with exciting theme parks and excellent beaches, it also has a rich history that we'd love to share with you whilst you're there. You can enjoy its beautiful Spanish architecture, learn about the cigar industry and Florida's rich military history too. As you'd expect, there's so much more to this part of the world that what first meets the eye.
Learn more about what a tailor-made holiday to Florida can offer you by contacting a member of our friendly team today.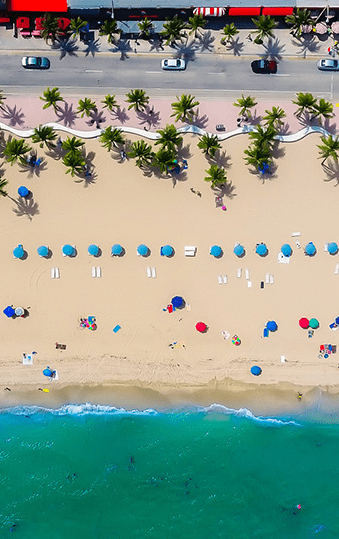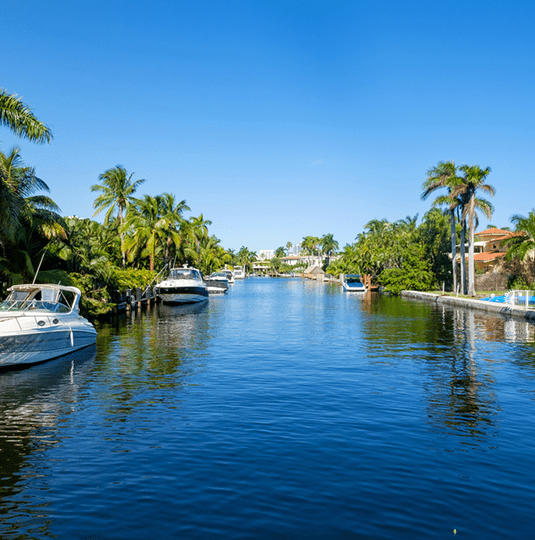 At a Glance
Florida
Immunisations needed: Confirm primary courses and boosters are up to date.
Time difference: GMT -5 hours
Popular activities: Theme Parks, Dining, Entertainment
When to visit: Varies depending on location
Accommodation
Florida
Florida offers a range of wonderful accommodation options, including a number of highly recommended hotels.