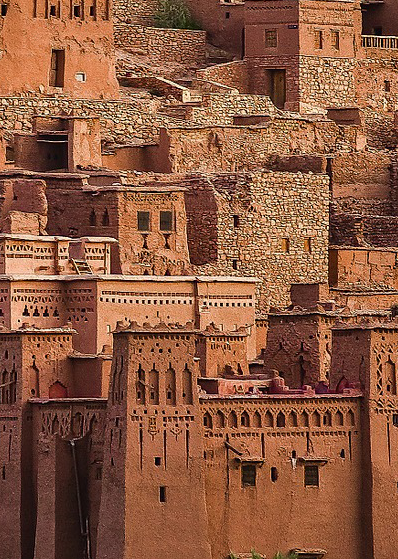 Destinations
Morocco
In Morocco, one of the most magical cities is that of Marrakesh, where spices fill the air and you'll be overwhelmed by the hustle and bustle of the locals, bursting with energy and pride for their city.
Lose yourself in the souks amidst striking colours, hand crafted leather, and rugs that have been woven by Berber tribes of the Middle Atlas mountains.
When in Marrakesh, we believe that the only way to stay is in a luxury riad. Riads offer not only an authentic experience, but you'll be spoilt by stunning open courtyards with beautiful pools and archways that lead into traditionally decorated rooms, allowing natural light to pour in and bring them to life. Enjoy marble bathrooms and steam rooms, rooftop gardens and service that not only rivals that of luxury hotels, but beats it. You could even opt for a riad with your own chef, skilled in the art of delicious tagines, spiced to perfection.
Whilst it may be tempting to relax in your own riad for the entire duration of your trip, you must head to the souks to perfect the art of bartering. You can usually reduce the initial price by a half, or even a quarter of that first quoted, especially if you're expertly nonchalant and walk away – only to be chased and offered a much lower price! In late afternoon, we recommend that you head to one of the rooftop restaurants overlooking Jemaa el-Fnaa, the main square in Marrakesh. Here you can watch the sun set over the square, whilst watching the skilled set up of an army of food stalls before immersing yourself into the hustle and bustle, enjoying the music, cuisine and camaraderie of the locals.
Next, we will take you to Cascades d'Ouzoud, located near the Moyen Atlas village of Tanaghmeilt. These falls are truly breathtaking, and you can walk down to the base of the waterfall through stalls and cafes, even encountering a cheeky macaque along the way.
For a truly outstanding Moroccan experience, let us take you on a camel ride through the sahara desert. We can arrange for you to finish your trek at a desert camp and spend the night in a luxurious tent. Here you will experience camping like no other, with familiar home comforts beautifully combined with traditional Moroccan decor and cuisine. Spend the evening singing and dancing with the nomads, and look up at the brightest stars you'll ever see. This really is the experience of a lifetime and not to missed whilst exploring Morocco.
For those more adventurous amongst us, head to the Anti-Atlas mountains to climb. Nothing with get your heart racing quite as much as scaling bare rock with your bare hands. The picturesque Tafraoute offers some interesting bouldering and crags well known within the climbing community. The climbing areas in Tafraoute are split in two – the north and the south sides of Jebel el Kest, both of which are equally as dramatic, offering amazing routes and a variety of grades.
Begin your Moroccan journey today by getting in touch with your travel P.A at Dragonfly Traveller.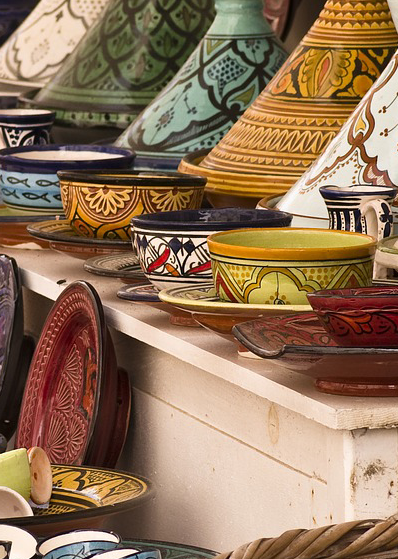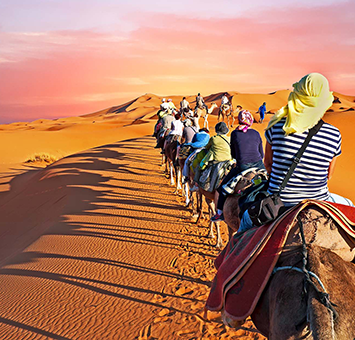 At a Glance
Morocco
Immunisations needed: Confirm primary courses and boosters are up to date.
Languages: Arabic and French
Popular activities: Climbing, hiking, bartering, site-seeing.
When to visit: March – May, September – October
Accommodation
Morocco
When in Marrakesh, we believe that the only way to stay is in a luxury riad, though you could choose from a number of excellent hotels should you prefer.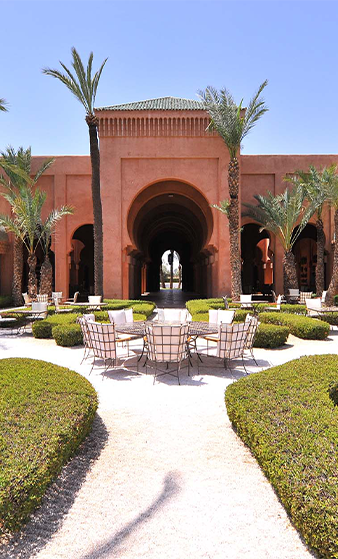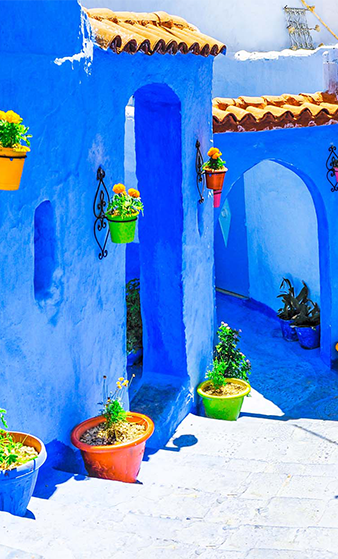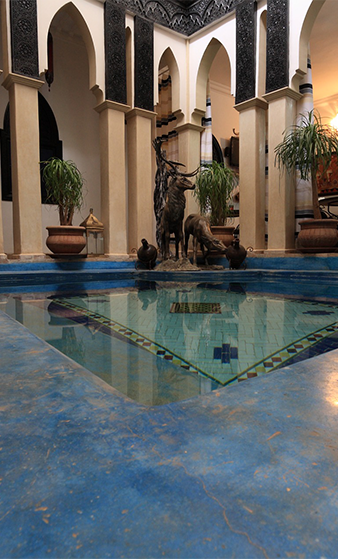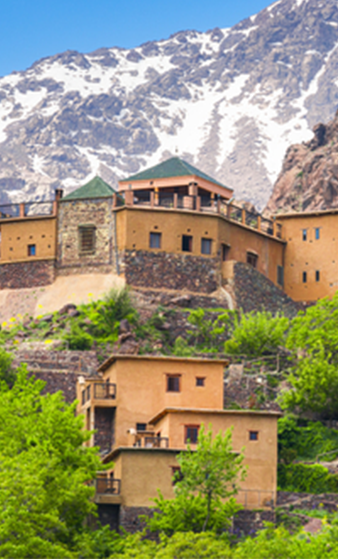 Blogs
Related blogs
Mount Kilimanjaro - Tanzania If your customer fancy trekking 5,895m above sea level, the highest point in Africa might just be for them! Explore follow the ...
Newsletter
Subscribe to our Newsletter
Stay up-to-date & don't miss a thing!