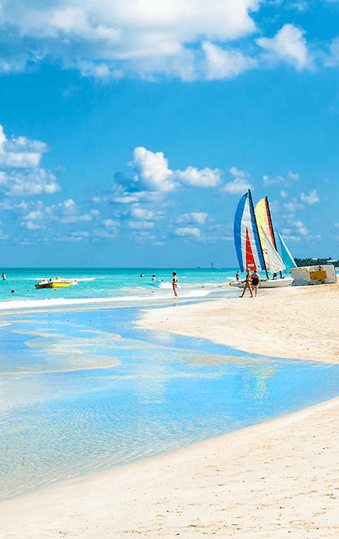 Destinations
Cuba
Cuba is a fascinating destination where exquisite beaches and bright blue seas contrast with a 1950's time capsule ambience of intoxicating rum, iconic cigars, rhythmic maracas, sweltering rumba and vintage Cadillacs.
If you want a holiday that is both blissfully beach and culturally rich, Cuba will astound in more ways than you could imagine.
he capital city Havana is dusty and crumbling, but of course that's all part of the allure. This is authentic Cuba, a sultry and surreal step back in time. The Vedado district's late night bars pump with the sound of congas, guiros and jazz, the face of Che Guevara is imprinted on nearly every wall you pass and a golden statue of Ernest Hemingway stands proudly in his old drinking haunt, El Floridita, where you can enjoy great seafood and a daiquiri or two.
People-watch on Havana's oldest square, La Plaza de Armas, experience Cuban cuisine in a 'paladar' (private family-run restaurant), walk the Spanish colonial quarter's cobbled streets, watch lightning-quick cigar rolling at the Partagas Factory or cruise in a Chrysler along the oceanfront Malecon promenade. You'll find Havana to be one of the most captivating and vibrant cities in the Caribbean.
We can travel east to Santiago de Cuba or west to the verdant Vinales Valley, and you can ride on horseback through tobacco farms and take in some of the most spectacular views in Cuba.  After soaking up the atmosphere of days gone by, it's time to explore Cuba's beautiful beaches.  Most famous is Varadero, with huge stretches of white-gold sand and luxury resorts, while just off the north coast, amidst palm trees, mangroves and exotic birds, you'll find the deserted white sands and emerald waters of unspoilt Sayo Santa Maria.
For a really special night out, go and see a performance of the Cuban National Ballet at the Gran Teatro de la Habana. This amazing ballet company has dancers of outstanding ability who have received international acclaim. Trust us when we can the performances are breath-taking and the setting is truly magical.
Begin your Cuban adventure today by getting in touch with a member of our team.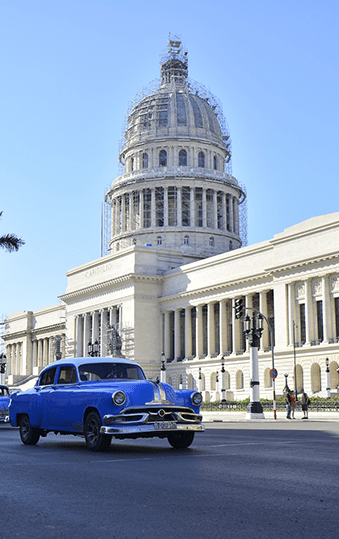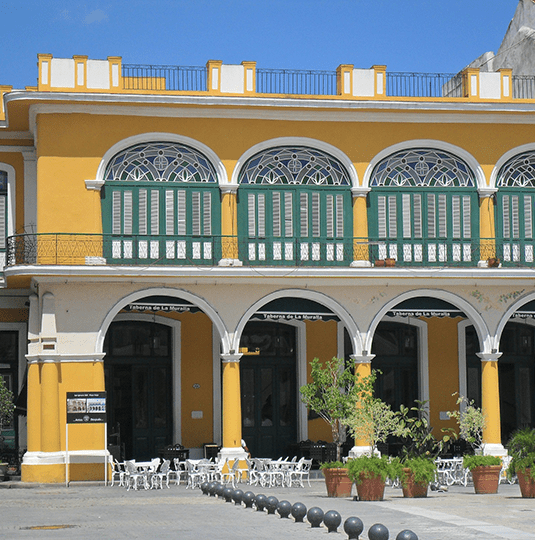 At a Glance
Cuba
Immunisations needed: Confirm primary courses and boosters are up to date.
Advised: Hepatitis A. Cholera; Hepatitis B; Rabies; Tetanus
Time difference: GMT – 5 hours
Flight duration: 9.5 hours
Popular activities: Many Historical Sites, Hiking, Biking
When to visit:  December- May
Accommodation
Cuba
Whether you want to stay in a luxury complex, or opt for hotel in the heart of it all, Cuba has something for everyone.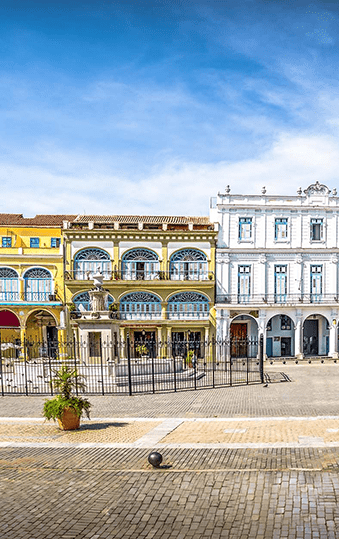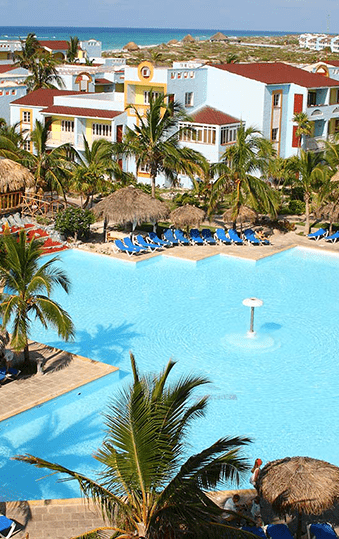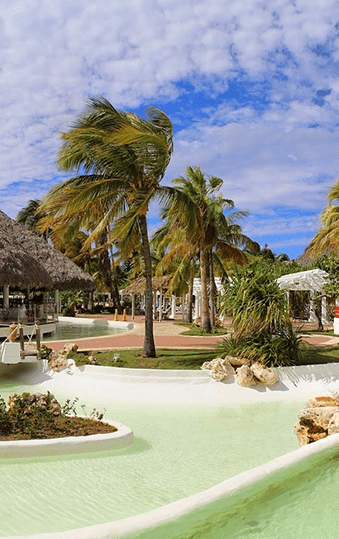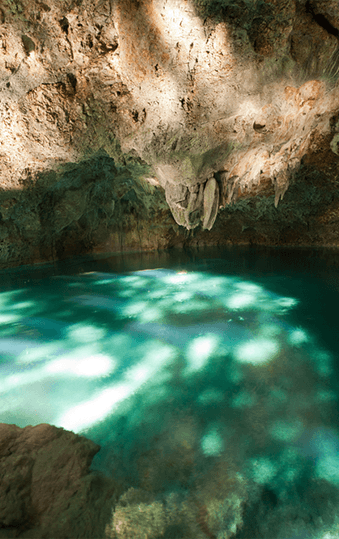 Taking the pain out of
booking a holiday
It sounds straight forward, but every time they went to book their cruise directly with the cruise line, they were faced with a long online process, but were unable to highlight their particular needs, which includes special assistance at the airport and on the flights, due to Mary's restricted mobility.
– Dennis & Mary
Blogs
Related blogs
Studies show that spending time in nature is good for us – helping to reduce stress and improve our overall wellbeing. Perhaps that's why ...
Newsletter
Subscribe to our Newsletter
Stay up-to-date & don't miss a thing!