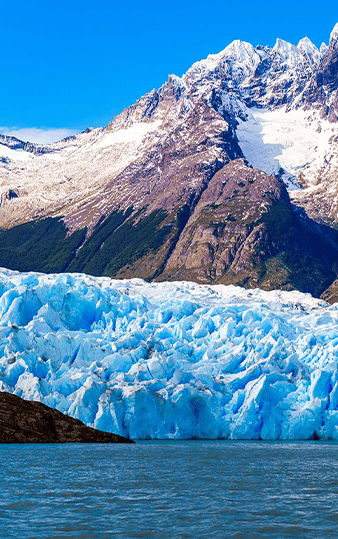 Destinations
Patagonia
With exceptional mountain ranges and diverse wildlife, Patagonia a short distance from the borders of Chile and Argentina, is the perfect destination for those looking for adventure.
In Chile you must visit Torres del Paine National Park, and look out for the 'Big 5'. This includes pumas, llama-like guanacos, deer, condors and the ostrich-like reah. We can arrange for a multiday puma tracking safari through the park to ensure you get the very most out of your stay. The park also offers luxury lodges to stay in, meaning you don't need to compromise on comfort even when surrounded by the wilderness.
If you're an avid fan of white water sports, you must also visit the small village of Futaleufu. The river that runs through this Chilean village is known as one of the best white water rafting spots in the world, something you certainly wouldn't want to miss.
Argentina offers fine wines, horse trekking and of course the UNESCO World Heritage Site, Iguazu Falls, that puts Niagara Falls the shame! Whilst here, we can also take you to the Perito Moreno Glacier, where you'll be able to get up close and personal on the views from the several platforms facing the glacier. You can opt for a boat tour, or even an ice trek whilst you're here to truly make the most out of your visit.
Patagonia is a must for those that enjoy the great outdoors and a sense of adventure. Contact your Dragonfly Traveller P.A. today to begin your journey.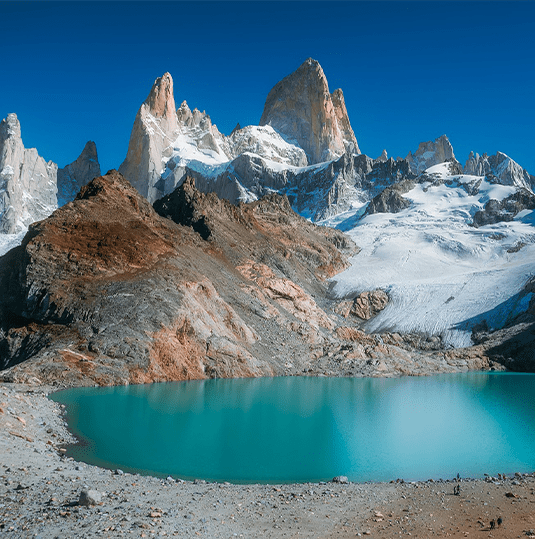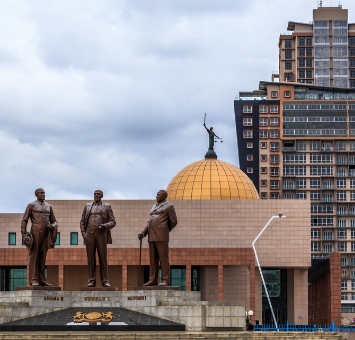 At a Glance
Patagonia
Immunisations needed: Confirm primary courses and boosters are up to date.
Advised: Hepatitis A. Diphtheria; Hepatitis B; Tetanus.
Time difference: GMT – 2 hours
Popular activities: Hiking, Exploring Culture, Mountaineering
When to visit: November – March
Accommodation
Patagonia
With private lodges and wonderful hotels with exceptional views, Patagonia offers accommodation options to suit every taste.