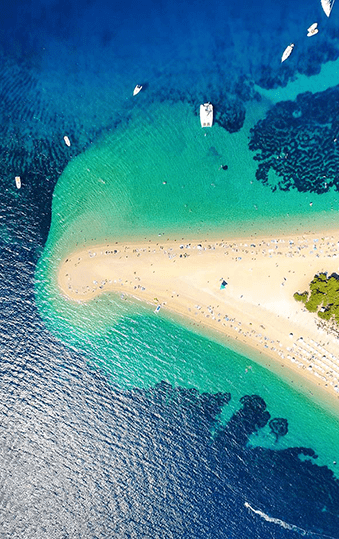 Destinations
Croatia
Croatia boasts a wonderfully warm and tropical climate, making it an excellent choice for a beach getaway.
But it has so much more to offer, from ancient ruins to exciting mountain landscapes and even day trips to Venice.
The remains of Diocletian's Palace in Split is a must when you visit Croatia. Instead of being isolated for its historical prowess, it's instead the buzzing heart of the city. Among the ancient columns, temples and underground cellars, you'll find hidden bars, restaurants and a variety of shops!
Croatia's capital, Zagreb, is the perfect location for coffee lovers and makes for another must-see city destination in Croatia. The city is bursting with fantastic cafes to explore, with the locals taking their daily caffeine intake very seriously indeed!
Croatia is also home to a number of exquisite beaches, with Zlatni Rat being one of the most popular. Whilst you will find pebbled beaches, not just sand, you'll also find crystal clear waters and a huge variety of watersports to enjoy. The Biokovo mountain range allows you combine stunning scenery with excellent beaches. When it comes to the Biokovo mountain range, we highly recommended starting your day early to take the zig-zagging trail from the village of Makar up to the peak of Vosac, where you'll be able to enjoy truly magnificent views. When you're done, simply head back down and take a refreshing swim in the sea!
If that doesn't sound like enough, perhaps we can take you on a boat trip to visit Venice? Venice is a magical city, and at only a couple of hours away by ferry it makes the perfect day trip!
For more information on everything that Croatia has to offer, simply get in touch today.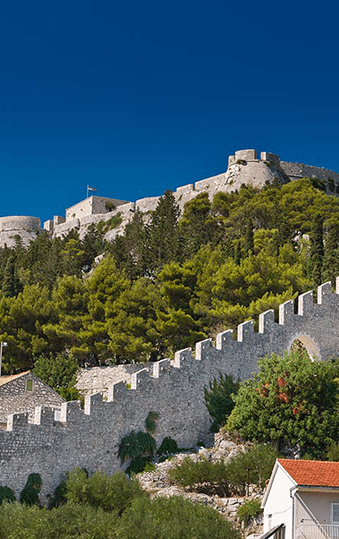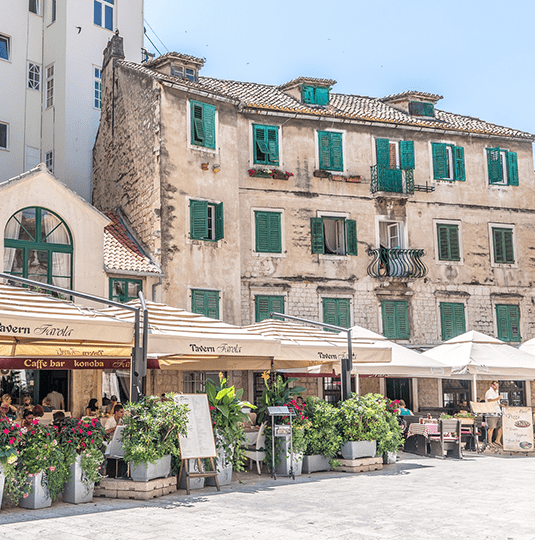 At a Glance
Croatia
Immunisations needed: Confirm primary courses and boosters are up to date.
Advised: Rabies; Tetanus; Tick-borne Encephalitis.
Time difference: GMT + 2 hours
Popular activities: Kayaking, Sailing, Exploring Culture
When to visit: April – October
Accommodation
Croatia
Quirky hotels, luxury villas and stunning views are just some of the choices Croatia has to offer.