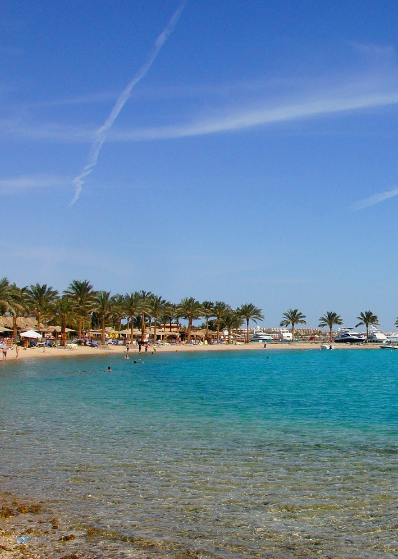 Destinations
Egypt
When you think of Egypt you immediately envision ancient pyramids, giant Sphinxes, mysterious temples, mummies, deserts as well as snake charmers.
You may tend to overlook the luxury resort destination with some of the best diving facilities in the whole world, as well as customer service that you can't exceed – all at inexpensive prices. It's our job to open your eyes to all that Egypt has to offer, beyond the typical tourist hotspots.
Egypt benefits from some fantastic resorts which attract the sun all year round, and we can place you straight into a luxurious paradise. You can seek out private sandy beaches for romantic walks, swim in countless swimming pools and enjoy excellent all inclusive deals which will be kind to your wallet!
Why not try your hand at quad biking on the sand dunes in the Sinai desert? Or maybe go diving or snorkelling in the red sea? Or if all that sounds too adventurous, simply lay back and enjoy the slow pace of life here in this Arabic haven.
SHARM EL SHEIK
Known as one of the most popular destinations in Egypt most ideal for beach life and top class resorts. Sharm El Sheikh is red sea resort heaven. The best diving and snorkelling is found here along with world class hotels and endless water sports and activities available. There isn't a moment to tire of what Sharm El Sheikh has to offer. If your ideal is a night on the tiles head to Naama bay, or the Old town if you fancy your haggling skills in the souks. Sharm El Shekh is a perfect base for a family holiday or romantic break for two.

LUXOR
Luxor couldn't be more different from Sharm El Sheik. It is where all of the hustle and bustle of Egypt happens. It is also the best place from which to explore Ancient Egypt's main sites. Not too far away, just on the outskirts of Cairo, is the Giza Plateau where you will find the Great Pyramids of Giza and the famous Great Sphinx. Next, we can arrange a cruise down the Nile, but if that doesn't float your boat so to speak, why not hop on a camel? But, don't forget to haggle…everyone here is after a deal!
HURGAHDA
Hurgahada is the Capital of the Red Sea Riviera. It's a busy and bustling destination where new resorts are frequently springing up and 5* accommodation is becoming the norm. Located in one of the top 3 diving destinations in the world, there is plenty to do both above and below the sea. If you have been to Sharm before and fancy somewhere new… try Hurghada as a great alternative.

With so much on offer and so many resorts to choose from, Egypt can easily incorporate both luxury and adventure into your stay. Get in touch today to plan your Egyptian adventure.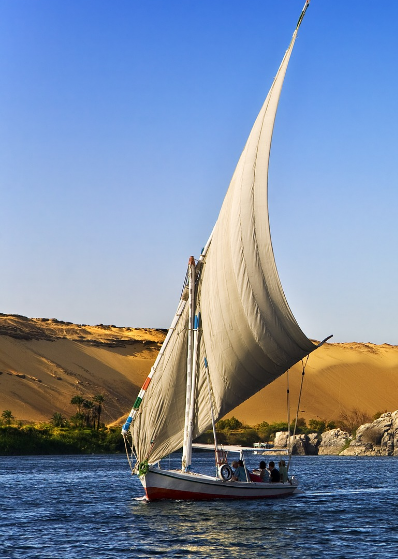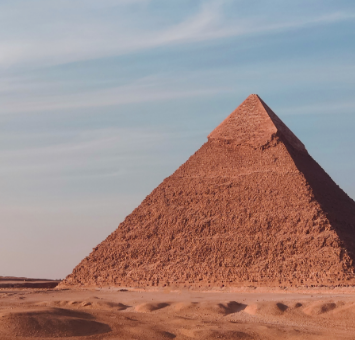 At a Glance
Egypt
Immunisations needed: Confirm primary courses and boosters are up to date.
Languages: Arabic and Modern Standard Arabic
Time difference: GMT + 1 hour
Flight duration: 5.5 hours
Popular activities: Site Seeing, Quadbiking, Relaxation
When to visit:  September – April
Accommodation
Egypt
Egypt benefits from some fantastic resorts offering outstanding facilities for the whole family to enjoy.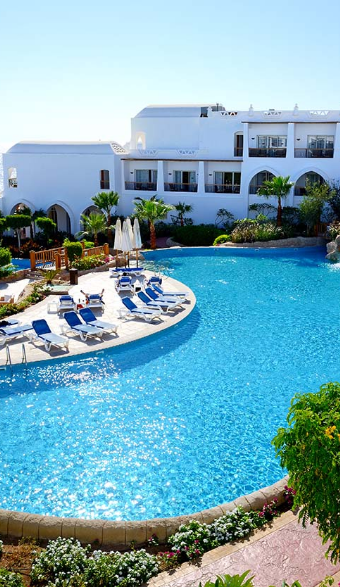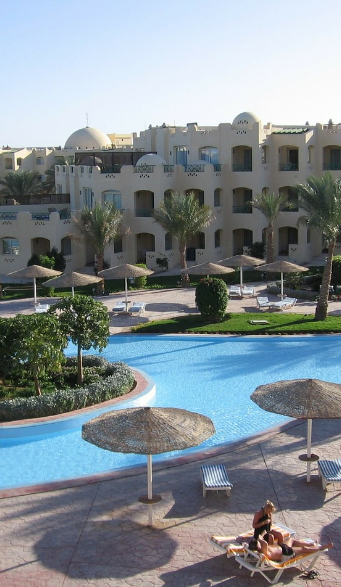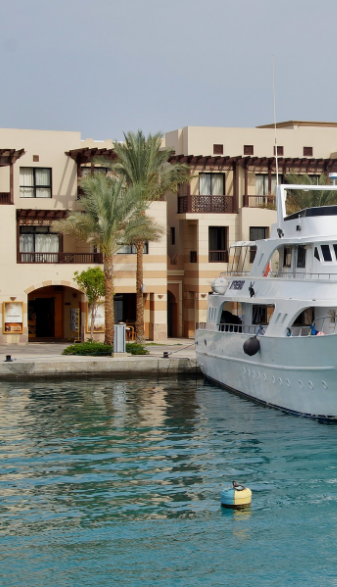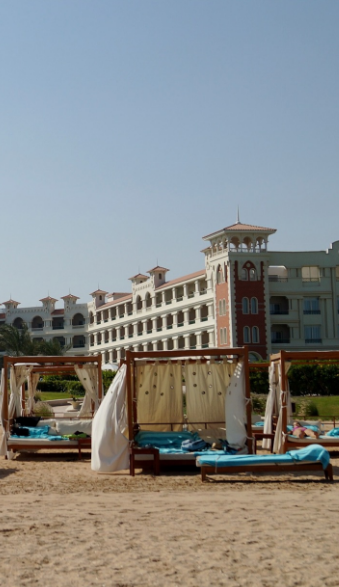 Blogs
Related blogs
Mount Kilimanjaro - Tanzania If your customer fancy trekking 5,895m above sea level, the highest point in Africa might just be for them! Explore follow the ...
Newsletter
Subscribe to our Newsletter
Stay up-to-date & don't miss a thing!