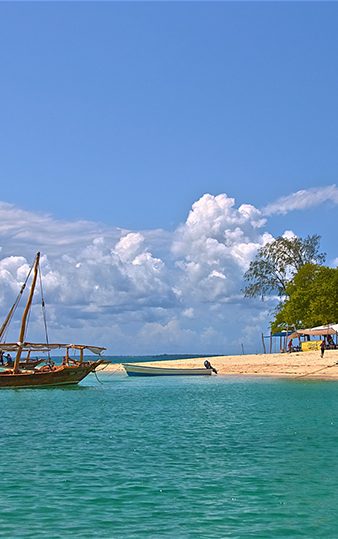 Destinations
Tanzania
Opulence meets wilderness in Tanzania. It's an explorer's paradise that assails the senses with beautiful palm-fringed beaches, unspoiled national parks, the laid-back spice island of Zanzibar, and Africa's highest mountain – the snow-capped Mount Kilimanjaro.
It's fast becoming a draw for those who want a holiday that mixes sun-kissed glamour with really wild wildlife, and we can make that dream become a reality. The Tanzanian archipelago has it all: Masai warriors, friendly locals, and one of Africa's most dramatic spectacles: the Great Migration.
Whilst Selous Game Reserve tempts with elephant herds and grazing hippos, and Gombe Stream and Mahale both entice with chimpanzees, we believe that the Serengeti National Park is Tanzania's safari superstar. You are almost guaranteed a sighting of The Big Five (lion, elephant, buffalo, leopard and rhino), and we can help you to time your trip to watch thousand-strong herds stampeding on these plains during the wildebeest migration.
Further wonder awaits at the nearby Ngorongoro Crater, the world's largest crater with its 2,000 foot high walls. This is home to the elusive black rhino, wildebeest, lion, zebra, leopard, cheetah, elephant, and more safari wonders for you to enjoy.
When it comes to Tanzanian food, you'll be spoilt for choice. From roasted goat to coconut fish curry to makande, take your pick from the street food stalls. And don't forget you can indulge in a little luxury when it comes to your hotel. We can find you the perfect room, whether you want a stunning sea view, a private villa or a resort with an array of modern luxuries, such as a spa facilities, the ultimate dining experience or your very own beach bar. This is a far cry away from setting up camp whilst on safari, and we believe an adventure that incorporates both sides of the spectrum is the best way to approach your Tanzanian experience.
For those with an adventurous spirit and reasonable level of fitness, scaling Africa's highest peak – Mount Kilimanjaro – is the ultimate challenge. Whilst it is a hard slog to the top, the alpine deserts, lush rainforests and glaciers make the climb a truly memorable experience. You'll need to set aside a week to reach the summit, and don't forget to pack plenty of warm gear. Whilst your first camp might be in warmer terrain, it won't be long before you're met with the snowy approach to the peak.
Nothing can prepare you for the adventures that Tanzania has to offer; it's a beautiful part of Africa – if it's not already on your bucket list, then it should be! Begin your Tanzania adventure by getting in touch today.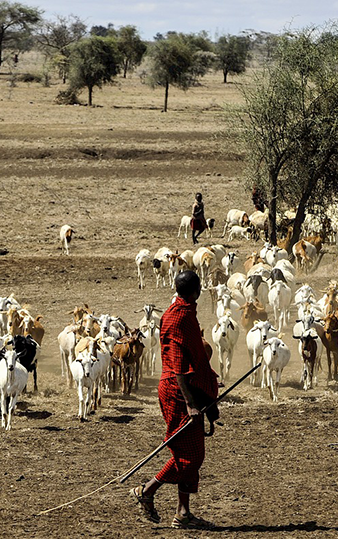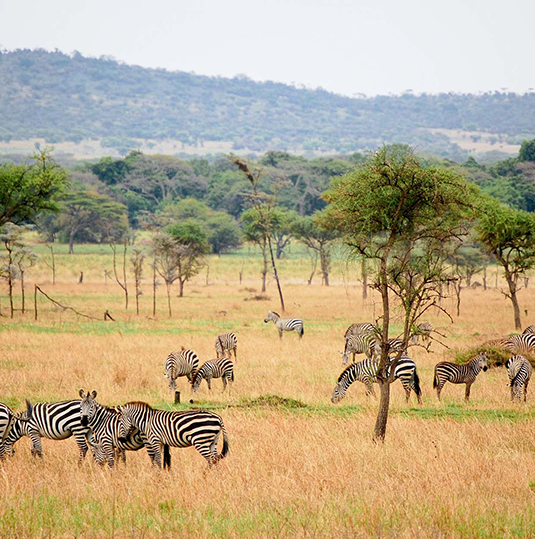 At a Glance
Tanzania
Immunisations needed: Confirm primary courses and boosters are up to date.
Advised: Hepatitis A; Tetanus; Typhoid. Cholera; Diphtheria; Hepatitis B; Meningococcal Meningitis; Rabies; Yellow Fever.
Languages: Swahili and English
Time difference: GMT + 2 hours
Flight duration: 12 hours
Popular activities: Safari, mountain climbing, beaches
When to visit:  June – October
Accommodation
Tanzania
From the white sandy beach huts to peaceful hotels, Tanzania will offer it all.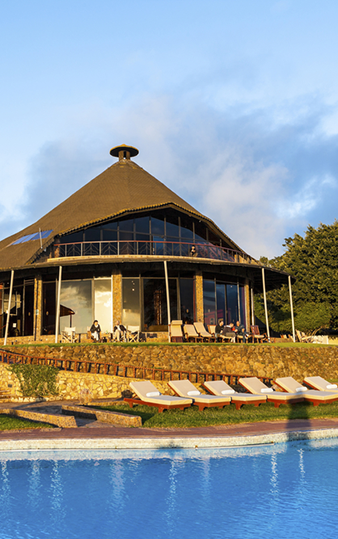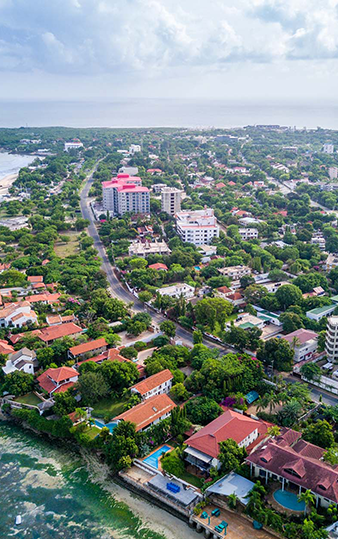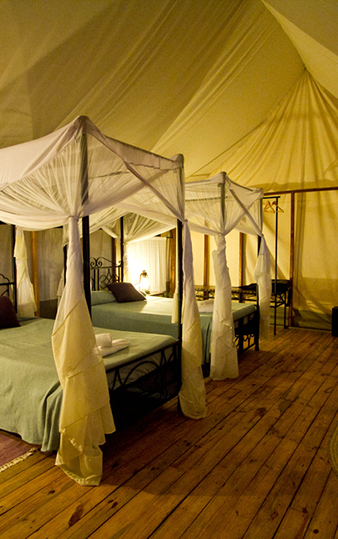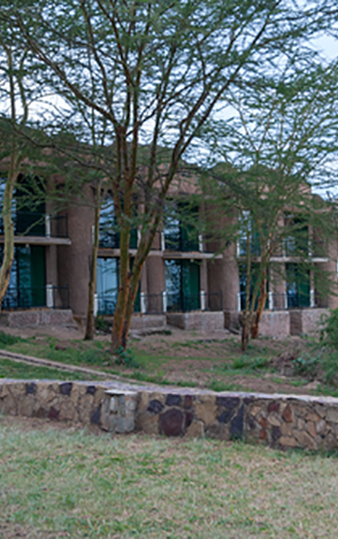 Blogs
Related blogs
Mount Kilimanjaro - Tanzania If your customer fancy trekking 5,895m above sea level, the highest point in Africa might just be for them! Explore follow the ...
Newsletter
Subscribe to our Newsletter
Stay up-to-date & don't miss a thing!