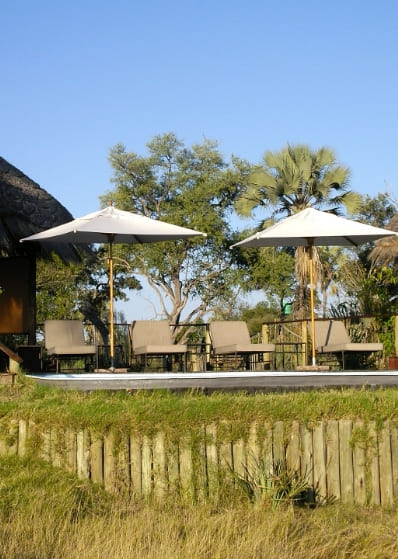 Destinations
Botswana
Complete with a fascinating Bushmen culture and the world's largest inland delta, Botswana is perfect if you want to see superb game in a unique environment. The landscape is dramatic and diverse, marked by diamond-rich deserts, stunning salt pans, fertile flood plains, a unique wetlands experience, and national parks and reserves with safari lodges that will suit all tastes and preferences.
Landlocked between Namibia, Zambia, Zimbabwe and South Africa, Botswana is one of Africa's success stories. It is a country big on wild encounters, and a safari holiday here allows you to ride an elephant, drive a quad bike across a lunar landscape, and even watch a buffalo face up to lion.
It is one of southern Africa's top safari destinations, with over 40 per cent of Botswana made up of national parks, reserves and private concessions. We believe that the jewel in its crown is the Okavango Delta, the world's largest inland delta. Named UNESCO's 1,000th World Heritage Site in 2014, this wonderland of waterways has all the wildlife sightings an animal-lover could want; hippos, zebras, wildebeest, antelope, baboons and herds of elephants
to name a few! We can help you to explore the palm-fringed islands and natural lagoons, visit Moremi Wildlife Reserve, and float along the crocodile-infested waters on a mokoro – a traditional Okavango Delta dugout canoe – with an experienced guide of course!
Equally gripping is the Makgadikgadi Pans, an expanse of dazzling whiter-than-white salt pans in the famous Kalahari Desert, and the Central Kalahari Game Reserve, a protected area filled with grasslands and dune desert – this is home to the country's Bushmen. Whilst all Botswana's national parks amaze, Chobe National Park, probably the most famous, is home to one of the highest concentrations of game on the African continent. Here we can book for you to stay in one of the many safari lodges and enjoy a little bushman living and spot up to 15 different species of animals on any one game drive – including The Big Five
At the end of each action-packed day, you can enjoy blood-red sunsets and sleep under a dome of stars. For most, Botswana is all about safari, but culture-lovers may want to explore the incredible rock art site Tsodilo Hills, nicknamed the 'Louvre of the Desert.
However, it's worth knowing that Botswana is at the high end on the cost scale. The reason for
this is that the government have decided to go down the route of high end, low impact tourism making it ecologically friendly and sustainable. It also means that you can enjoy a very private safari without the crowds. But, as your travel P.A. we can ensure you get the most out of your money when you visit Botswana, ensuring a tailor-made and unforgettable experience.
Simply get in touch today to find out more.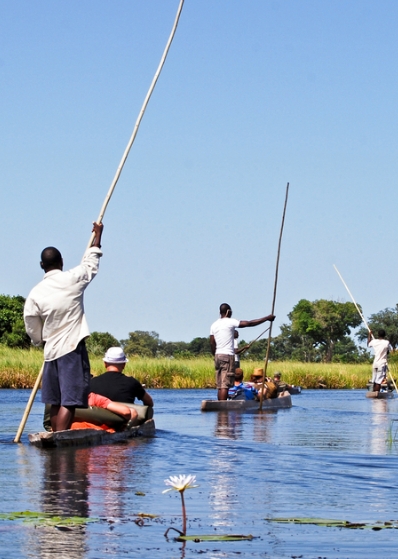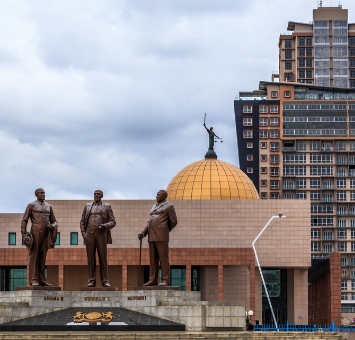 At a Glance
Botswana
Immunisations needed: Confirm primary courses and boosters are up to date.
Advised: Hepatitis A; Tetanus; Typhoid; Hepatitis B; Rabies
Languages: English and Tswana
Time difference: GMT + 1 hour
Flight duration: 11 hours
Popular activities: Safari, hiking
When to visit: May – September
Accommodation
Botswana
In Botswana you can choose to stay in 5* luxury safari lodges, or camp under the stars in the desert.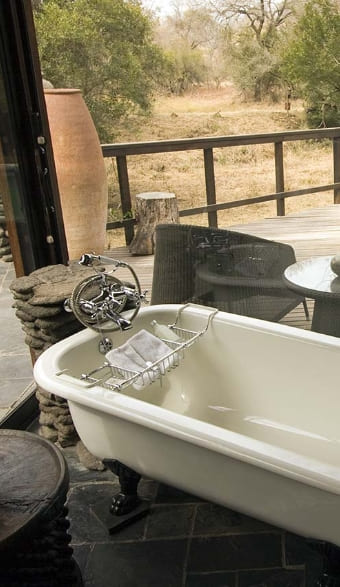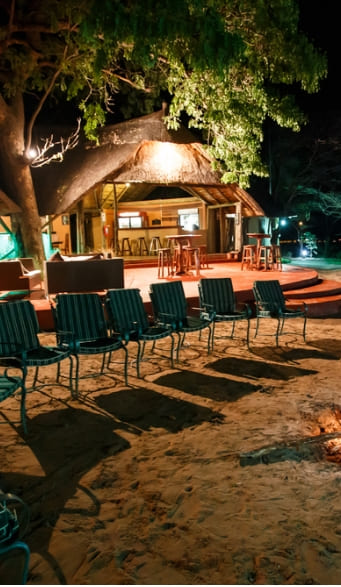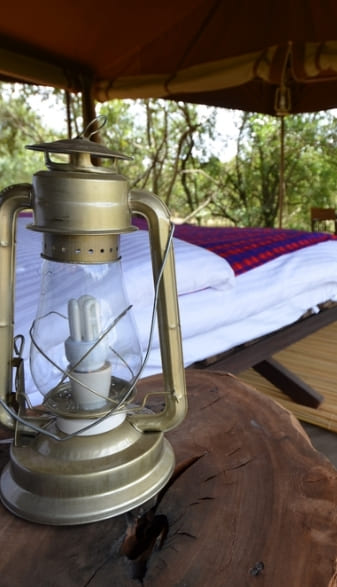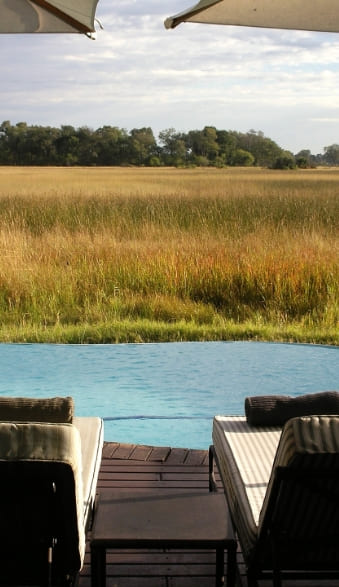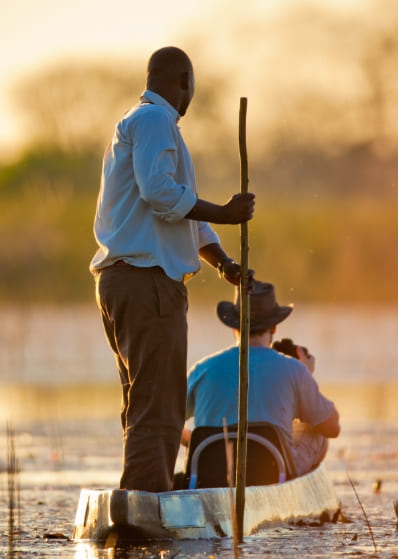 Our Stories
Great Dragonfly Traveller Trip
to South Africa
We got back today from a great Dragonfly Traveller trip to South Africa. We enjoyed all three locations and all the logistics worked really well. Rooms at Kapama and the Last Word outdid the Cape Grace which is saying something! We would be happy to use your expertise again and to recommend of course.
– Tim & Ali
Blogs
Related blogs
Mount Kilimanjaro - Tanzania If your customer fancy trekking 5,895m above sea level, the highest point in Africa might just be for them! Explore follow the ...
Newsletter
Subscribe to our Newsletter
Stay up-to-date & don't miss a thing!