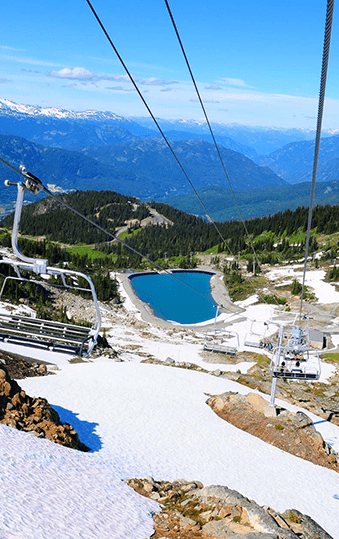 Destinations
Whistler
Known for its epic skiing and snowboarding, four championship golf courses, fantastic shopping, exceptional restaurants and bars, as well as hiking trails and luxury spas, Whistler makes a fantastic getaway.
When it comes to winter sports, no other place does it with such style.
Whilst the French Alps might be more suitable for beginners, Whistlers has slopes suitable for intermediate skiers and snowboarders, which anyone with a keen interest in winter sports will be able to enjoy.
Nothing beats flying down the side of the mountain, with the wind in your hair and a light dusting of snow brushing past your cheeks. For those that understand that simple pleasure, Whistler is perfect. If you want something extra special, let us take you on an a la carte heliskiing experience too!
No hard day on the slopes is complete without hitting the town afterwards, whether that's for something to eat or a tipple or two! And when it comes to cuisine, Whistler doesn't disappoint. For a top italian restaurant we can recommend Quattro, and for a drink afterwards, why not check out Garibaldi Lift Co. Bar and Grill? The village of Whistler itself is picture perfect, even without acknowledging all it has to offer. Enjoy the cobbled streets, a bustling atmosphere and maybe even a concert in the Skier's Plaza.
For more information on how you can make a trip to Whistler a reality, please don't hesitate to get in touch with a member of the Dragonfly Traveller team.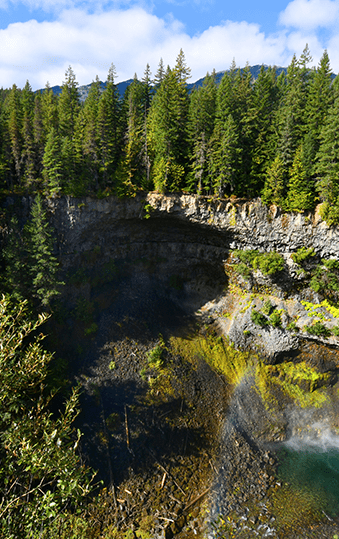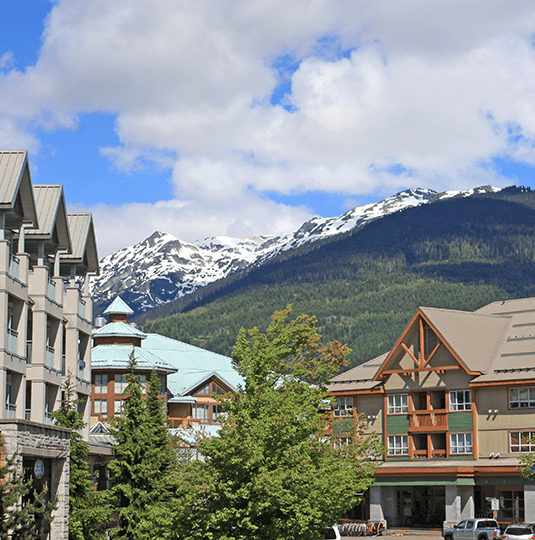 At a Glance
Whistler
Immunisations needed: Confirm primary courses and boosters are up to date.
Advised: Diphtheria; Tetanus.
Languages: English and French
Time difference: GMT -5 hours
Flight duration: 10 hours
Popular activities: Skiing, snowboarding, dining, relaxing
When to visit: November – August.
Accommodation
Whistler
Whistler offers you a range of luxury ski lodges and hotels right up to the piste.