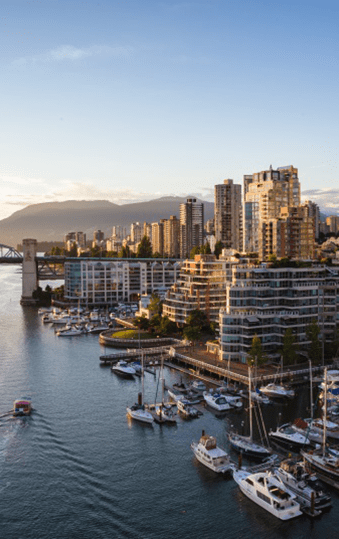 Destinations
Vancouver
Vancouver is a bustling west coast seaport. Surrounded by mountains, this city is set in a stunning and unforgiving landscape making it a popular filming location. It's also one of Canada's densest, most ethnically diverse cities, creating a fantastically exciting holiday destination.
Due to the diverse population, Vancouver has thriving art, theatre and music scenes.
Vancouver Art Gallery is known for its works by regional artists, while the Museum of Anthropology houses preeminent First Nations collections. Both of these locations provide a great insight into how this city has become what it is today, making them well worth a visit during your time here.
Vancouver makes it easy to combine a city break with allure of the great outdoors.
Whether you're keen to explore land or sea, Vancouver has it all, meaning you can be off in the mountains by day, or out to sea, but still enjoy a luxury fine dining evening meal. This makes it a unique destination, with plenty of things for the whole family to enjoy.
One of the main things Vancouver is known for is its cuisine. Its excellent restaurants provide you with a mouthwatering variety of superb dishes, whether that's the best tower of fresh seafood, the best taco truck you've ever had the pleasure of ordering from or simply excellent wines to compliment any dish. Knowing the best place in town to eat is something the locals will be only too willing to share with you, so if you're stuck for ideas don't be afraid to ask! We can ensure however you have the very best recommendations from us too, of course!
Vancouver also has excellent beaches, and it's a fantastic place for spotting wildlife, including amazing bird watching opportunities. It's a city that has an incredible amount to offer. Find out more from your travel P.A. today.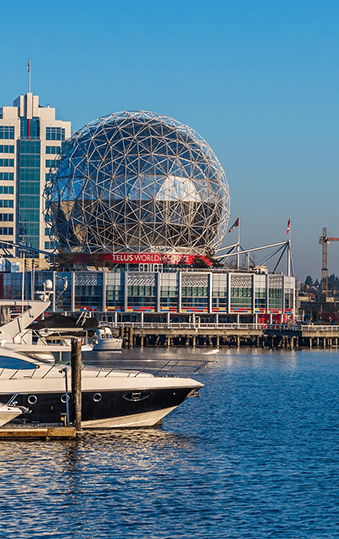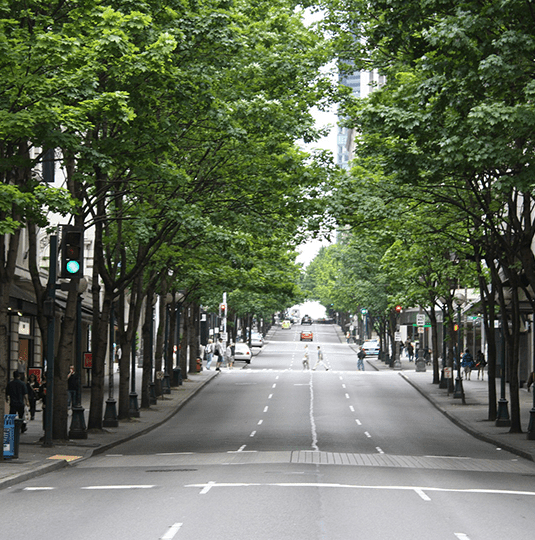 At a Glance
Vancouver
Immunisations needed: Confirm primary courses and boosters are up to date.
Advised: Diphtheria; Tetanus
Languages: English and French
Time difference: GMT – 8 hours
Flight duration: 9.5 hours
Popular activities: Sightseeing, Exploration, View Finding
When to visit: April – October
Accommodation
Vancouver
Stay in the heart of the city in a stunning hotel with wonderful views.