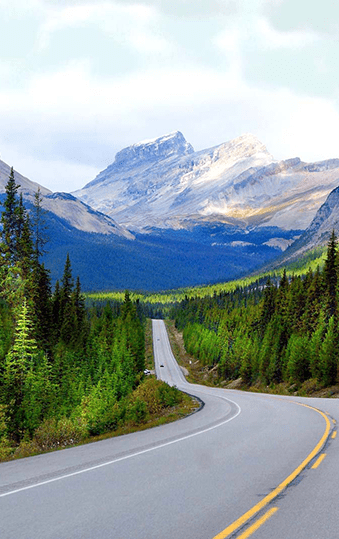 Destinations
British Columbia
To really appreciate British Columbia in all it's beauty, take a road trip! This will enable you to visit Vancouver, Whistler, Victoria and Yoho National Park, to name just a few incredible destinations that should be on your list!
Nature areas like Glacier National Park offer spectacular hiking and biking trails. Whether you're looking for a couples retreat or an adventure that the whole family can embark on, this is the perfect place
The national park provides an exceptional camping opportunity too. This doesn't necessarily mean pitching a tent though! How about a tiny house? Inspired by a spirit of adventure and freedom, the St. Mary Resort offers a unique, 'small-but-mighty' homes with outstanding views of the Glacier National Park.
Or perhaps a more traditional hunting lodge with fulfil your dreams of adventure?
For those of you that enjoy winter sports, Whistler Blackcomb is an exceptional ski resort. A white and wild paradise, this resort provides outstanding views along with incredible slopes. So, wrap up warm, grab your skis or snowboard and head to the mountains. No ski holiday is complete without apres ski and nightlife, and Whistler Blackcomb certainly doesn't disappoint.You can even enjoy 5* dining and luxurious spas to take the strain after a long day on the slopes.
When it comes to British Columbia, we can offer you more that your standard hotel. Cottages, cabins, lodges and glamping (glamour camping) provide excellent alternatives. For something really memorable, why not tour a motorhome to experience British Columbia's natural beauty. It's only then that you'd be able to appreciate the pure scale and magnitude of this fantastic part of the world.
If adventure is calling you, then British Columbia is just waiting to be explored. Get in touch with your travel P.A. to turn that dream into a reality.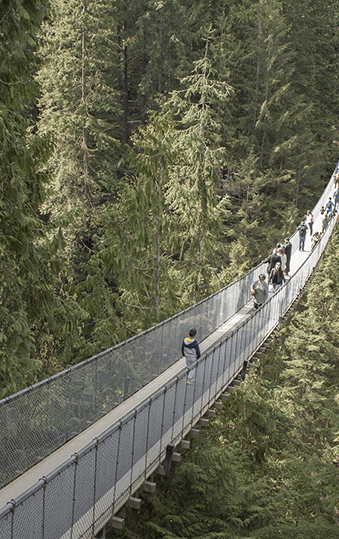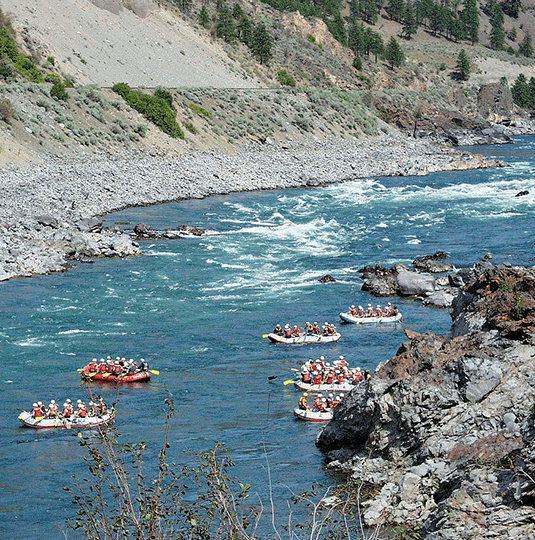 At a Glance
British Columbia
Immunisations needed: Confirm primary courses and boosters are up to date.
Time difference: Varies depending on location
Flight duration: Varies depending on location
Popular activities: Varies depending on location
When to visit: Varies depending on location
Accommodation
British Columbia
On your journey across British Columbia, you can stay in private 'tiny houses', small-but-mighty in nature, or perhaps opt for a traditional hunting lodge.