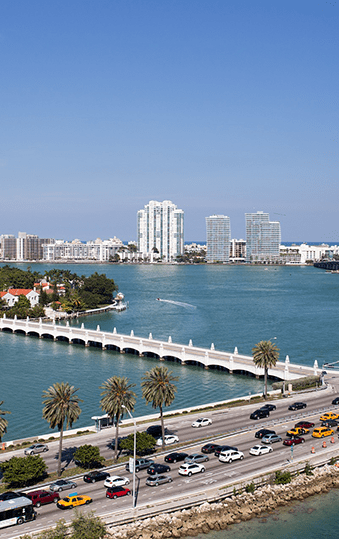 Destinations
Miami
Miami is one of the world's most popular cities, recognised as an excellent party destination and famed for its incredible weather and culture. Sun-kissed Miami is bursting with bars, clubs, restaurants and museums, and if that isn't enough, you can head to the beach.
Here you can spend all day out on the water, where you can rent a jet-ski, learn to windsurf, scuba diving and even fish. Miami isn't far from the Bahamas, Cuba, Cancun and the Dominican Republic, places that are known for their palm trees, stunning beaches, clear blue waters and gorgeous weather. This means that Miami also benefits from these traits, making it an American paradise, so it should definitely be on your list of places to go!
Miami enjoys year-round sunshine, top-ranked beaches, and the sparkling waters of Biscayne Bay.
Boasting Art Deco architecture and a vibrant arts and cultural scene, plus renowned nightlife and world-class dining, Miami draws an eclectic mix of visitors, from celebrities to families seeking fun in the sun.
When in Miami the top destination is that of South Beach. Here you'll find warm, azure waters lapping against white beaches, people rollerblading down Ocean Drive, sizzling non-stop nightlife and tropical evenings at open-air cafés. Here you'll find trendy restaurants and cafés, Art Deco hotels and plenty of unique boutiques. On Ocean Drive you'll find Collins and Washington Avenues, where there's vast selection of world-famous designer clothes and unique art treasures.
A trip to Miami is not complete without touring the incredible Florida Everglades by airboat – it's nature at its very best. We can arrange for you to journey through this vast watery wilderness, where you can spot over 350 species of birds, alligators, manatees and mangroves!
With so much on offer, Miami is a must for any keen traveller. To make it a trip of a lifetime, get in touch today.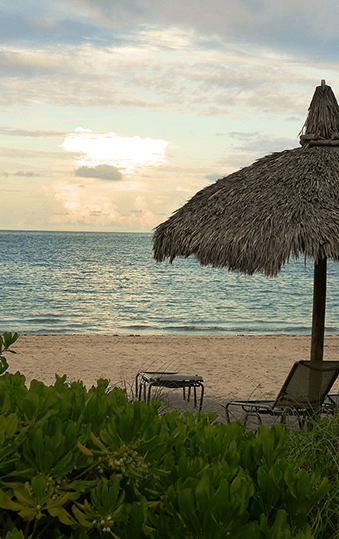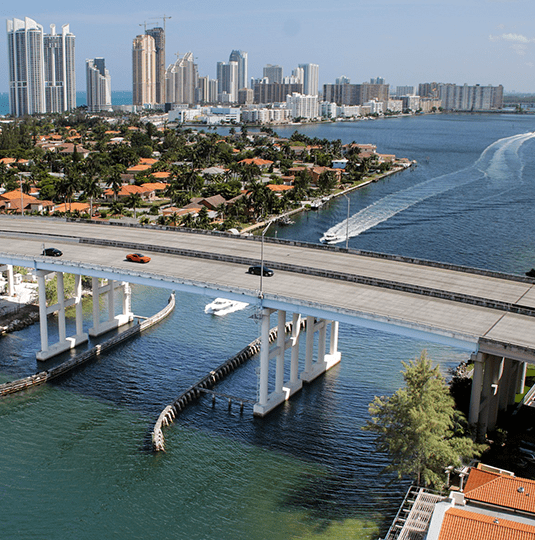 At a Glance
Miami
Immunisations needed: Confirm primary courses and boosters are up to date.
Languages: English, Spanish
Time difference: GMT – 5 hours
Flight duration:  9.5 hours
Popular activities: Shopping, Exploring Culture, Shows, Dining
When to visit: March – May
Accommodation
Miami
This sunshine state is famed for its luxury accommodation options for you to enjoy.