Destinations
Washington D.C.
Washington D.C. is full of famous historic sights and monuments, as well as a huge array of fascinating and free attractions. You could spend hours at each captivating museum and still not see them all.
To start with a few of the best, we can take you to visit the White House, Capitol Hill, Washington Monument, the Lincoln Memorial, then fully immerse yourself into American culture at the Smithsonian Institution. Discover treasures like the Gutenberg Bible at the Library of Congress, the only da Vinci painting in North America at the National Gallery of Art, and historic documents like the Declaration of Independence at the National Archives.
Away from the famous sites, Washington D.C. unwinds into a fascinating network of neighbourhoods with trendy boutiques, hip bars and restaurants, plus art galleries, historic homes and lush parks.
If you love shopping, we can take you to the store-lined streets of Georgetown, while jazz music fans won't want to miss a trip to U Street, where Duke Ellington played his first notes. The city's international character shines through in its Adams Morgan and Dupont Circle neighbourhoods, with eclectic dining and nightlife and the historic centre of the city's embassy community.
Thanks to D.C.'s pedestrian-friendly streets and it's safe, efficient public transportation system, including Metrorail and the Circulator bus, it will be easy to get from your hotel to all the great Washington D.C. attractions, and we can ensure you're fully equipped to find your way around. You can even take a tour on a bike or we can arrange for a Segway tour!
Those looking to exercise their muscles as well as their minds will find no shortage of options in Washington D.C. One of the most popular activities is kayaking on the fast-moving waters of the Potomac or Shenandoah rivers, with challenging Whitewater tubing and rafting available for the extra bold! Beginners can learn to paddle on the calmer waters of the Chesapeake and Ohio Canal, or hire a bike and cycle along a section of the 184.5-mile towpath. For the ultimate adrenalin junkie, we can book a tandem skydive at Washington D.C. Skydiving Centre, with widescreen views of northern Virginia and the Capitol included with every freefall.
Begin your journey today by getting in touch with a member of the Dragonfly Traveller team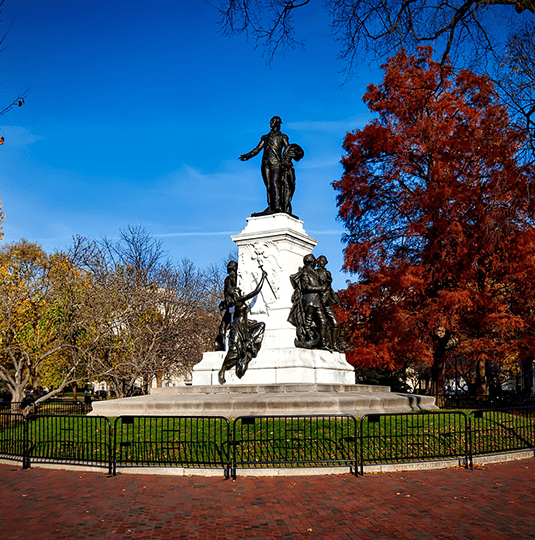 At a Glance
Washington D.C
Immunisations needed: Confirm primary courses and boosters are up to date.
Time difference: GMT -4 hours
Flight duration: 7.5 hours
Popular activities: Historical Sites, Exploring Culture, Sightseeing
When to visit: Year round
Accommodation
Washington D.C.
Washington D.C. offers a range of accommodation options to suit all tastes and budgets.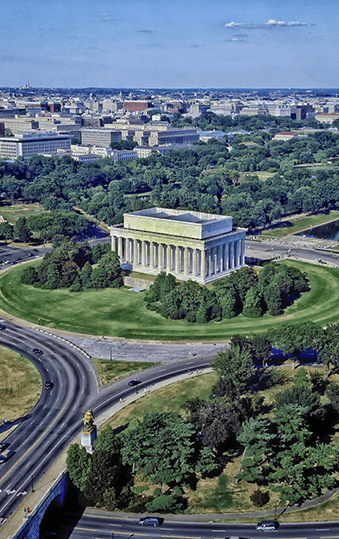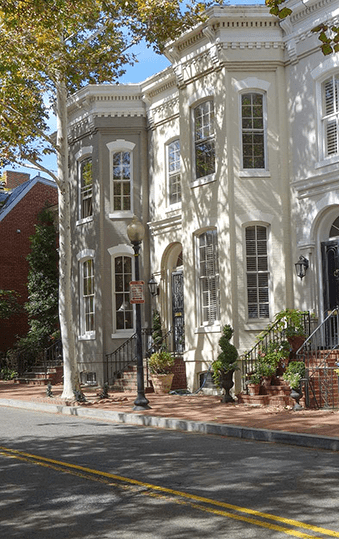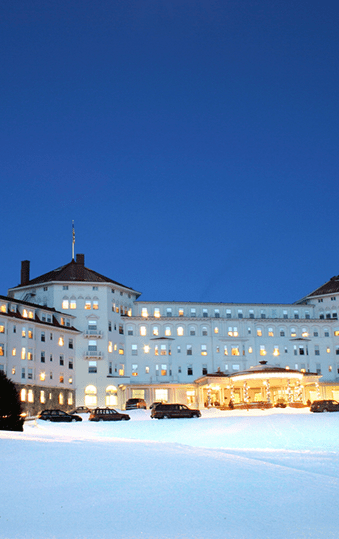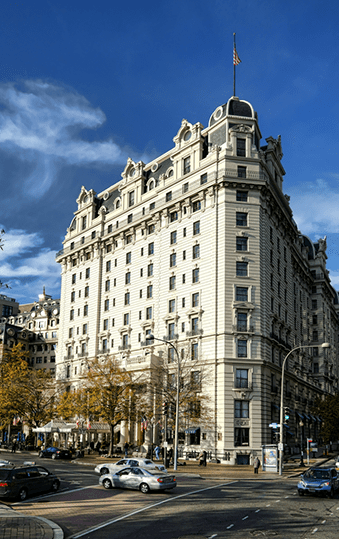 Blogs
Related blogs
Studies show that spending time in nature is good for us – helping to reduce stress and improve our overall wellbeing. Perhaps that's why ...
Newsletter
Subscribe to our Newsletter
Stay up-to-date & don't miss a thing!