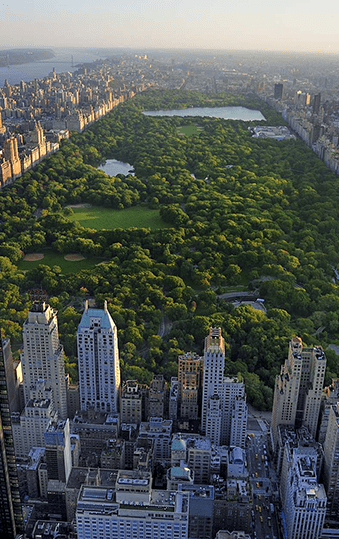 Destinations
New York City
The 'Big Apple' and the "city that never sleeps"… New York has been given may pseudonyms but none of them quite do justice to America's most vibrant and exciting city.
From the glamour of the Upper West Side to super-cool SoHo, from the hustle and bustle of Midtown and the Theatre District to laid-back Greenwich Village – New York is all about neighbourhoods. Hop on the subway or take one of the city's famous yellow taxis to explore this adrenaline-charged city, visiting landmarks such as the Statue of Liberty, Radio city, the Empire State, Ground Zero and Grand Central Station – to name just a few!
Along with the more traditional attractions, we can arrange for you to take an incredible trip over the city by helicopter, tour around on an open bus, take a walk over the Brooklyn Bridge, or see the Manhattan skyline from the river at night.
Further afield, why not explore the colourful neighbourhoods of Brooklyn, Harlem and Queens too?
With so many fabulous restaurants to choose from you're spoilt for choice. Pop down to the Spotted Pig in Greenwich Village where you may bump into a star or two, or enjoy a fabulous steak dinner at the infamous Gallagher's Steakhouse on 52nd Street, or perhaps you'd prefer to hop into a yellow cab to Chinatown to Wo Hop and eat alongside the New York Police – the options are endless! For a brunch, take the subway down to Tribeca and muse the morning away at Bubby's on Hudson Street, and for those with a sweet tooth a visit to Max Brenner's chocolate restaurant is a must. We can also highly recommend the River Cafe, where you can combine excellent fine dining with spectacular views over the city.
Shop 'til you drop at the countless designer stores on 5th Avenue, and for the more adventurous we can take a walk up the length of Manhattan through Tribeca and Soho where there are small niche boutiques showcasing local designers and artists. Take a trip down to Chelsea and mooch around Chelsea Market and for all those bargain hunters, Century 21 downtown is a must – top designers at up to 65% off retail 100% of the time!
There's so much to see and do you'll be spoilt for choice, and one weekend in New York is never enough! Get in touch today to find out more.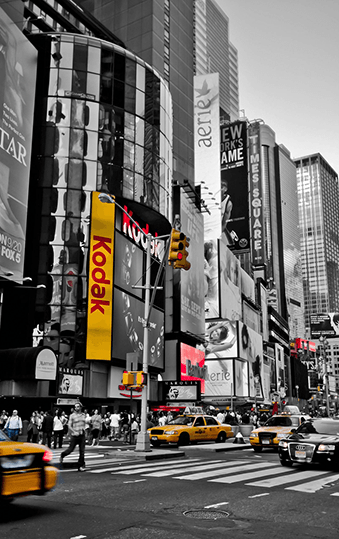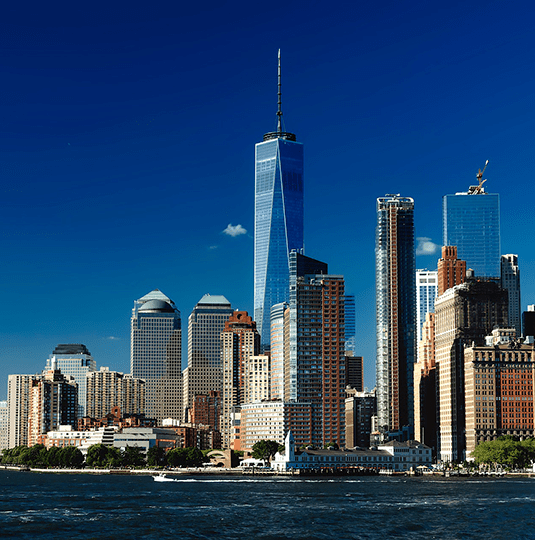 At a Glance
New York City
Immunisations needed: Confirm primary courses and boosters are up to date.
Languages: English, Spanish, Chinese
Time difference: GMT -5 hours
Flight duration: 7.5 hours
Popular activities: Shopping, Sightseeing, Historical Sites
When to visit: Year round.
Accommodation
New York City
From highrise hotels to boutique guesthouses, New York offers an amazing variety of accommodation choices.