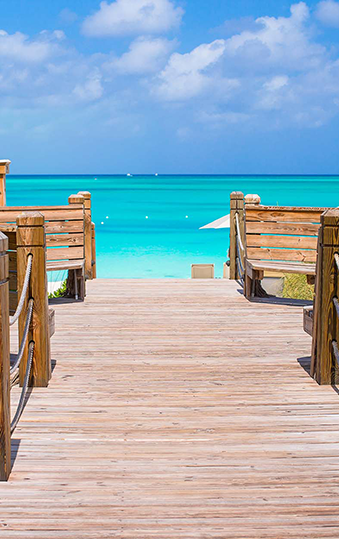 Destinations
Turks and Caicos
Thanks to the third largest coral system in the world, Turks and Caicos has truly beautiful beaches. The water is a magnificent turquoise with soft outstretched white sands, making it the perfect Caribbean paradise.
Dolphins frolic in the sapphire waters, and one of the world's longest coral reefs is just a short swim from the soft white sands. You can also enjoy sublime luxury hotels, hidden amongst fragrant bougainvillea and hibiscus.
The tranquil waters are ideal for watersports, with snorkelling, sailing, kayaking and windsurfing all on offer. Snorkeling and scuba diving are one of the main attractions when visiting the Turks and Caicos. Chalk Sound is an excellent snorkeling destination, and we'd highly recommend timing your visit here to capture the spectacular sun set.
Smith's Reef and Bight Reef are also popular snorkeling locations. Spot reef and nurse sharks, sea turtles and the occasional bottlenose dolphin, including the much-loved JoJo, a local legend who has been visiting the area since the 1980's and can often be spotted playing with the divers.
There are many other attractions including spotting Humpback whales from January through April, and here is also the home to the world's only conch farm! A conch is a large tropical sea snail and for a truly authentic experience you must try the local delicacy of conch for your evening meal! If you are a bird watcher this is also the place for you, with the salt ponds and marshes being home to over 170 species of birds on Turks and Caicos.
When it comes to choosing a beach, Grace Bay Beach in Providenciales is one of the most well-known and as such is home to many luxurious hotels that we can easily recommend as an excellent place to rest your head after a hard day relaxing!
Let us help you to plan your perfect luxury trip to the Turks and Caicos islands. Contact us today to being your Caribbean adventure.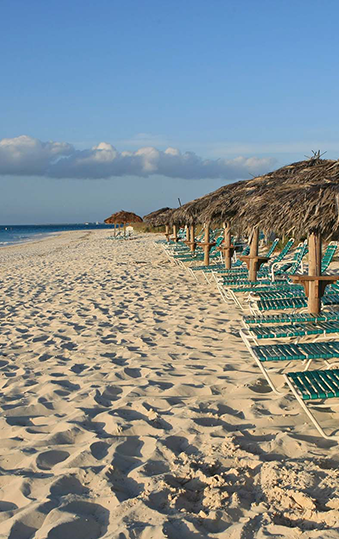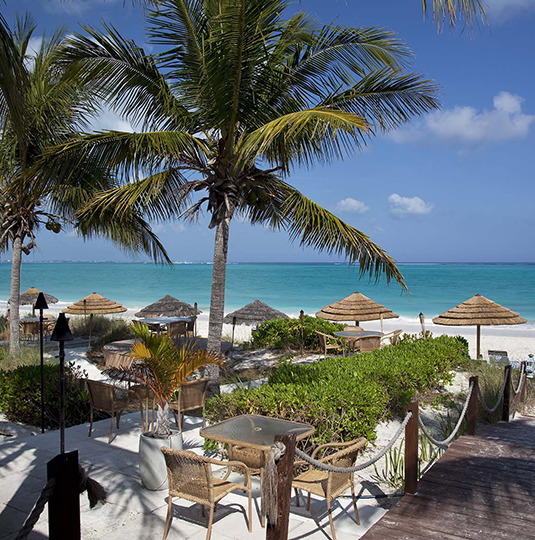 At a Glance
Turks and Caicos
Immunisations needed: Confirm primary courses and boosters are up to date.
Advised: Hepatitis B; Tetanus.
Time difference: GMT – 4 hours
Flight duration: 8.5 hours
Popular activities: Relaxation, Snorkelling and Diving
When to visit:  April – May
Accommodation
Turks and Caicos
Enjoy sublime luxury hotels, hidden amongst fragrant bougainvillea and hibiscus, just a stone's throw away from the beach.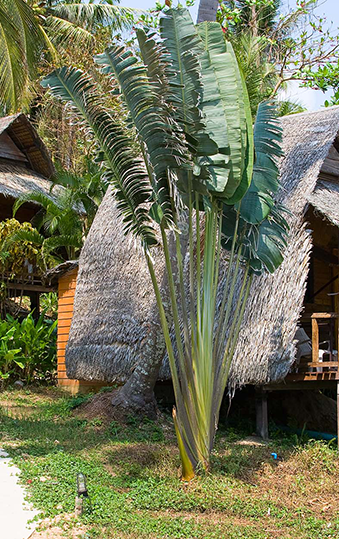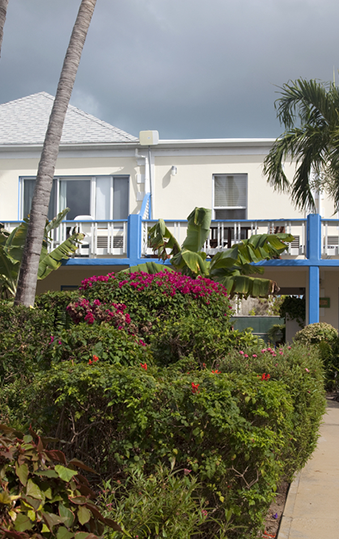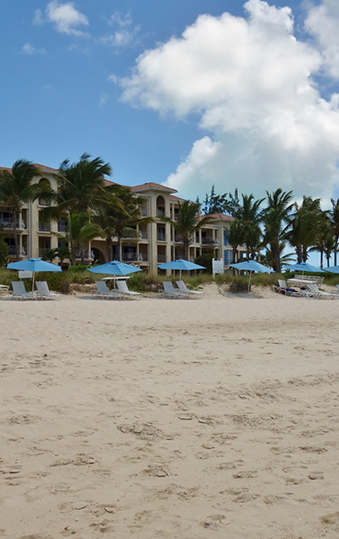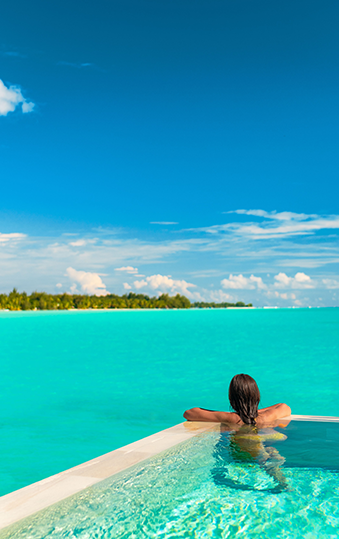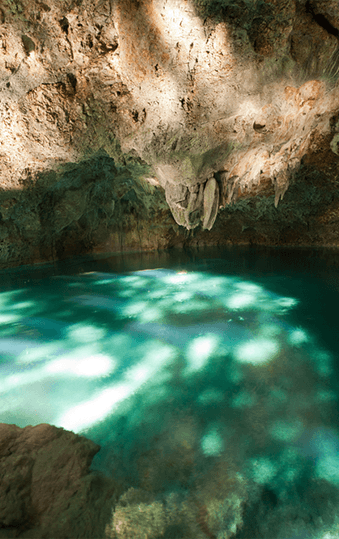 Taking the pain out of
booking a holiday
It sounds straight forward, but every time they went to book their cruise directly with the cruise line, they were faced with a long online process, but were unable to highlight their particular needs, which includes special assistance at the airport and on the flights, due to Mary's restricted mobility.
– Dennis & Mary
Blogs
Related blogs
Studies show that spending time in nature is good for us – helping to reduce stress and improve our overall wellbeing. Perhaps that's why ...
Newsletter
Subscribe to our Newsletter
Stay up-to-date & don't miss a thing!