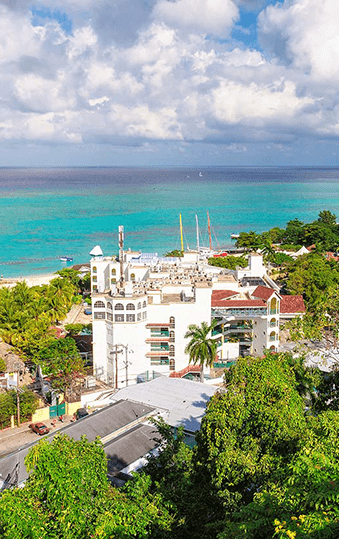 Destinations
Jamaica
From the music of Bob Marley and the Bond novels of Ian Fleming, to the record-breaking exploits of Usain Bolt, the island of Jamaica has produced some of the most defining cultural and sporting icons of our time.
Start off your morning with a breakfast of salt fish and ackee, spend the day sunbathing on stunning beaches and swimming in sapphire seas, then dance into the night to the sounds of intoxicating soca. This is the real Caribbean, where a unique and effervescent culture sits beside magnificent natural beauty and a compellingly carefree yet feisty spirit.
Hit the beautiful white sand beaches on the north coast, visit coffee plantations, explore thick rainforest, swim in the astonishing Dunn's River Falls and explore the verdant peaks of the Blue Mountains.
Golf courses are blessed with stunning ocean views, the Appleton Estate lets you sample Jamaican rums and sugar cane juice, and the islands delectable cuisine will tempt your taste buds with exquisite smoked marlin, scorching jerk chicken, fresh lobster and succulent shrimp, best enjoyed dining al fresco by the edge of the beautiful blue sea, if we say so ourselves!
In energetic Ocho Rios you can swim with dolphins, take an aerial rainforest canopy ride, bobsled down Mystic Mountain or kayak through the 300-acre hidden paradise of the White River Valley. The more bohemian Negril will treat you to Jamaica's finest beach, quirky boutique hotels and spectacularly daring displays from the local cliff divers.
Head east to Port Antonio and you'll discover an altogether slower pace of life, a region of beautiful, unspoilt scenery that has somehow remained off the beaten tourist track, Sleepy fishing villages and friendly, laid back locals take you back to a time before tourism; this is the place to relax, explore and discover the real Jamaica.
Simply put, Jamaica can be whatever you want it to be. Lose yourself in the adventure and just take it all in. We can ensure you get the very most from this extraordinary island, simply get in touch to find out more information.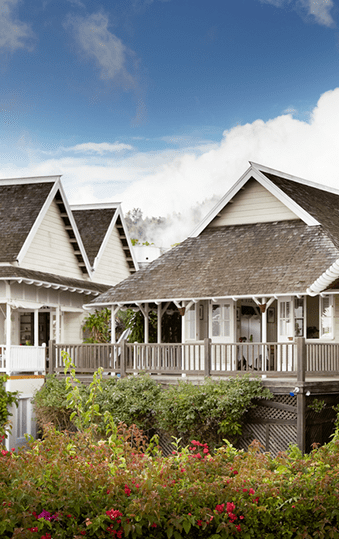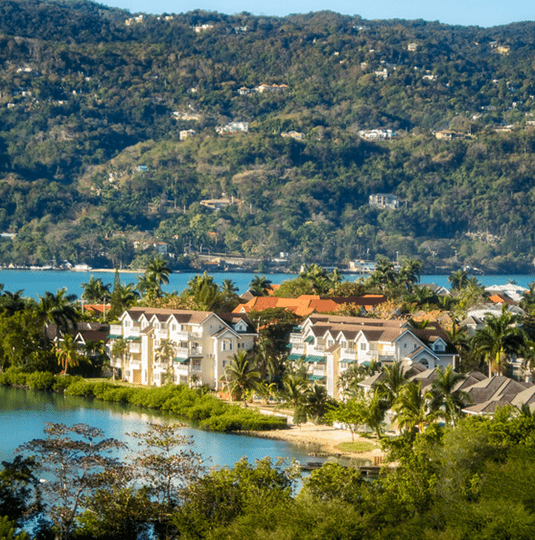 At a Glance
Jamaica
Immunisations needed: Confirm primary courses and boosters are up to date.
Advised: Hepatitis A; Tetanus. Diphtheria; Hepatitis B; Typhoid.
Languages: Jamaican Standard English
Time difference: GMT – 5 hours
Flight duration: 10 hours
Popular activities: Relaxation, Hiking, Dining
When to visit: January – April
Accommodation
Jamaica
Expect hotels with pools that seem to merge into the sea itself, and a choice of private villas and guesthouses.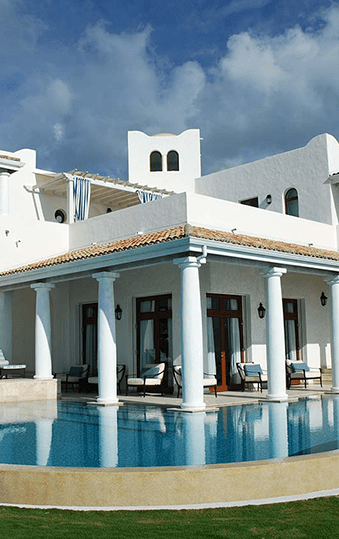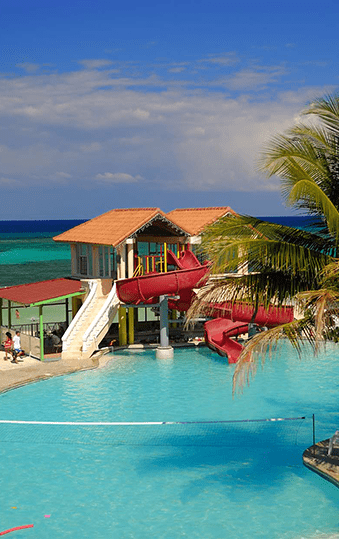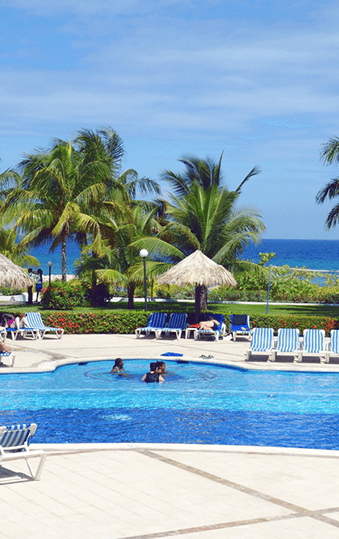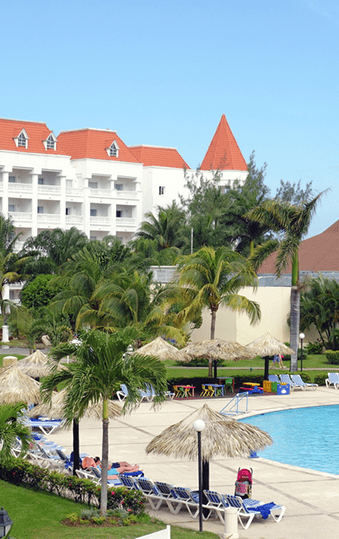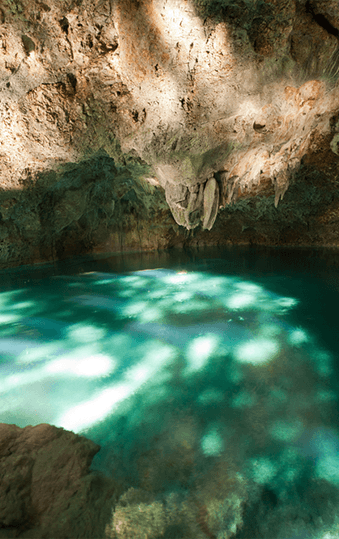 Taking the pain out of
booking a holiday
It sounds straight forward, but every time they went to book their cruise directly with the cruise line, they were faced with a long online process, but were unable to highlight their particular needs, which includes special assistance at the airport and on the flights, due to Mary's restricted mobility.
– Dennis & Mary
Blogs
Related blogs
Studies show that spending time in nature is good for us – helping to reduce stress and improve our overall wellbeing. Perhaps that's why ...
Newsletter
Subscribe to our Newsletter
Stay up-to-date & don't miss a thing!