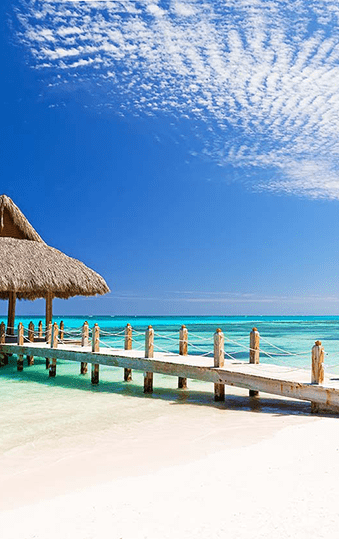 Destinations
Dominican Republic
The Dominican Republic is famed for baseball, beaches and a rich heritage of African, Spanish and Taino Indian culture. It's a vibrant, exquisite and sublimely unhurried, and with 1,000 miles of stunning coastline this is a beach devotee's paradise.
The island is known for its breath-taking beaches and glorious scenery, so if you aren't a Christopher Columbus-type explorer this is an idyllic place to simply stay put. If you do want to take the time to explore this Caribbean nation, the Indigenous Eyes Ecological Park in Punta Cana is well worth a visit, as is a boat trip into the wilderness of Los Haitises National Park near Samana. The world is your oyster in the Caribbean Sea with everything from deep sea fishing and kitesurfing to scuba diving and snorkelling, with schools of multi-coloured fish greeting you as you swim amongst the transparent waters.
We can also take you on an Outback Safari, where you'll be welcomed into a traditional Dominican home, pass by lots of schools and villages, see coffee and chocolate plantations, watch cigars being expertly rolled and even have a chance to try boogie boarding on a secluded beach.
Samana bay offers a once in a lifetime opportunity to witness the impressive courtship displays of the humpback whale from January-March, or you can choose to sail off the coast of La Romana on a catamaran. But if you want something more relaxing and personal, we advise you to take a private boat and avoid the crowds.
Next, head to the historical Spanish colonial capital city of Santo Domingo for a combination of cobbled streets, Baroque architecture and the bewitching Catedral Primada de America, where Christopher Columbus's son Diego laid the first stone in 1514. After all the walking, sightseeing and shopping, it must be time to eat! Try the aromatic flavours of fusion street food or the Meson de la Cava for fresh seafood in a unique cave setting.
The Dominican Republic is a popular destination, and it's easy to see why. It's got luxury, culture and beautiful beaches, making it a difficult place to top! Plan your adventure today by getting in touch with a member of our friendly team.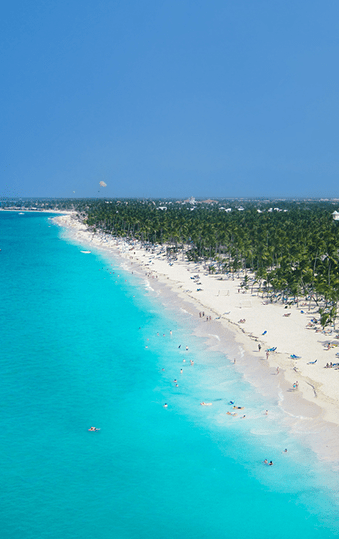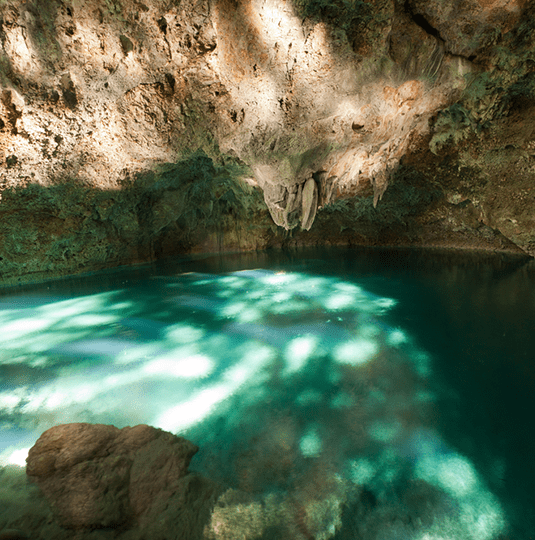 At a Glance
Dominican Republic
Immunisations needed: Confirm primary courses and boosters are up to date.
Advised: Hepatitis A; Tetanus; Typhoid. Cholera; Diphtheria; Hepatitis B; Rabies.
Time difference: GMT – 4 hours
Popular activities: Snorkeling, Exploration, Historical sites.
When to visit: July – August
Accommodation
Dominican Republic
Egypt benefits from some fantastic resorts offering outstanding facilities for the whole family to enjoy.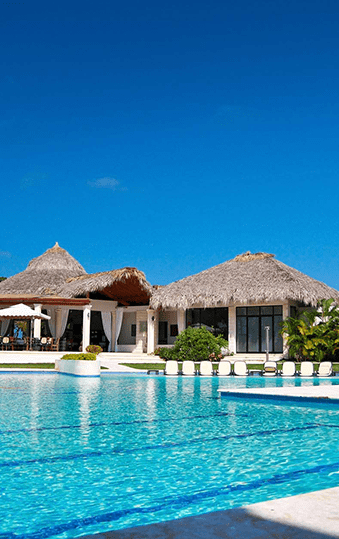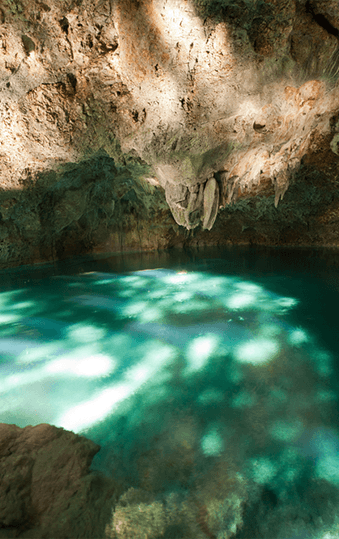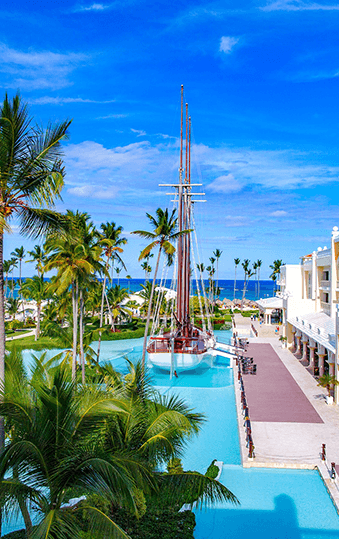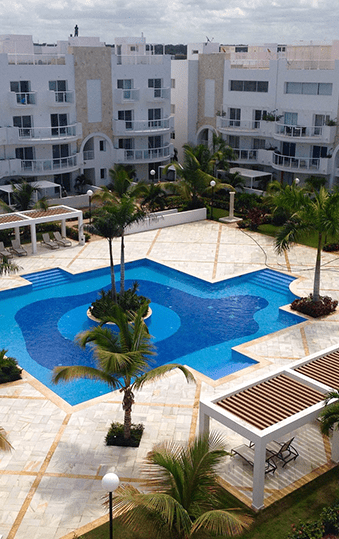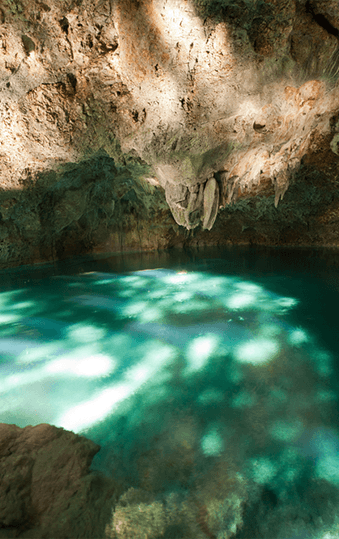 Taking the pain out of
booking a holiday
It sounds straight forward, but every time they went to book their cruise directly with the cruise line, they were faced with a long online process, but were unable to highlight their particular needs, which includes special assistance at the airport and on the flights, due to Mary's restricted mobility.
– Dennis & Mary
Blogs
Related blogs
Studies show that spending time in nature is good for us – helping to reduce stress and improve our overall wellbeing. Perhaps that's why ...
Newsletter
Subscribe to our Newsletter
Stay up-to-date & don't miss a thing!