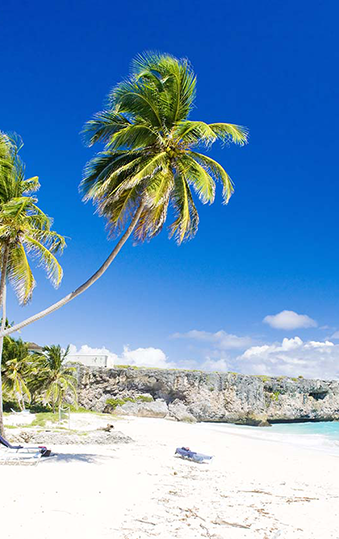 Destinations
Barbados
From the rum-swilling buccaneers and colonial sugar barons of old, to the modern-day jet set playing cat-and-mouse with the paparazzi on board their luxury yachts, Barbados has long enticed adventurers and pleasure seekers to its platinum sands.
Today, this tiny island in the eastern Caribbean offers everything from magnificent, tranquil beaches to dramatic cliffs, rugged rolling hills, superb restaurants and picture-perfect golf courses.  It's particularly popular with British travellers, as the quaint villages, with their churches and cricket pitches, are rather redolent of home, albeit with the occasional monkey in the trees to remind you that you're in the tropics!
The west coast is where it's at for endless white sand beaches and grandiose high end hotels, and if you need a new outfit for dinner then hit the chic boutiques of Holetown's Limegrove shopping mall and get your fix of designer shopping!
Jump on a local reggae bus to get into the island spirit, or hire a jeep and spend a more sedate afternoon exploring the east coast's sleepy local villages and dramatic Atlantic coastline at Bathsheba, where you may also spot a surfer or two.
We can take you to visit the impressive Harrison's Cave with its amazing gallery of stalactites and stalagmites, then head to the Barbados Wildlife Reserve where you can stroll freely among the animals. Spend the rest of the day wandering around the beautiful Andromeda Botanical Gardens, a six-acre garden with one of the largest collections of tropical plants in the Caribbean, or take a visit up to Edghill Heights to the Earthworks pottery, where you can watch the pottery being made and even order a custom dinner service to be shipped home!
Next we can head to the buzzing bars of St Lawrence Gap in the south of the island to party when the sun goes down, and the Friday night fish fry at Oistins is a veritable Barbados institution. The bustling capital, Bridgetown, is also well worth a visit, home to colourful chattel houses, rum shops aplenty and some impressive colonial architecture.
Dining out on Barbados can be smart or barefoot, with reservations essential in high season.  We highly recommend The Cliff (simply the best restaurant in the Caribbean) where you can dine under torch light to the sounds of the sea lapping on the beach underneath and the food is simply outstanding. But, you'll be spoilt for choice as there are so many other superb places to eat on the island, including Daphne's, elegant Cin Cin by the Sea and the cool, contemporary Lone Star. For a taste of authentic Bajan cuisine, try Angry Annie's or Ragamuffins in Holetown, Pisces at St. Lawrence Gap or Champers overlooking Accra Beach.
For more information on planning your trip to Barbados, contact a member of the Dragonfly Traveller team.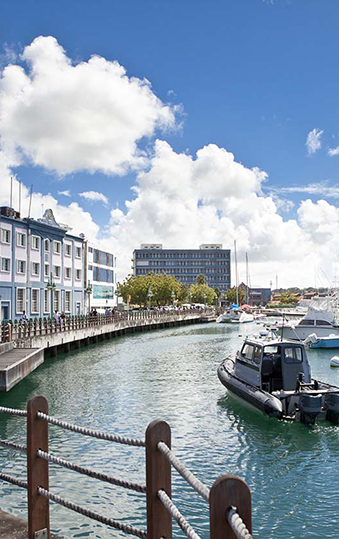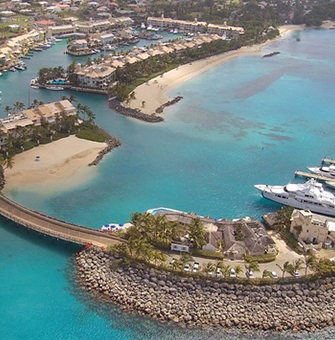 At a Glance
Barbados
Immunisations needed: Confirm primary courses and boosters are up to date.
Advised: Diphtheria; Hepatitis B; Tetanus
Time difference: GMT – 4 hours
Flight duration: 8.5 hours
Popular activities: Snorkeling, Exploring, Historical sites.
When to visit: January – April
Accommodation
Barbados
Choose from exceptional hotels to private villas with round the clock service.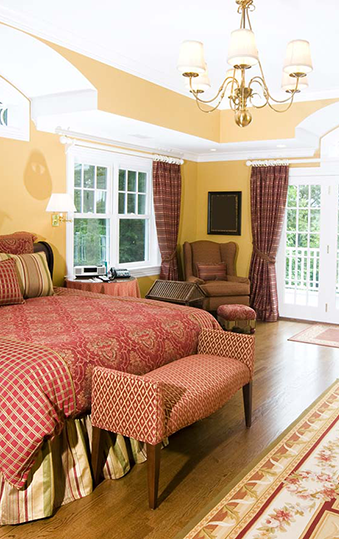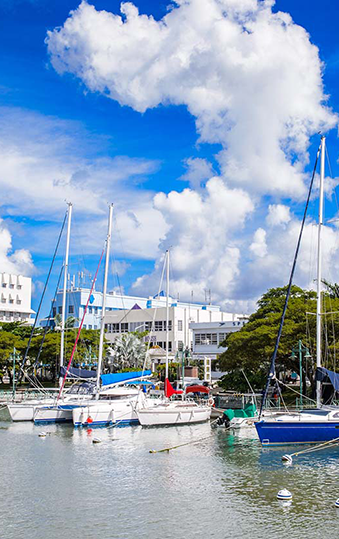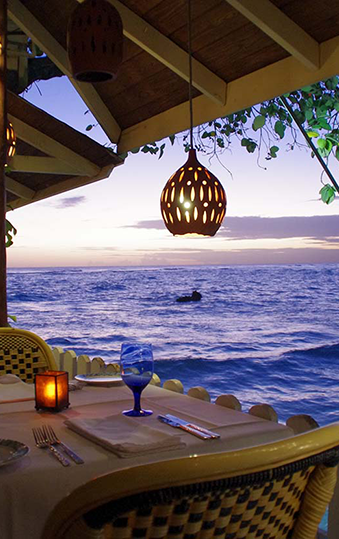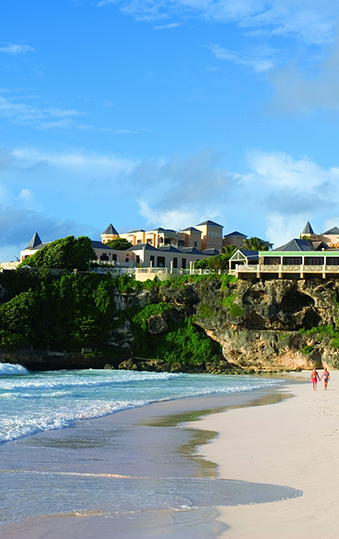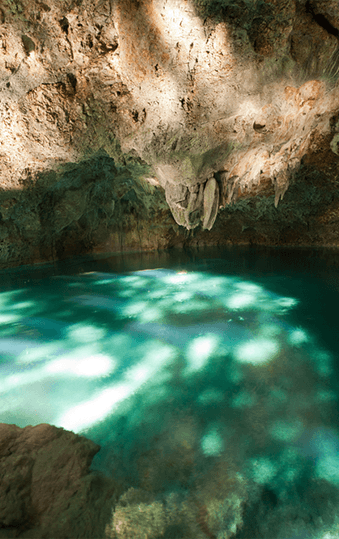 Taking the pain out of
booking a holiday
It sounds straight forward, but every time they went to book their cruise directly with the cruise line, they were faced with a long online process, but were unable to highlight their particular needs, which includes special assistance at the airport and on the flights, due to Mary's restricted mobility.
– Dennis & Mary
Blogs
Related blogs
Studies show that spending time in nature is good for us – helping to reduce stress and improve our overall wellbeing. Perhaps that's why ...
Newsletter
Subscribe to our Newsletter
Stay up-to-date & don't miss a thing!