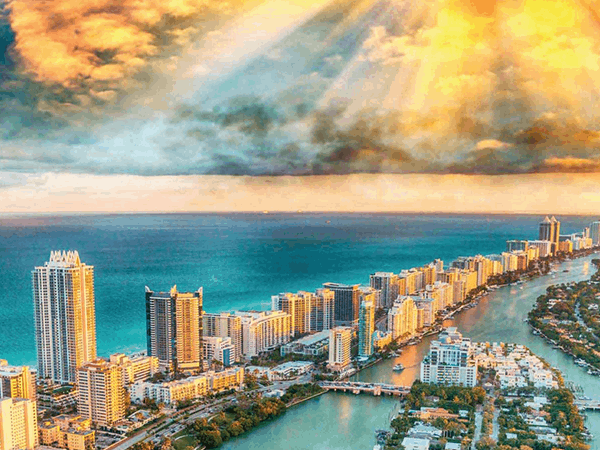 What is cruise plus and how can you get the most out of your trip?
Some call it cruise plus, others call it cruise and land stay – we call it two holidays for the price of one! Cruise plus gives you what we think is the best of both worlds.
What is cruise plus?
With a cruise plus holiday you get all the benefits of a cruise but with the added bonus of a more traditional holiday or mini break either at the beginning of your cruise or at the end of your cruise.
There are great if you have a particular destination that you want to spend a little more time in, but also want to luxury of a cruise. Most of the big cruise operators (P&O, RCC, Princess, NCL, Carnival) all offer such options, as well as the smaller ships like Silversea, Regent Severn Seas & Hurtigruten. Typically, most of these kind of holidays fit cruise with a city break, a beach resort or an on land expedition.
How long are they?
Cruise plus holidays can vary from a 1 night land stay and 13 day cruise, through to 7 nights land and 7 nights cruise. The longest trip we have seen is 24 nights – which 7 nights land, 15 night cruise and 2 nights on board Eastern Orient-Express – this is Singapore & Bangkok with Orient Express.
On the other hand, you could embark on a 10 night trip which has 3 nights in Barcelona and 7 night Mediterranean cruise.
So, the answer to this is – it is as long or as short as you want to make it!
Popular destinations to explore
We have some excellent deals on our website at the moment for cruise plus holidays:
10 nights Miami Beach & Caribbean Wonders – this is with Celebrity Cruise. So, you get 3 nights on Miami Beach with a 7 night Caribbean Cruise
14 nights Hong Kong to Singapore  – this is with Silversea. Here you get 3 nights in a Kowloon Hotel, Bangkok with an 11 night cruise through the South China Sea to Singapore.
18 nights Tasmania & New Zealand Voyage – this is with Azamara with 2 nights in Melbourne and 16 nights cruise to Tasmania and around the coast of New Zealand.
View more of our cruise deals
What are the pros and cons of a cruise plus holiday?
Probably the biggest advantage is that you get the opportunity to spend more time in one destination. Also, most cruises stop at ports during the day, but with cruise plus you get the opportunity to see your destination after dark.
Hurtigruten, for example combine Baltic cruises with land stays at the Ice Hotel or traditional wooden cabins or stays in Sami Lavvu Tents! Princess Cruise also combine cruise with land private or group tours.
A downside is that with many of the cruise plus trips, your chosen hotel might be disappointing versus your cruise ship. Most land stays will not include meals, so this will cause you to spend more.
Dragonfly Traveller top tips for cruise plus
Get an early check-in or late check out with the hotel on the land stay to maximise your on-land stay.
Plan ahead to maximise your land stay – perhaps visit other accessible towns/attractions near-by to where you are staying.
Speak to a us to plan your land stay so that you get the most out of your time on land, and also to make sure you don't miss your flight or cruise departure.
Go for the smaller cruise lines Silverseas, Regent Severn Seas or Hurtigruten as they get you to more accessible locations for your land stay depending on where you want to go, of course.
Whatever you choose, speak to an expert like us at Dragonfly Traveller in Northampton so we can help you to get the most out of your cruise plus holiday.