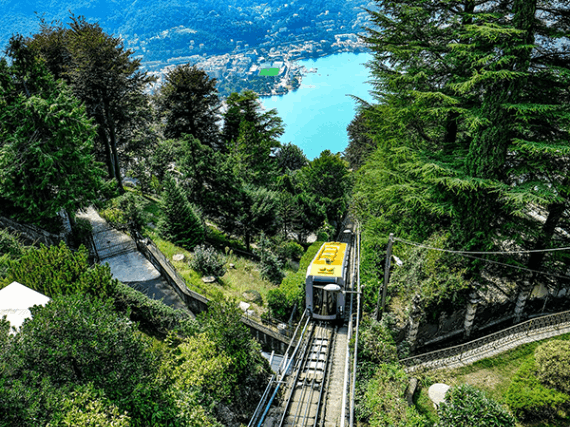 Touring Holidays – Where The Adventure Begins
When most people think of touring holidays, they usually picture an image in their minds of tourists hopping off and on buses, quickly snapping the local sights and a tour guide offering a brief explanation of what's in front of them.
Tours come in all shapes and sizes, and whilst we may not want to admit it, we all enjoy them. Excursion trips, safaris and day trips on boats, all fall into the category of a touring holiday. However, the challenge is to break the stereotypical view around touring holidays and bring a whole new experience, beyond your wildest dreams.
Inspirational touring holidays:
Touring the back roads of Tuscany in a private Mercedes mini bus
A private cruise across the Galapagos Islands
Cycle tours. You do the cycling, we will transport your luggage from one stop to the next
Family adventures across America, bear spotting in Canada, chocolate making in Costa Rica or swimming with sea lions in the Galapagos
Self drive holidays for both families and couples, touring America in a Ford Mustang whilst visiting Yosemite National Park, the Grand Canyon and Los Angeles
Touring New Zealand or perhaps the East Coast of Australia in a Winnebago
Why book a touring holiday?
It's a big world out there and sometimes you only get to experience one place. Booking a touring holiday ensures you get to see all those places you've dreamed of and more, that you would never have found on your own!
Having the research done for you saves valuable time on your holiday, enabling you to enjoy your experience to the max
With all the forward planning done for you and your excursions pre-arranged, there is no need to wait around in long queues. Therefore, all you need to do is turn up and enjoy your time.
Touring is a cost effective way of seeing the world. It is a lot cheaper than booking individual destinations and a lot more time-efficient
For a stress free and cost-effective way of seeing the world, touring can really be the best option. You can visit places on your bucket list and have a truly memorable experience with the peace of mind that all the organising has been done for you.
Here at Dragonfly Traveller in Northampton, we are experts in the field and will ensure your touring holiday gets off to a flying start. Contact us on 01604 661100 or by using our contact form, to plan your next adventure.