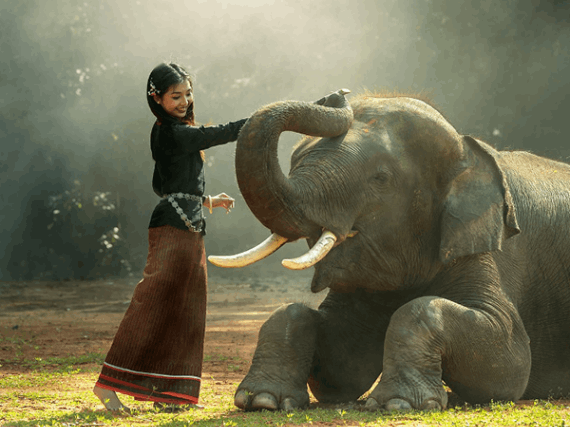 Touring Holidays – Explore the Country
Have you ever been abroad and been faced with the dilemma of which excursion to choose?
What sights do you want to see?
How far do you want to travel?
How much is it going to cost?
Why not ditch the beach altogether and go for the ultimate in cultural experiences?
If you like to get out and about, a touring holiday could be ideal for you.
Why choose a touring holiday?
It's a great way to socialise and meet new people with the same interests as you
It's a chance to make the most of another country and experience as much culture as possible
You don't have to make a choice between excursions. They are all included
You can relax and leave the planning to someone else
It's safe. Your tour is planned to precision and your guide is there to show you the sights and keep you safe
What's included in a touring holiday?
Depending on the tour, there are a few things that you can expect to be included with this type of holiday. It will vary but will usually include the following;
Accommodation throughout the tour
Meals (Depending on the tour, some meals may be excluded)
Sightseeing and entrance fees
All transfers
An English speaking Guide
Any country fees
There are so many tours available now that it can be hard to choose which is right for you. Do you want to get up close and personal with lions and zebras or would you love to see the many Italian landmarks? The choices are endless so we thought we would share some ideas to get the cogs turning.
Safari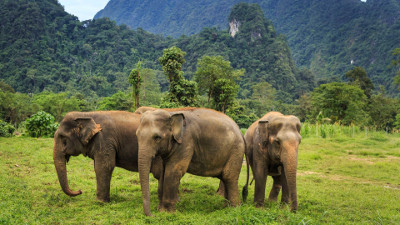 Experience breathtaking wildlife, natural wonders, bustling cities and endless culture, if you like to take a walk on the wild side, this is for you. Whether it's Victoria Falls, Elephant Hills or Tanzania, this will be an experience of a lifetime.
Asia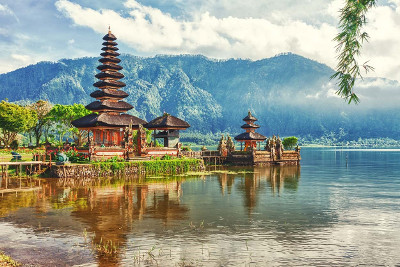 Ancient cities, mysteries, traditional culture and exotic menus. Explore the magnificent sites of Asian culture combined with colourful, cosmopolitan delights and let your camera do the talking.
Canada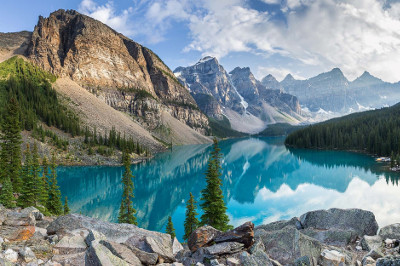 Explore one of the world's most beautiful countries and visit some of the most famous landmarks and sites. The Canadian Rockies, Niagara Falls or Calgary's Stampede, this destination will rock your world! If you're feeling really adventurous, you could always swap a traditional tour for a cruise and rail tour.
A touring holiday gives you the chance to make the most of your trip and experience the best culture, the best landmarks, the best sites, the best food and create the best memories.
Always travelling your way!
Here at Dragonfly Traveller in Northampton, we are experts in the field and will ensure your touring holiday gets off to a flying start. Contact us on 01604 661100 or by using our contact form, to plan your next adventure.