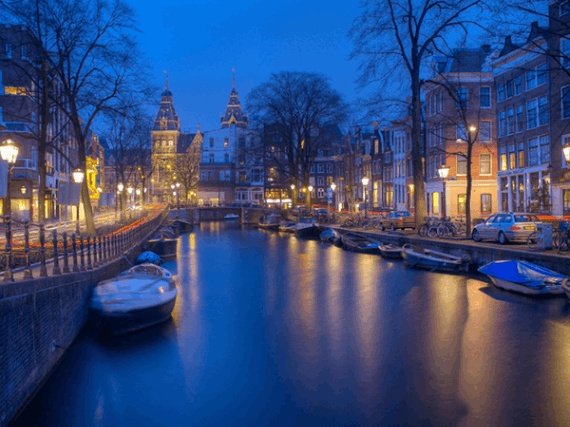 The Perfect Romantic Getaway in Amsterdam
Amsterdam poses as one of the most romantic European cities, with its combination of culture and scenery, there is no better place to take your loved one for a short romantic break.
Many miss the real experience, so we have put together our ultimate guide to the perfect day of romance in one of the most picturesque cities in the world.
Tandem Bike Ride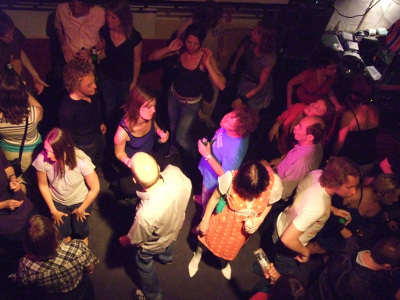 The perfect way to explore this beautiful city, a tandem bike ride would start your day with stunning scenery and an opportunity to work together as a team.
With its tiny canals, there is no better way to experience the natural beauty of this location. Why not take a picnic and eat amongst the iconic tulips?
The Van Gogh Museum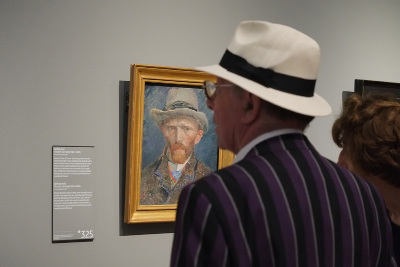 Housing the world's largest collection of the works of Vincent Van Gogh, the museum, located in the Museum Square, in the Borough Amsterdam South can prove to be the ideal cultural experience. Not only showing over 200 paintings and 500 drawings but also a venue to showcase other artists, his contemporaries, impressionists and postimpressionists.
You could even arrange a private tour to really impress your loved one.
Rooftop Drinks at Canvas
After an exhausting day of sightseeing and culture, chill out, relax and take in the extraordinary views as you sip champagne on the rooftop of this super cool bar and restaurant. Take your romance to new levels as you start your evening in style.
Candlelit Cruise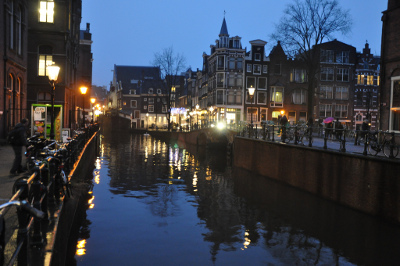 Nothing says "I love you" more than a four-course meal whilst enjoying the unparalleled views of the city after dusk. With 75 minutes of culture, beautiful scenery, food, wine and light-hearted conversation, this provides the perfect setting for Valentine's celebrations.
A Gig at De Nieuwe Anita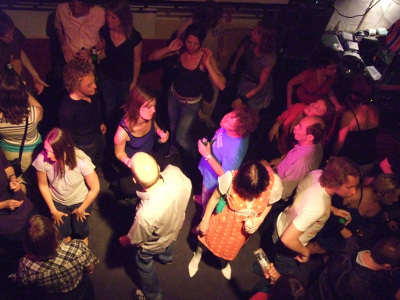 Taking in some of the best up and coming acts, this unique venue provides the perfect setting to end your evening. Having to knock on the door to enter, it's easy to understand why once you step inside. Enjoy a quiet drink in the traditional living room area or step inside the club and dance the night away. Whichever you chose, you can be sure to end your day with love and laughter.
Amsterdam truly is one of the most unique, cultural and beautiful cities of our time and we highly recommend putting It at the top of your list for a romantic break.
If these destinations sound like somewhere you would like to take your partner, you can get in touch with our Dragonfly Traveller team and we will be happy to discuss these options with you. Alternatively, you can give us a call on 01604 661100and we will create a wonderful couple's holiday tailored to suit you and your partner perfectly.