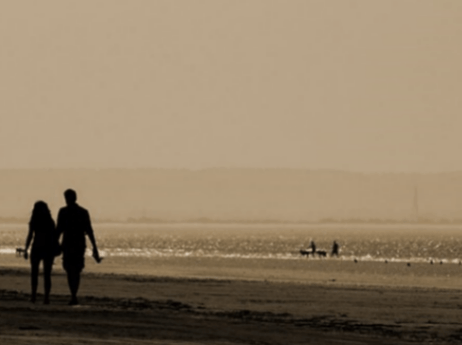 Love is in the Air
Romance is in the air and you're finally wearing that beautiful diamond encrusted engagement ring that you've been dreaming of for so long. There's so much to think about. Dates, venues, guests, flowers, vows, entertainment, and food. The list goes on and on.
Getting married is a dream come true, but the planning can be stressful. That's why, we think you need a break to focus on the fun things, such as booking that dream honeymoon.
A honeymoon isn't just a dream holiday. It's about quality time together to celebrate your love and the vows you just made to spend the rest of your life together. It's also your reward to each other for pulling off such an amazing day!
A time to relax. The calm after the fabulous storm. The holiday of a lifetime and if you're going to do it, we think you should do it well!
So, congratulations on your engagement. We are here to help you chose the best honeymoon destination for you.
Maldives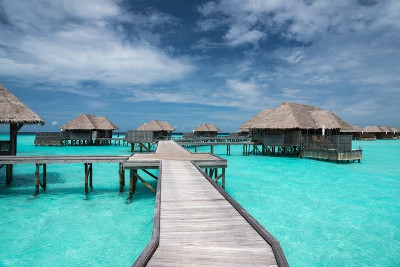 Nothing says luxury like the Maldives, be it a private villa overlooking the sea, or a secluded garden retreat. The Maldives is the place of dreams, with blue skies, bluer waters, and white secluded beaches. It's the perfect place to relax, making it an ideal location for honeymooners.
Escape and prepare to be dazzled by flawless white powdery beaches enveloped by shimmering turquoise waters, pristine coral reefs and some of the most incredible underwater life on the planet.
The perfect setting to indulge in luxury, beauty and relaxation.
Thailand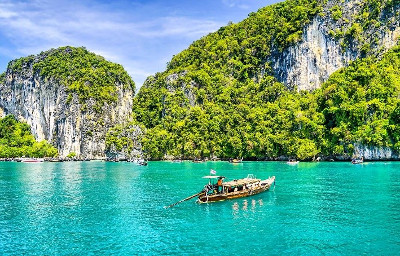 The land of a thousand smiles, Thailand boasts an enchanting combination of some of the world's finest beaches, awe-inspiring landscapes and a fabulous array of hotels – ranging from simple and stylish beach or city hotels to luxury resorts. In Thailand, you can wander through bustling cities, relax upon secluded shores, volunteer at an elephant sanctuary and eat to your heart's content.
If you love a combination of white beaches, culture, beauty and relaxation, Thailand is the perfect honeymoon for you.
Sardinia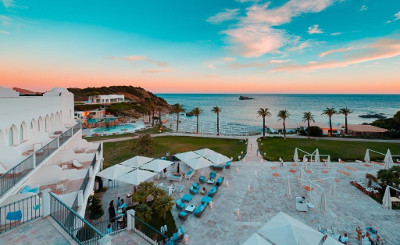 If you are looking for something a little closer to home, then there is nowhere more romantic than Italy. Steeped in history, the capital of romance, you can combine a romantic honeymoon with sightseeing bliss.
Famed for its pristine, white sand beaches that can only be rivalled by those of The Caribbean, whilst the interior remains wild and quite remote, Sardinia offers everything from luxury relaxation to the ultimate cultural experience.