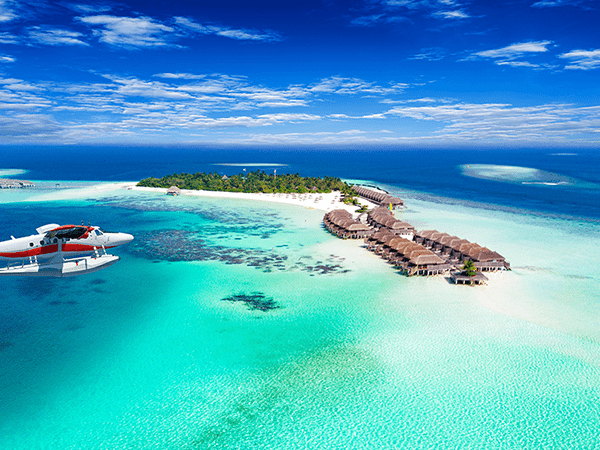 Canaries & Maldives are open
The Canary Islands have been granted a travel corridor, transport secretary Grant Shapps has confirmed via Twitter. The islands have been added to the government's safe list alongside the Maldives, Denmark and Mykonos, which is restored having been previously removed.
The only country to be removed from the list this week is Liechtenstein, Shapps confirmed in a second tweet. Following an update to the implementation of changes to corridors last week, the new rules will apply from 4am on Sunday, October 25.
The Canary Islands were removed from the government's travel corridors list alongside the Balearic Islands and mainland Spain on July 25. However, holidays to the islands continued to operate as the Foreign Office excluded them from advice against all but essential travel to Spain.
That advice was subsequently changed, leading tour operators to suspend their programmes, but hopes were then raised that they could have their corridors restored when the government announced it was open to the idea of "island corridors" in early September.
Operators including Tui, Jet2holidays and easyJet Holidays have previously said the winter sun season hinged on the ability to return to the Canaries in particular.
Last week, the Spanish government and tourist office issued details of Covid-testing protocols which they hoped would reopen the islands to UK holidaymakers. While the addition of the Canaries and reinstatement of Mykonos was welcomed particularly by mainstream operators, the addition of the Maldives for the first time was a significant step for long-haul specialists. Abta said the addition of the four destinations "is a bit of light at the end of a very dark tunnel for the travel industry" after "a terrible summer season".
But a spokesperson added: "We must remember that the pandemic brought foreign travel to a standstill and for most companies there has been little or no chance to start a recovery."
"It is also vital that the government seeks to fully regionalise travel corridors and transition away from the current global advisory against all but essential travel by moving back to country specific foreign travel advice," the Abta spokesperson added.