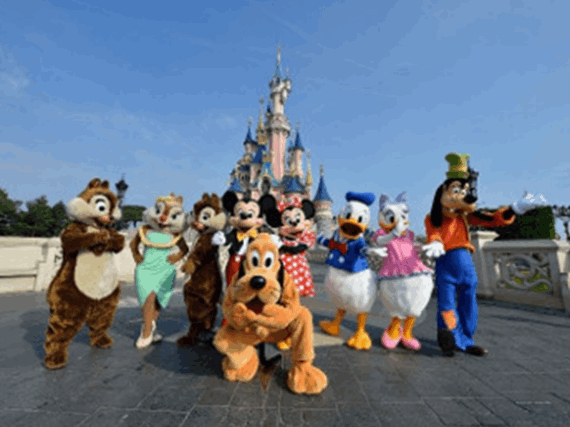 Best Family Summer Holidays
It's that time of year where you're probably sitting at work thinking 'we need a holiday', but the question is, where do you begin to look for a holiday that lets you chill out with plenty to keep the little ones occupied?
Whether you're wanting a nice, relaxing breakaway, or a jam-packed, super fun holiday, we have it covered. Here are some of my top recommendations for this year's family holiday.
Croatia
Go and explore Croatia's medieval cities which includes Zagreb (it's capital), Zadar, and Dubrovnik which has a historical background. Plitvice Lakes National Park is worth visiting as you can step onto a cruise around its islands and coastal towns which would be on an exclusively reserved cruise ship.
It's a wonderful country to visit with no age limits so this would be a perfect family holiday if you're looking to do some sightseeing and take part in some fun activities.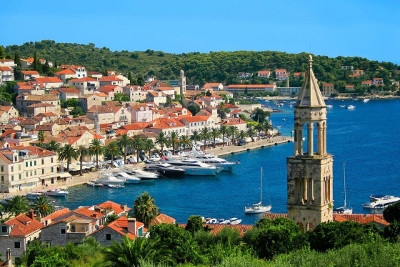 New York City
For the perfect sightseeing break, I would highly recommend a trip to the big apple!  Visit Carnegie Hall, Central Park, Times Square and Manhattan or chill out in the cosmopolitan West Village. This is a holiday for families that want to be kept busy, so be prepared to do a lot of walking and open top bus hopping!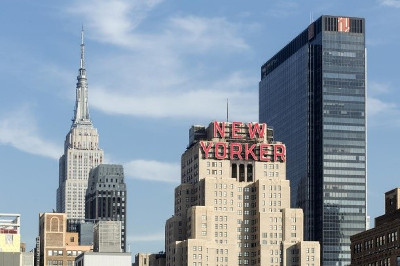 Barcelona.
In Barcelona, it is highly recommended to visit Park Güell, which is where the fantastical gardens were designed by Antoni Gaudí and learn the symbolic meanings of Gaudí's designs at La Sagrada Familia. If you love interior and artwork, then these few places would be perfect for you and your family to visit. If you're feeling really adventurous, why not hire a car and drive to Port Aventura in Costa Daurada for the ultimate family day out! If you're looking for a hotel to stay in, you could always book with Pestana Arena which is near to Las Arenas Shopping Centre, and Rambla is 5 minutes away from Plaza Espanya Metro. There are plenty of options to choose from to visit during your stay in Barcelona, and it would a vacation to remember.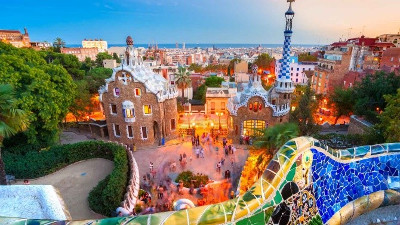 Bali
Are you looking to go on an adventurous holiday with your family? Bali could be the perfect destination for you! The weather is beautiful during the Summer, and there's plenty to do whilst you're out there.
You can get sand in between your toes at Seminyak beach, climb up Mount Batur which is an active volcano, visit Uluwatu Temple which is perched on the edge of a cliff or rent out bicycles and ride around the local areas that you will be staying in.
Bali has a very laid-back atmosphere, so I can reassure you that you would feel relaxed at all times of your family holiday.