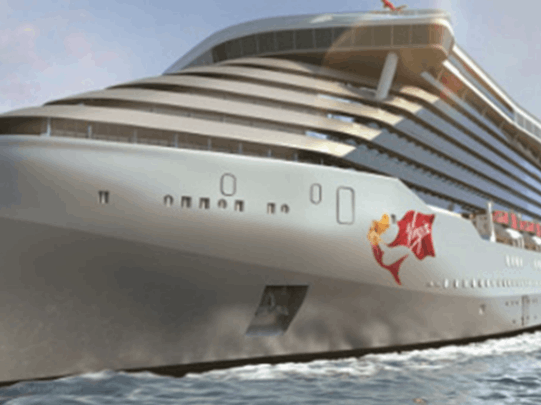 Aye Aye Captain
The thing about cruising is that there really isn't much that you can't say about cruising. It quite literally has everything! A good travel agent has two ears and one mouth. We listen very carefully to who you are and what you're looking for in a holiday and we match you to your dream trip.
We understand that a holiday can mean everything to you. It can be the holiday of a lifetime, a honeymoon, a wedding, a romantic city break, or a family treat that you have been saving all year for.
We listen to your criteria and look for the best holiday to suit your needs.
If, after listening to your specific needs, I suggested a cruise, what would you say? If you've cruised before, you are likely to want to do it again but if you're new to the idea of cruising, you will take some convincing. But, think about what you've asked for. Think about what you really want from a holiday and answer this, can you get that from a cruise?
Would you like…
A beach?
A city?
A romantic break?
A family-friendly resort?
Culture?
Great food?
Fantastic service?
Plenty of entertainment?
Activities for everyone?
Good accommodation?
Fabulous views?
A swimming pool?
Adult only?
Shall I go on?
There are so many cruise liners to choose from these days and they all offer something different. Whatever you are looking for in a holiday, this is the holiday type that can cater for everyone.
A cruise isn't just a holiday, it's an experience. You will get West End style shows, a variety of bars and restaurants, superb customer service, the opportunity to experience the culture as well as relaxation and so much more. You just have to choose the right one for you.
Here are some of our top deals to tickle the taste buds and tempt you to hop onboard.
Featured deal
The launch of Virgin's newest and most exciting cruise liner,
Scarlet Lady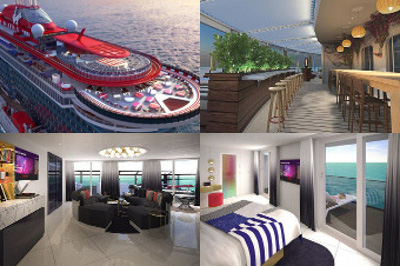 If adult only floats your boat, you are going to love this ship! Scarlet Lady breaks every traditional rule when it comes to cruising. We wouldn't expect anything different from this bright brand. No buffets, no speciality dining fees, no hidden costs, just a 24/7 festival at sea!
Spend 3 nights in Miami before embarking on this magnificent liner and experience Mexico and a secret location before sailing back to Miami.
Sailing from September 2010, put your captain's hat on and book it quick!
10 Nights, Tokyo and Asian Delights Cruise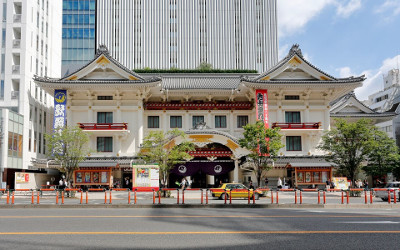 Experience the cultural delights of the world's oldest civilisations. A harmony of history, frenetic cities, tranquil landscapes and mesmerising temples and shrines.
You will enjoy a 2-night stay at the 4-star Monterey Akasaka Hotel in Tokyo before jumping on board Diamond Princess to Visit; Tokyo, Nagoya, Kobe, Okinawa and Taipei.
10 Nights, Whistler, Vancouver and Alaska Cruise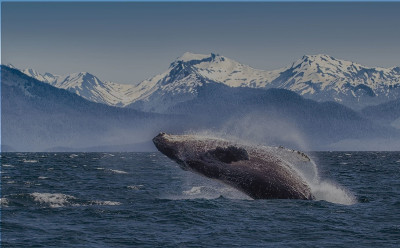 Enjoy 2 nights in Whistler before boarding one of the most stylish and luxurious ships, Celebrity Eclipse. Find yourself in awe of the glorious Hubbard glazier while watching humpback whales at Icy Strait Point. If that's not enough, enjoy an upgrade from an ocean view to a balcony stateroom.