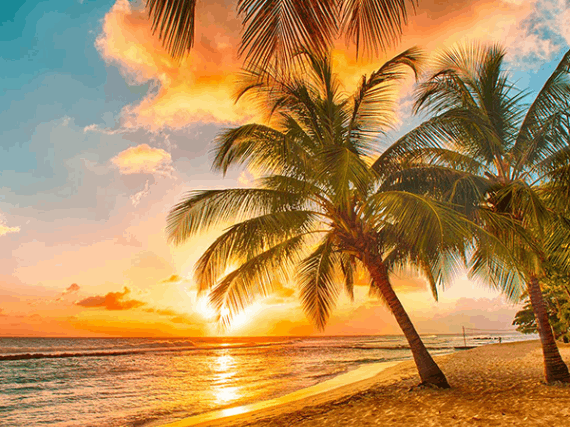 9 Of the Best Value Caribbean Destinations for Your Winter Break
If you're looking to chase the winter blues away, why not head to the sunny Caribbean for a heavenly escape with your loved ones? The Caribbean is one of our favourite long haul winter sun destinations, home to the popular Antigua, St Lucia, Barbados, Jamaica and more.
With a myriad of water sports, championship golf courses, great spas and luxury resorts, the Dominican Republic is probably top of the list for great value all inclusive resorts. However, there are plenty of hidden treasures, full of charisma and Caribbean charm, at great prices too!
1. Aruba
This cheerful desert island off the coast of Venezuela has everything you would dream of – powdery white sands, swaying palm trees and glistening warm waters. With year-round sunshine, this luxury destination is ideal for those wishing to swim with the fish amongst the coral or sample some of the sporting attractions, including golf, snorkelling, windsurfing and parasailing. It is mostly English speaking and also has a host of affordable all-inclusive resorts.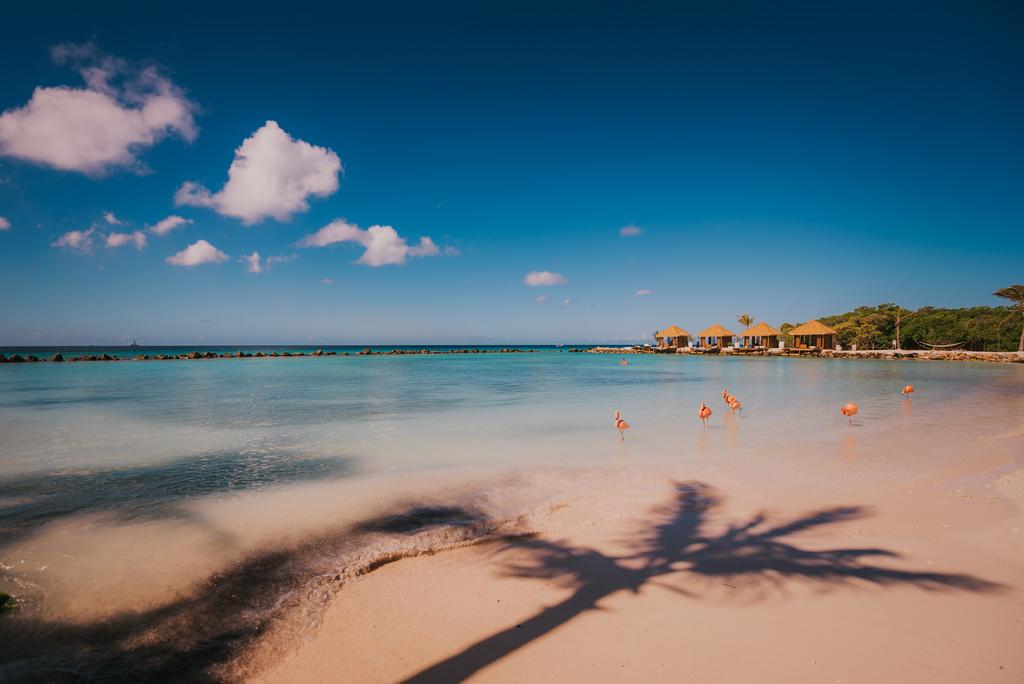 2. Belize
On the border of Mexico and Guatemala, is beautiful Belize, which is the perfect tropical paradise. Highlights range from south-American jungles, full of howler monkeys, tapirs and ocelots to the translucent Caribbean Sea. Belize Barrier Reef is the second largest in the world, with over 100 types of coral and 500 species of tropical fish. This is a prime destination for scuba divers and snorkelers, and all those interested in adventure.
3. Cuba
Cuba is a fascinating destination, where exquisite beaches and bright blue seas contrast with Havana, and its 1950's time capsule ambience of iconic cigars, rhythmic maracas and vintage Cadillacs. You will find a string of all-inclusive hotels and spa complexes around the popular beach area of Varadero, where you can relax and sample some of the local cuisines.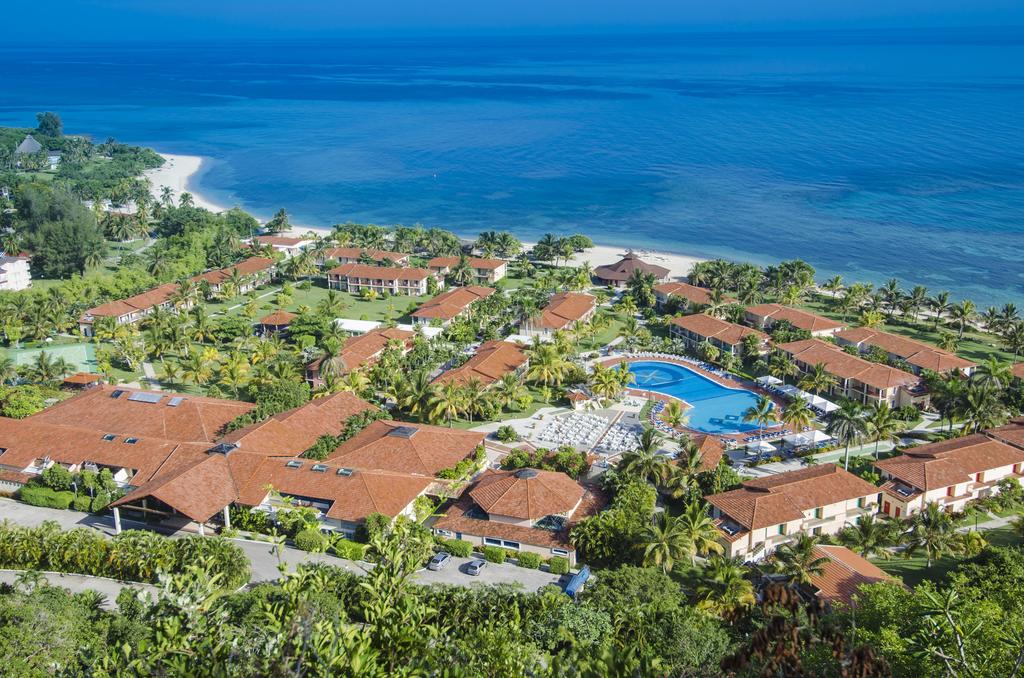 4. Trinidad and Tobago
Situated off the coast of Venezuela, Trinidad and Tobago comprises of two islands. Trinidad is the larger of the two, while Tobago is the most popular amongst tourists. Tobago is most famous for its wide sandy beaches and biodiverse tropical rainforest. There are also some great locations for diving! We recommend staying at the Magdalena Grand Beach & Golf resort, featuring a private beach area, hot tubs, spa services, diving centre and more! You can also enjoy activities such as hiking, bird watching, kite surfing and horseback riding.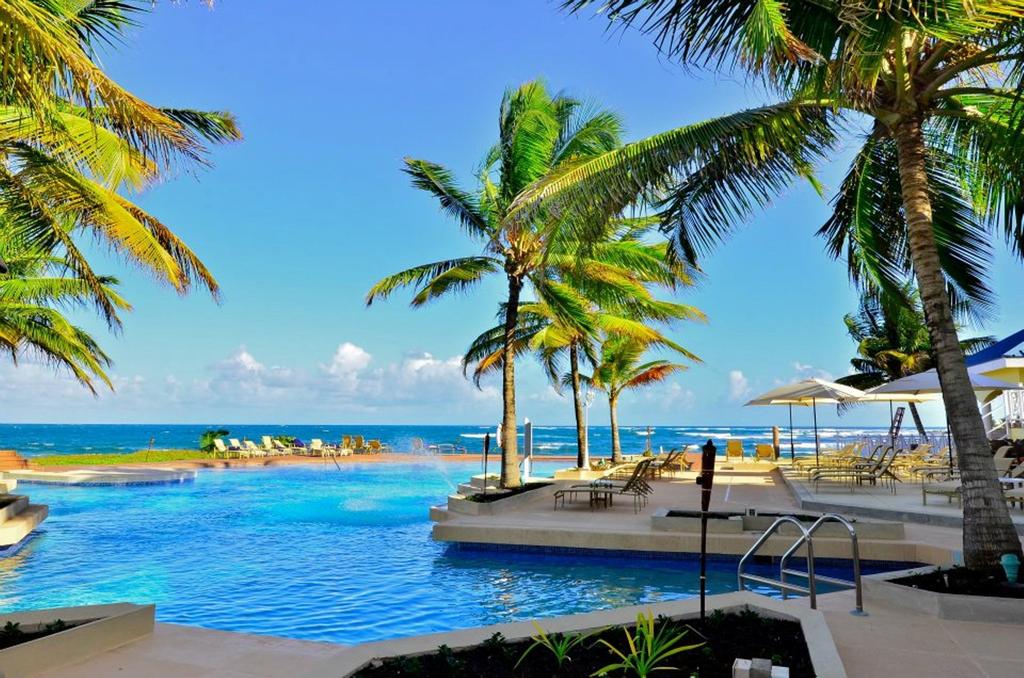 5. Guadeloupe
This beautiful island, well known for resembling a butterfly is endowed with a range of natural beauty – from gorgeous deserted beaches and spectacular waterfalls to souring mountains and sugarcane fields. With the combination of French and Caribbean culture, this will be a foodies delight with many wonderful restaurants to choose from. There is also plenty of family fun to be had and affordable resorts to enjoy.
6. Nicaragua
Set between the Pacific Ocean and Caribbean Sea, Nicaragua is relatively undiscovered. Best suited for the more adventurous traveller or backpacker, there are plenty of lush rainforests, white sandy beaches, volcanoes and rich wildlife. Neighbouring with Costa Rica, this destination is growing in popularity and reasonably priced.
7. Curacao
This Dutch Caribbean Island is somewhat of a hidden gem, with the architecture reminiscent of old Amsterdam. For those looking for a slower paced Caribbean holiday, this culinary paradise will be perfect for you. With 65 pristine beaches and expansive coral reefs to explore, there will be something for everyone. Visit the renowned 'swinging old lady' which is the only floating swinging bridge in the world dating back to 1888!
8. Puerto Rico
Home to huge malls, golf courses, beach bars and casinos, Puerto Rico is a prime party location in the Caribbean. There is a large abundance of reasonably priced hotels on this colourful island and plenty of pristine sandy beaches to let your hair down and unwind.
9. Martinique
Known as the island of flowers, this rugged Caribbean destination is renowned for its breath-taking beauty. If you're looking for a holiday of variety, with beach one day and hiking the next, then Martinique could be the place for you! This French-speaking island has great diversity way beyond its landscape, from numerous land and sea activities to a local dining scene packed with Creole and Caribbean flavours. This hidden gem is a little off the beaten track, which means fewer crowds and plenty of budget friendly hotel options.
There are many reasons to visit the Caribbean, beyond its blissful beaches and year-round sunshine. With a range of cultures and natural beauty, along with diverse wildlife on land and in the sea, there is plenty to explore in this tropical wonderland.
If you're interested in finding out more, contact our friendly team on 01604 661100 or fill in our contact form here for advice on where to get the best deal for your Caribbean adventure.