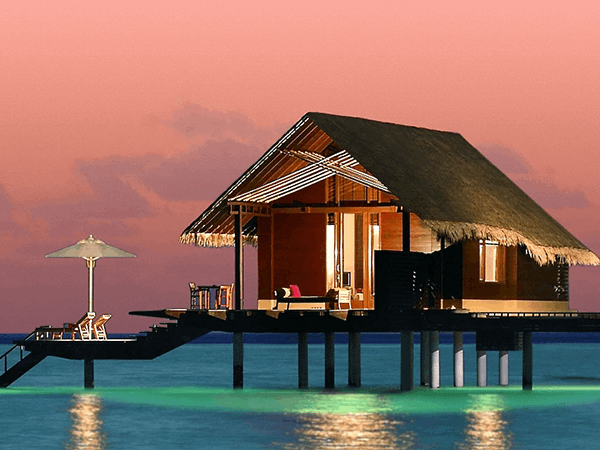 Why should you choose Dragonfly Traveller for your 2018 Dream Holiday?
Having spent most of our lives travelling around the world, when the opportunity arose in 2016 for my wife and I to set up our own travel business, it seemed a no brainer. With all the different destinations we have been to, the pitfalls of travelling and the secret locations we have found, we felt it was about time we should share these thoughts and ideas with others.
We can tell you when to go where and exactly what to do in some of the worlds fantastic locations. We'll recommend the best beaches, the best tours, the best cruises, safaris and cities to visit – and what to do when you are there. These things take an enormous amount of research, and unless you're fortunate to have already done many of them, like us, then you can just benefit from our experiences.
This is where our business, Dragonfly Traveller Ltd, can help you. Saving you time and making sure all of your travel plans are flawlessly organised. By this we mean not just flights and hotels, but all the other extra bits that others may not bother with – such as car parking, airport lounge passes, transfers, excursions – and of course getting the best rates for you.
We want to be your Travel PA, so all you need to do is to just turn up.
Whilst we are an on-line business, we prefer to either meet with our clients where we can early on in the relationship, or get to know our clients by talking over their needs and their own experiences and travel ambitions over the phone. This gives us a better idea of how we can make every holiday experience a smooth and completely stress free experience – and of course the best holiday they have ever had. Based in Hardingstone just outside of Northampton Town, we're in the centre of the country, helping us to achieve these goals.
We would love to share our travel experiences with you and use these experiences to your benefit – so visit our website at dragonflytraveller.co.uk or even better , give us a call on 01604 661100 so that we can make you next holiday plans become reality.