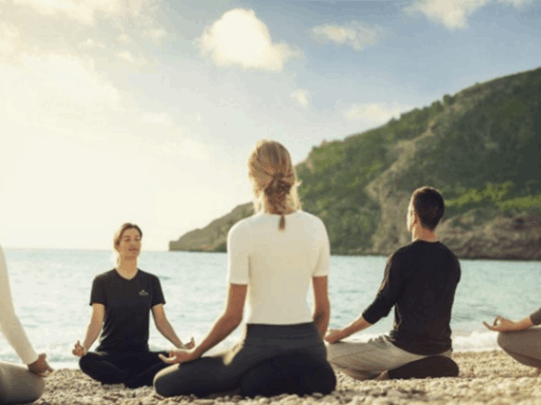 The Perfect Wellbeing Escape
From stunning views to the sound of waves crashing against the shore, a wellbeing holiday could be just what you need. Escape the stresses of day to day life and embrace the opportunity to get away from it all and discover yourself in beautiful and luxury surroundings.
A wellbeing holiday is a perfect way to unwind and begin a journey of physical and mental health. Whether you are looking to lose weight, detox, meditate or increase your fitness, this is the ideal way to start your journey of discovery.
Here are our top picks for finding a new you in the New Year.
1 – SPAIN
Sha Wellness Clinic, Alicante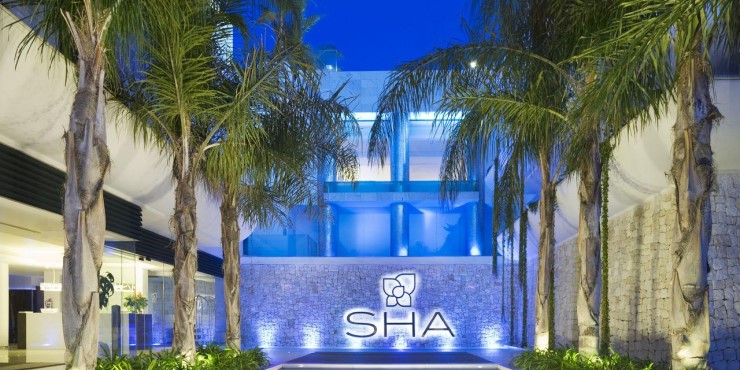 Sitting about the beach town of Albir, this exclusive health spa puts a heavy focus on boosting the body's healing power and achieve physical and mental wellbeing. Combining healthy food, high-quality treatments and fitness, this multi-award winning SPA has a pioneering program managed by a wealth of specialists. The perfect way to free your mind and body.
2 – INDIA
Manaltheeram Ayurveda Beach Resort, Trivandrum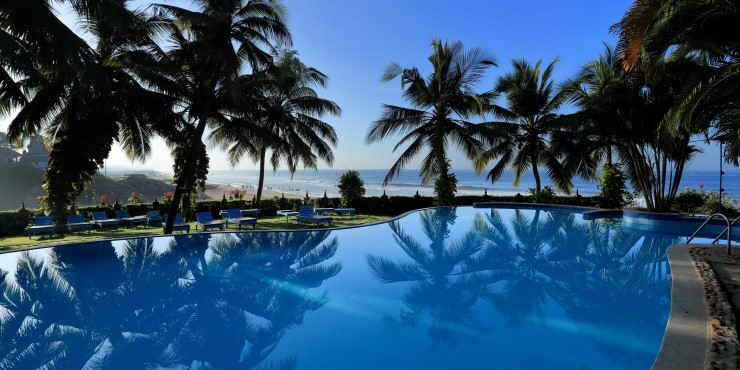 Overlooking the sandy beach, offering panoramic views of the coastline and gardens filled with coconut swaying trees, this beautiful resort is the ideal retreat for yoga enthusiasts. With daily yoga treatments and a high level of nurturing, it's the perfect way to escape modern life.
3 – THAILAND
Absolute Sanctuary, Koh Samui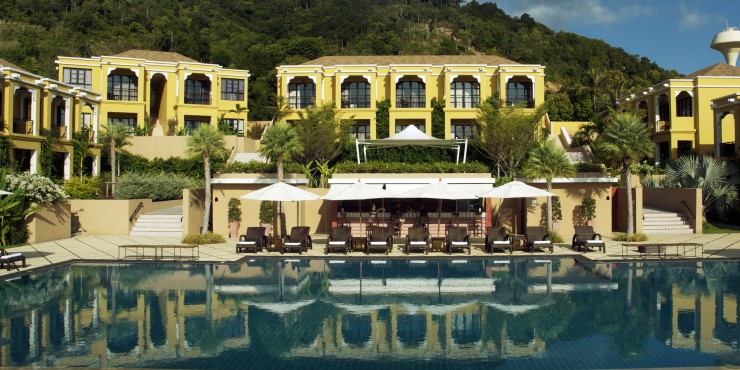 A leading wellness resort with a focus on yoga, fitness, Pilates and core strength, Absolute Sanctuary offers a comprehensive holistic approach to health and is perfect for those looking to lose weight and increase their fitness in a stunning location. Offering delicious superfoods and detox meals and the expertise of highly qualified naturopaths, nutritionists and holistic healers, this is the ideal place to start your journey of health and wellbeing.
4 – TURKEY
Sianji Wellbeing Resort, Turgutrie, Bodrum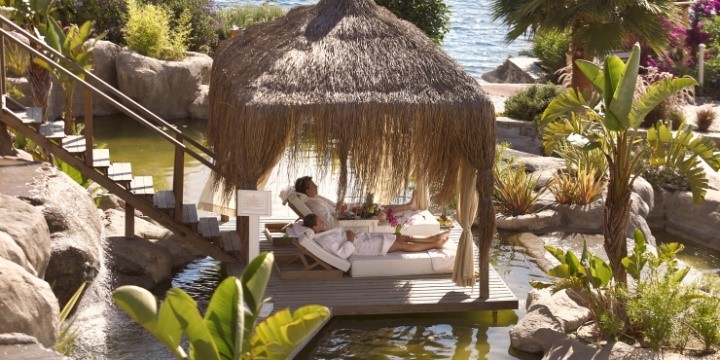 There are many proven benefits to detoxing your body and this beautiful shoreline resort will introduce you to a safe and relaxing program to help you kickstart your healthier lifestyle. With a combination of wellbeing and leisure activities, this is the ultimate in relaxation getaways. With a range of programmes such as juicing and raw foods, this perfectly located family run hotel will help you relax, have fun and soak up that well-deserved sun.
5 – PORTUGAL
Anantara Vilamoura, Vilamoura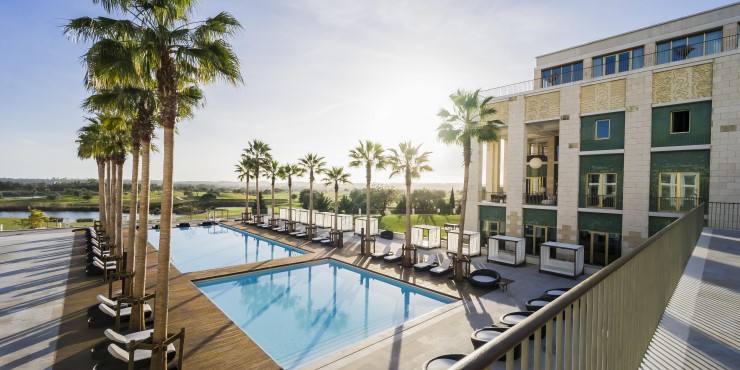 The ultimate in luxurious spa breaks, the Anantara Vilamoura offers panoramic views over the championships Victoria Golf Course. Focusses on revitalising the mind and body, this tranquil SPA offers a range of treatments from Ayurvidic to a more holistic approach. Located right at the top of the resort with incredible views, you can take part in one of the many fitness activities or simply relax in one of the beautiful four swimming pools.
If you would like to embark on a journey of mind and body in the new year, get in touch now and let us help you to discover the perfect getaway for your needs.